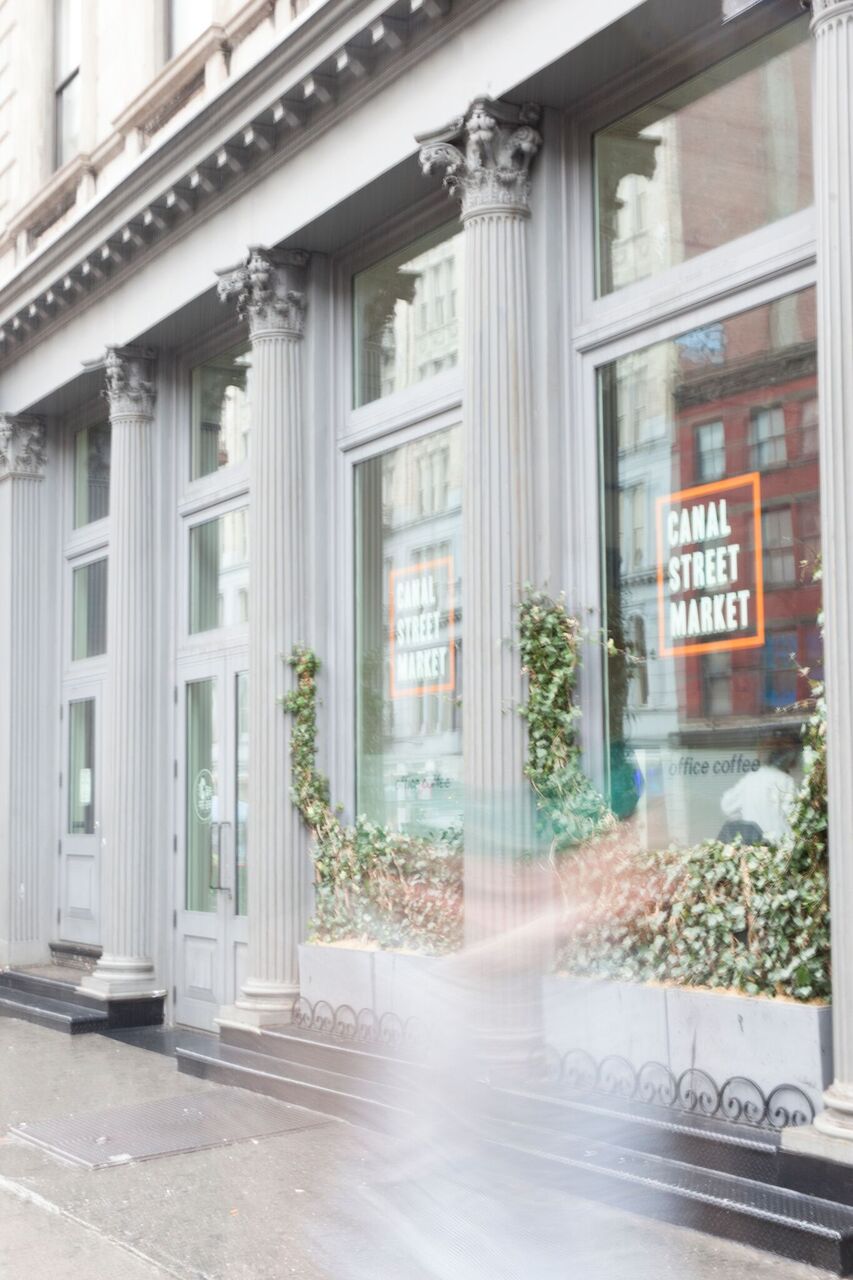 The pre-holiday season can be so overwhelming! Not only do we have so much to do in such a short period of time, we  have to find personal gifts for people in our lives. Well to help with the gift-giving part, we suggest you check out the Canal Street Market, a newly opened 12,000 square-foot space.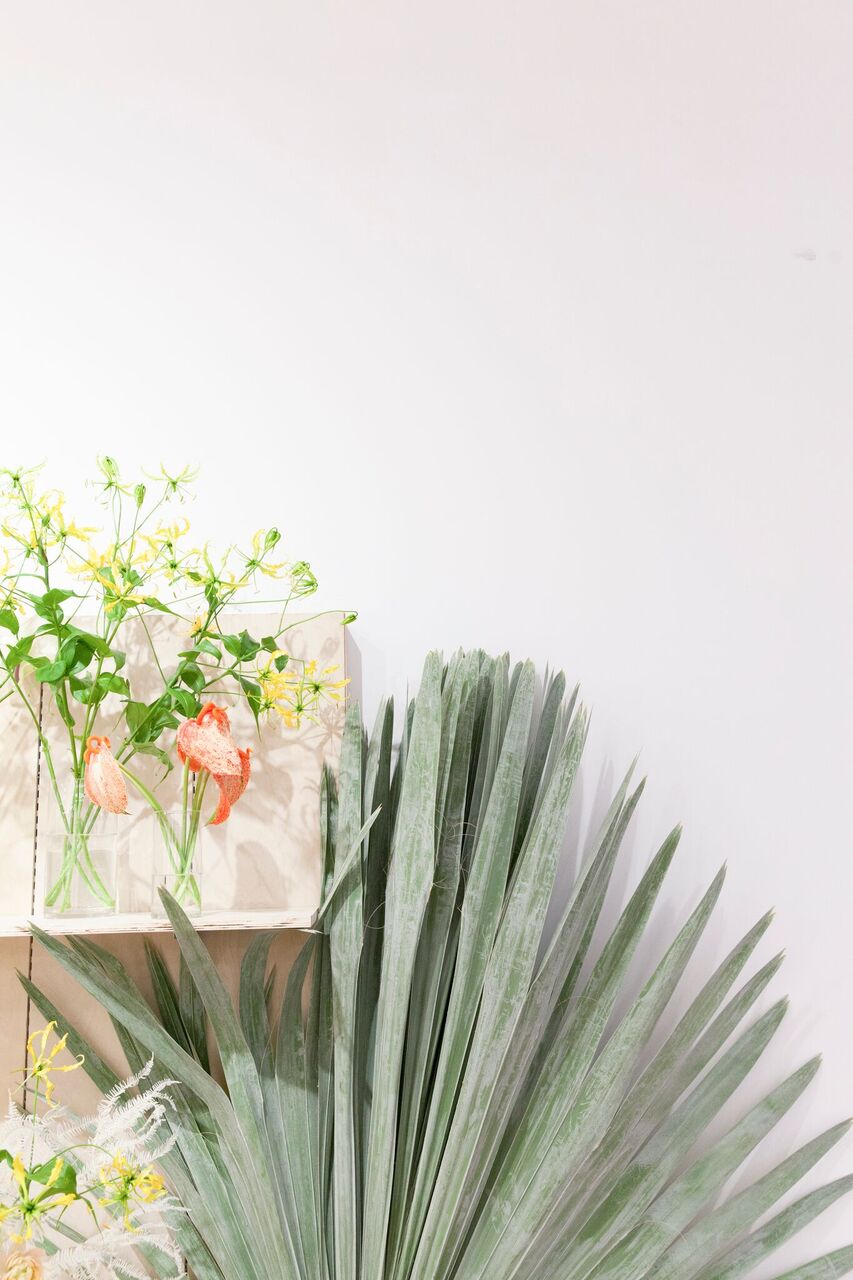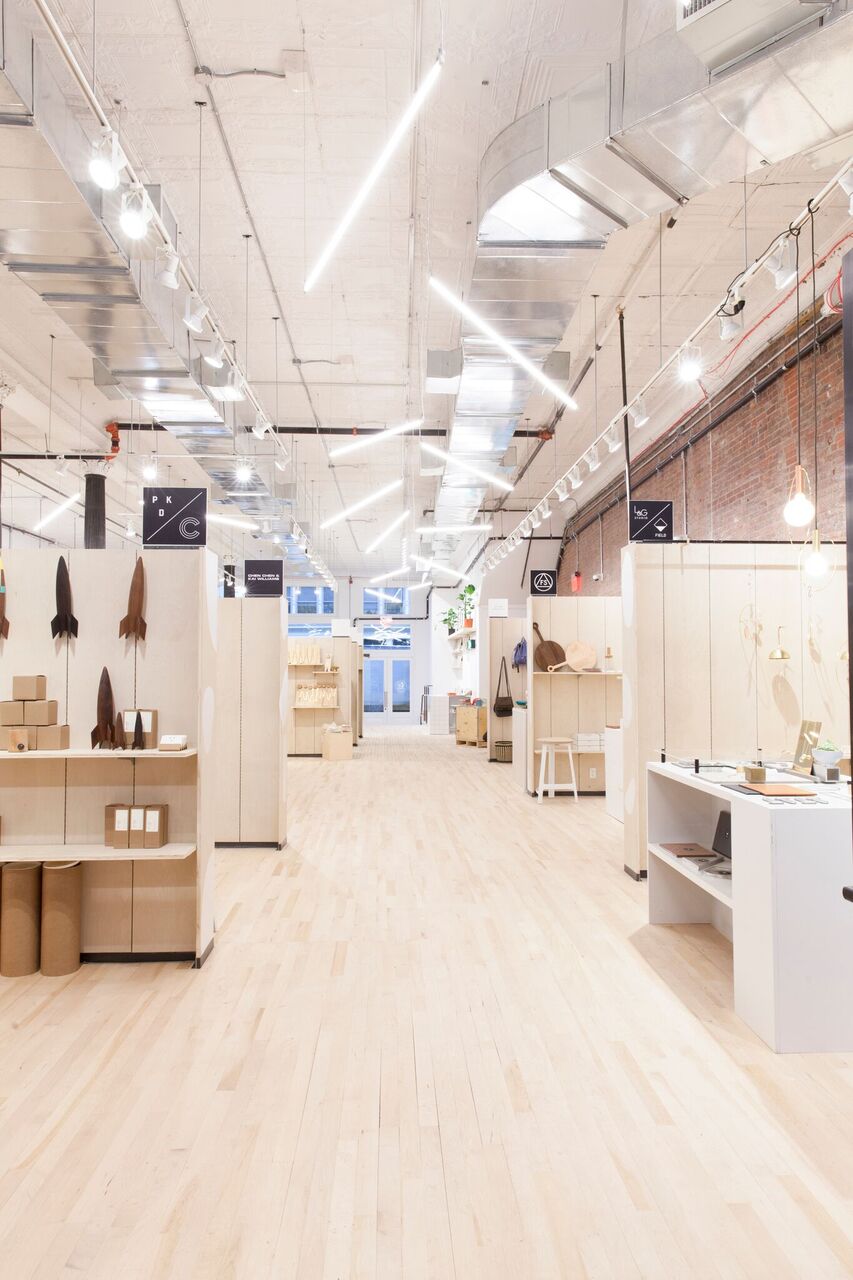 This will include a diverse mix of several rotating vendors and artists on the retail side throughout the year including Mast Brothers Chocolate, Office Magazine Coffee, Fox Fodder Farm Flowers, Leibal, Il Buco Vita, Keap Candles, Tracy Tanner, Upstate stock and Jill Lindseyas well as 11 popular food & beverage vendors and a large newsstand/coffee shop curated by Office Magazine. One really aspect of the market is that the remaining booths will be rotating biweekly, followed by month to month, so you'll discover something new at the market.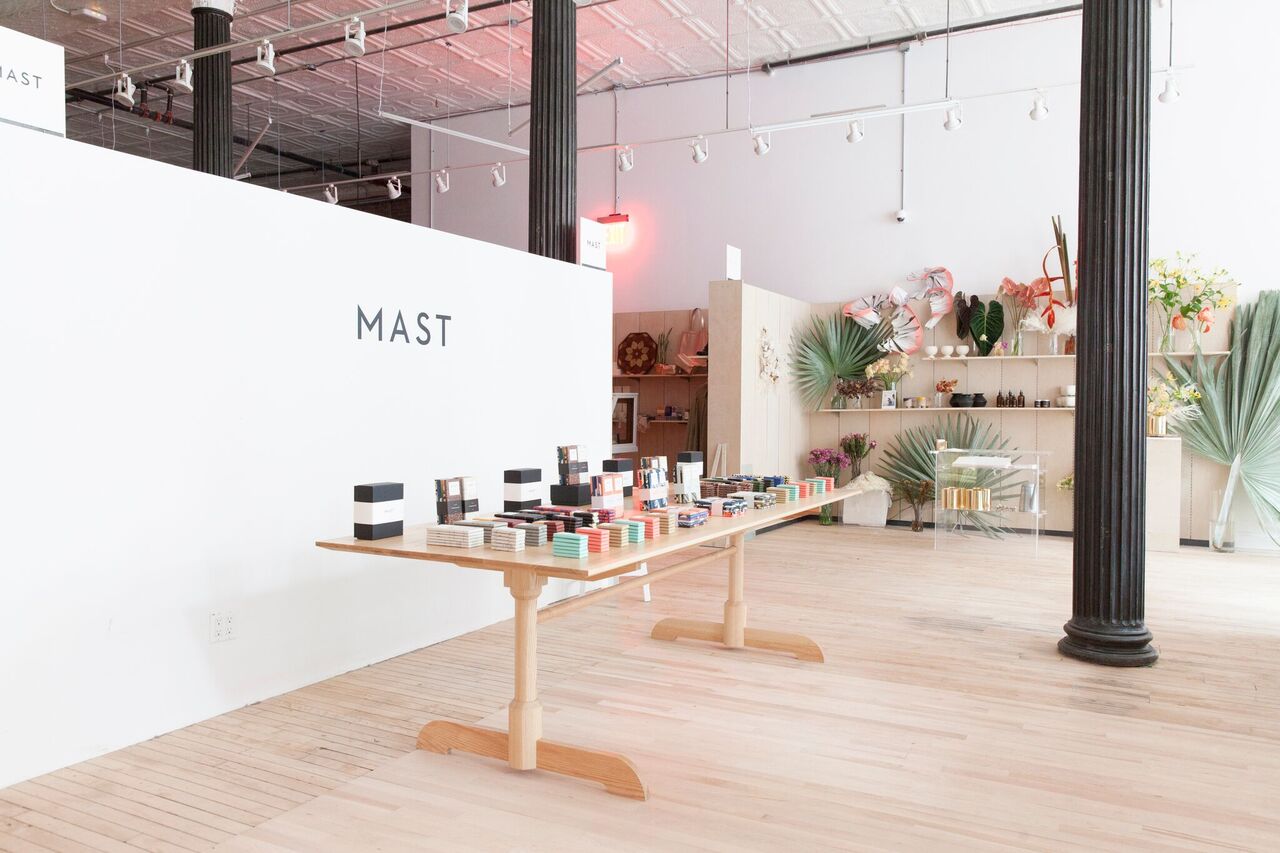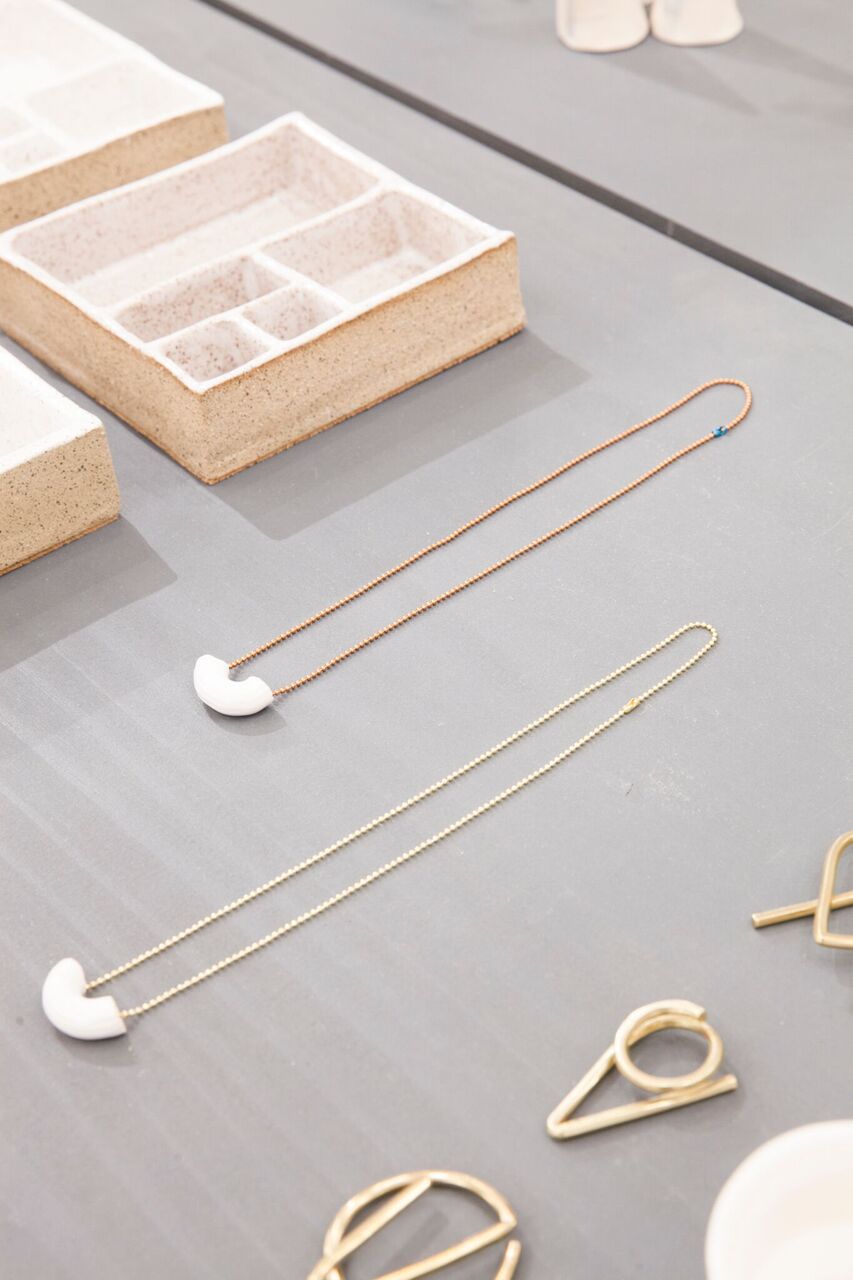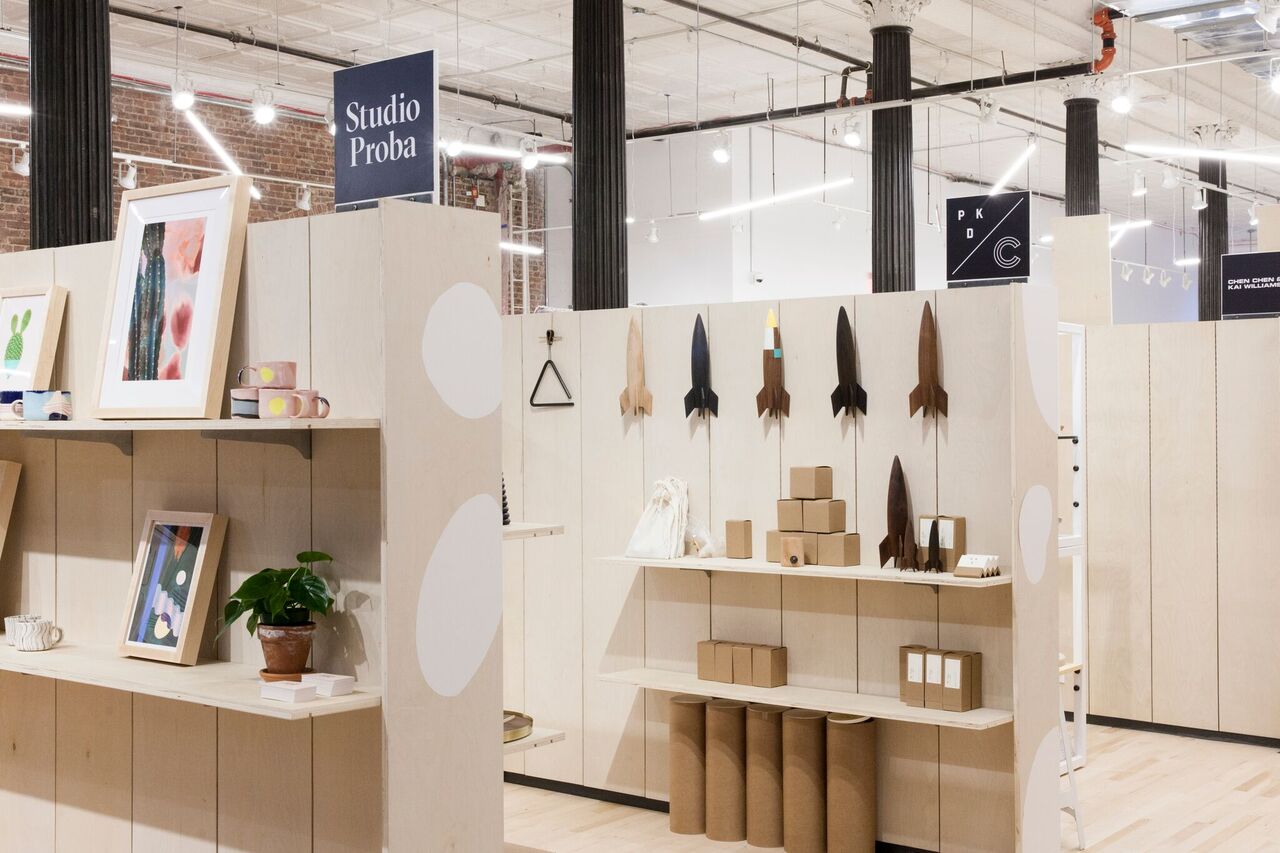 The market will also features a artist residency fishbowl concept where selected artists will bring their work to life in 100-square-foot glass enclosed room.
Happy shopping as you enjoy some incredible sights, sounds and delicious food right in the heart of Chinatown.
For more info, be sure to check out https://canalstreet.market/