We are declaring 2018 as the year of kindness. With so much hate going on, this simple concept goes a long way especially as we instill these values to our kids. One way that we've loved the overall theme and power of kindness was though the movie and book, Wonder, an inspirational story of 10-year old Auggie Pullman and his journey that's faced with many difficulties as he attends private school for the first time after years of being homeschooled.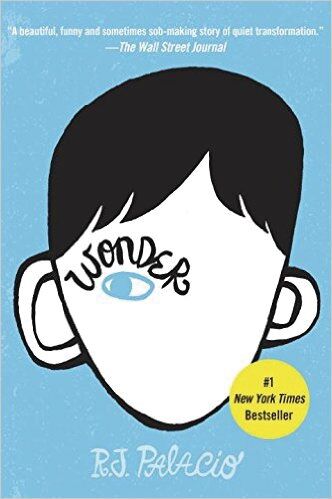 With over 9 million copies in print for the Wonder publishing program, and the awesome success of this fall's film release, Palacio's story continues to inspire millions across the country to show kindness, every day.
They also have tons of products under the Wonder publishing brand, all of which celebrate the positive themes of kindness, compassion, and inner beauty. This includes their 365 day Journal Set with quotes and prompts each day that encourages children and their parents to practice kindness in the home, classroom and out in the world, a special memento when filled out. There is also a daily affirmation calendar, and Wonder stationery is available at Barnes n' Noble, Target, Amazon and more. Inspirational t-shirts are at Hot Topic, social expression accessories are available from Out of Print Clothing and classroom supplies are available at Raymond Geddes, Amazon and more.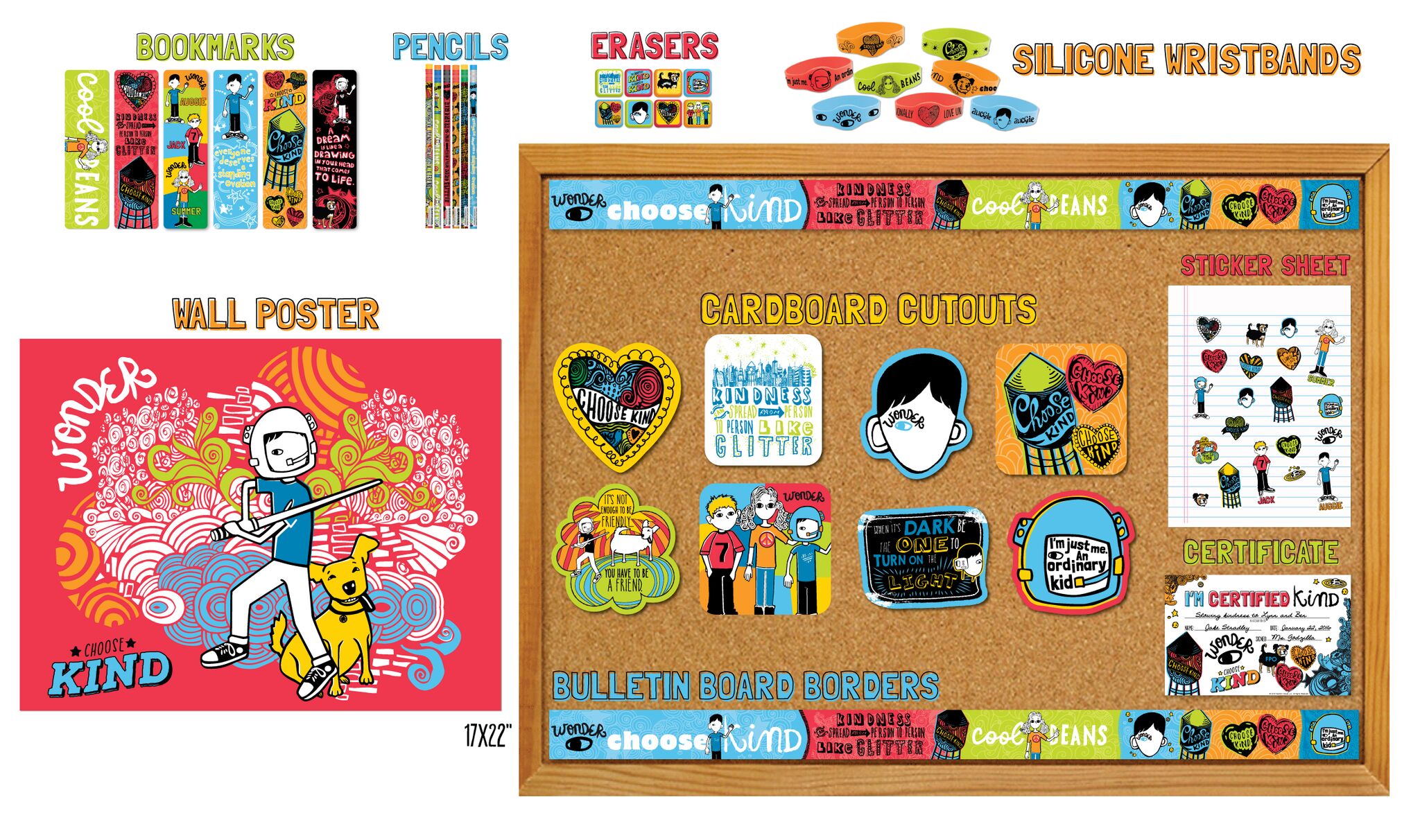 The "Daily Wonder" app is also available on iOS, and provides a precept for each day of the year celebrating goodness and strength. Based on the second book of the Wonder series 365 Days of Wonder, also by R.J. Palacio, the app has something to inspire everyone. Messages are drawn from popular songs, inscriptions from Egyptian tombstones, fortune cookies, and words of wisdom from such noteworthy people as Anne Frank, Martin Luther King Jr., Mother Teresa, Mahatma Ghandi, and everyday kids. Fans can also submit their own words of wisdom for potential inclusion into the app at https://choosekind.tumblr.com/contact.
To continue these vibes post-movie and book, Random House Children's Books is asking families, educators and young readers nationwide to #ChooseKind in 2018. Simply pledge to #ChooseKind HERE.
How will you show kindness this year?