While tech has inevitability become a part of travel, I still like to bring lots of books with us on car trips. With our summer road trip coming up, I know I'm going to need an arsenal of reading materials for the girls to (hopefully) avoid meltdowns. Some new books have been on my radar that cover a variety of ages and topics. Check out a few of my favorite new books for kids for travel or settling down for the night.
New Books For Kids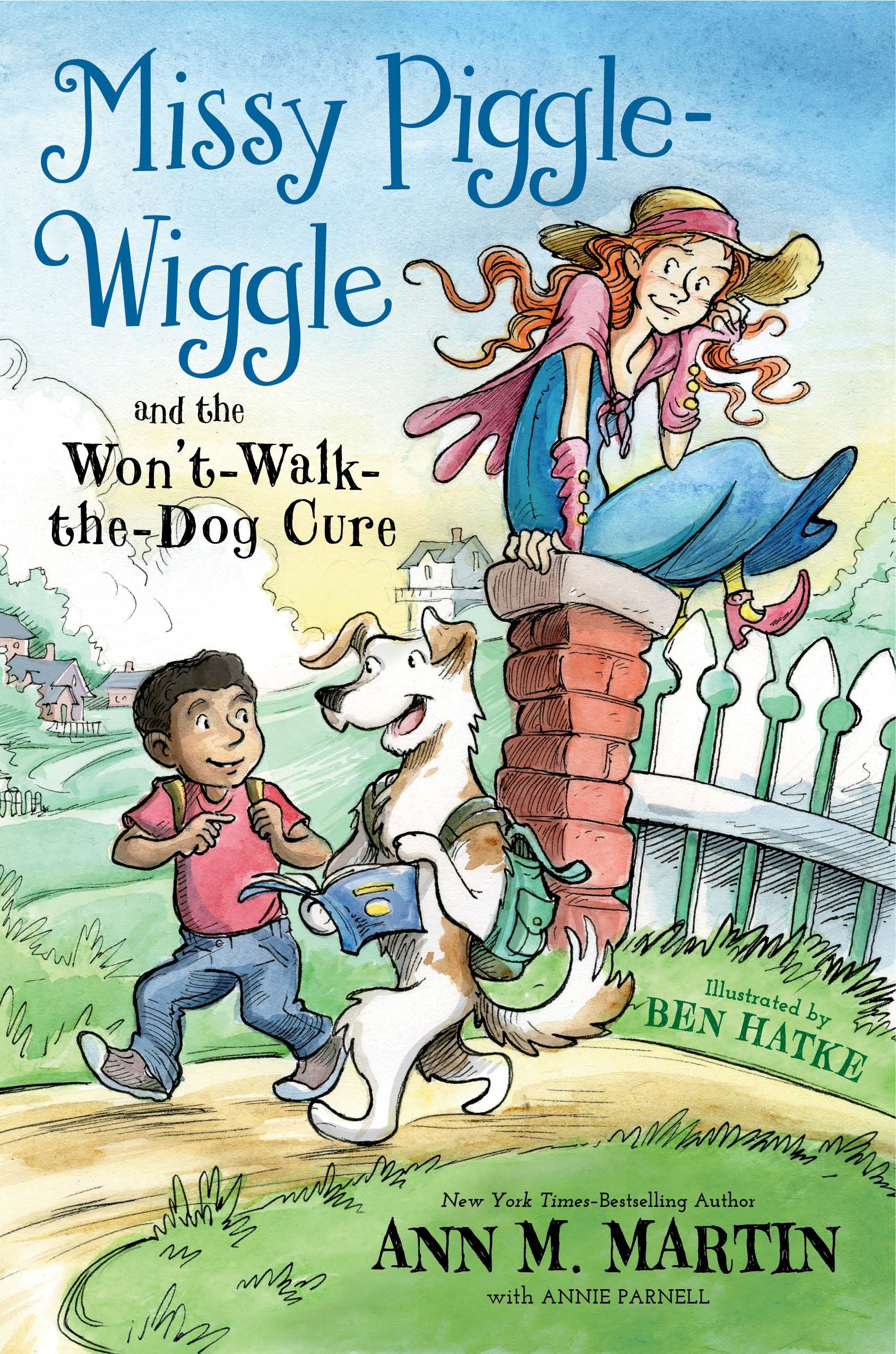 Famed children's book author, Annie Parnell, great-granddaughter of Betty MacDonald, creator of the original Mrs. Piggle Wiggle series, is back with children's book author, Ann M. Martin (The Babysitter's Club) for Missy Piggle Wiggle and the Won't Walk the Dog Cure. As the second-part of the series, this book features a modern-day take on the original series with Missy Piggle Wiggle as the great-aunt of the classic character. With the great upside down house, magical cures and hijinks galore, this is a fun new take on the classic that both parents and kids will love.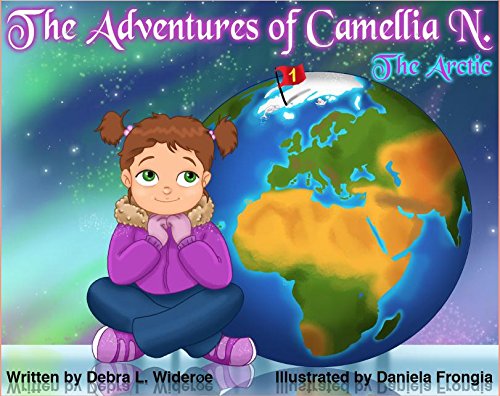 For adventures near and far, we loved reading The Adventures of Camellia N. ("The Arctic") by Debra L. Wideroe. This global adventure follows incredible discoveries of its lead character, Camellia N., that takes place in her dreams. As a part of a nine-part series, we loved going on a journey of discovery through the arctic as Camellia N. learned all about its native animals, landscape, and environment. Each colorful page is filled with a new lesson that my daughters and I loved unfolding, along with Cameilla N, who learned all about the magic and importance of the arctic and its animals. The second book in the series, Under The Sea, is launching worldwide on September 12th and you can even meet the author at an upcoming event at Barnes and Noble. Full details here.
Kindness is King in the new book, It's Good to be Kind, a new book for preschool and early elementary school-age kids created by Wear the Cape, an organization that gives back and aims to restore the power of kindness and heroic character. As the first picture book from the company, It's Good to be Kind tackles bullying and kindness from the point of view of Leonard the Lion "Lenny," an admired leader who received a cape on his first birthday where he learned how to stop and think and use his power for good. Throughout the book we see him do just this as he helps out members of the animal kingdom through kindness and care. Along the way, we meet Lex the Leopard who wants nothing to do with kindness and doesn't understand why Lenny doesn't use his cape to be a bully. Created with hand-painted illustrations, the children's book is a wonderful guide that can teach kids the importance of always doing the right thing with kindness.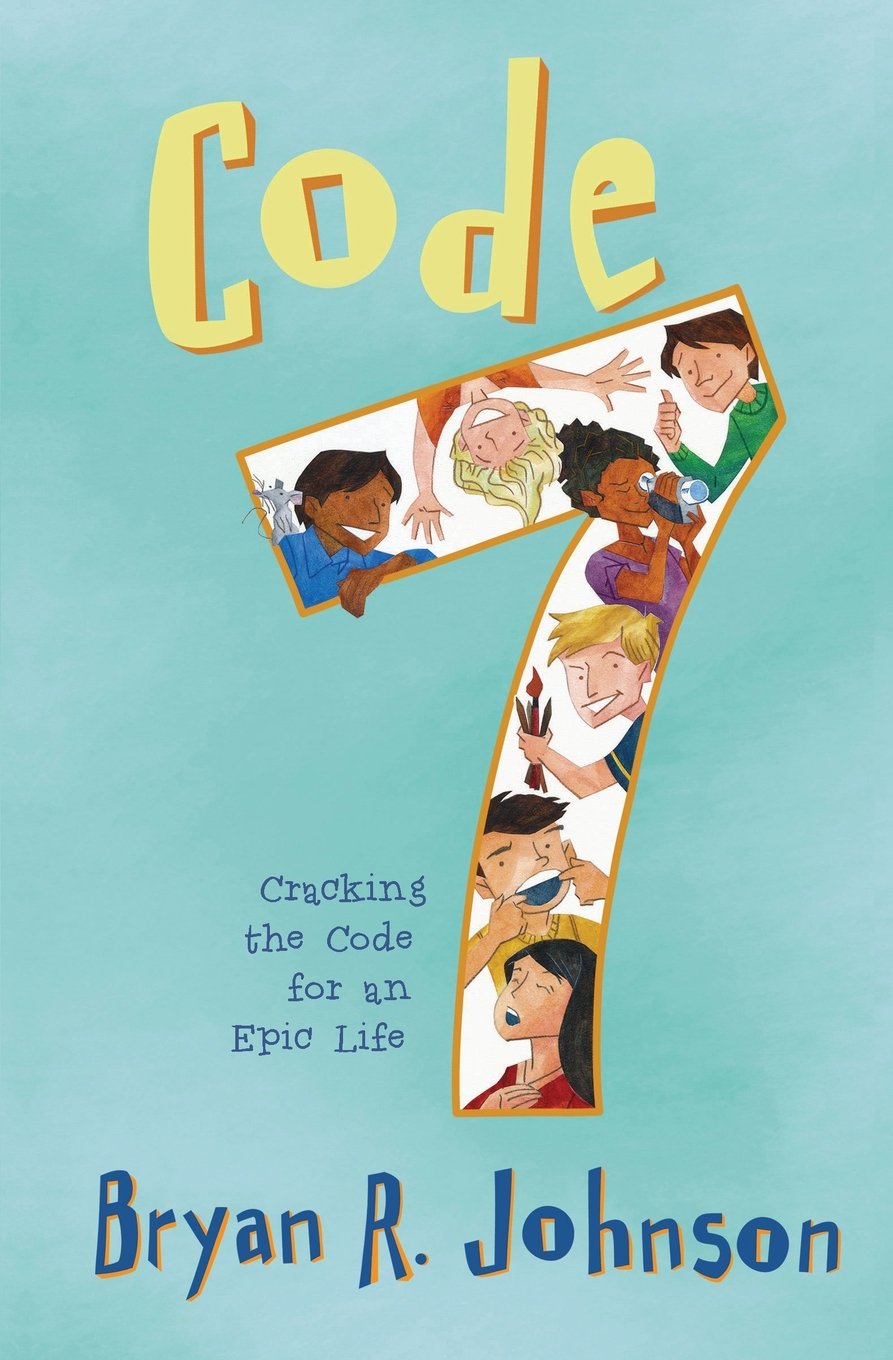 Another favorite for older kids is Code 7: Cracking the Code for an Epic Life , an inspirational short story anthology through a series of seven stories featuring seven children who have to work together to change their community. Designed for grades 2-6, this book by Bryan R. Johnson provides a guide for children to learn how to make meaning in their lives at an early age. As the characters are cracking the code for an epic life, readers are also learning how young people can make a difference; how to determine their values; social entrepreneurship; identity, self-confidence, self-esteem and more.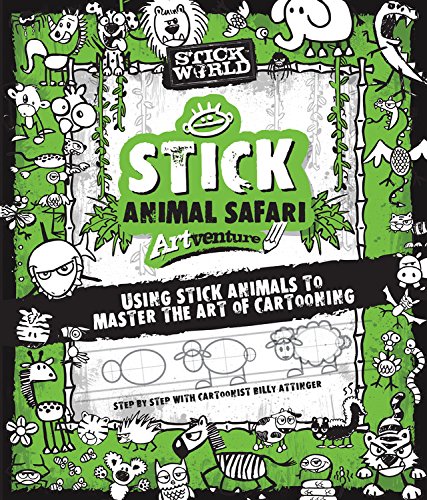 And for some creative activities, we have been enjoying Stick Sketch School: An Animal Artventure – Mastering the Art of Stick Figure Critters. Written by Billy Attinger and Rachel Kochackis, this book is packed with 200+ color illustrations that guides kids to learn how to create variations of stick figure animals. With detailed instructions kids can learn how to create animals in the jungle, the Arctic, the rainforest, the Outback, underwater, and even fantasy animals–all in stick form. Great for kids 10 and up, the book includes clear steps and a grid to show the reader how to draw the lines as well as how to add movement, expression, and more. Ideal for the visual learner, we just loved how this book shows kids how to make stick animals personal, recognizable, and unique!
What's on your reading list for the summer?