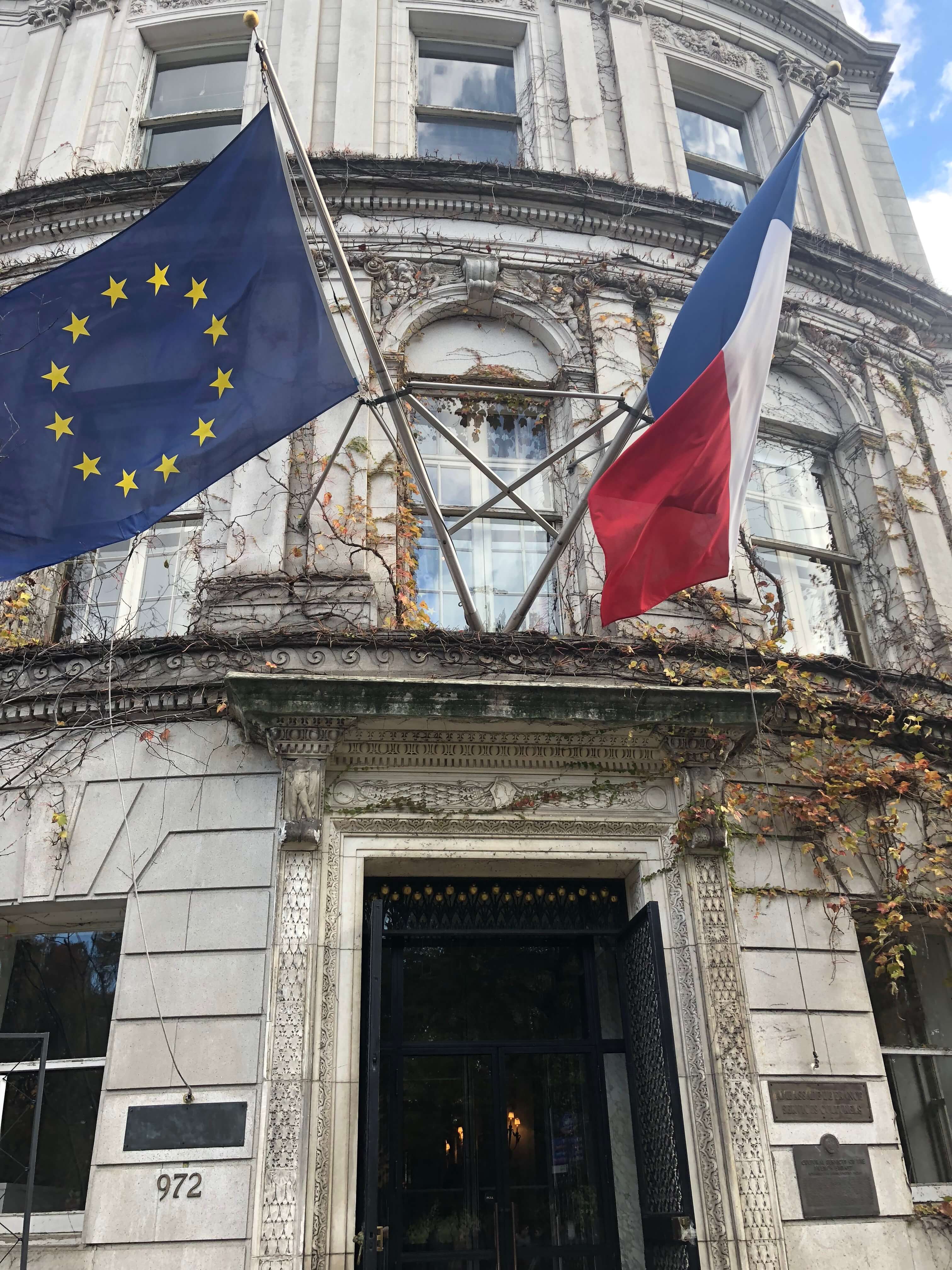 Winter comes with a very loooong list of annoyances. While painfully cold temps rank as one of my biggest grievances, so does skin irritations caused by the weather, such as flare-ups from eczema. My older daughter has had to deal with winter eczema since she was a toddler, which typically means she has to deal with inflamed, itchy, and bumpy skin throughout the season. I'm always open to trying new things and recently discovered some gentle (yes!) products during an event in NYC for even the most sensitive skin types from La Roche-Posay.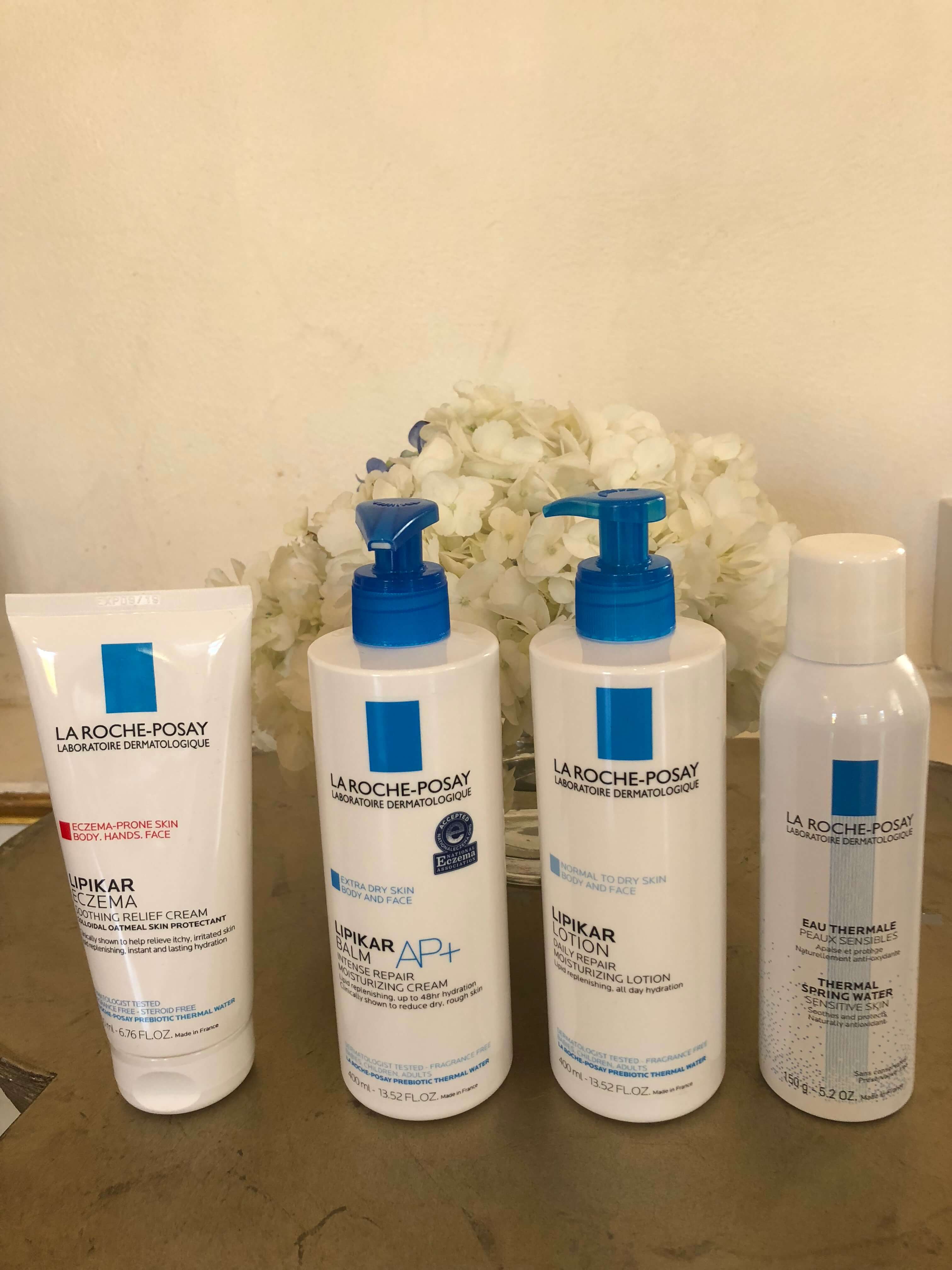 Held at the French Consulate, the immersive event included a presentation by Dr. Meghan Feely who shared more about La Roche-Posay's Thermal Center, an innovative skincare facility that treats with skin conditions. During their stay at the hospital, kids attend hydration workshops to teach them how to care for their sensitive skin post-treatment. After treatment, patients use La Roche-Posay skincare which is formulated with high concentrations of the prebiotic Thermal Spring Water to help treat skin.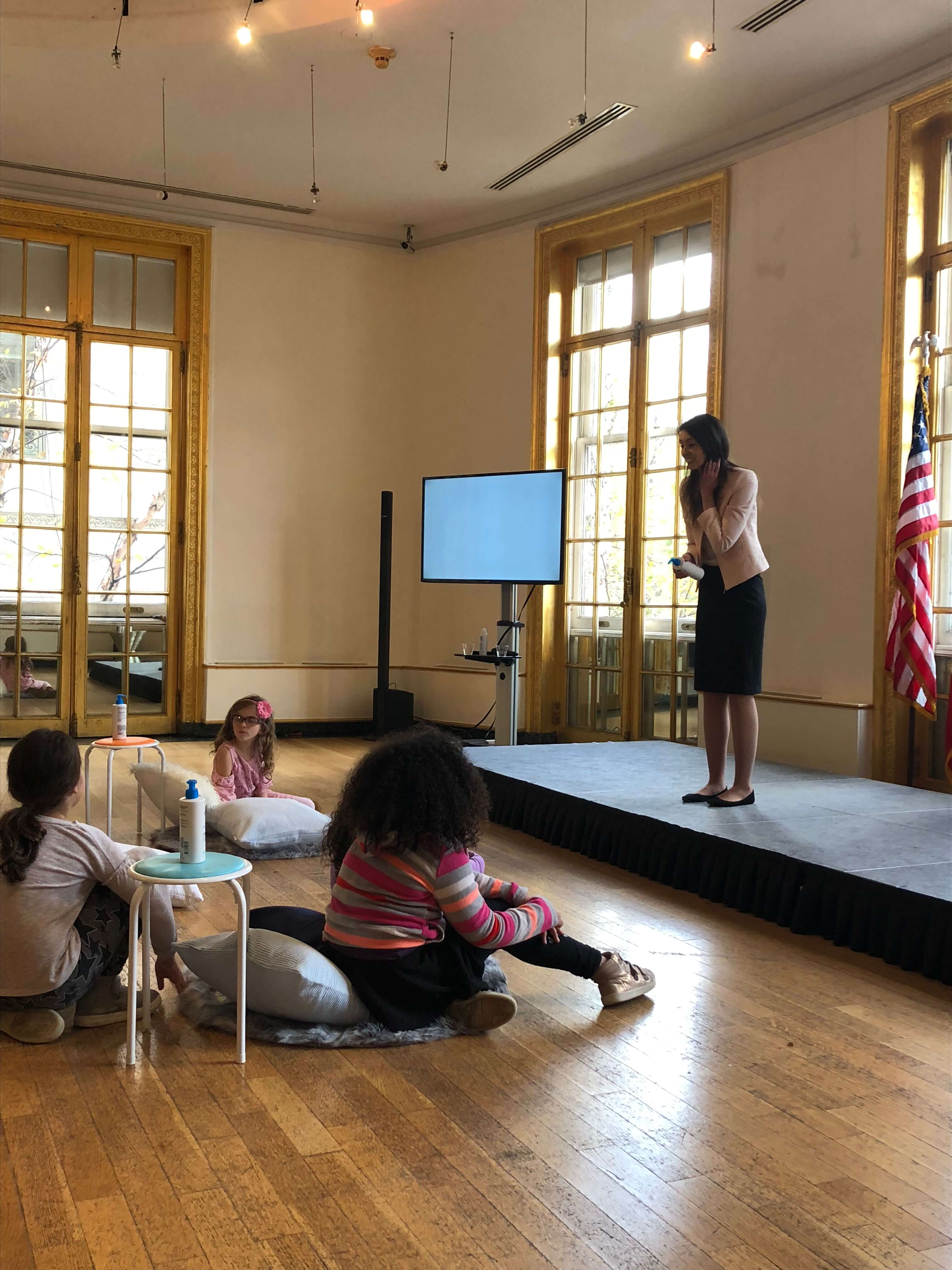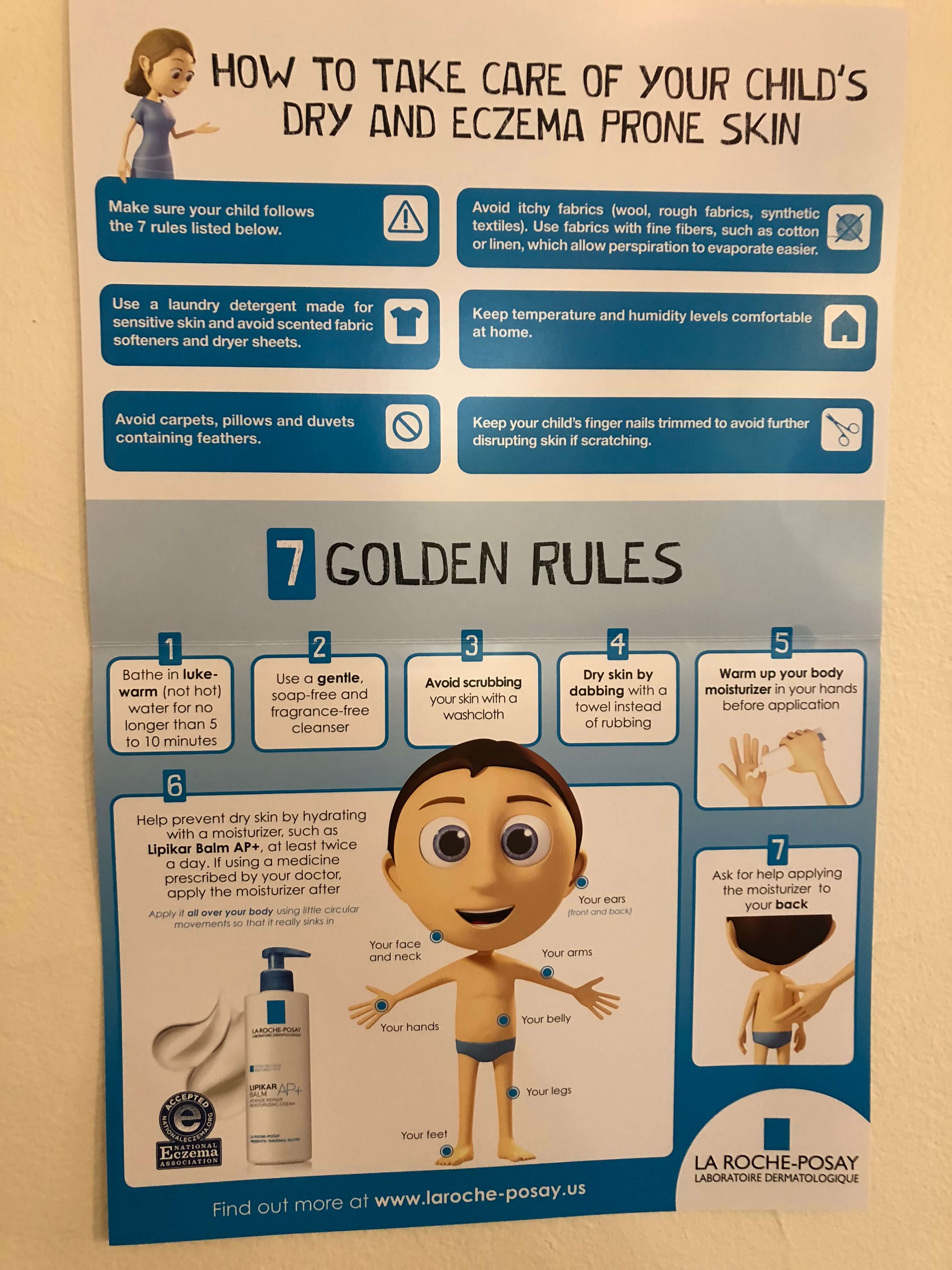 As part of our skincare education, we learned more about the seven commandments of skincare (above), which is particularly crucial for kids and adults who have winter skin issues. We were also made aware some of their skincare solutions, which includes the La Roche-Posay Lipikar Eczema Soothing Relief Cream and the La Roche-Posay Lipikar Balm AP+ Intense Repair Moisturizing Cream.
La Roche-Posay Lipikar Eczema Soothing Relief Cream has been an easy addition to our skincare regime where my daughter applies the lightweight lotion to the affected areas on her body. Personally, I love how this non-greasy cream that easily blends into the body and face such as elbows, knees, and hands as it works to target flare-ups.
Another favorite is the La Roche-Posay Lipikar Balm AP+ Intense Repair Moisturizing Cream, another lightweight formula that's clinically shown to reduce dry, rough skin. Containing Prebiotic Thermal Water and patented Aqua Posae Filiformis, the cream works to re-establish and stabilize the skin microbiome to prevent the reoccurrence of extra dry skin and works to replenish lipids and provides up to 48 hours of hydration.
An informative afternoon of skincare education, it was empowering for myself and my daughter to learn some practical tactics when dealing with the annoyances of winer skin woes. Now if there was just a way to deal with those other annoying aspects of winter…
We were provided with some samples for review. All opinions, as always, are our own.