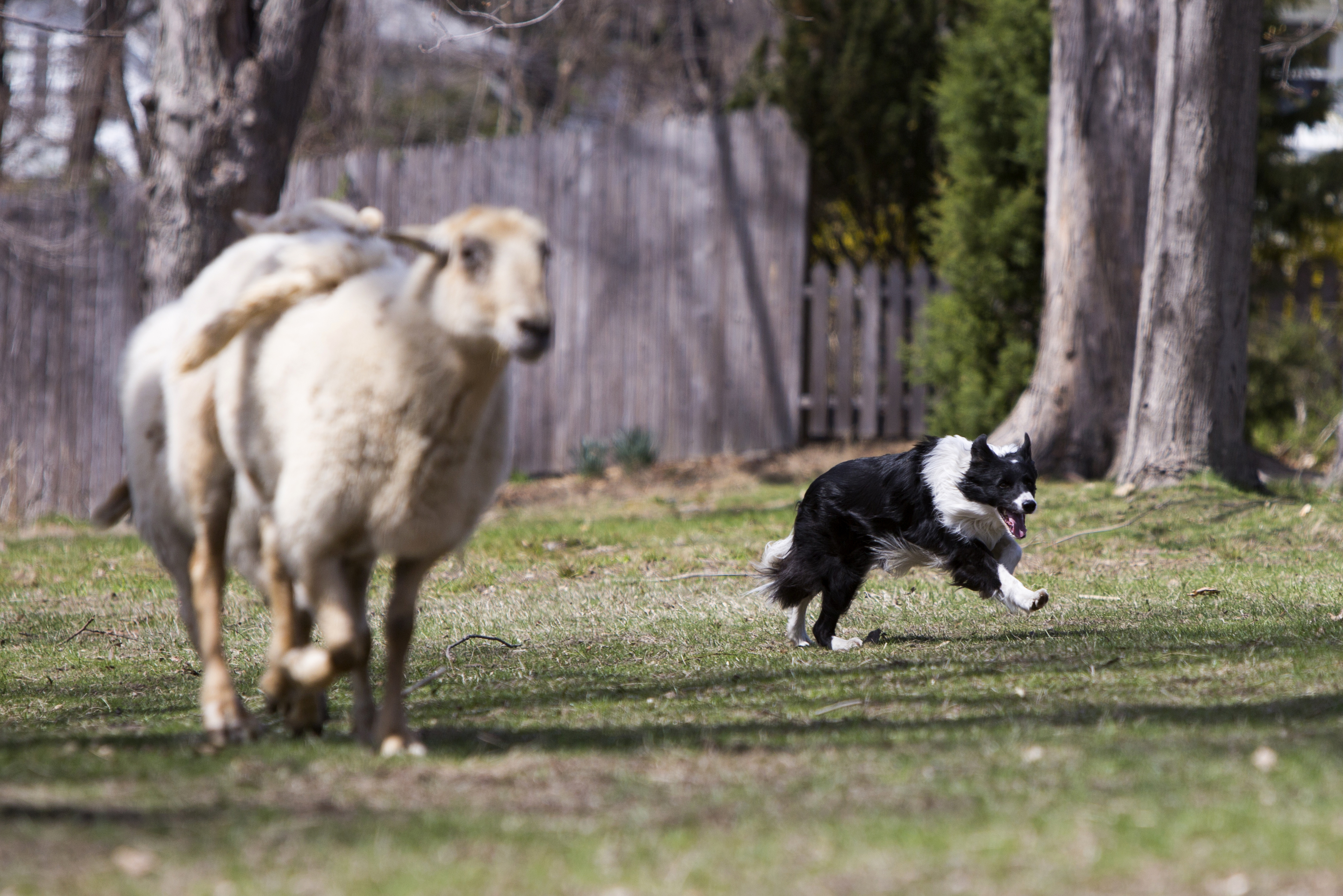 Kick-off the spring season with the Historic Hudson Valley during their Sheep-to-Shawl festival.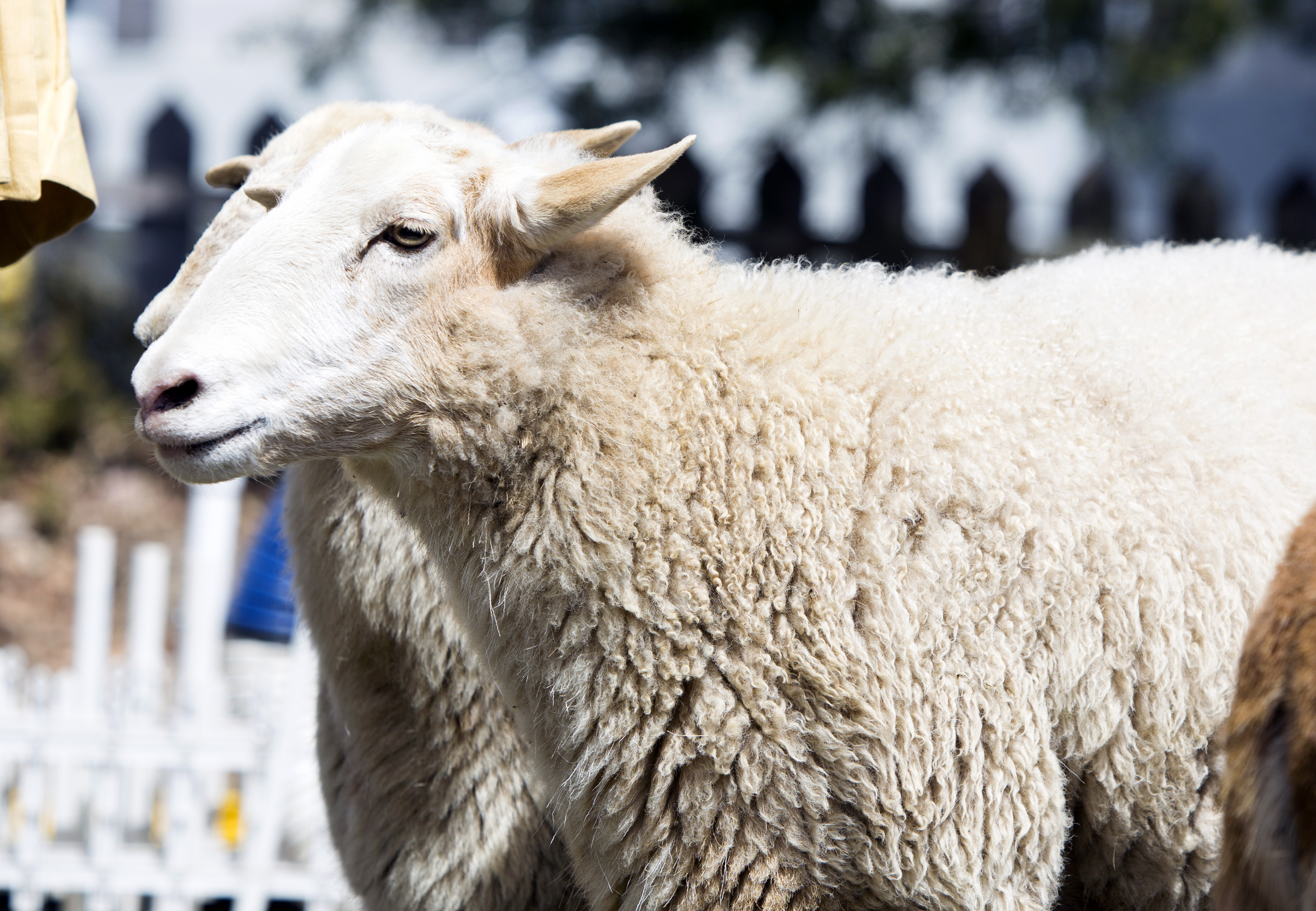 Held next weekend (Saturday and Sunday, April 21-22) at the Philipsburg Manor, visitors can follow the process of textile creation, from the sheep's back to yarn, experiencing the entire process of turning wool into cloth, watching as sheep are shorn by hand, and taking a turn dyeing and weaving the finished product – just like it was done over 300 years ago!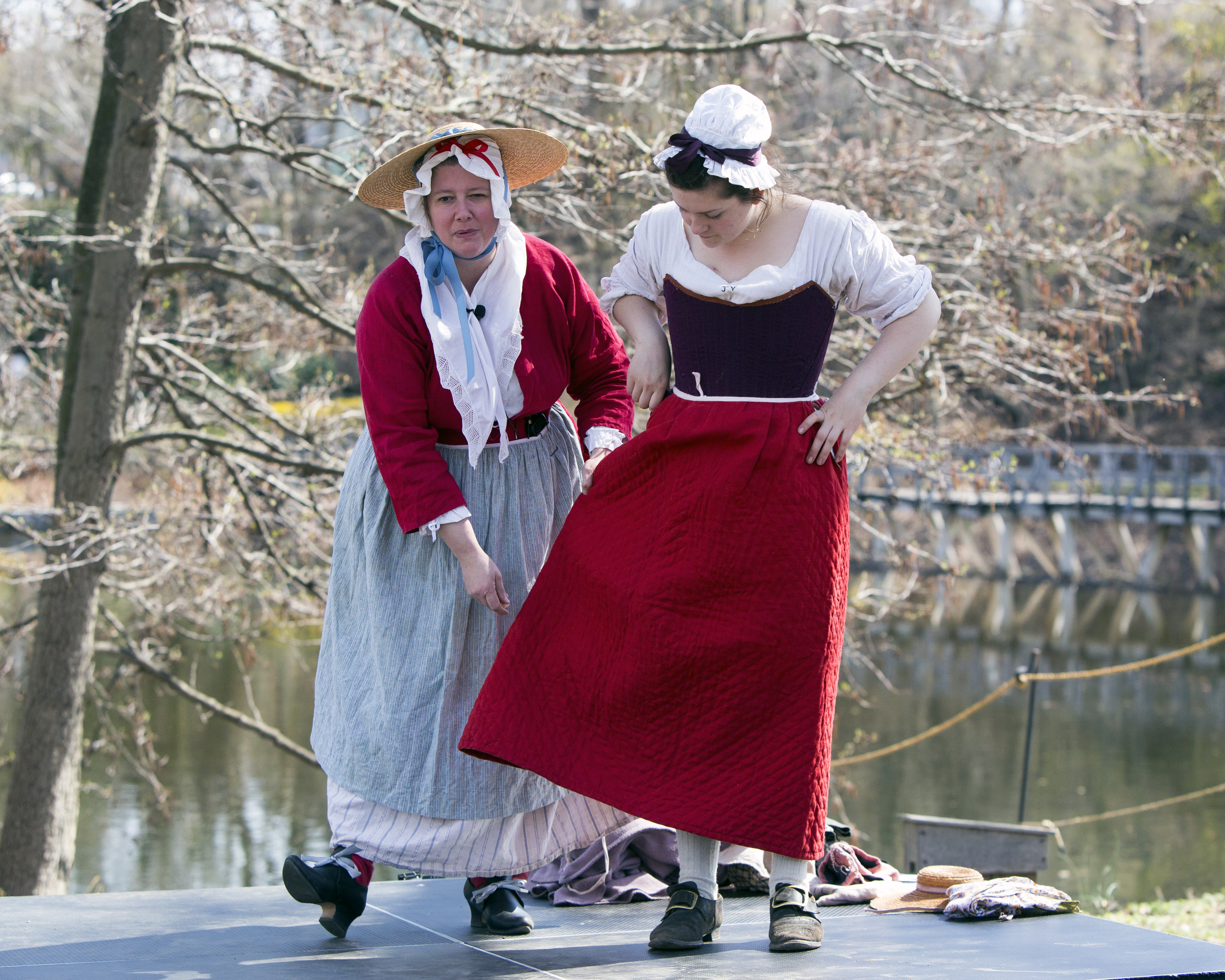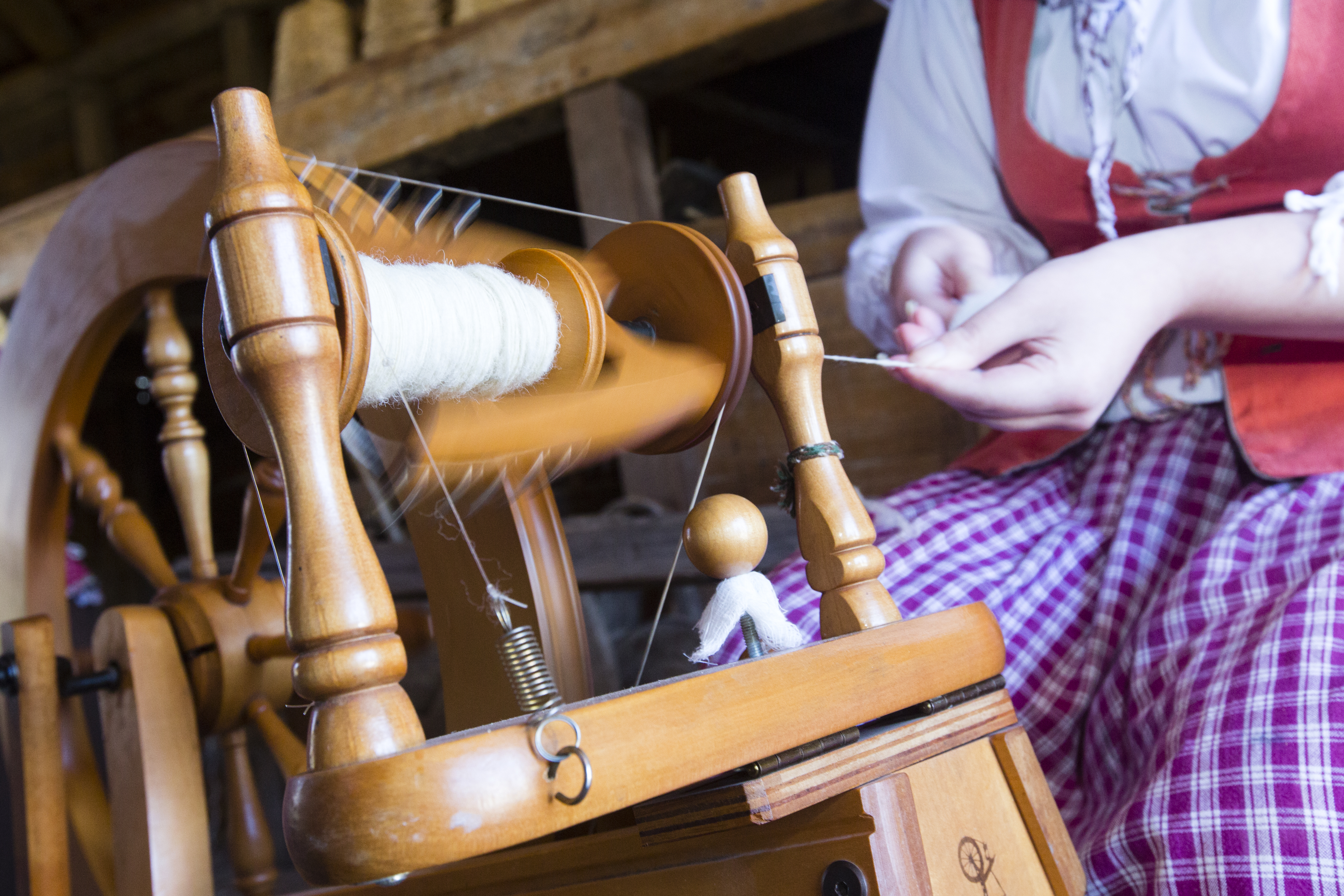 Visitors can also walk through the historic manor's grounds, watch as Scottish border collies demonstrate their sheep- and duck- herding savvy, strut their stuff 18-century style during Project Colonial Runway, and try their hand at a massive 20-foot diameter weaving project. Activities for kids include crafts, including a giant 20-foot diameter weaving project and yarn-wrapped branches.
The event also includes a live band with Bluegrass Collusion, an opportunity to visit the Manor House to see the Wearable Wealth: The Value of Cloth and Clothing in the 18th Century, and food from Geordane's of Irvington who will offer a full lunch menu including Shepard's Pie and veggie chili and The Blue Pig of Croton will dish up locally-sourced, homemade ice cream.
Get there:
Philipsburg Manor
381 North Broadway (Route 9)
Sleepy Hollow, N.Y.
The Sheep-to-Shawl festival takes place rain or shine. If purchased in advance online, admission is $16 for adults, $12 for seniors, $8 for children ages 3-17. Members of Historic Hudson Valley and children under 3 attend for free. Onsite prices are $2 more per ticket, which can be found at https://www.hudsonvalley.org/
Discover more with Historic Hudson Valley on Facebook, Twitter, Instagram, and YouTube.
Win It!
Enter to a win 4 tickets to the Sheep-to-Shawl festival! To enter, simply tell us what activity you are excited to check out in the comments section. The winner must be 18 years of age or older and must be able to pick up their tickets at the festival. Contest ends on 4/20 at 12pm