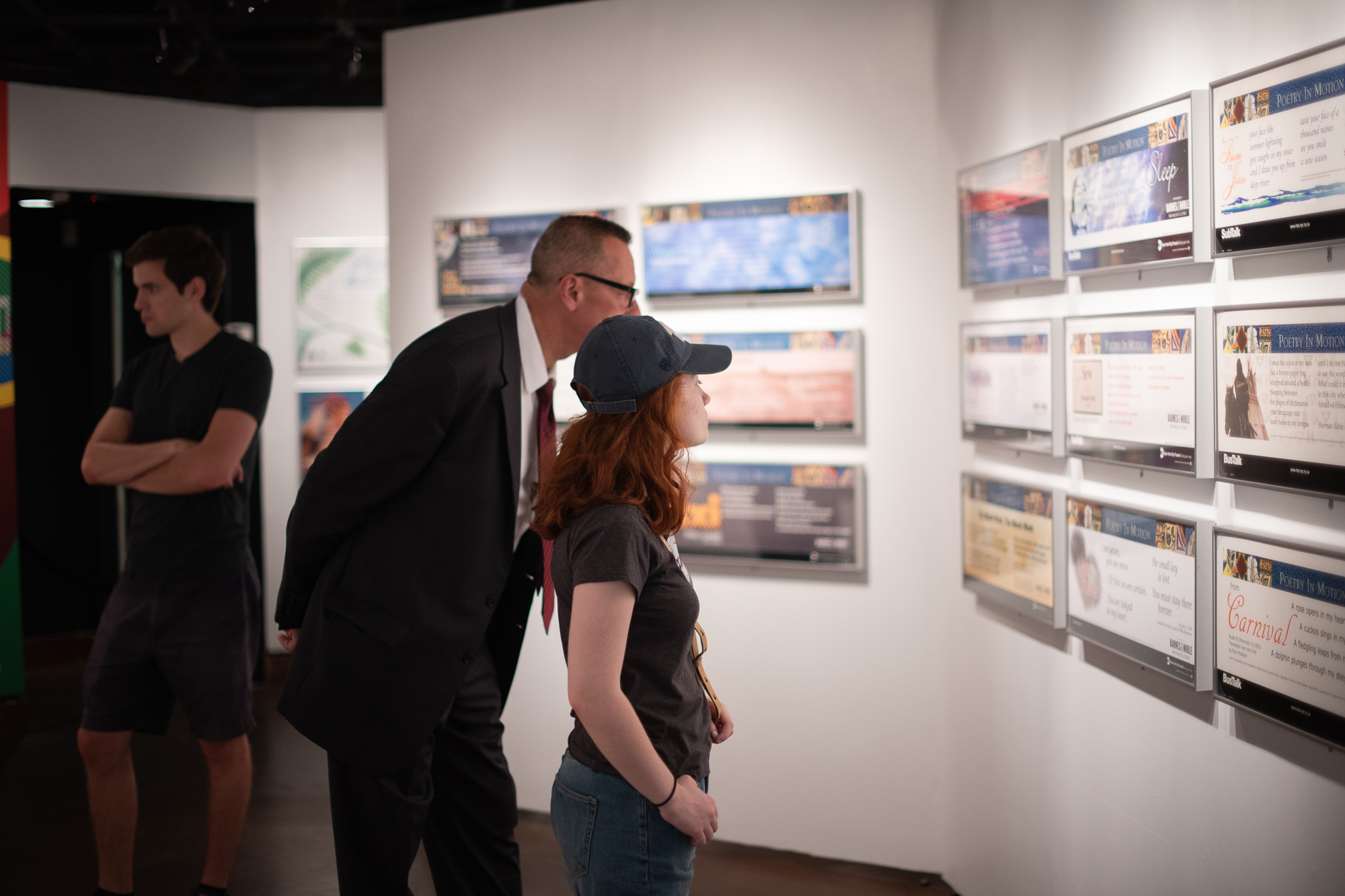 Poetry in Motion at 25, which celebrates the program that has delighted subway and bus riders with its selection of short, stimulating verses from a variety of published poets since 1992 is now on view at the New York Transit Museum's Grand Central Gallery Annex & Store!
Presented by the Poetry Society of America, MTA Arts & Design, and the New York Transit Museum, Poetry in Motion at 25 reflects the broad range of voices that comprise the Poetry in Motion collection housed in the New York Transit Museum archive of verses displayed in system since 1992 beginning with an excerpt from Walt Whitman's "Crossing Brooklyn Ferry."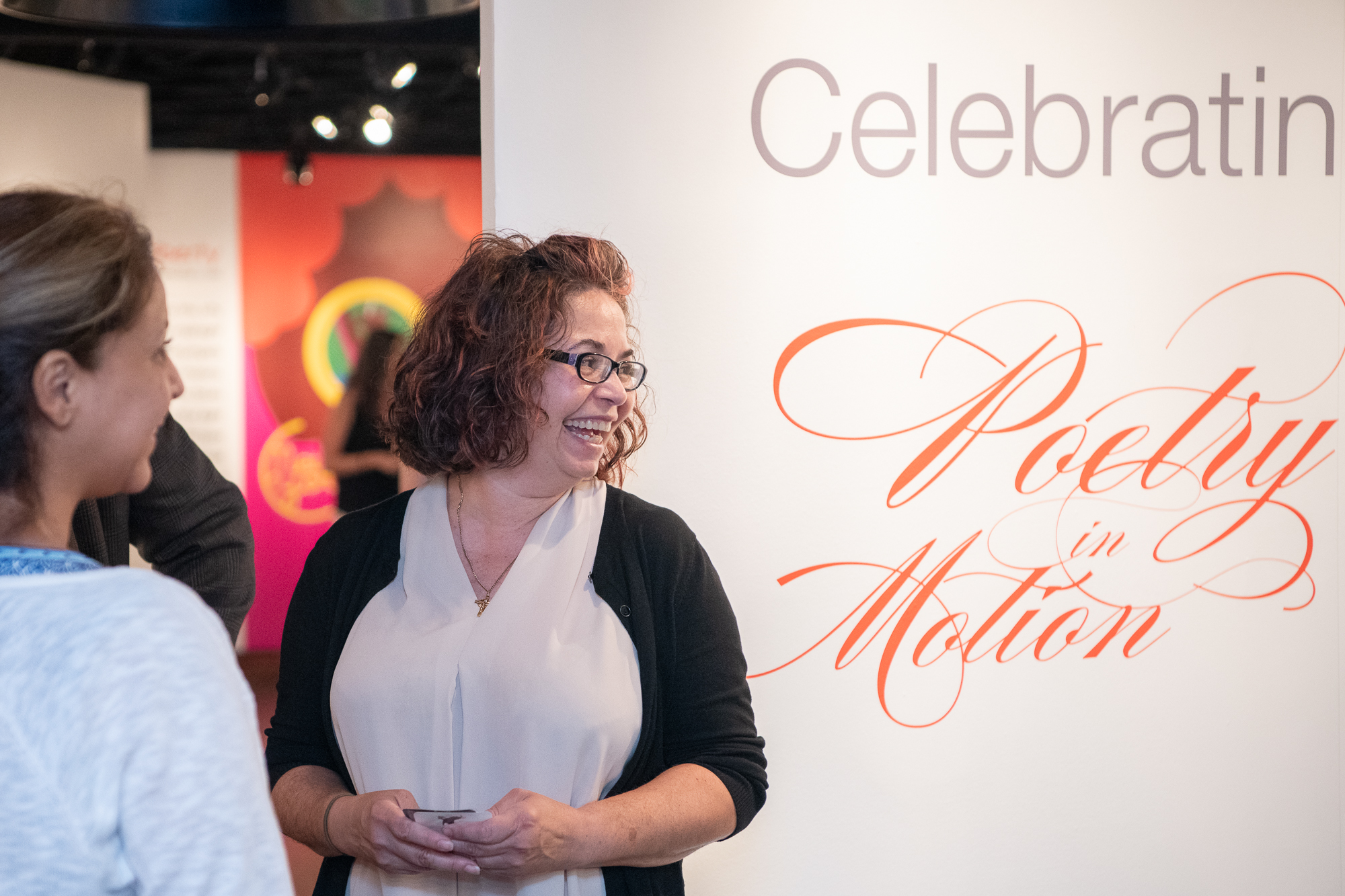 Inspired by London's 'Poems on the Underground' which launched in 1986, the Poetry in Motion program began in New York as a collaboration between the Poetry Society of America and MTA New York City Transit.
Poems selected for Poetry in Motion at 25 speak to the diversity and cultural richness that make up our city and the people who live in it. Poetry that is discovered in unexpected places like a crowded subway car or a city bus, can provide a window into another way of thinking and feeling about the world we inhabit.
To date, the program has presented more than 200 poems to millions of subway and bus riders, offering a moment of respite and opportunity for reflection to commuters during their busy day.
The New York Transit Museum Gallery Annex & Store at Grand Central is open Monday through Friday, 8am to 8pm; Saturday and Sunday, 10am to 6pm; and is closed on major holidays and for special events. The Museum's Gallery Annex and Store is located in the shuttle passage on 42nd Street and Park Avenue, adjacent to the Station Master's Office. It is free to the public year-round.
For more information, please visit, nytransitmuseum.org/visit.