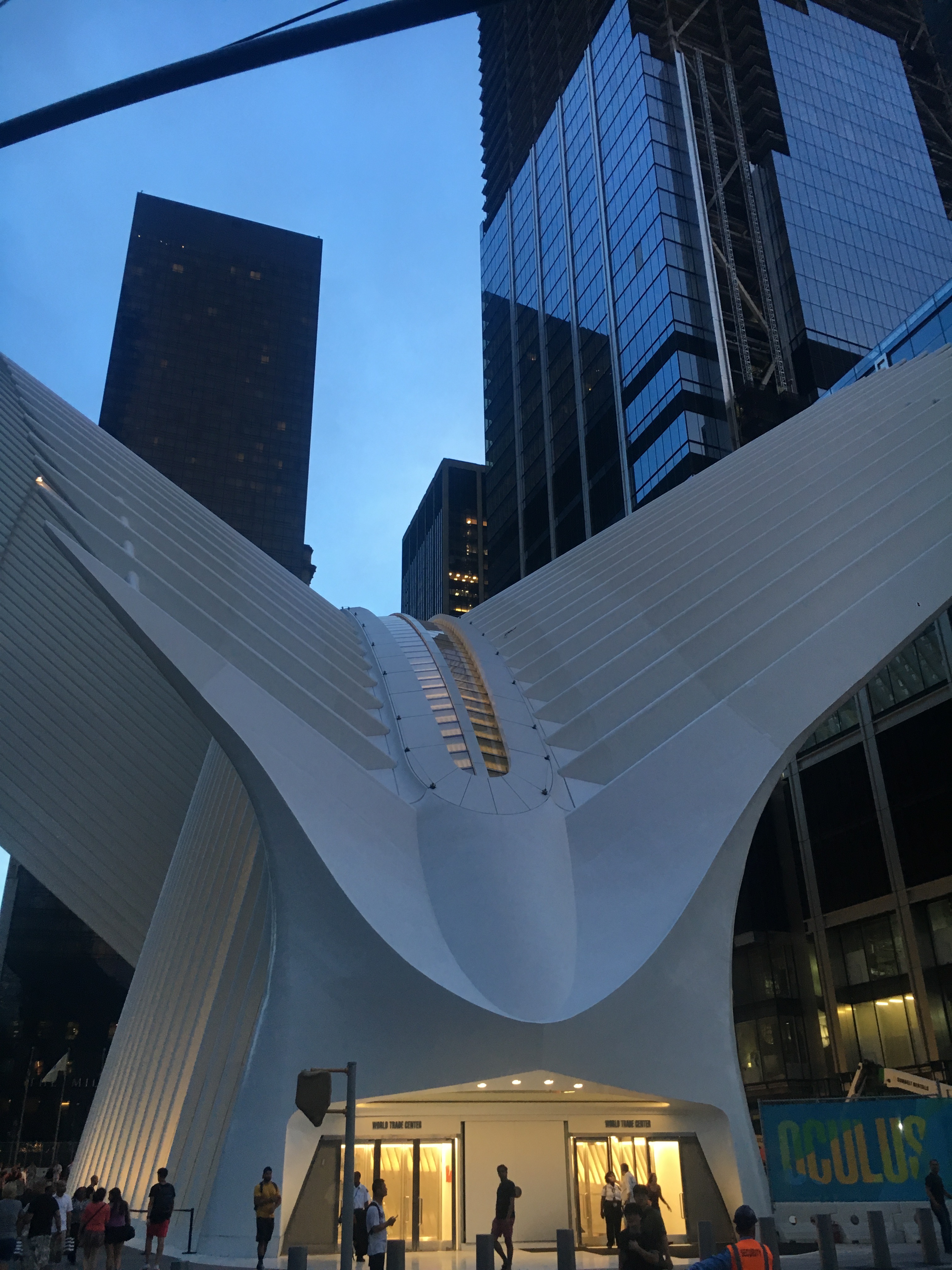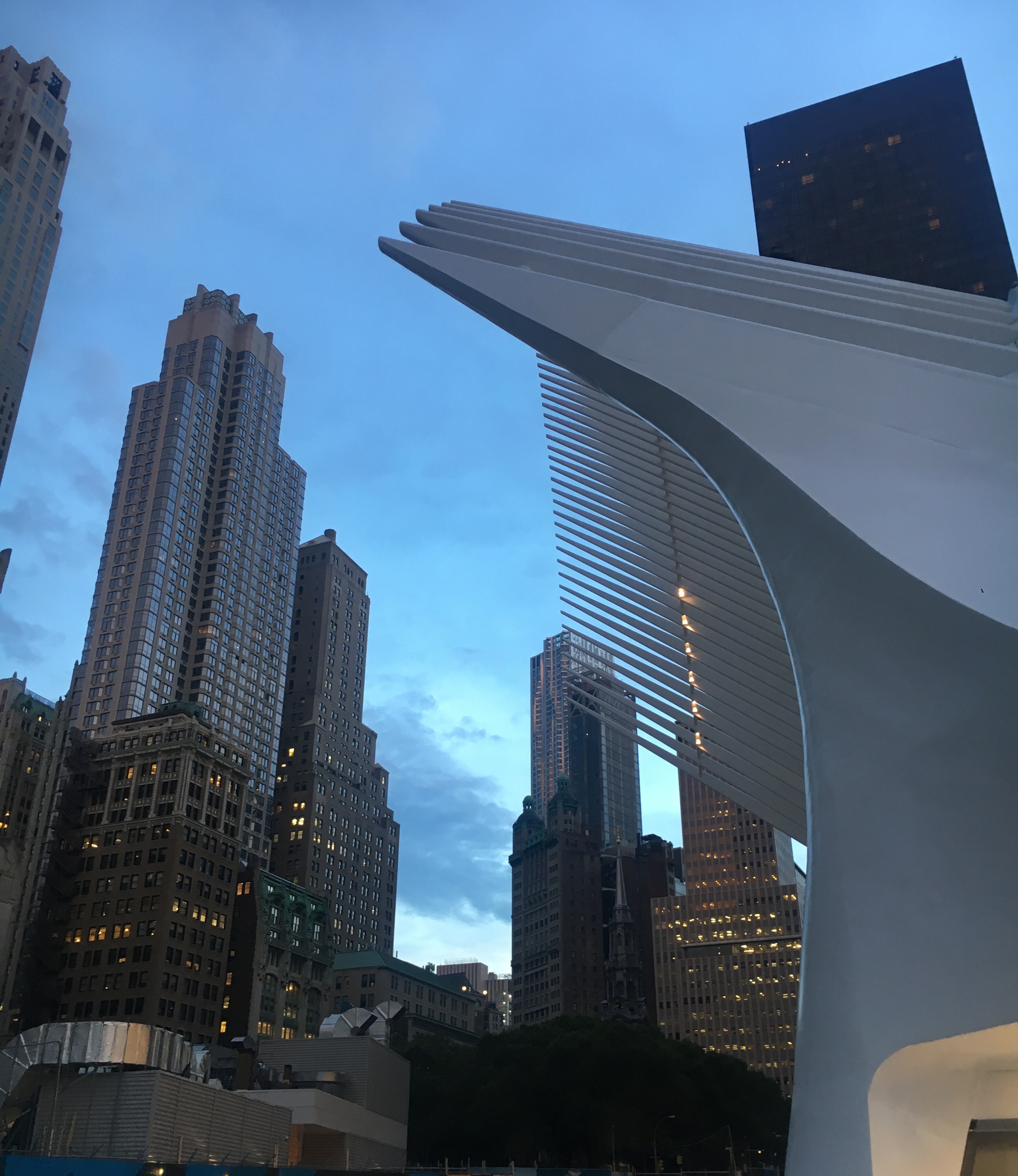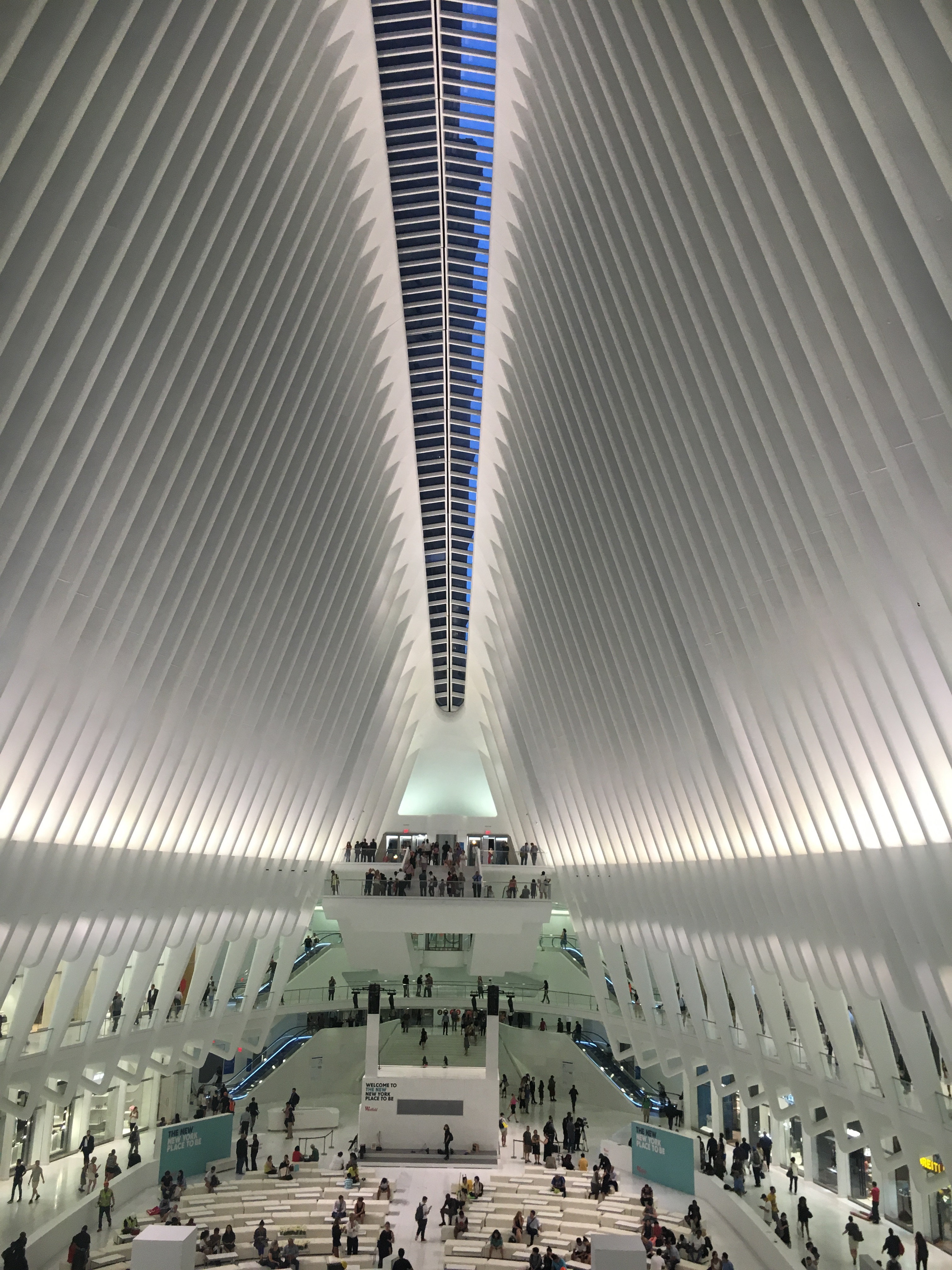 Last week the kids and I took a trip to Lower Manhattan to check out the Oculus aka World Trade Center. This massive structure (365,000 square feet of retail space) will serve as the transportation hub between NYC and New Jersey while also functioning as a high-end mall with over 100 brands. Designed by architect Santiago Calatrava, the Oculus will now provide connections to 13 subway /PATH trains where an estimated 200,000 commuters will pass through.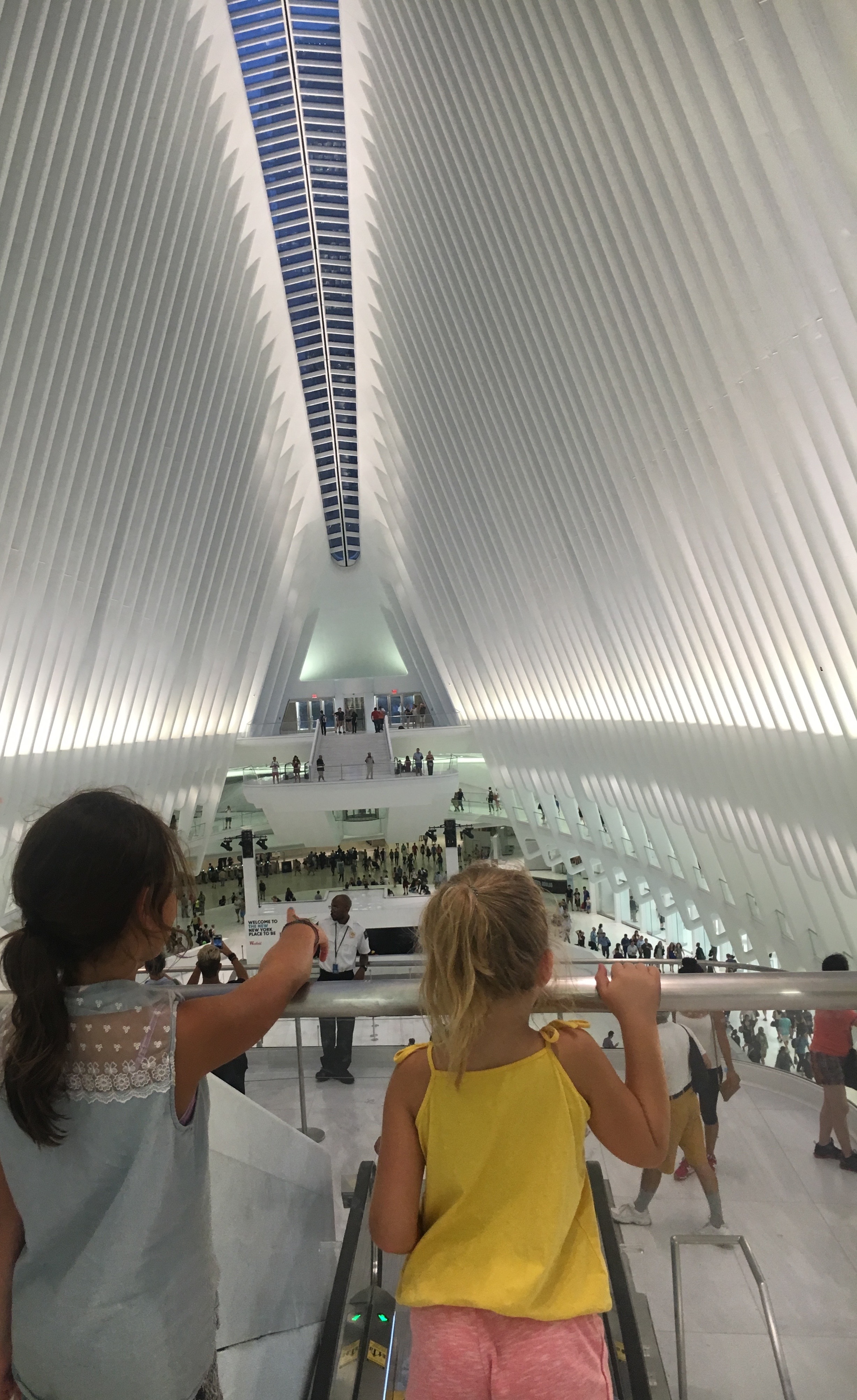 Having seen bits and pieces of this structure being built over the years via the West Side Highway, I had no idea what to expect. Making our way into the structure, amongst an already huge crowd of people, the kids and I reacted with a huge 'Wow' and 'Whoa.' It was incredibly powerful to walk into this massive white structure filled with intricate skelton-like columns and high ceilings that deliver natural light.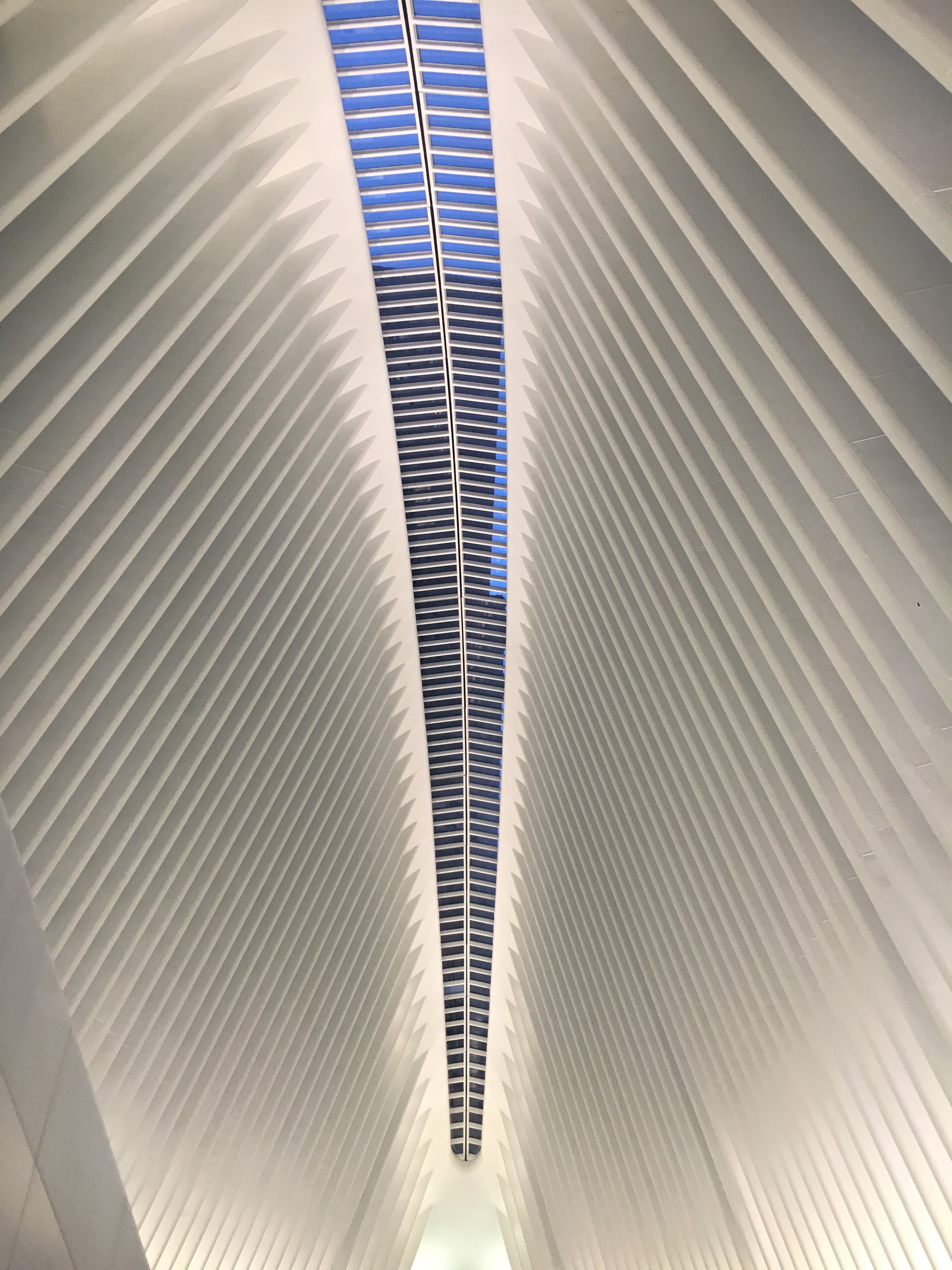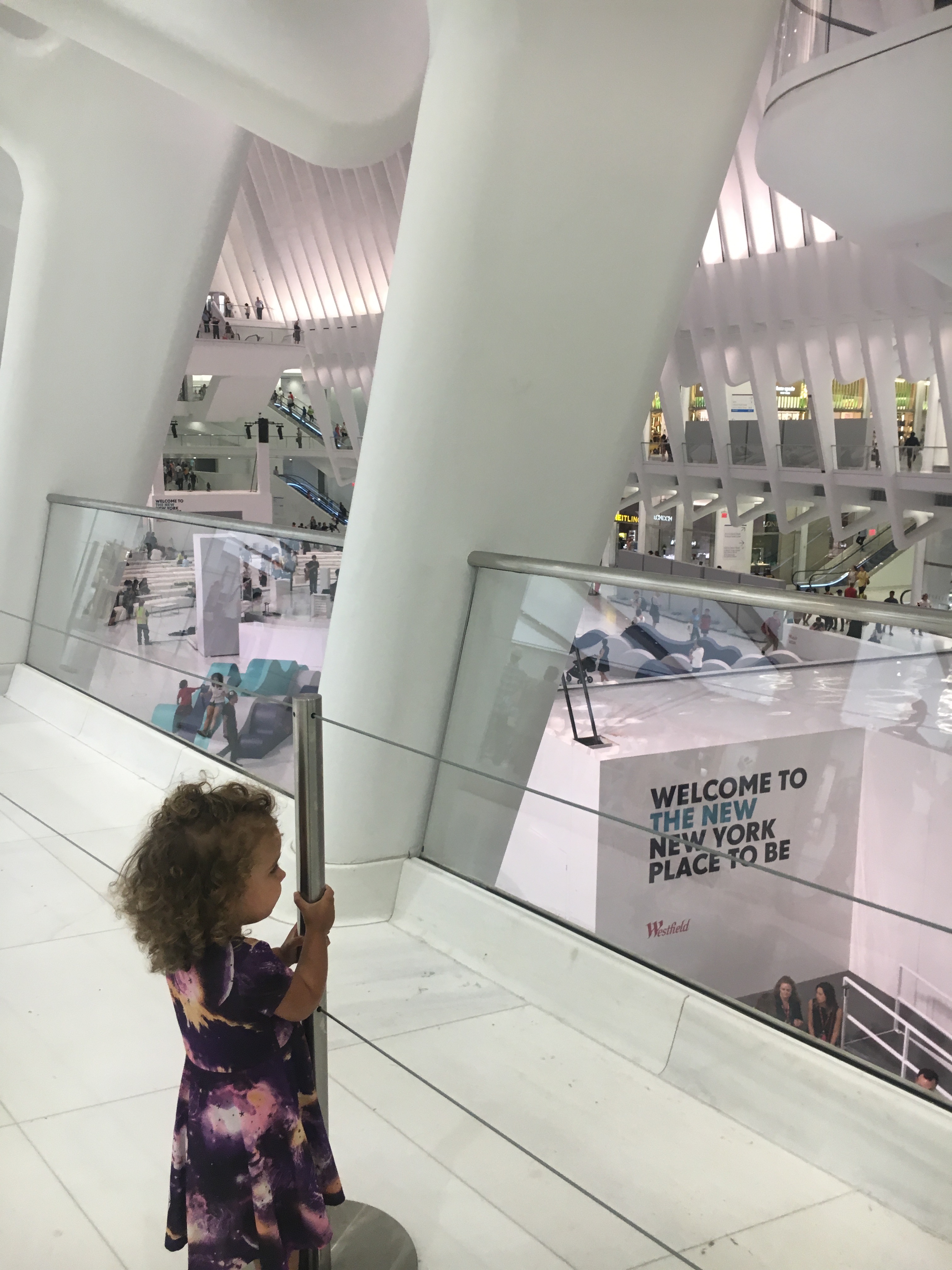 With the three kids and no stroller (my bad!), I didn't have a chance to really walk around and see everything, but it is clear (from what I did see) that this includes very expensive stores, much to reflect the new New York City. But beyond the shopping, it is incredible to see the details and the level of architecture that went into creating the soaring Oculus.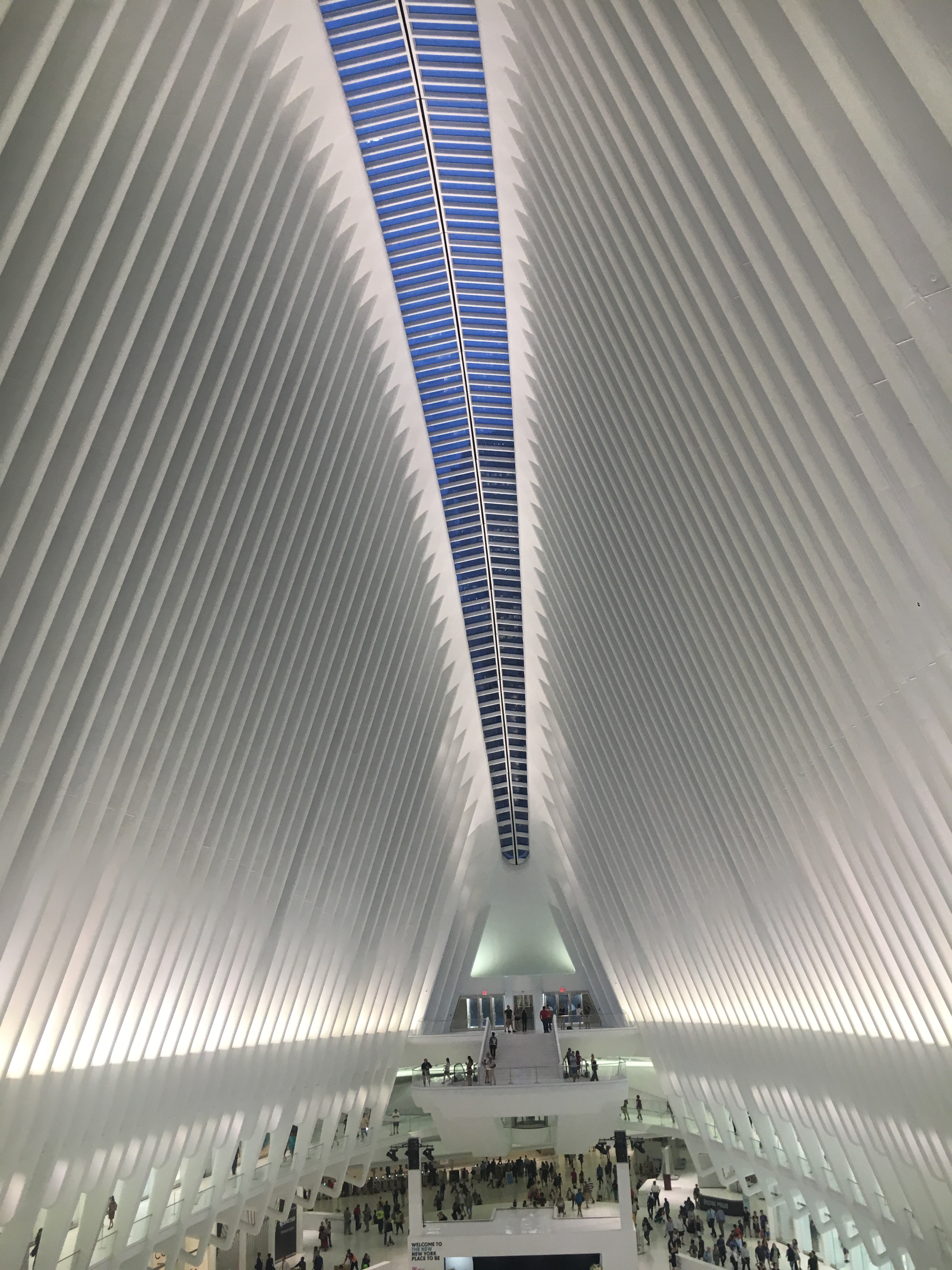 As part our visit, we were there to check out the grand opening of Westfield World Trade Center. This included performances, food samples and activities for the kids.  As one of the many retailers at the Oculus, Westfield World Trade Center will be home to one of the most diverse retail collections in New York City, restaurant concepts created by world-class chefs, high-profile events and entertainment, cutting-edge technology showrooms.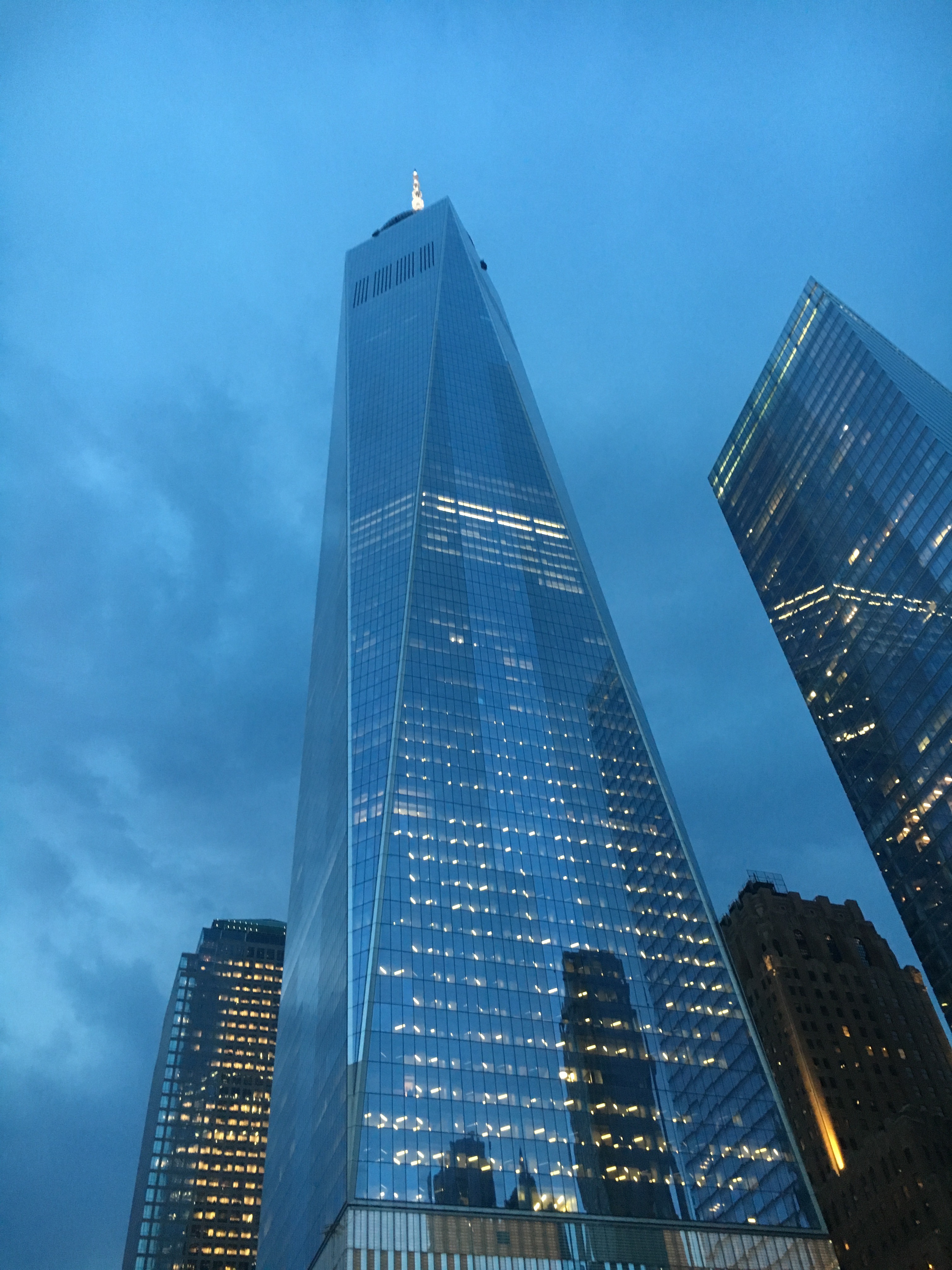 As the most expensive train station in the world, the Oculus is sure to become one of the world's most visited retail destinations and a landmark instantly identifiable.
For more info, please visit: https://www.wtc.com/