Amazing acrobats, optical illusions, and cannon balls are just a few things to expect in this new family series produced by Kupferberg Center for Arts and Arts On Stage NY. Traveling troupes from vast corners of the world will fill your weekends with music, dance, theater, and circus acts. Read on to check out more about the performance series below:
Family Series at Queens College

Cirque Zuma Zuma: Hailing from Kenya, Cirque Zuma Zuma will perform in Colden Auditorium on Februrary 24, 2019. Cirque Zuma Zuma is part high-energy dance act, part Cirque du Soleil, and part Harlem Globetrotters. The traveling acrobatic group was a former contestant on NBC's America's Got Talent and made it to the show's semifinals. Their repertoire is fast-paced, full of acrobatic ingenuity, and will feature traditional African instruments and dances.
Sunday, February 24, 2019
3:00 p.m.
Colden Auditorium
Tickets: $20-35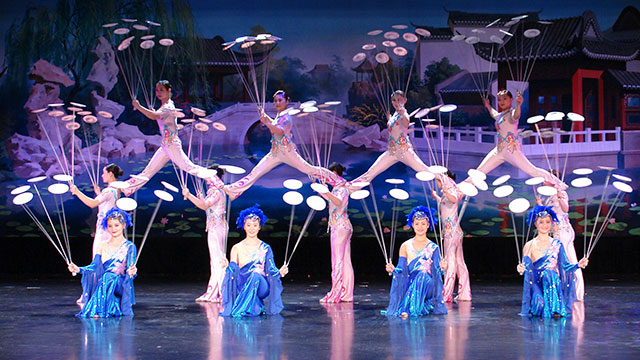 New Shanghai Circus: On March 23, 2019, the New Shanghai Circus will defy gravity and execute breathtaking feats as acrobats, jugglers and contortionists stretch the limits of human ability in a spellbinding show that draws upon 2,000 years of Chinese circus traditions. The New York Times has described the set as, "feats of circus art that reach literally breathtaking heights of skill."
Saturday, March 23, 2019
3:00 p.m.
Colden Auditorium
Tickets: $20-35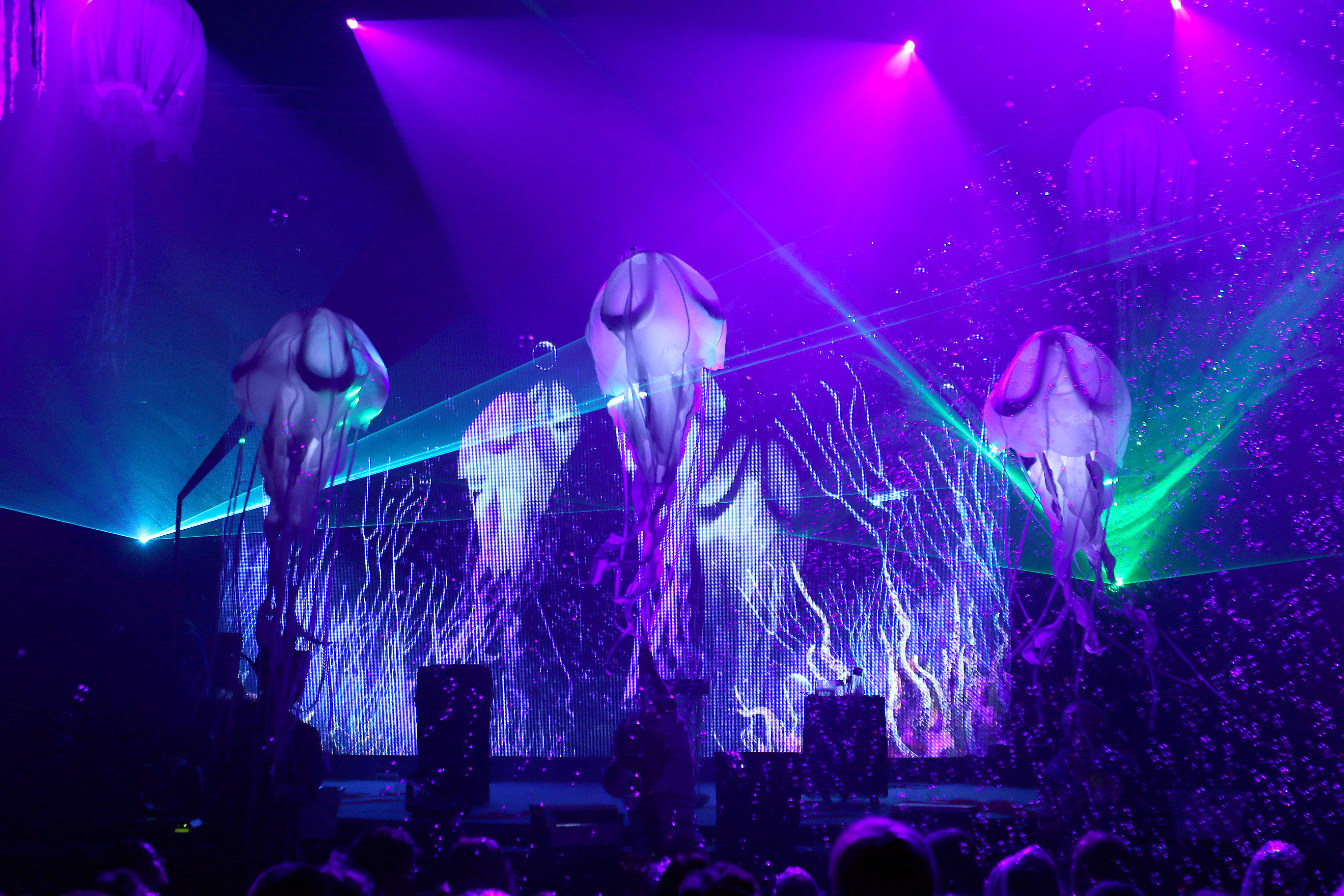 B – The Underwater Bubble Show: Straight from Latvia, B – The Underwater Bubble Show debuts at Kupferberg Center on March 29, 2019. Visually captivating and deeply moving, B is a musical fairytale that transports audiences of all ages to an underwater world where one remembers that, with strength and perseverance, dreams can come true. Inspired by the famous troupe Cirque du Soleil, B features the latest laser technologies, snow cannons, optical illusions and many other surprises.
Friday, March 29, 2019
8:00 p.m.
Colden Auditorium
Tickets: $29-42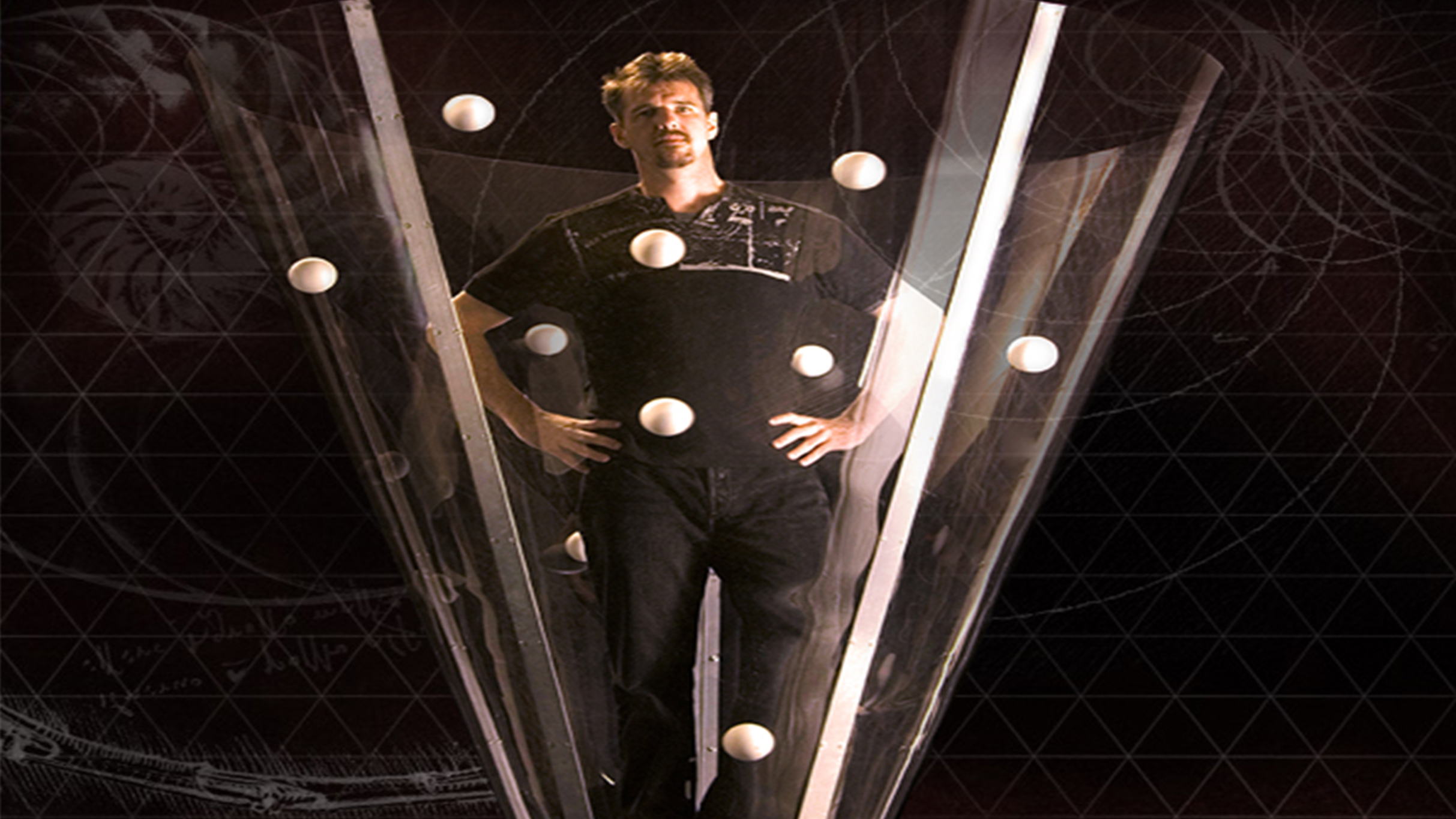 Spherus Cirque: Featuring Greg Kennedy, a former member of the world renowned Cirque du Soleil, and two aerial dancers, Spherus Cirque is a nonverbal theatrical show. On May 5, 2019, Spherus Cirque will delight audiences of all ages with impressive juggling, structural shape creations, and aerial acrobatics.
Sunday, May 5, 2019
3:00 p.m.
Colden Auditorium
Tickets: $20-35
New for the 2018-2019 season, they will offer pre-paid parking for selective shows in addition to free parking on campus and on the streets around Colden Auditorium. Kupferberg Center for the Arts also offers easy access to the Long Island Expressway, and excellent dining options on the campus of Queens College. Additionally, they are offering a 20% discount for those who purchase seats for all four shows. 
Please visit kupferbergcenter.org or call our box office at 718-793-8080 for tickets and information.