I love going to see plays and shows with the girls. There's something so special about pausing and being fully immersed into the world of imagination and play. We recently had the chance to do just that when we went to see the beloved children's story, The Lion, the Witch and the Wardrobe, come to life at St. Luke's Theater in NYC.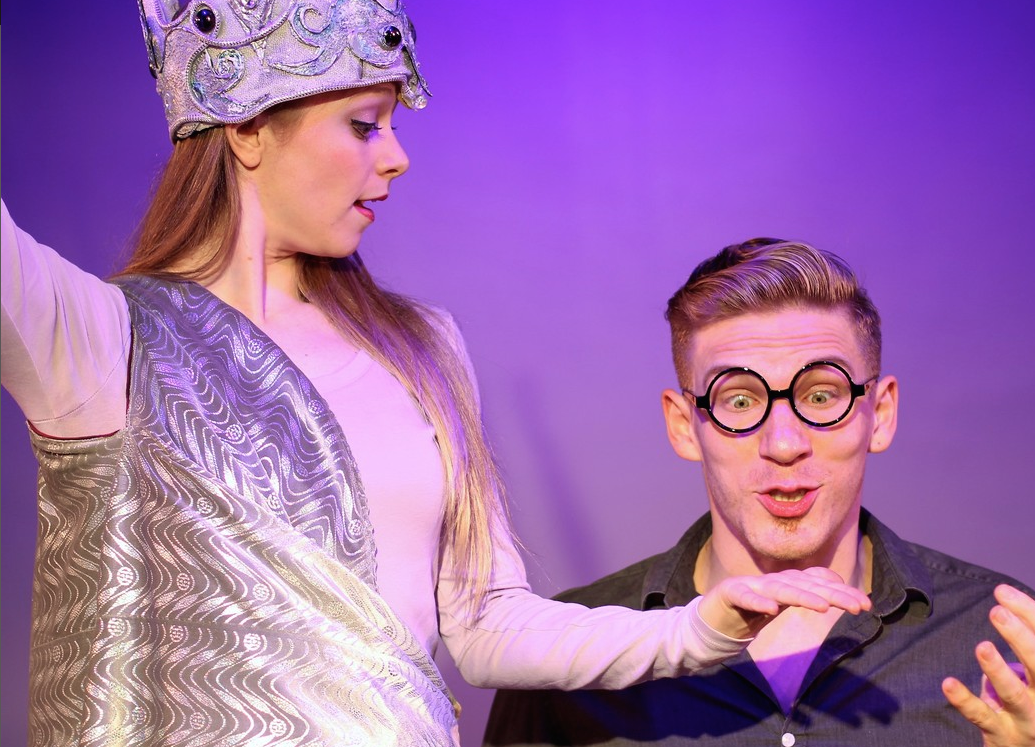 In this version, the characters are portrayed by only two actors, who quickly interchange between roles to tell the story of the four children who discover an unlikely world of wonder and adventure in their wardrobe closet.
Told through grown-up Peter and Lucy (played by Rachel Osterhus and Jesse Corbin), the audience is taken on a theatrical ride watching the actors weave different characters (both and animal)-as they recounted their childhood adventures that are both magical and mystifying.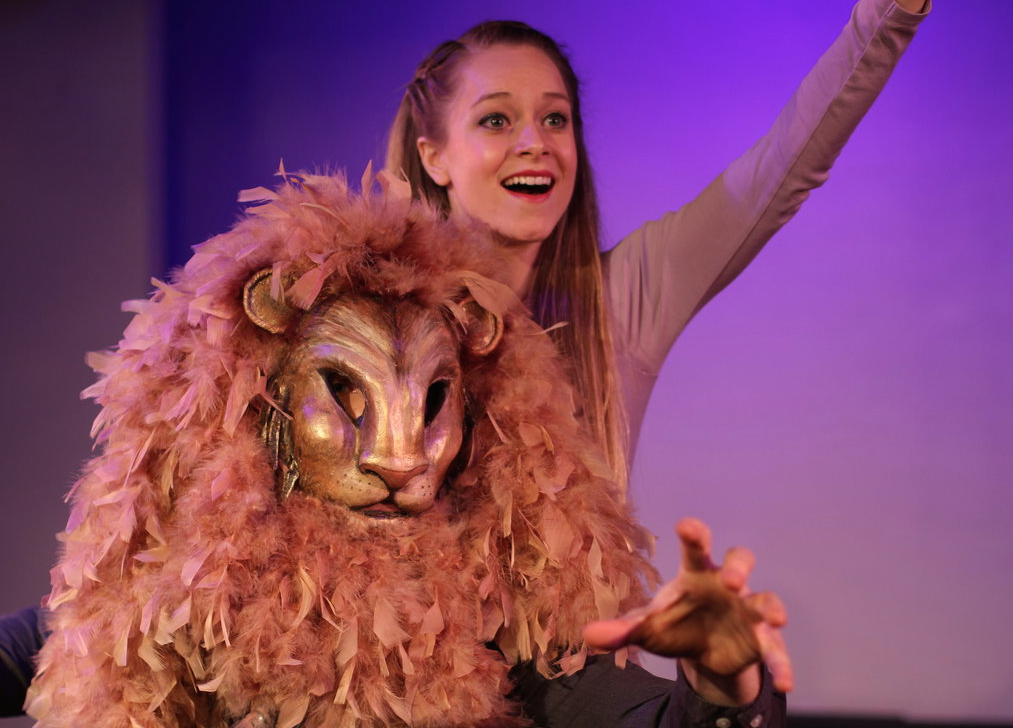 Seen on a raw stage with minimal costume changes, we see the characters battle everything from the cold to fighting the White Witch to finding a friend in Aslan, the world of Narnia was alive and magical in NYC that was attributed to the talented production team and actors.
A must-see experience for kids (they recommend that the production is best for kids five years old and up), you'll love being immersed into this version of Narnia that's magical, exciting and captivating.
I was provided for tickets for this review. My opinions, as always, are my own.