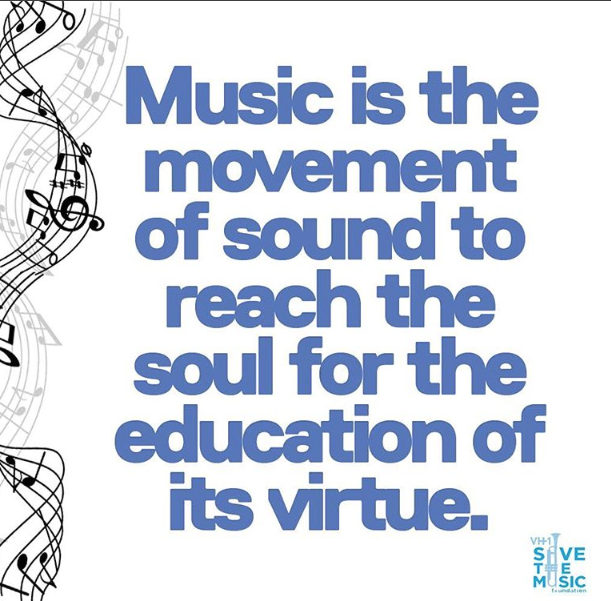 I love music and if I wasn't such a scared adult I would be in a band. Really. I love all types of music and think it's incredible for children. My girls and I 'rock out' to music daily, and my sis and I write music together. It all started when I took piano lessons way back when during an after school program. I fell in love with the keys and have been trying to find my way back to them every since.
The power of music is incredible for children, so I was thrilled to learn more about how VH1 Save The Music launched the third installment of its Keys + Kids program with singer-songwriter, arranger and record producer Charlie Puth.
Through this program, all public schools are welcome to apply for a piano grant valued at $10,000 of instruments, including a Casio Grand Hybrid piano and three keyboards to support their school's music, drama and community programs. The piano grants are generously provided by VH1 Save The Music's Keys + Kids Leadership Circle, which includes ALEX AND ANI | CHARITY BY DESIGN, Avnet, Bloomingdale's, Casio America, Inc., CMA Foundation, Emporio Armani, JetBlue Airways, LEGO Community Fund U.S., Music Drives Us, and Twenty Four Seven Hotels.
The application submission period is open from now through May 6, 2016. Submissions will be evaluated by a committee of members from the Keys + Kids Leadership Circle. Winners will be announced on May 26, with pianos to be delivered by VH1 Save The Music celebrity ambassador Charlie Puth to the winning schools this fall.
"Pianos often serve as the nucleus for arts programs in schools," said Henry Donahue, executive director of VH1 Save The Music. "We're grateful to partner with Casio whose instruments offer schools great acoustic sound that's beneficial for both classrooms and auditoriums, plus freedom from traditional maintenance and tuning."
Enter at www.vh1savethemusic.org/keyskids through May 6 to receive piano grant worth $10,000 toward music, drama and community programs.
Need more info? Email: [email protected]