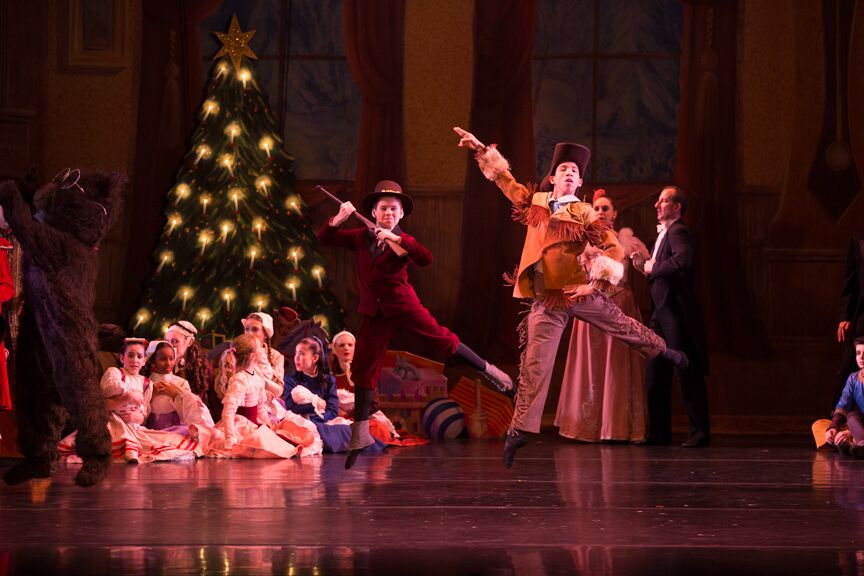 The holiday season is filled with so many exciting things to do. We've been enjoying some local activities in Westchester and can't wait to explore the Dyker Heights lights and the Rockerfeller Tree in the coming weeks. This weekend, we experienced another quintessential holiday moment by taking in a magical performance of The Yorkville Nutcracker.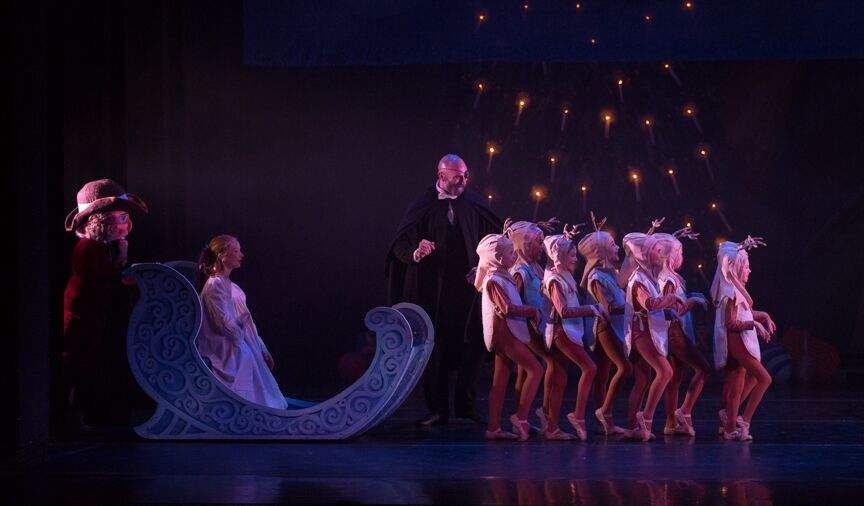 Presented by Dances Patrelle, this year marked the 22nd anniversary of this performance that tells the story of Mary who receives a nutcracker from her Uncle Noah and the night of magic and wonder that unfolds. As soon as the curtain went up, audience members were instantly thrown into Christmas Eve in 1895 that showcased a diverse cast of children and families from different cultures to reflect the lead (Mayor Strong) who invited dignitaries and businessmen from different nations.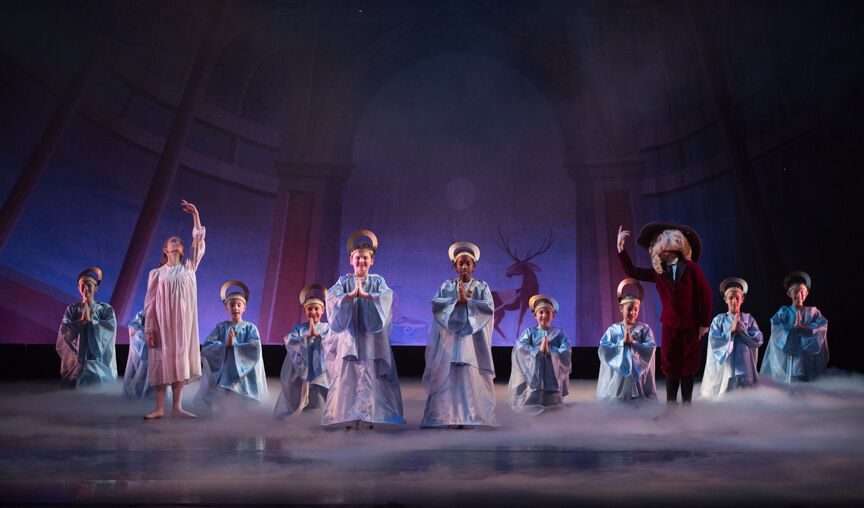 A lively act, we loved watching the story come to life through movement and dance, with some of our favorite scenes being the Mouse King fight, the Teddy Bear, the Sugar Plum fairy dance and the Snow Queen.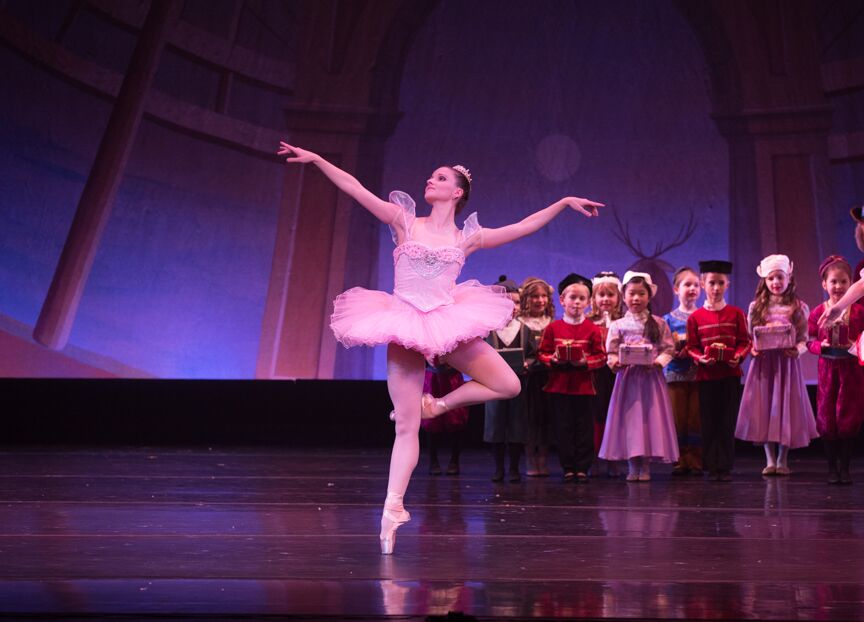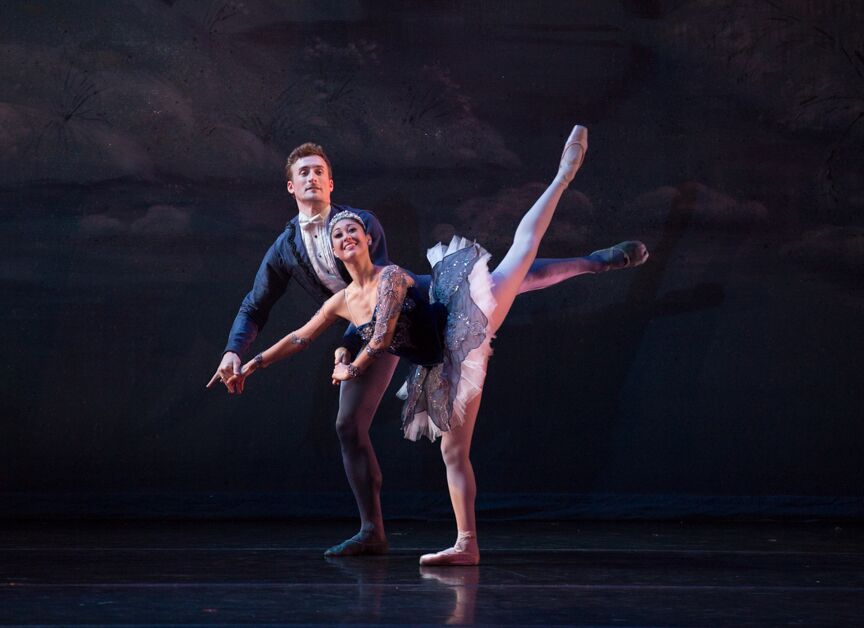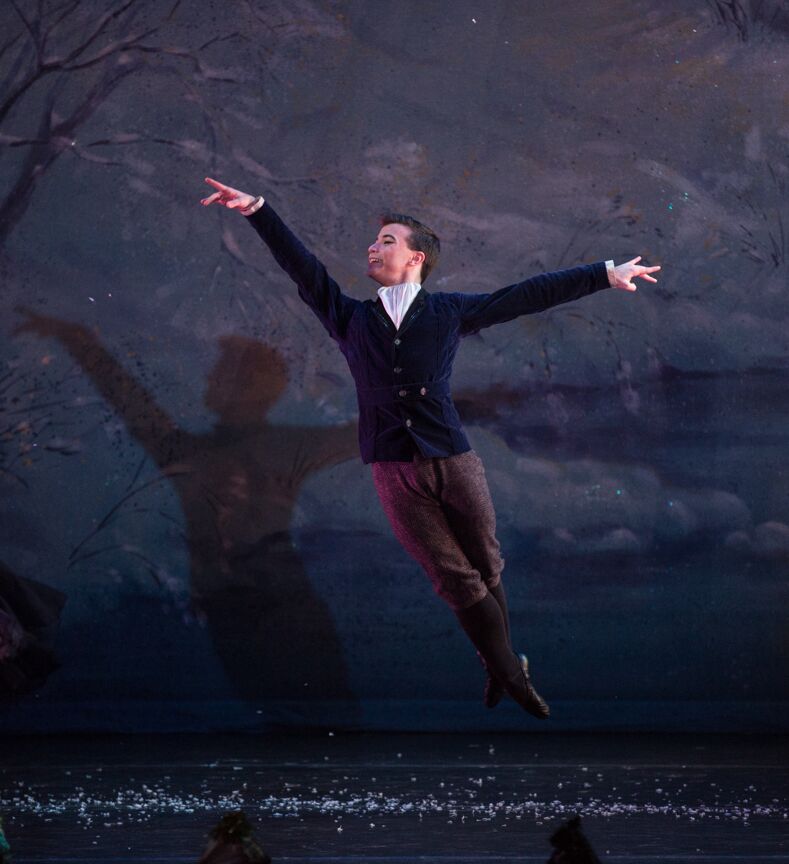 Through each act, my daughters and I were captivated by the graceful and stunning movements of the dancers, the intricate costumes and sets that took us on a tour of Olde New York's most beloved landmarks, including a holiday party at Gracie Mansion, the Crystal Palace in the New York Botanical Garden, and skating in Central Park.
Choreographed by Francis Patrelle, this dynamic show was a wonderful way to slow day, take in a special holiday moment and soak in the arts. A must-see show this holiday season, families and kids will love watching how this story unfolds through music, dance and some holiday magic.
For more information, please visit: https://www.dancespatrelle.org