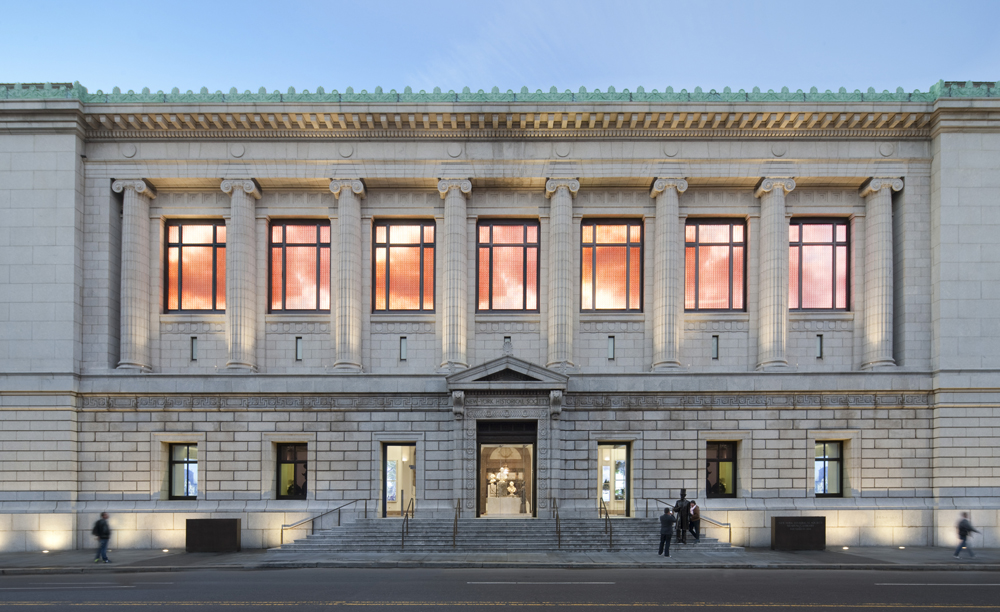 With just days to go before it closes on January 27, Harry Potter fans can now  view"Harry Potter: A History of Magic, and all of the New-York Historical Society during evening hours in its final week. Visitors will also receive 10% discount for dinner at Storico, the restaurant within New-York Historical, when they present an exhibition ticket during the last week of its run.
The British Library exhibition at New-York Historical Society captures the traditions of folklore and magic at the heart of the Harry Potter stories with manuscripts from J.K. Rowling's personal archives, original illustrations from Harry Potter artists, costumes and set models from the play Harry Potter and the Cursed Child, and centuries-old books, manuscripts, and magical objects from the British Library, New-York Historical, and other museums.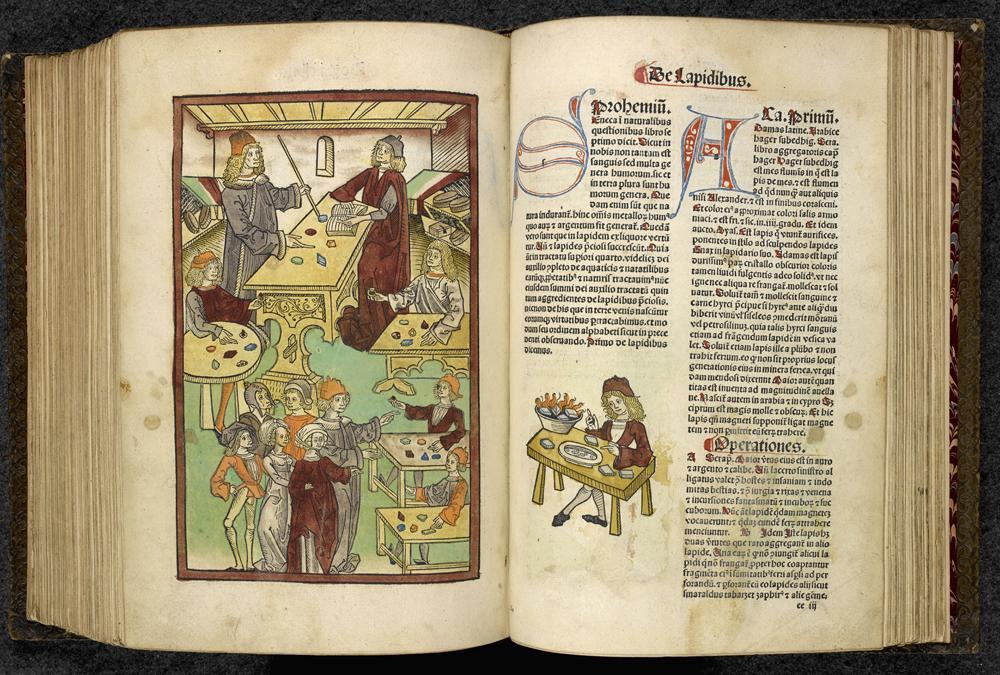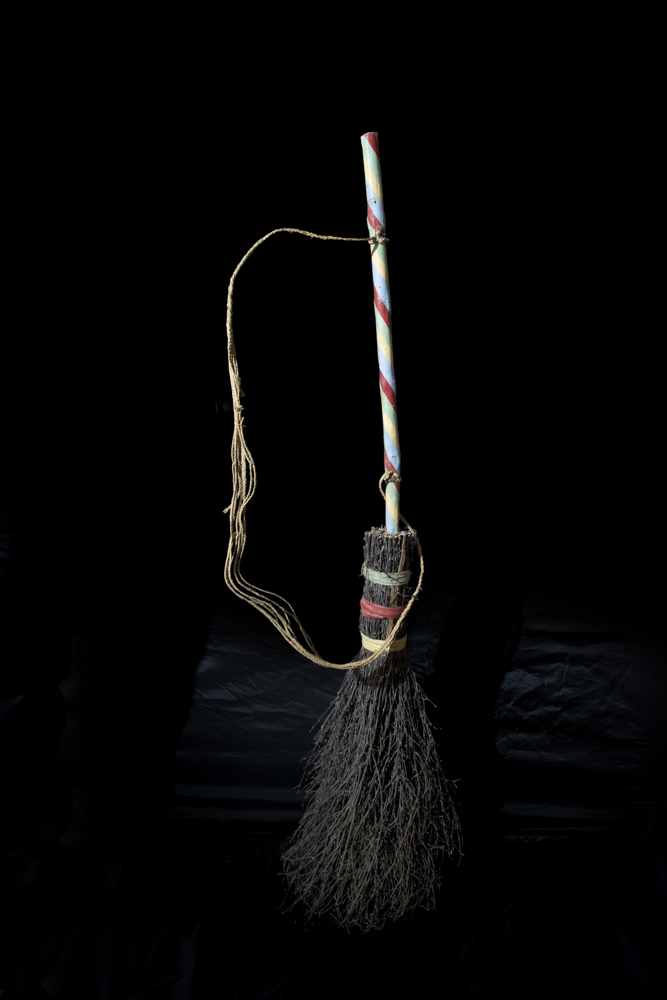 From medieval descriptions of dragons and griffins, to the origins of the sorcerer's stone, visitors can explore the subjects studied at Hogwarts and see original drafts and drawings by J.K. Rowling as well as Harry Potter illustrator Jim Kay.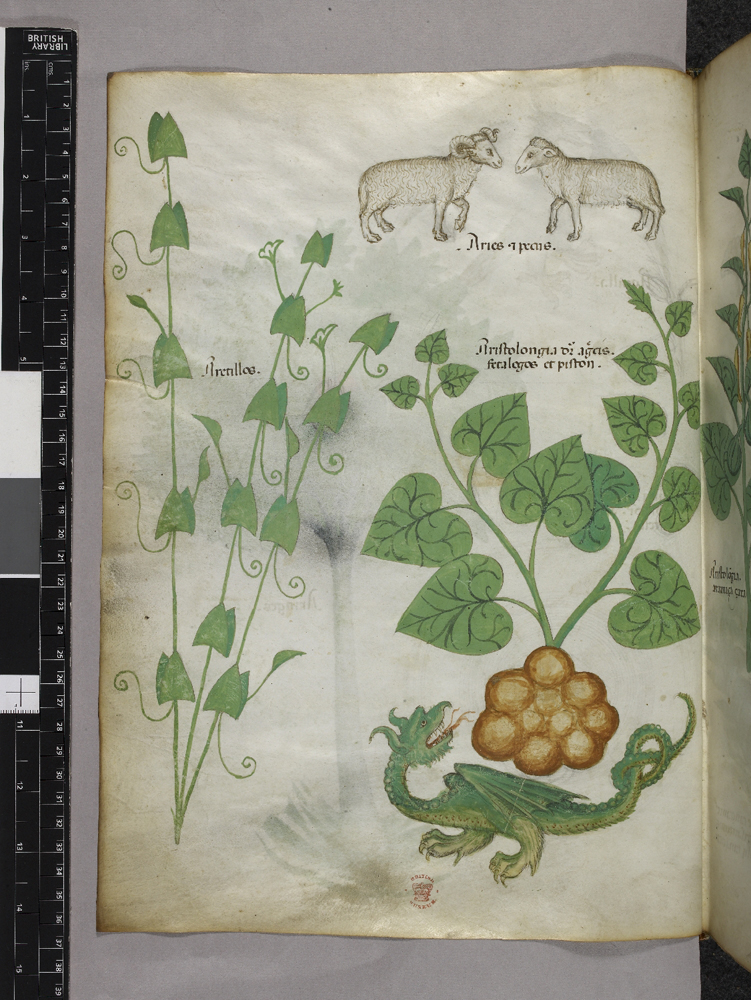 In celebration of the 20th anniversary of the U.S. publication of J.K. Rowling's Harry Potter and the Sorcerer's Stone, New-York Historical will display illustrator Brian Selznick's artwork that will appear on the covers of the Harry Potter series to be published by Scholastic later this year.
Also on view will be Mary GrandPré's illustrations created for Scholastic's original editions of the novels and costumes and set models from the broadway production of Harry Potter and the Cursed Child. Complementing the exhibition throughout its run will be a host of engaging and interactive activities sure to delight Harry Potter fans of all ages. Tickets for monthly fun trivia nights, which will put fans' knowledge of the Wizarding World to the test, will be on sale on April 26 as well. Additional family and adult programs will be unveiled in the coming months.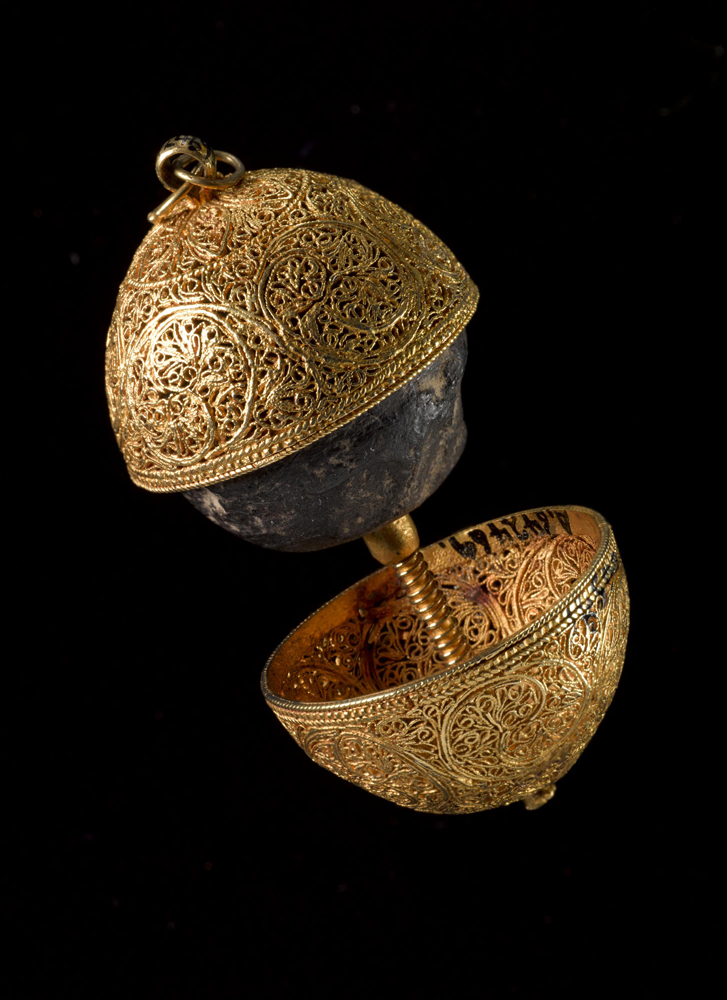 Ticket Info for "Harry Potter: A History of Magic"
Harry Potter: A History of Magic and NYHistory Store extended hours:
Monday – Wednesday, January 21 – 23: 10 am – 7 pm
Thursday, January 24: 10 am – 6 pm
Friday, January 25: 10 am – midnight
Saturday, January 26: 10 am – midnight
Sunday, January 27: 10 am – 7 pm
Visit harrypotter.nyhistory.org to purchase tickets. Some programs may involve additional costs.