This October, the Great Northern Catskills has tons of family-friendly events, haunted hotel packages, and macabre murder mysteries for kids of all ages. From steampunk to a s'mores pop-up, here are a few notable events to check out in the Catskills this Halloween:
Halloween Events in the Great Northern Catskills: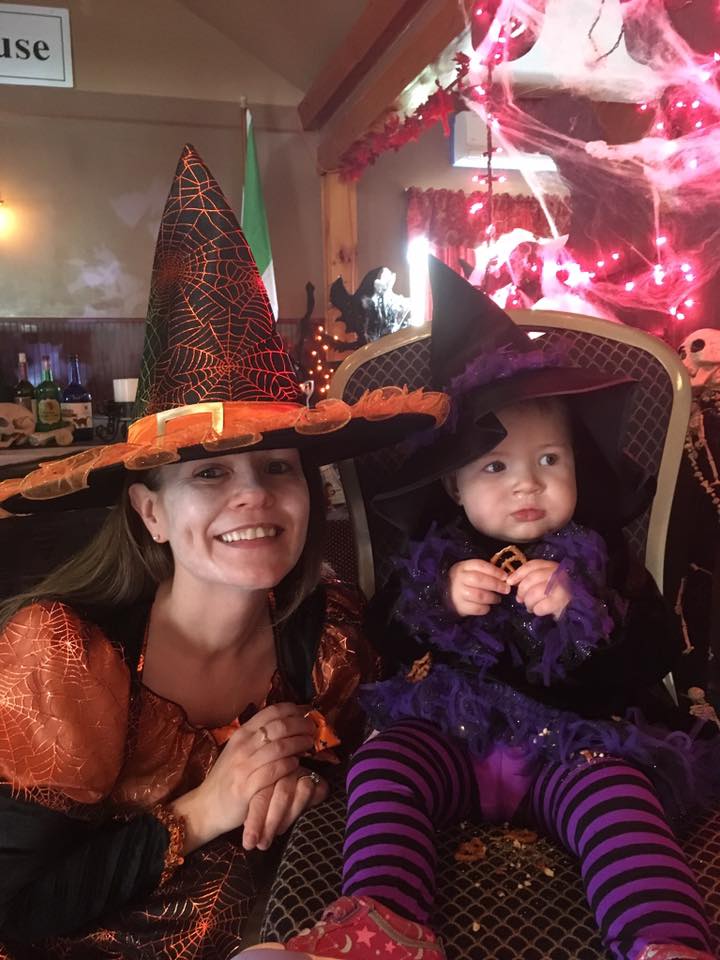 Steampunk Halloween at Blackthorne Resort offers steampunk fans a weekend of Halloween entertainment, including all-inclusive accommodations and meals. Stroll through the Halloween Village, watch live performances and scare your socks off in the haunted house. It all culminates with a Halloween Ball where costumes are required. Two weekends are available October 12-14, and October 19-21. Rates are $150 pp for the entire weekend.
Children's Monster Mash Party October 13 at Brookside Campground provides a safe place for kids to enjoy the thrilling chills of haunted happenings. The festivities include a haunted house, spooky fire truck ride and more. Cost is $12 at the door or $10 in advance.
S'mores Pop-Up with Fruition Chocolate at West Kill Brewing October 13 is for craft beer and chocolate lovers. Enjoy an afternoon of roasting marshmallows over a bonfire at West Kill Brewing with Catskills-based Fruition Chocolate. Enjoy homemade graham crackers and marshmallows, as well as award-winning chocolate and special taproom-only chocolate beers.
A Turn of the Screw at Doctorow Center for the Arts runs from October 26-November 4, and is the perfect play to put you in a supernatural mindset. The Kaaterskill Actors Theater and the Schoharie Creek Players present a stage adaptation of Henry James classic tale of paranormal horror. Friday and Saturday shows at 7 pm, Sunday shows at 2 pm. Tickets are $15 for adults, and $10 for kids ages 12-18. Younger children are discouraged from attending.
Halloween "Scaryoke" Murder Mystery Dinner Show October 30 at Athens Brewpub is a night of feasting and song as zombies, ghouls, witches, and vampires sing for their lives. Ticket includes a three-course dinner and a "guess who dunit show." Costumes are encouraged and reservations required. $50 pp plus gratuity.
Kid's Halloween Party at The Shamrock House – October 27 – Event includes fun treats, music, games, magic show and more. Come in costume!
Halloween Weekend Special at Winter Clover Inn – October 26-28 – Halloween weekend at Winter Clove Inn is fun for the whole family. Pumpkin decorating, bonfires, Halloween movies, costume dinner, and more. Plus kids under 12 stay for free when accompanied by an adult, limit of 1 free child per paying adult.
Halloween weekend (Oct. 26-28) is guaranteed fun for the whole family at Winter Clove Inn. They will have tons of activities, like pumpkin decorating, bonfires, Halloween movies, costume dinner, hors d'oeuvres before dinner, and more
For more information about these and other Halloween festivities in the Catskills, go to www.GreatNorthernCatskills.com.