Halloween is almost here! The kiddos are super excited and I can't wait to experience this fun holiday (our 9th as a family!) together. To kick-off the festivities we took a mini trip to Croton-on-Hudson to check out the Great Jack O'Lantern Blaze.Featuring an illuminated collection of over 10,000 hand-carved jack o'lanterns and multi-jack o'lantern constructions, we had an incredible time seeing the craftsmanship, creativity and artistry that went into turning pumpkins into works of art.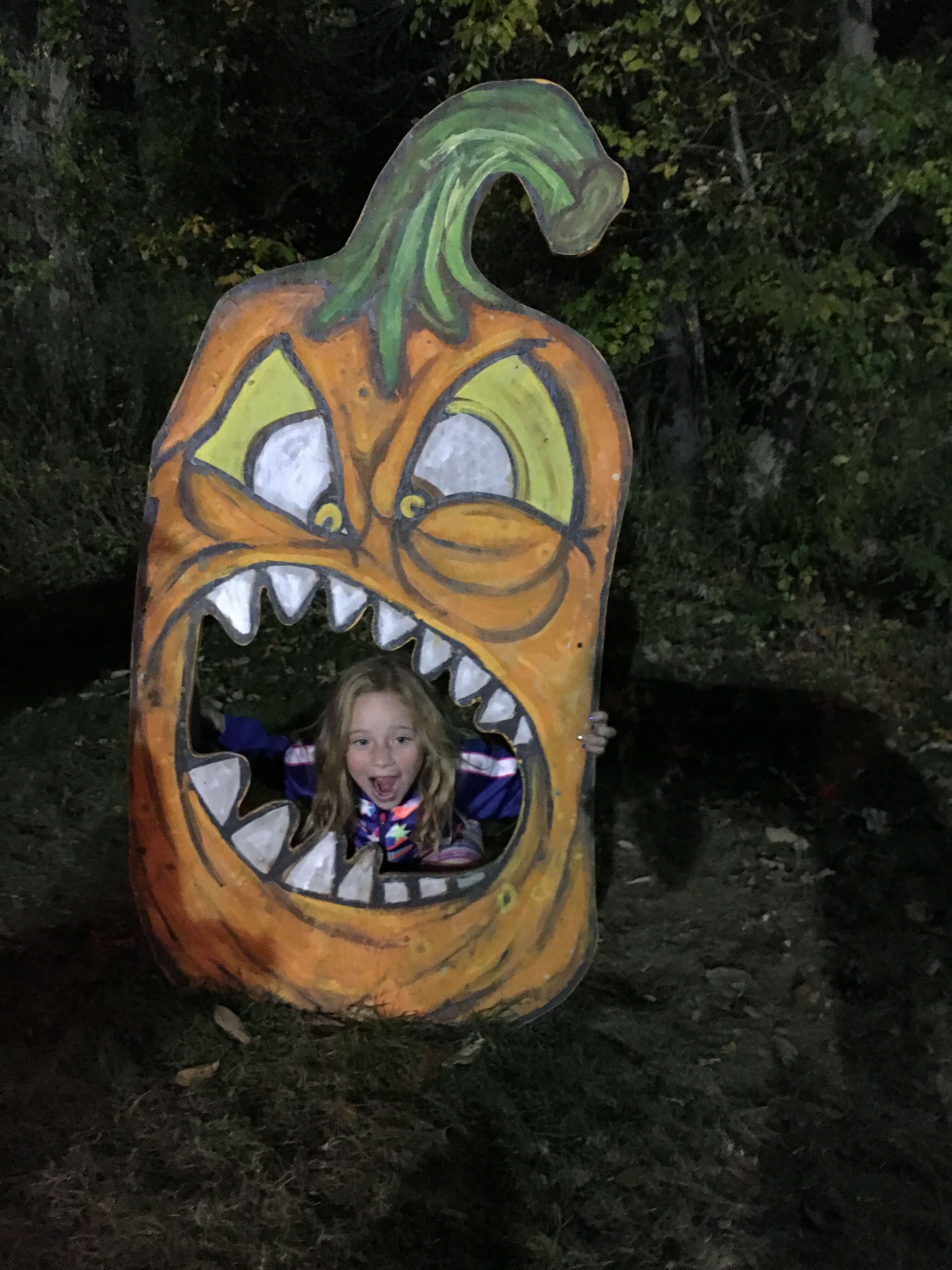 The experience started with our 7pm walk-through (they also have 6:30pm-11pm times on various days), which started where you can take some pictures in cut-out pumpkins. We then entered through a store that led us to an open area with treats, hot chocolate, coffee and even wine and beer. We brought in some snacks and hot chocolates but it's awesome that they offer so much that you can enjoy before or after your walk-through.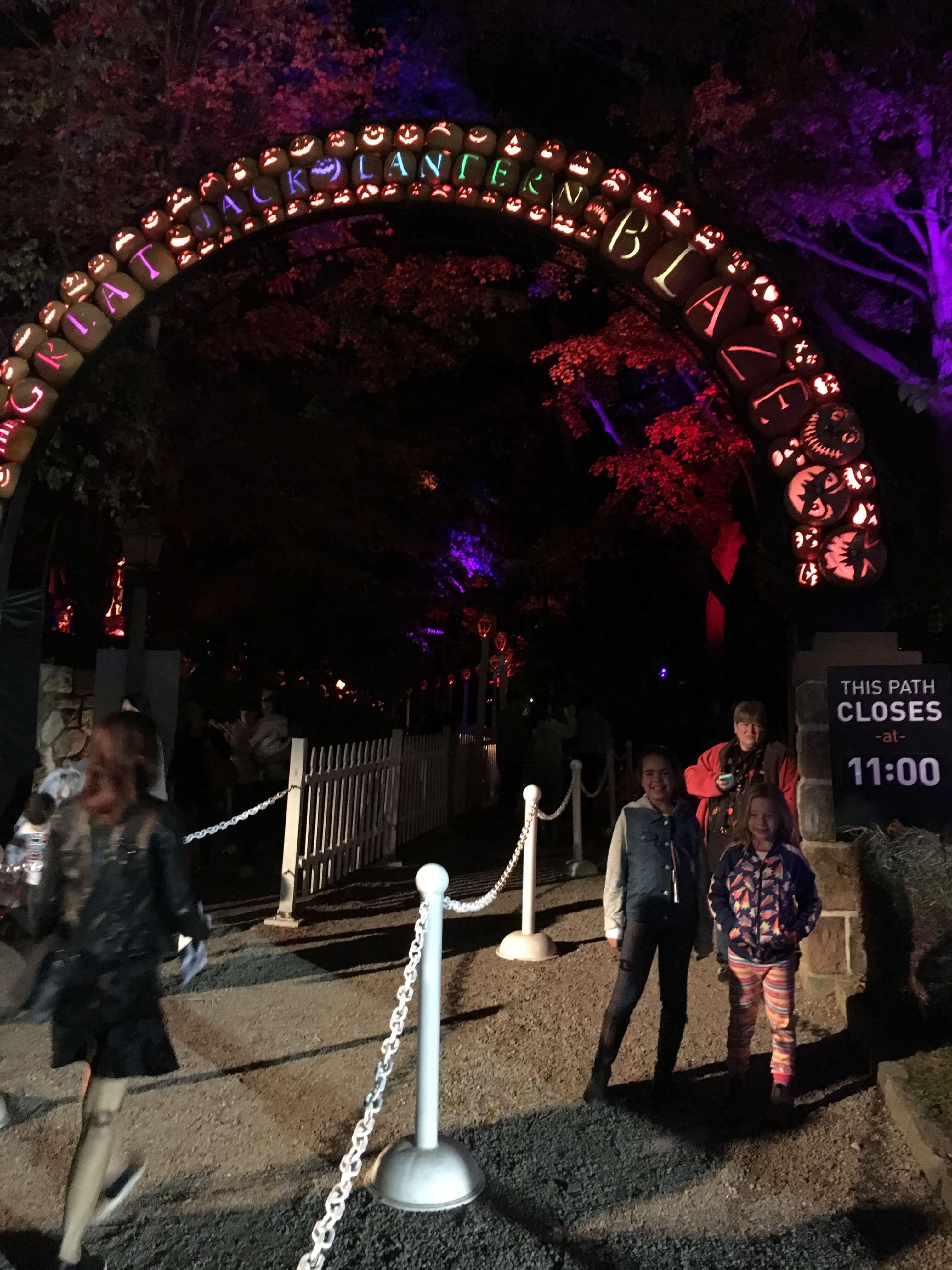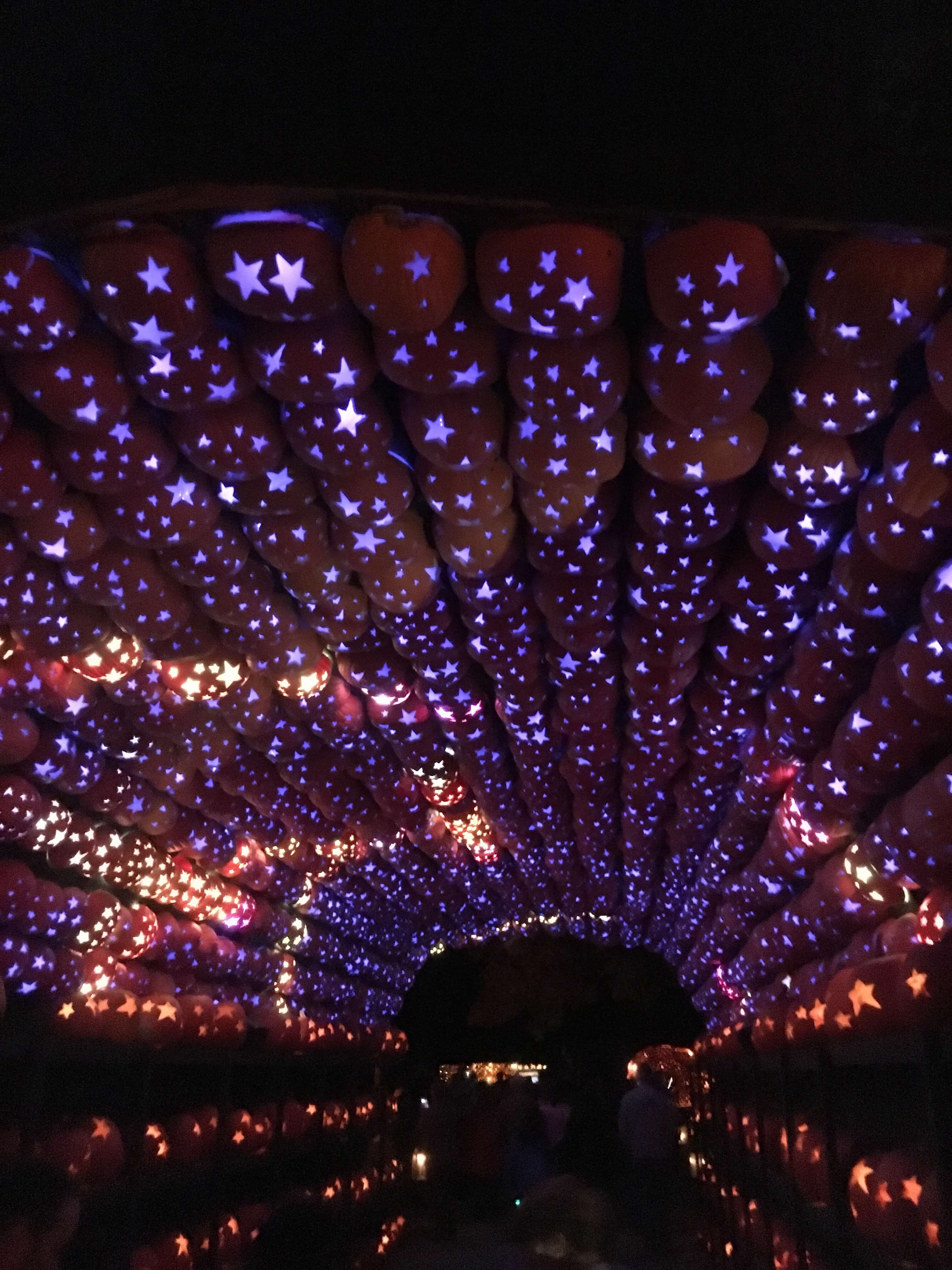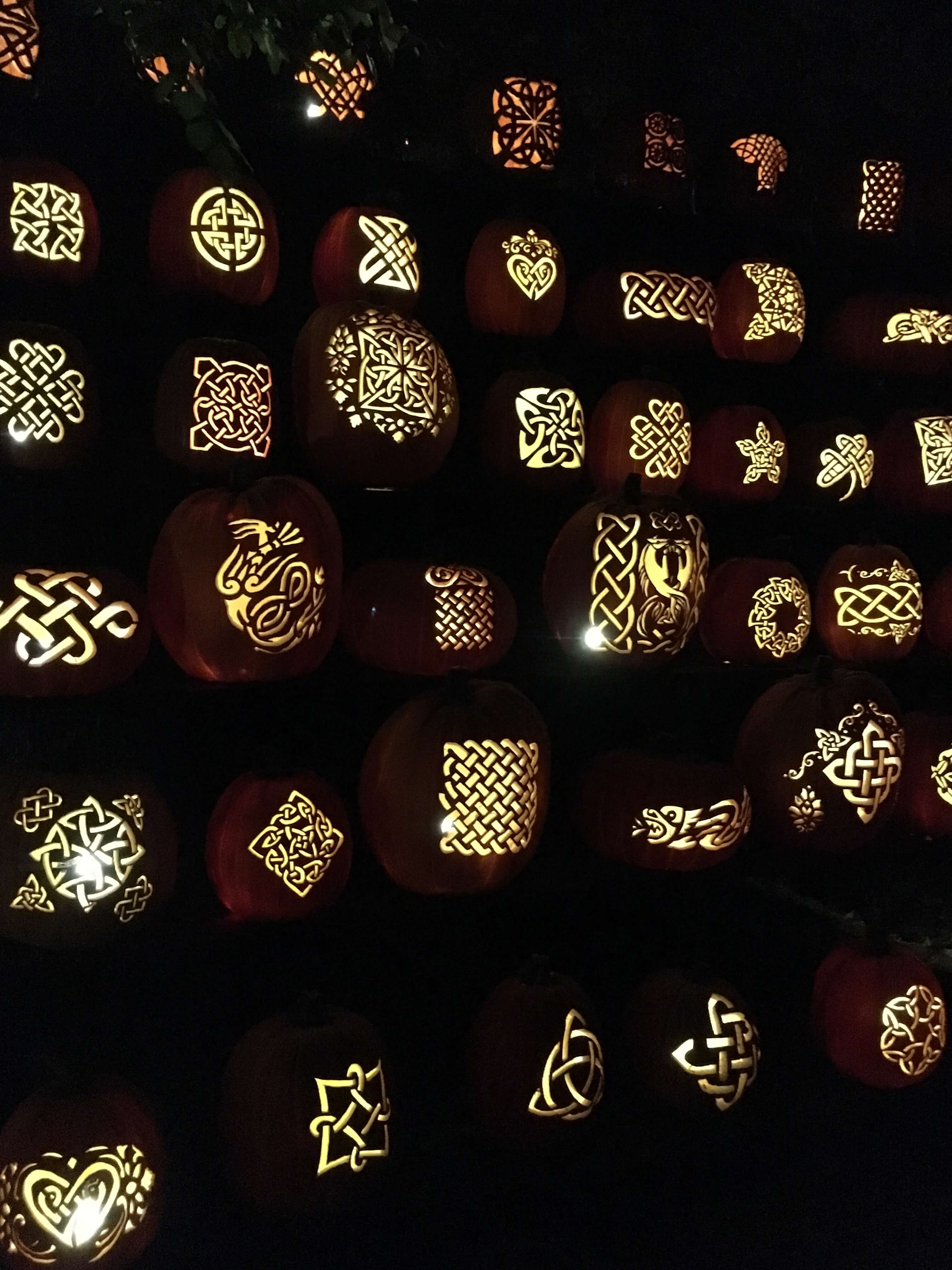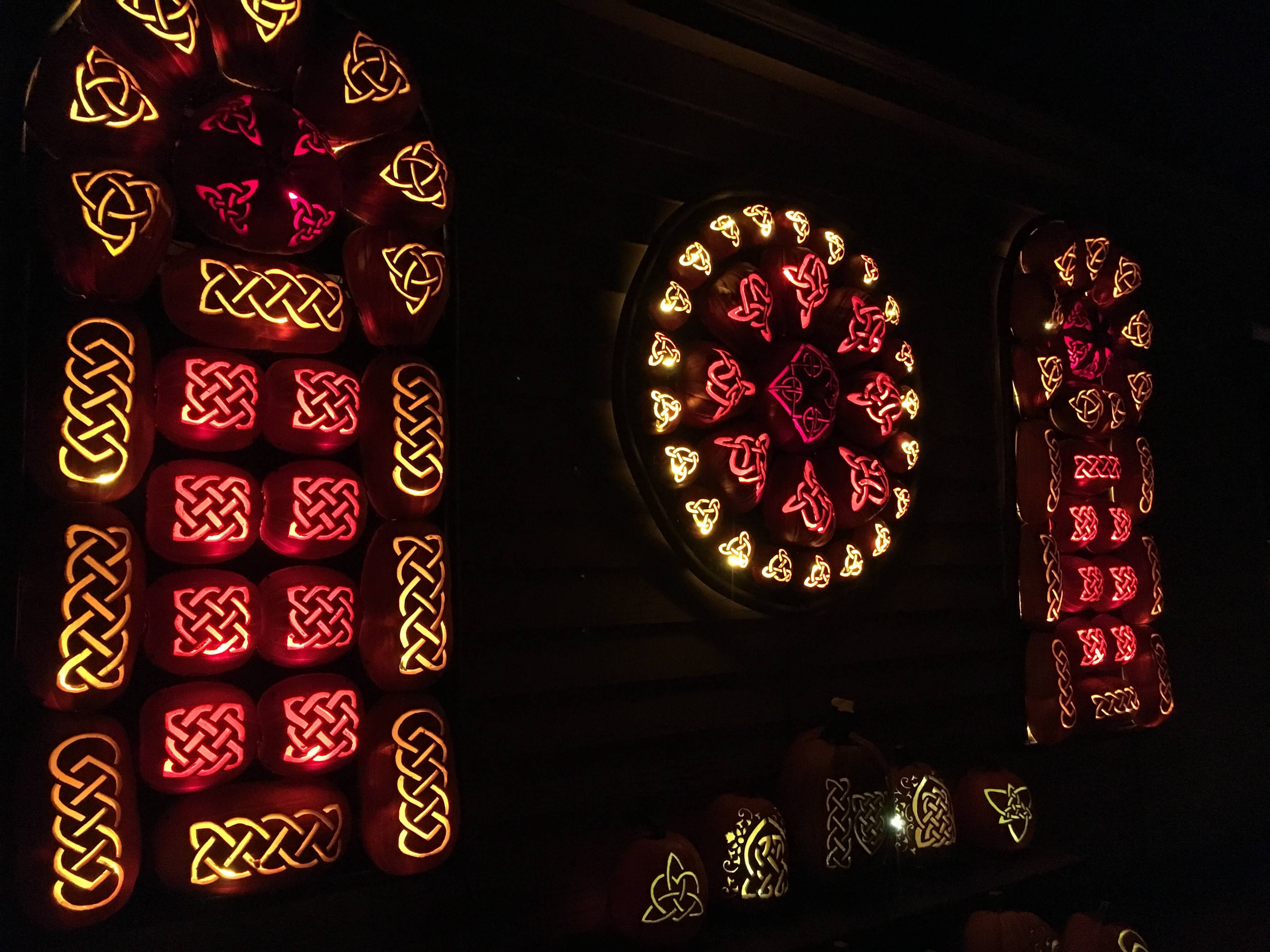 There was a small line to get in and then we walked through the space and were quickly immersed into this illuminated world. At every turn there was something incredible to see with some of our favorites being  the Pumpkin Zee Bridge, checking out celtic pumpkin area, the awesome pumpkin train, the pumpkin planetarium, the giant Sea Serpent, and the super cool 20-foot diameter Pumpkin Carousel, complete with spooky Halloween music.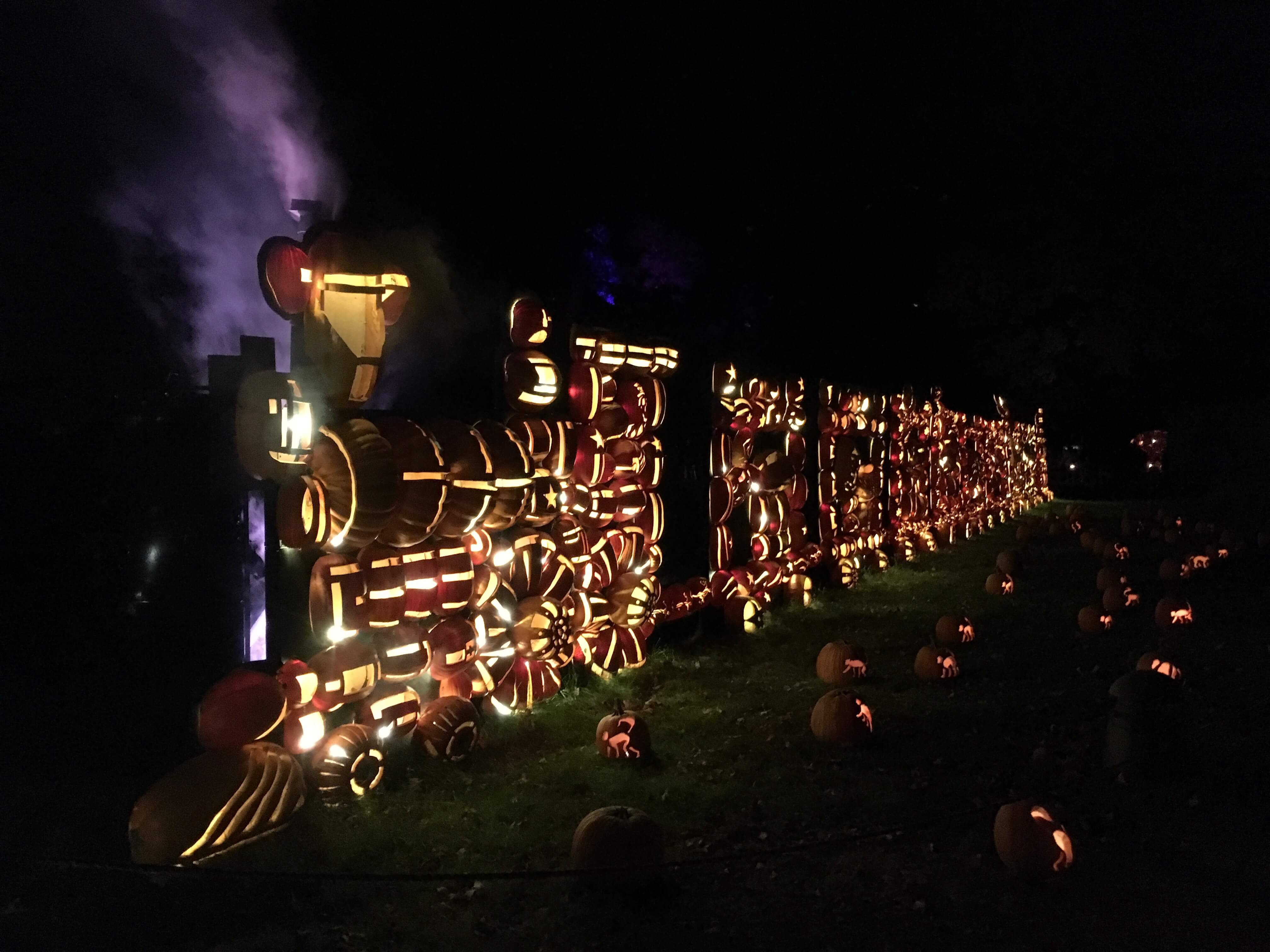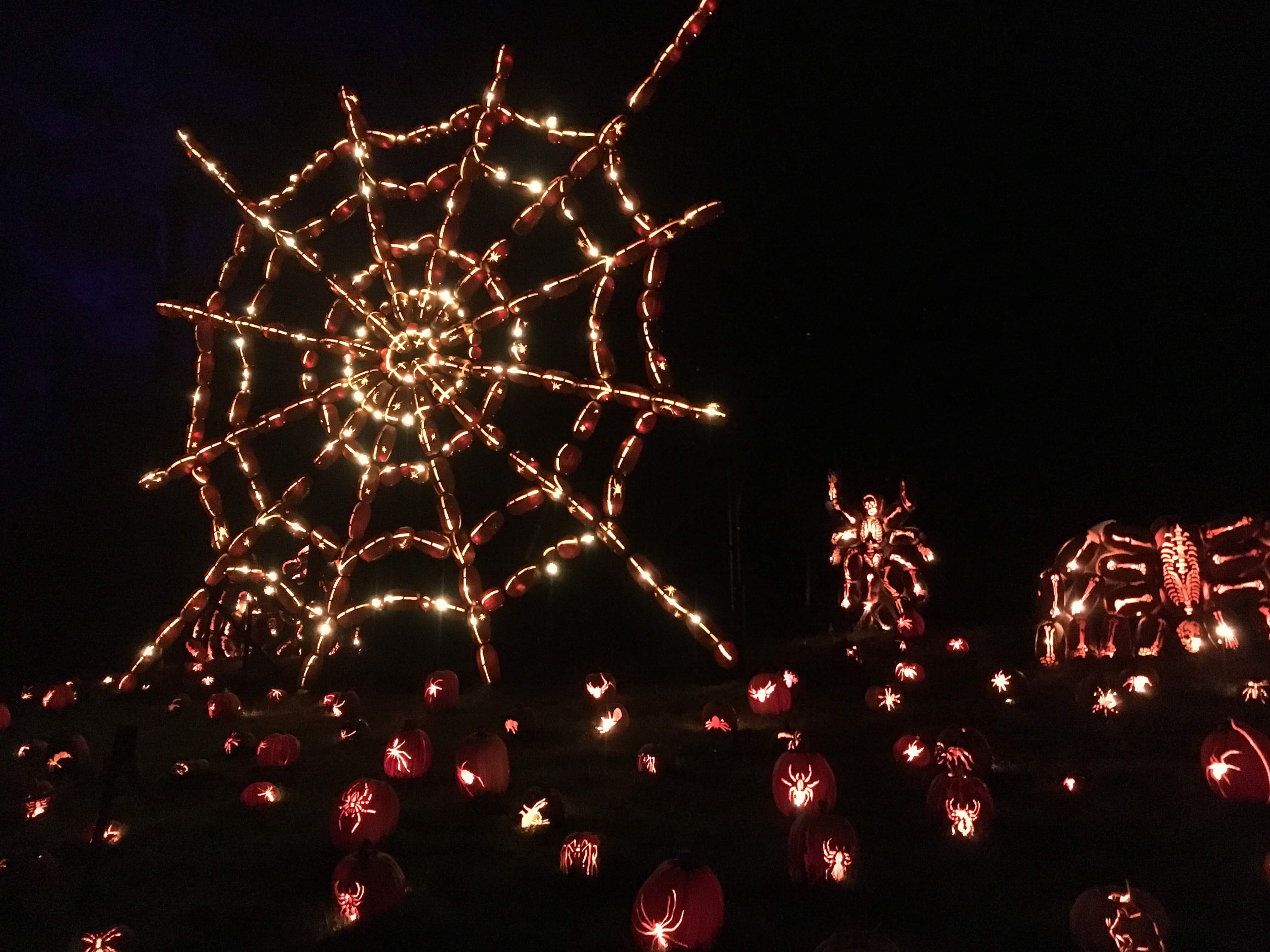 The next section involved a bit of a wait since it was a narrower area but once we got through it we were dazzled by the carvings of dinosaurs (and baby dinos), a pumpkin Statue of Liberty, the giant pumpkin spiderweb, and snakes that leads to the Van Cortlandt Manor. Here we saw illuminated sunflower pumpkins, pumpkin ghosts, skeleton's and tons more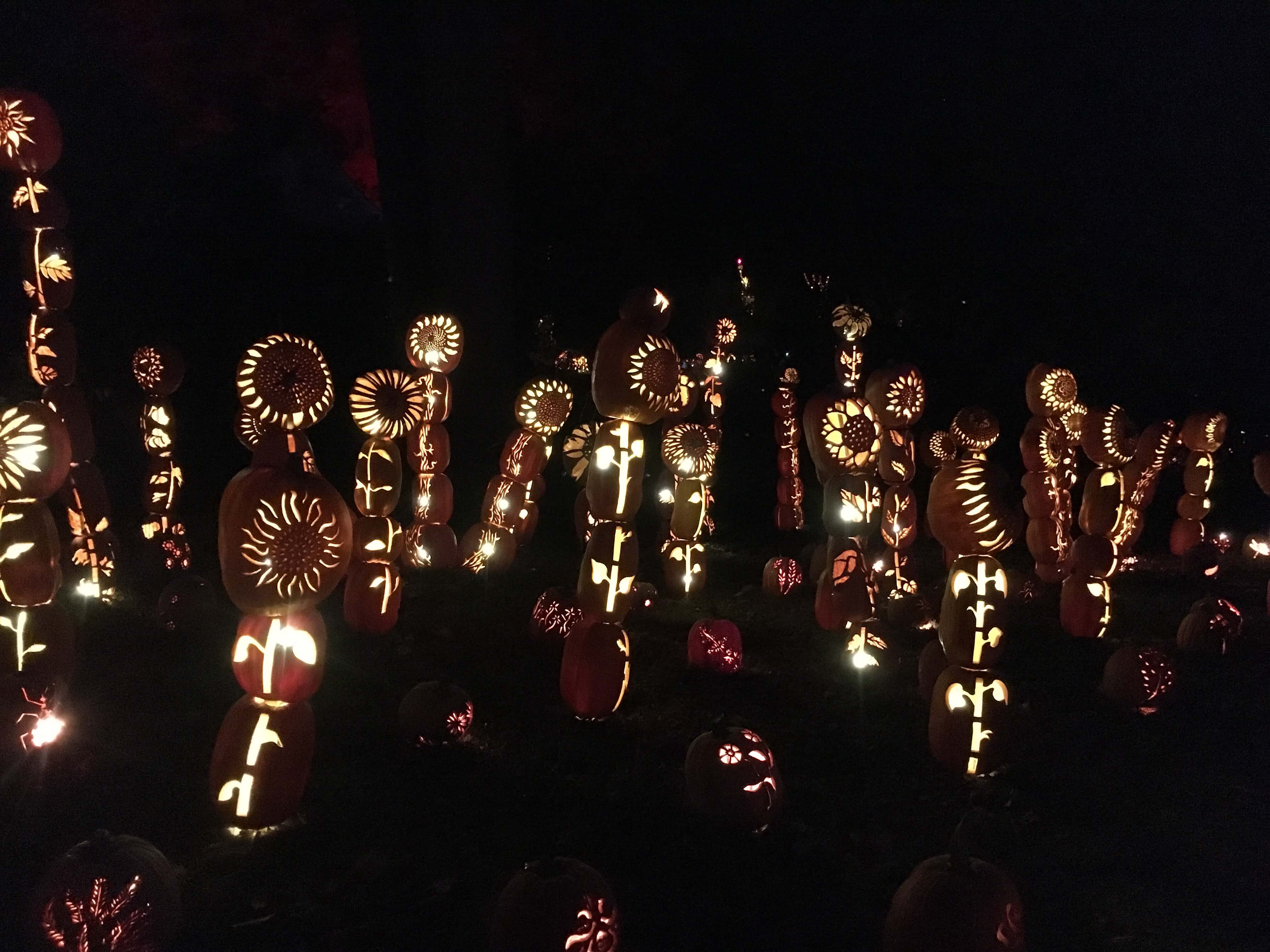 All of the kids (9, 6, and 3) loved every part of this experience that was equally enjoyable for the adults. Running for 45 nights this season, the Great Jack O'Lantern Blaze is a must-check out experience that will get you even more excited for Halloween.
Van Cortlandt Manor is at 525 South Riverside Avenue, just off Route 9 in Croton-on-Hudson. For more information, please visit: www.hudsonvalley.org
I was provided for tickets for the purposes of this review. All opinions, as always, are my own.