While Stratton Mountain is renowned for their awesome terrain for winter skiing and snowboarding, they also have tons going on over the spring and summer that would make for the perfect weekend escape. Read on for more on their upcoming events and activities that you've got to check out this season:
Cool Things to Check Out at Stratton Mountain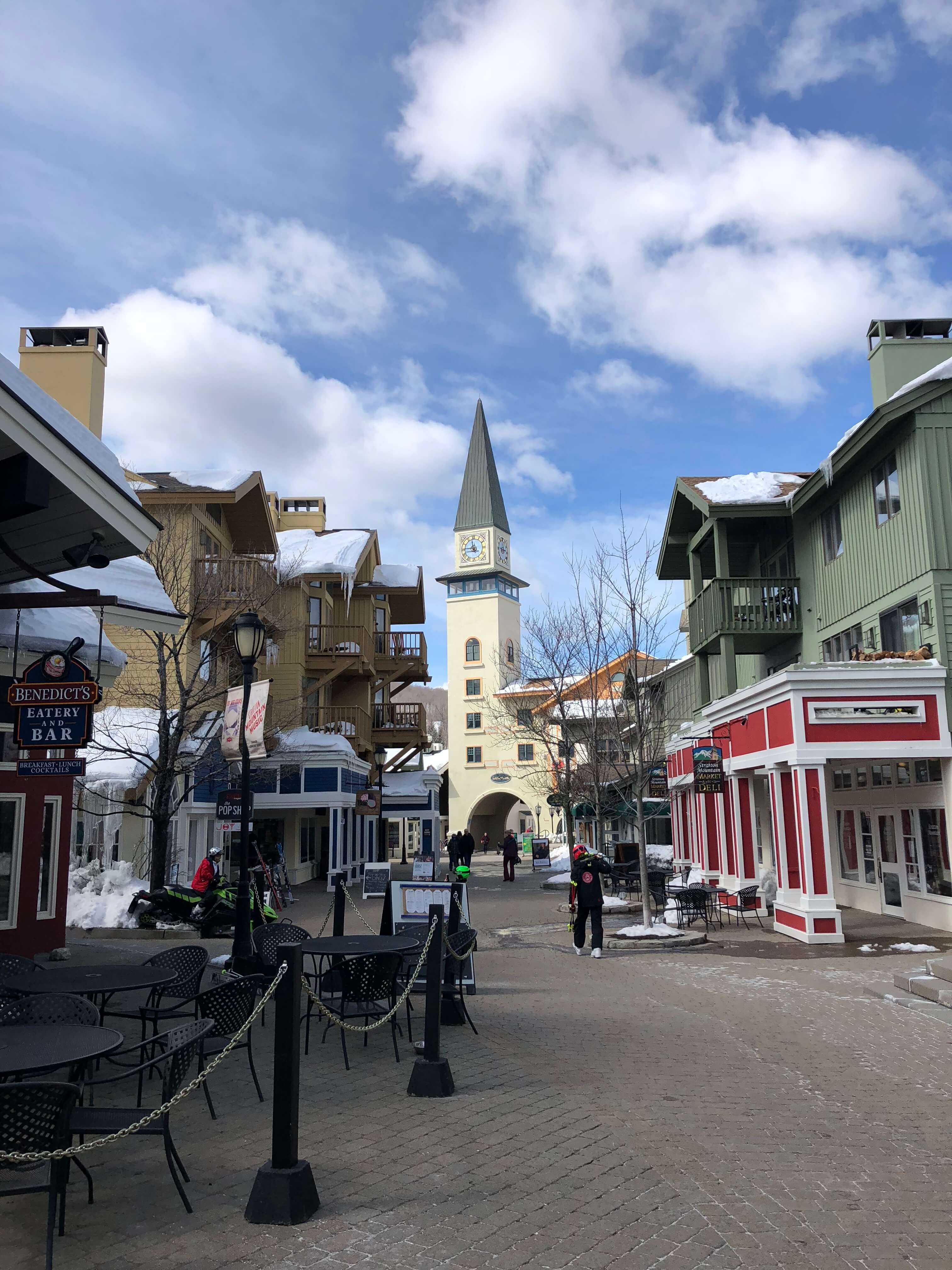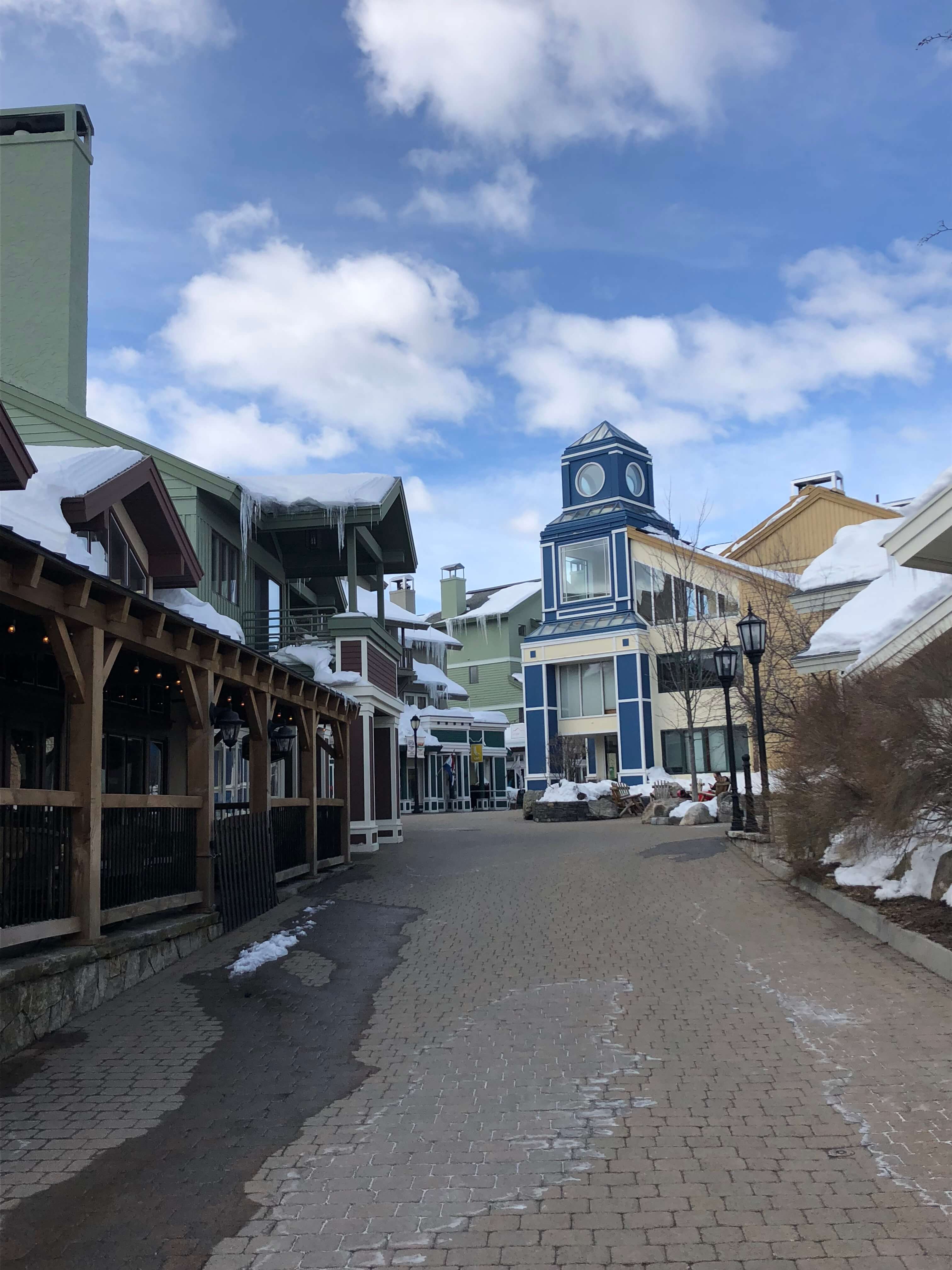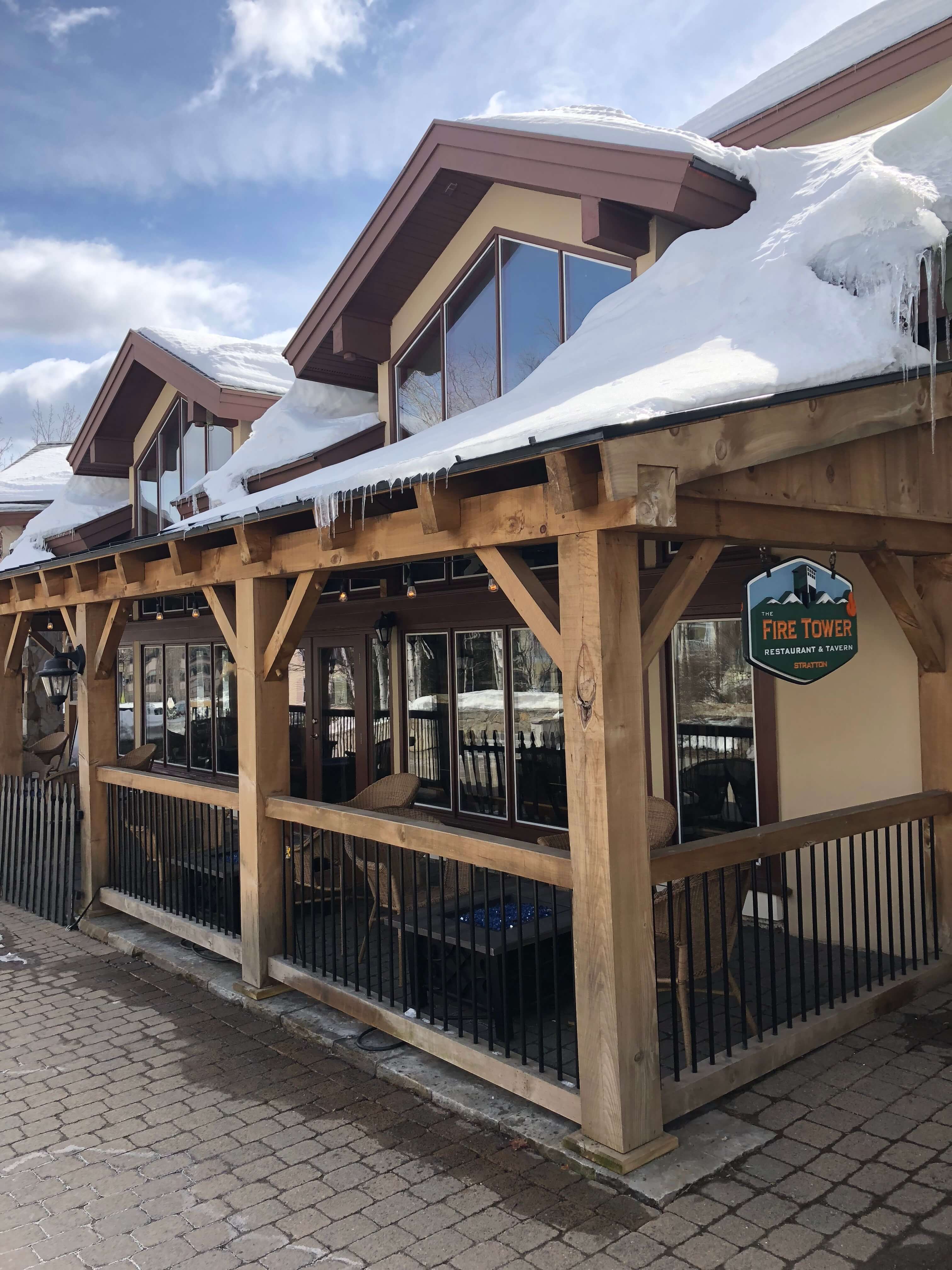 1. Stratton Village: No matter what the season might be, you can always check out Stratton Village for some great shopping and food. On this quaint strip, you'll find small boutiques like The Dashing Bear Boutique and larger establishments like Burton and The North Face–should you need anything during your stay. There's also a candy store (yes!), a coffee shop and restaurants like The Fire Tower, which I highly recommend you try! And even if you don't want to shop, it's a really cute village to look at and take a walk through.
2. Stratton Mountain Golf: Golf fans will love the 27-hole course at Stratton Mountain that's renowned for being "scenic yet challenging."
3. Music: Music fans have got to check out the live music line-up at Stratton this season where you can see such acts as The Marshall Tucker Band, Eric Krasno and more.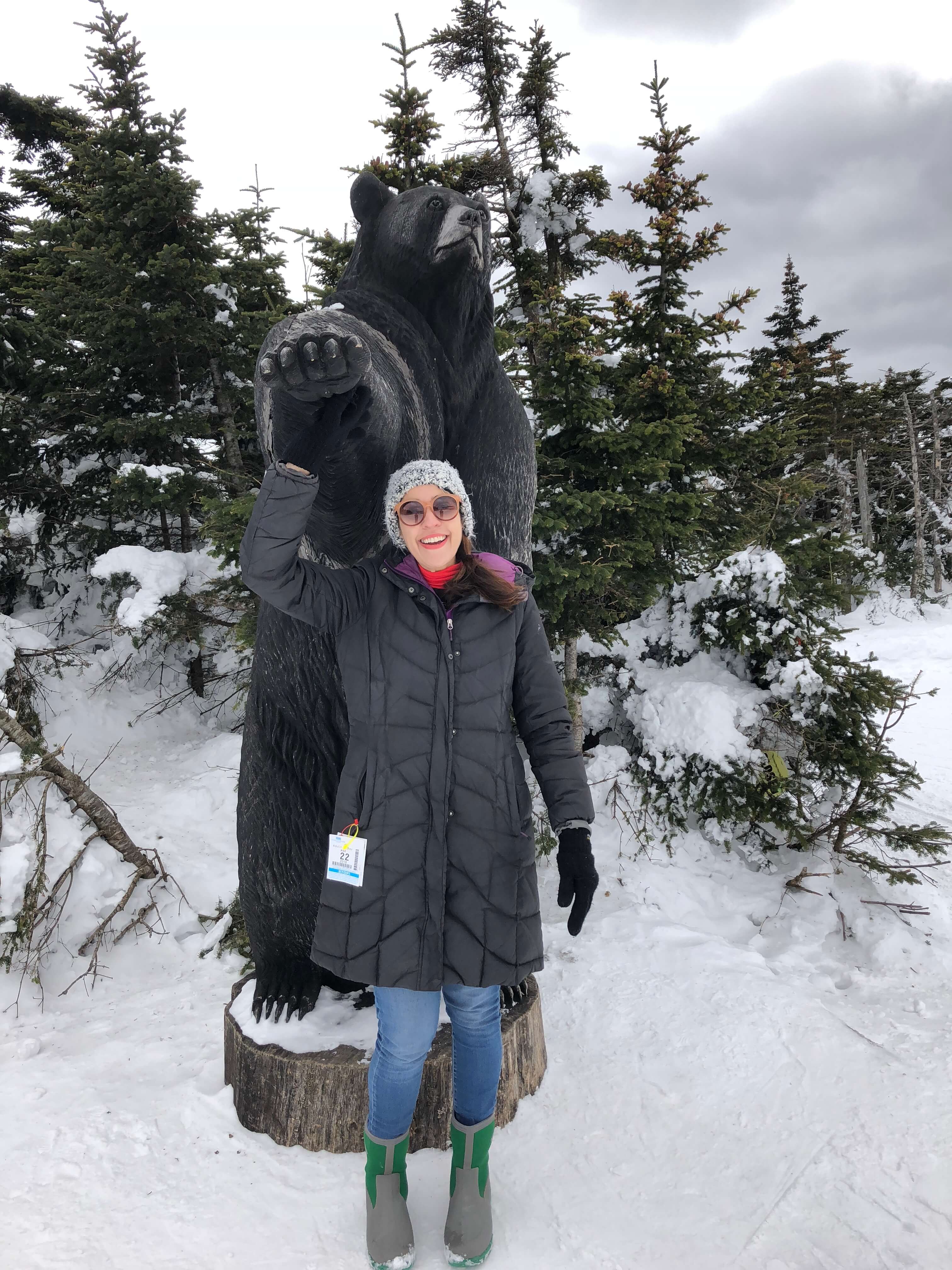 4. Lift Ride: Whether you are skiing or not, you can take a lift ride up the mountain for some stunning views. Don't forget to take a picture with the grizzly bear when you get to the top.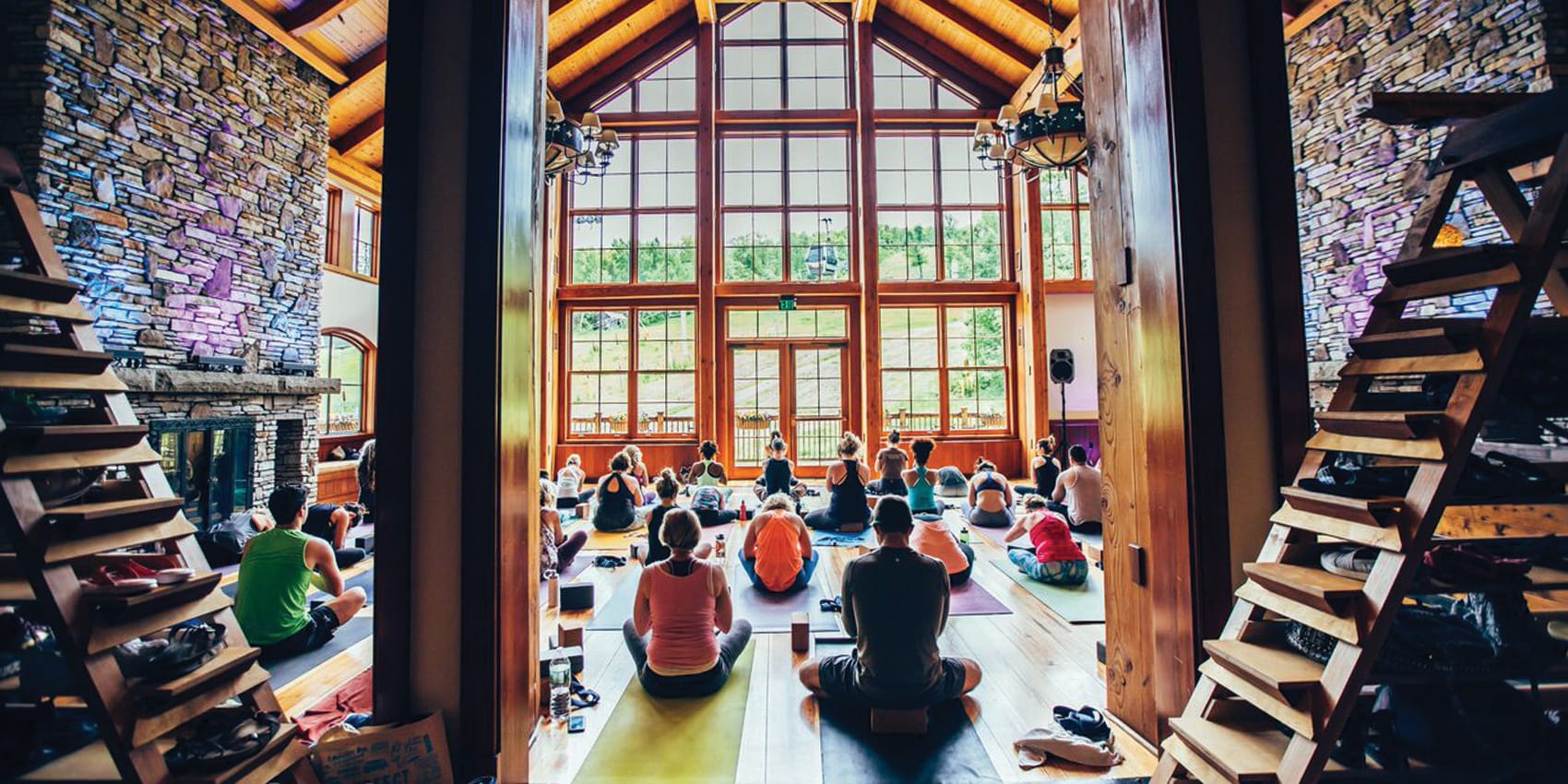 5. Wanderlust Festival: We are so excited about the Wanderlust Festival in Brooklyn and they'll also be at Stratton where you can enjoy four days of yoga, music, speakers, DJs and more.
6. Tennis: In the summer, you can also play tennis and/or take lessons at the Drysdale Tennis School. They cater to all kinds of learners, including couples, families, and more.
7. Seasonal Events: There are also tons of events held over the spring and summer, including the Health Yoga Life Yoga Teacher Training, the Vermont Challenge, Solarfest and more.
Planning Ahead at Stratton Mountain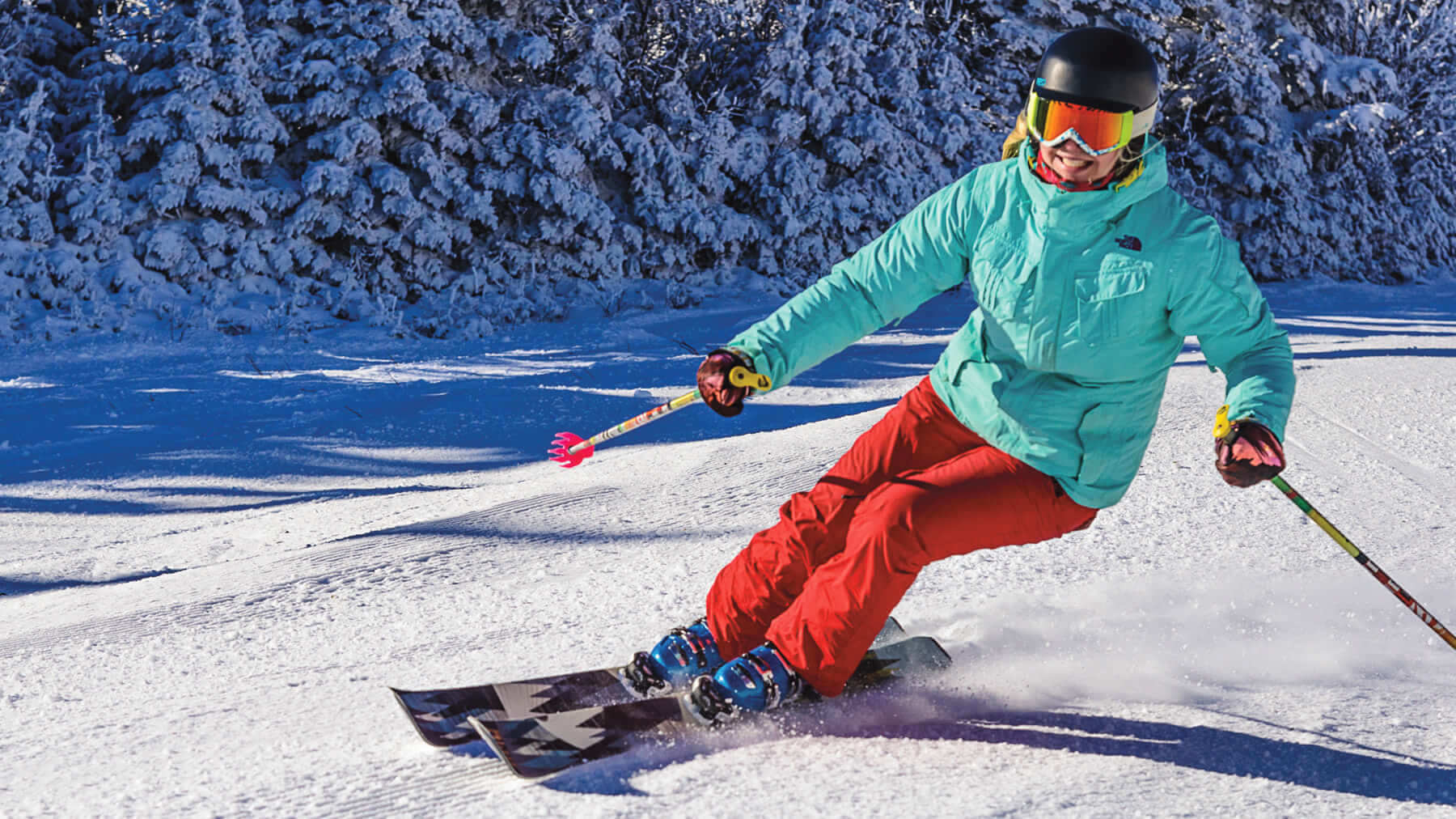 During my visit to Stratton Mountain, I also had the opportunity to learn more about their Women on Snow program. Through this snow camp, women receive personalized lessons and guidance from guest coaches and Stratton instructors, all designed to help skiers of all abilities master their skills on the slope while having fun. 
Heading to Stratton Mountain this spring or summer? Check out even more things you can do here.