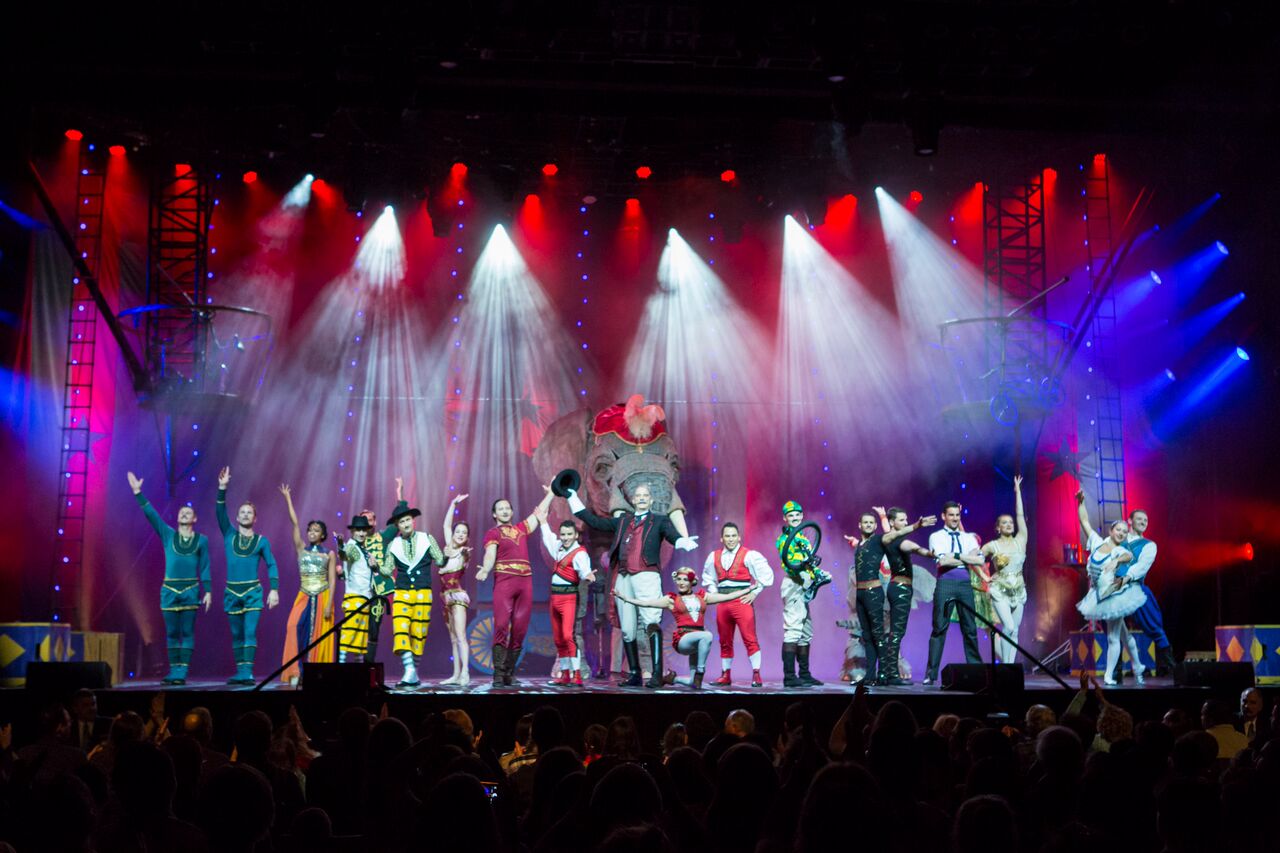 A few days ago the girls and I ventured to the city to check out Circus 1903. Touted as an ode to 'The Golden Age of Circus,' we were psyched to check out this new take on the traditional circus that featured daredevil acts from around the world, gorgeous costumes, an amazing set design, and gigantic puppets.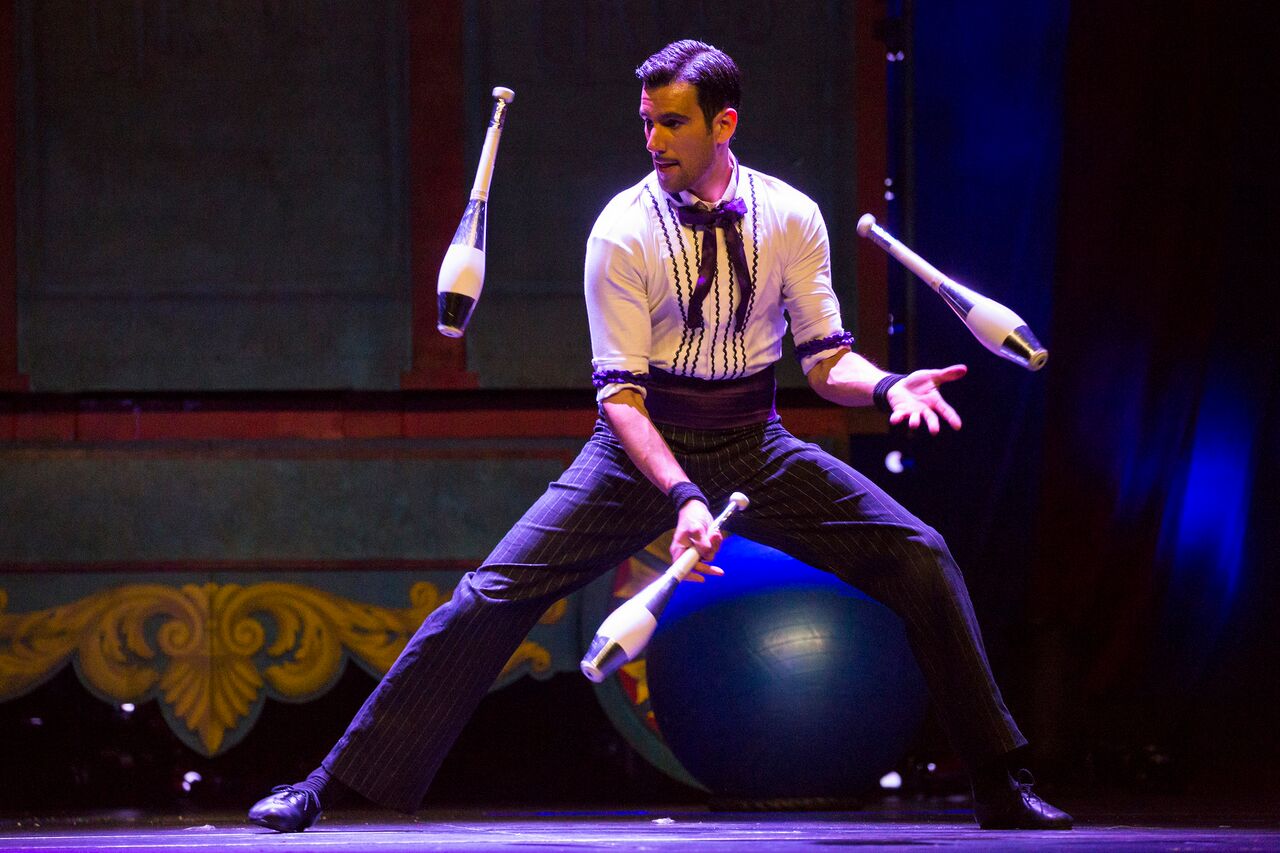 Well, we certainly experienced those amazing feats and so much more as watched, with our jaws dropped for most of the show, in awe of the spectacular show. The show was put together by the producers of the world's biggest magic show, The Illusionists, and the award-winning puppeteers from War Horse, to present a thrilling turn-of-the-century circus spectacular that instantly transported us to 1903 in a world that was filled with magic and wonder.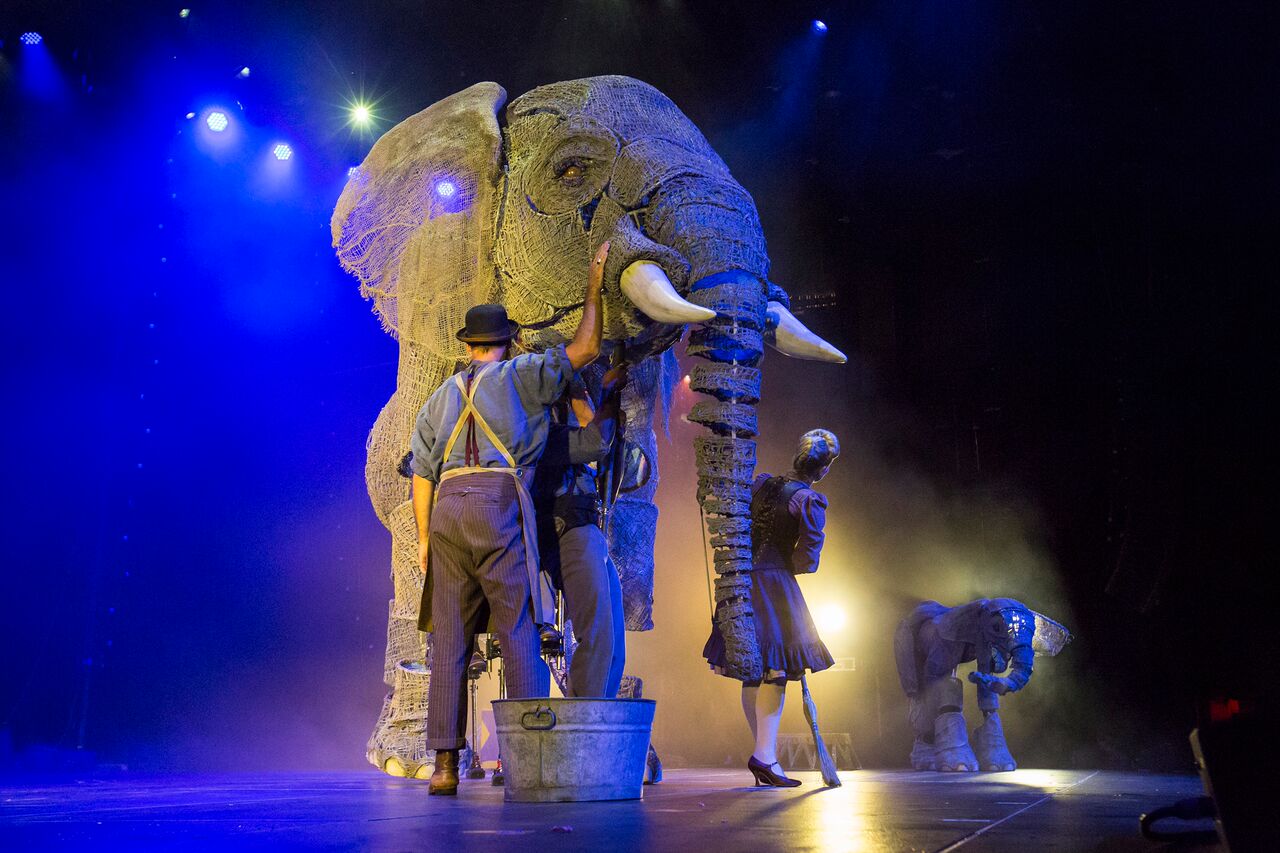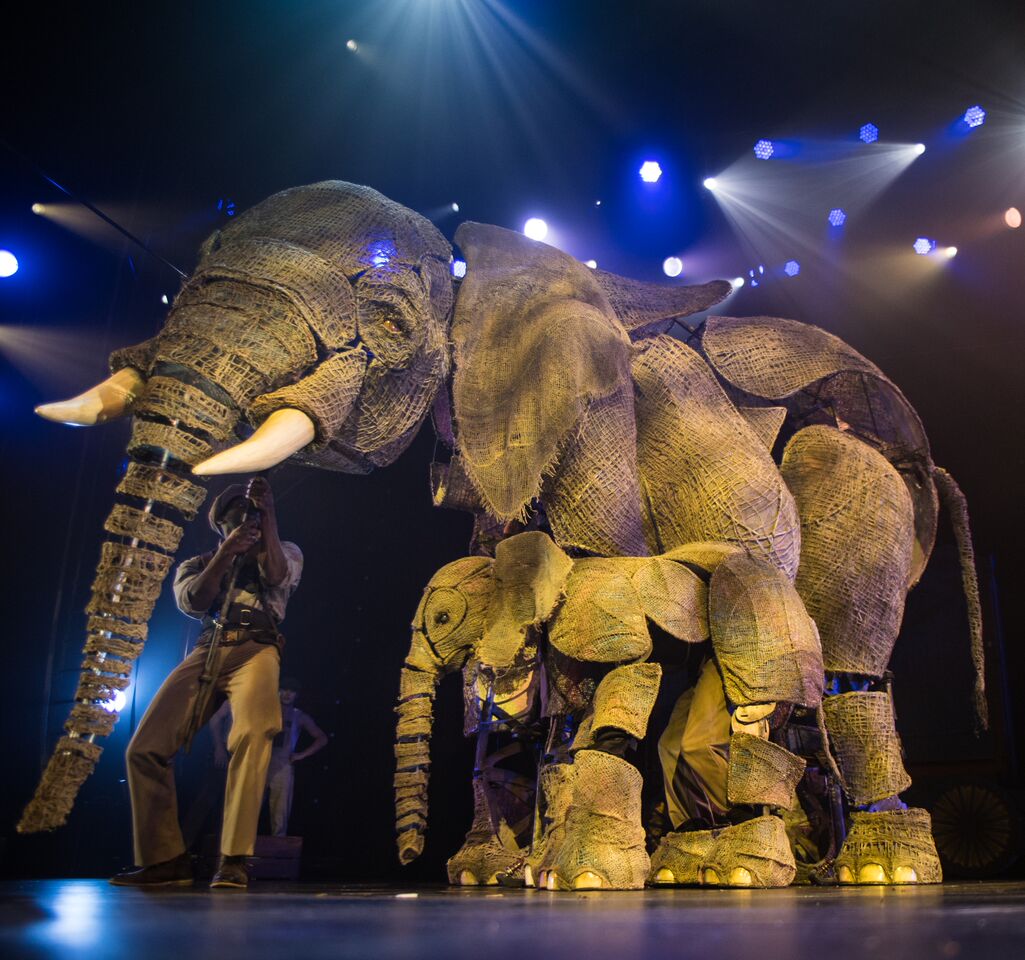 Personally, I loved how this included no real animals on the stage as they featured an incredible giant elephant puppet that was hand-operated–no animatronic or powered elements were used at all. Supported by the puppeteers, seeing the massive puppet elephant, and her babe, Peanut, take to the stage was quite a marvel in design as it walked across the stage, delighting the audience.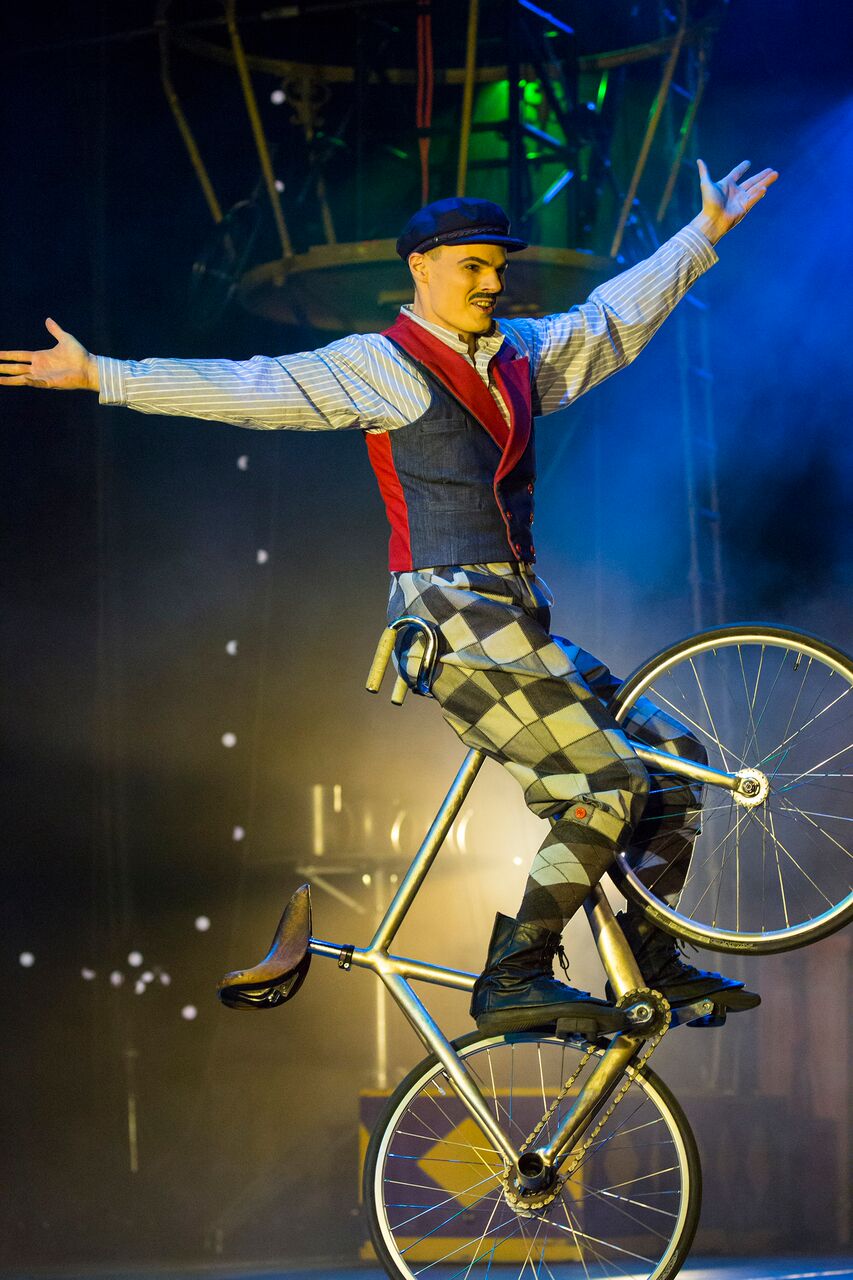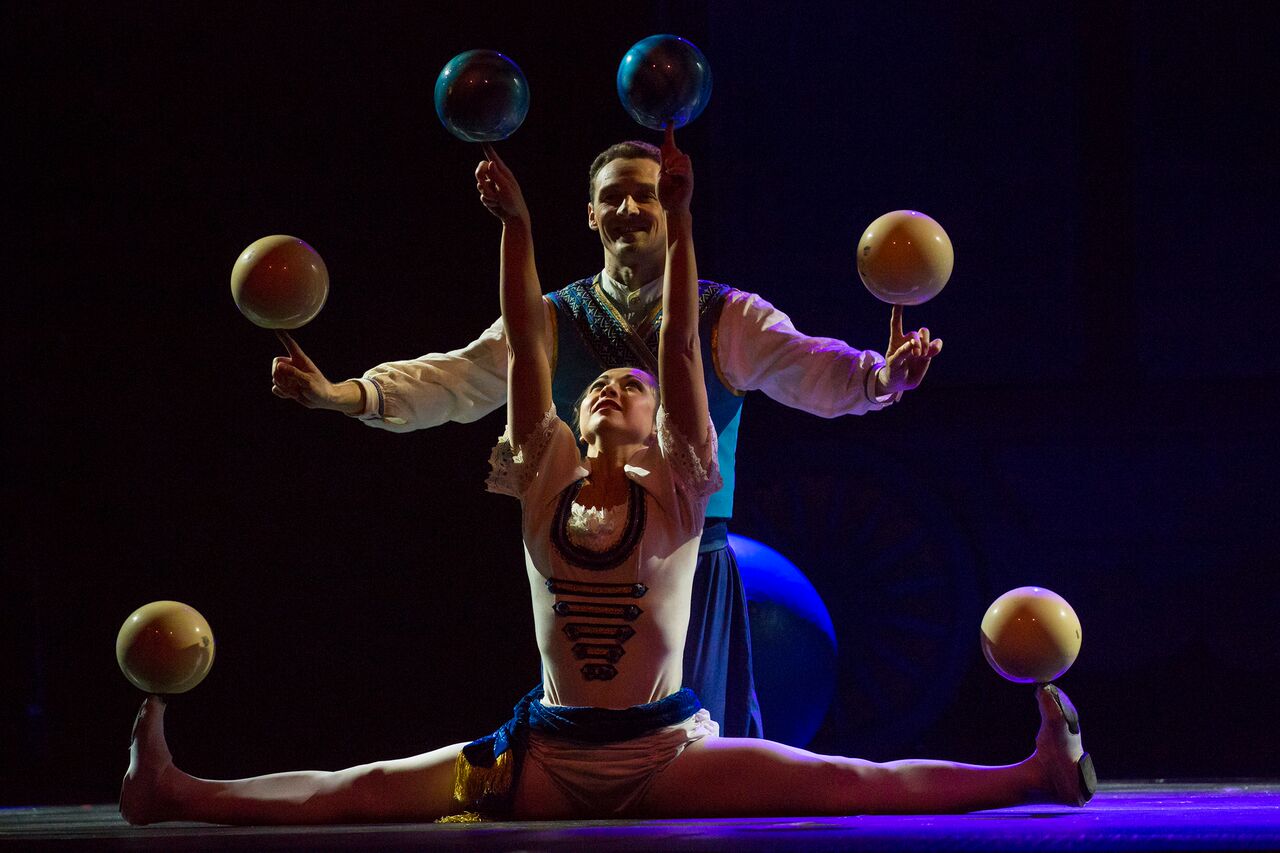 We also loved the incredible acts that included performers from all over the world. This included strong men, contortionists, acrobats, jugglers, high wire acts and more. The girls and I were on the edge of their seats during some of the acts where we saw incredible acrobatics as performers who were swung in the air to a mesmerizing ballet on a bicycle that left us in awe of just how the performer could do what he was doing. We were also surprised by the contortionist as she twisted and configured her body in many different directions. It was actually something that I never saw live, which was quite exciting and incredibly surprising.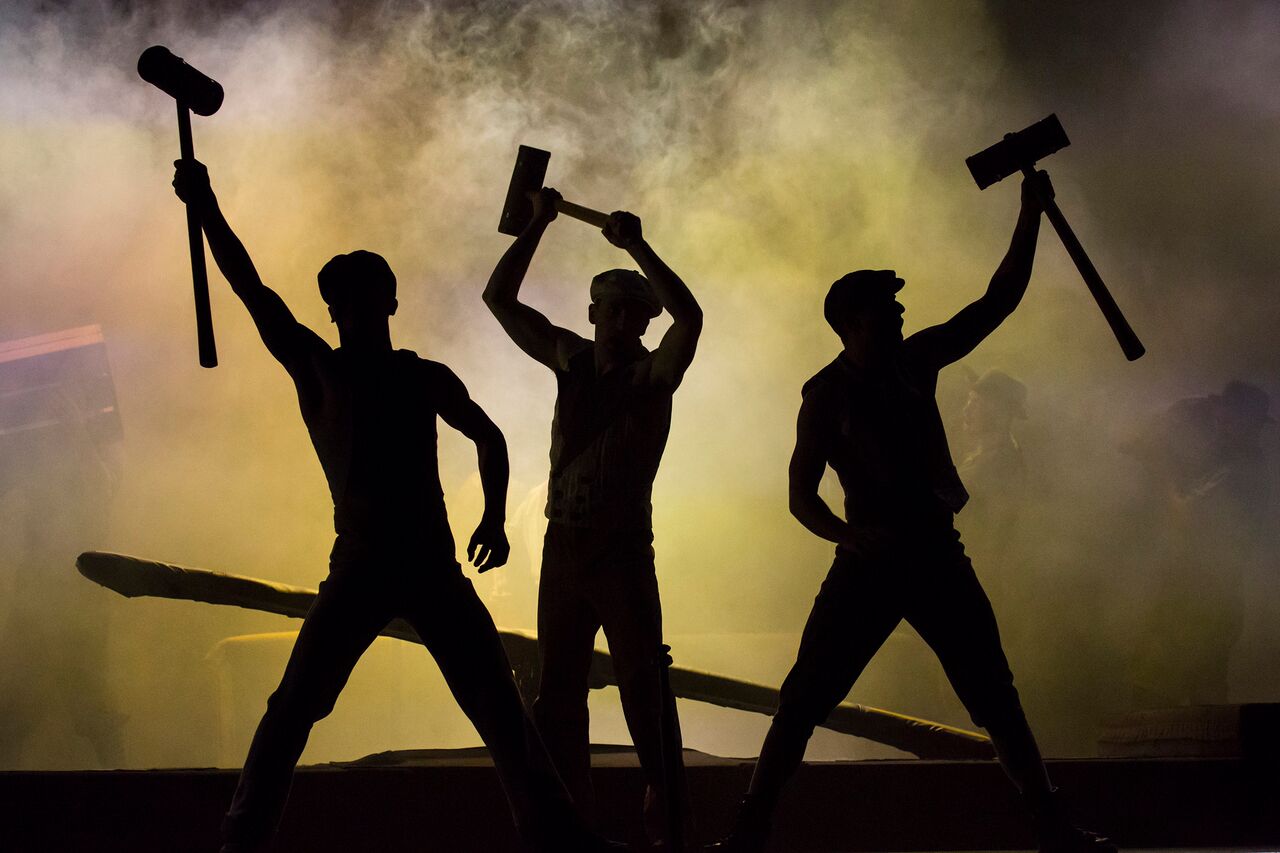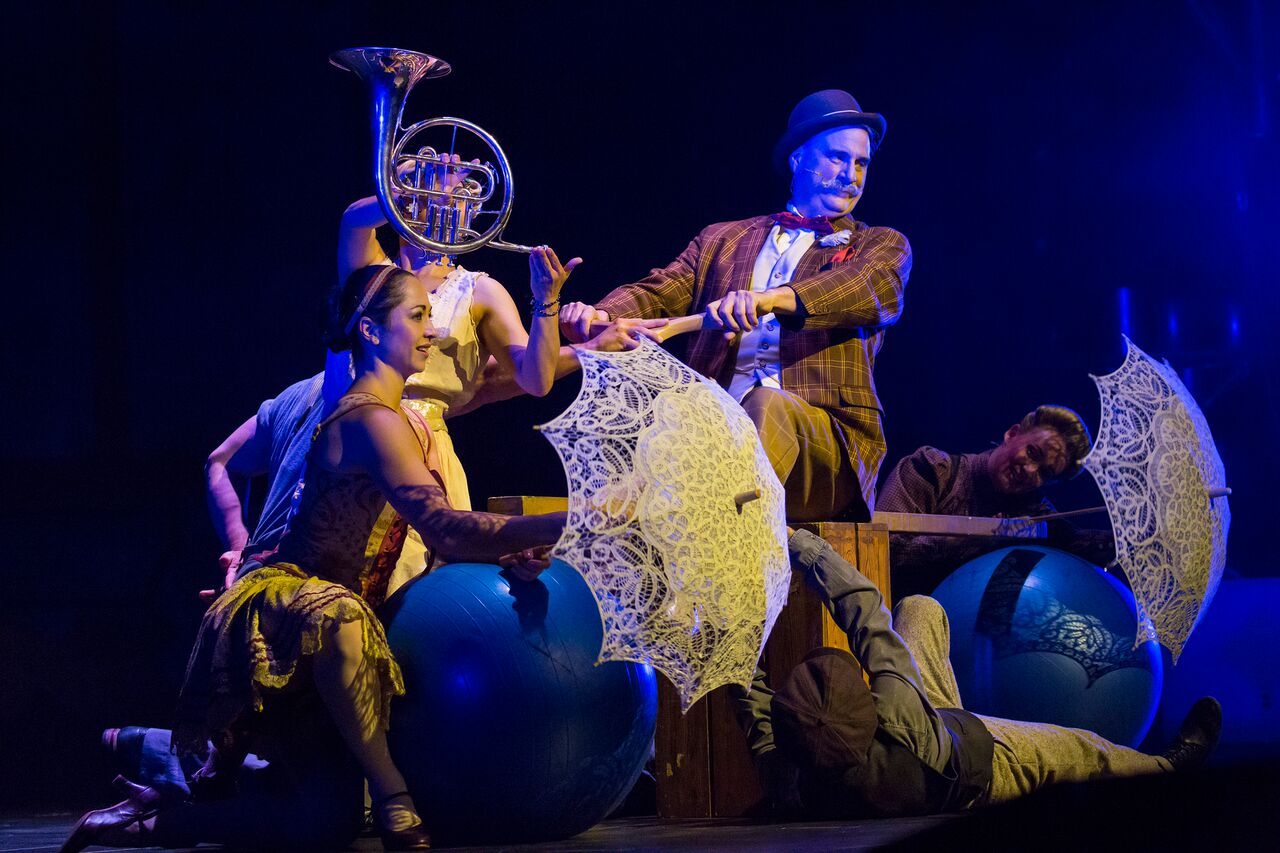 At the heart of the circus was the Ringmaster who engaged members of the audience with his quick humor and lighthearted candor. This included having several members of the audience on the stage as they performed mini tricks and interact with some of the performers.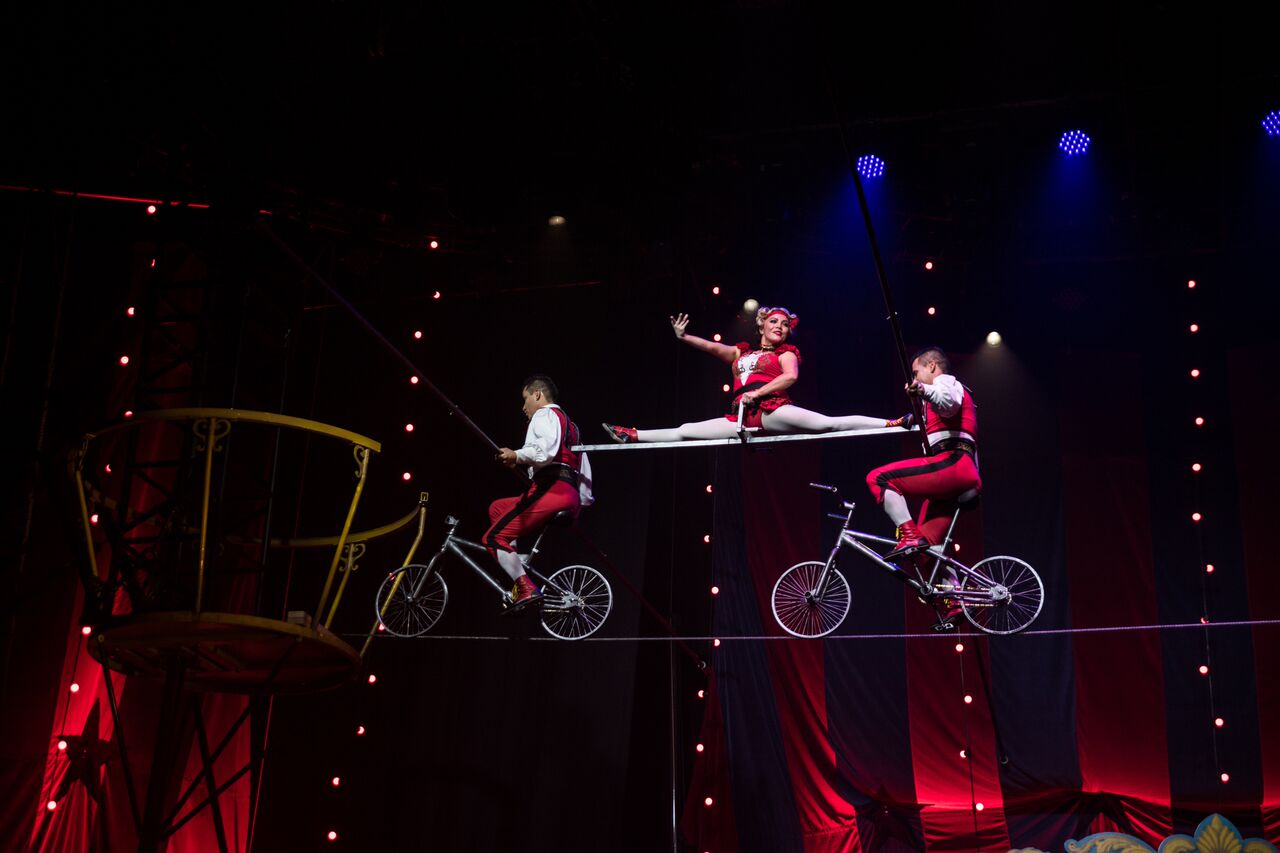 An engaging show for kids of all ages, we loved this amazing take on the traditional circus that was humane, fun and incredibly engaging to watch. A must-see show for families, you and your kids will be in awe as you watch some of the most death-defying stunts and acts that you'll surely be talking about long after your visit to Circus 1903.
The circus is on the move and will be in touring various parts of the U.S until May 2018! Visit their ticket page to check out if they will be coming to your town!
Photo credit: Scott Levy
For more information, please visit: www.Circus1903.com
We were not paid for this post. We were provided with tickets for the review. All opinions are our own.