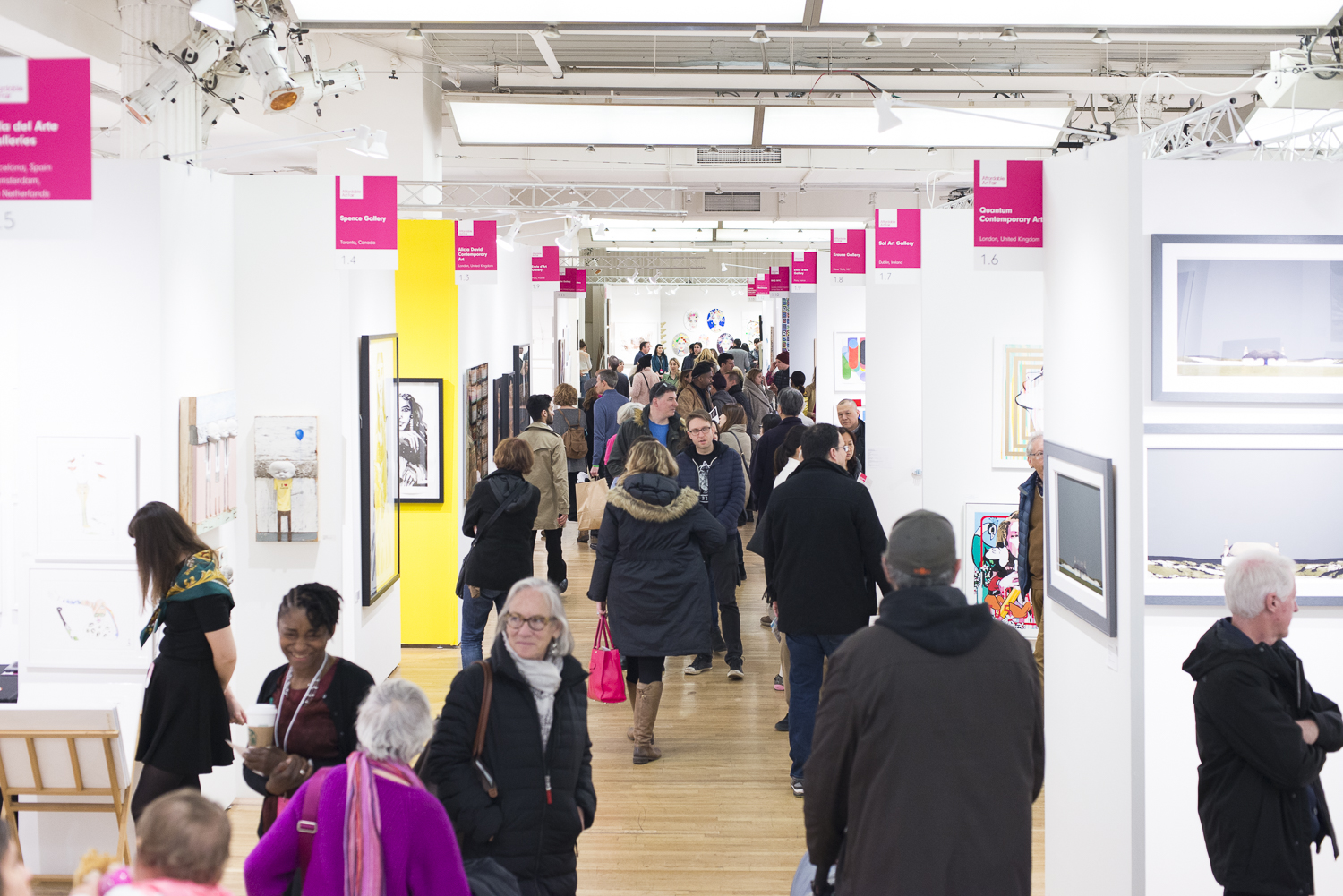 The highly anticipated Affordable Art Fair NYC returns to the Metropolitan Pavilion to kick off the fair's Fall 2018 edition from September 27th to September 30th, with its signature Private View opening event on September 26th from 6pm-9pm.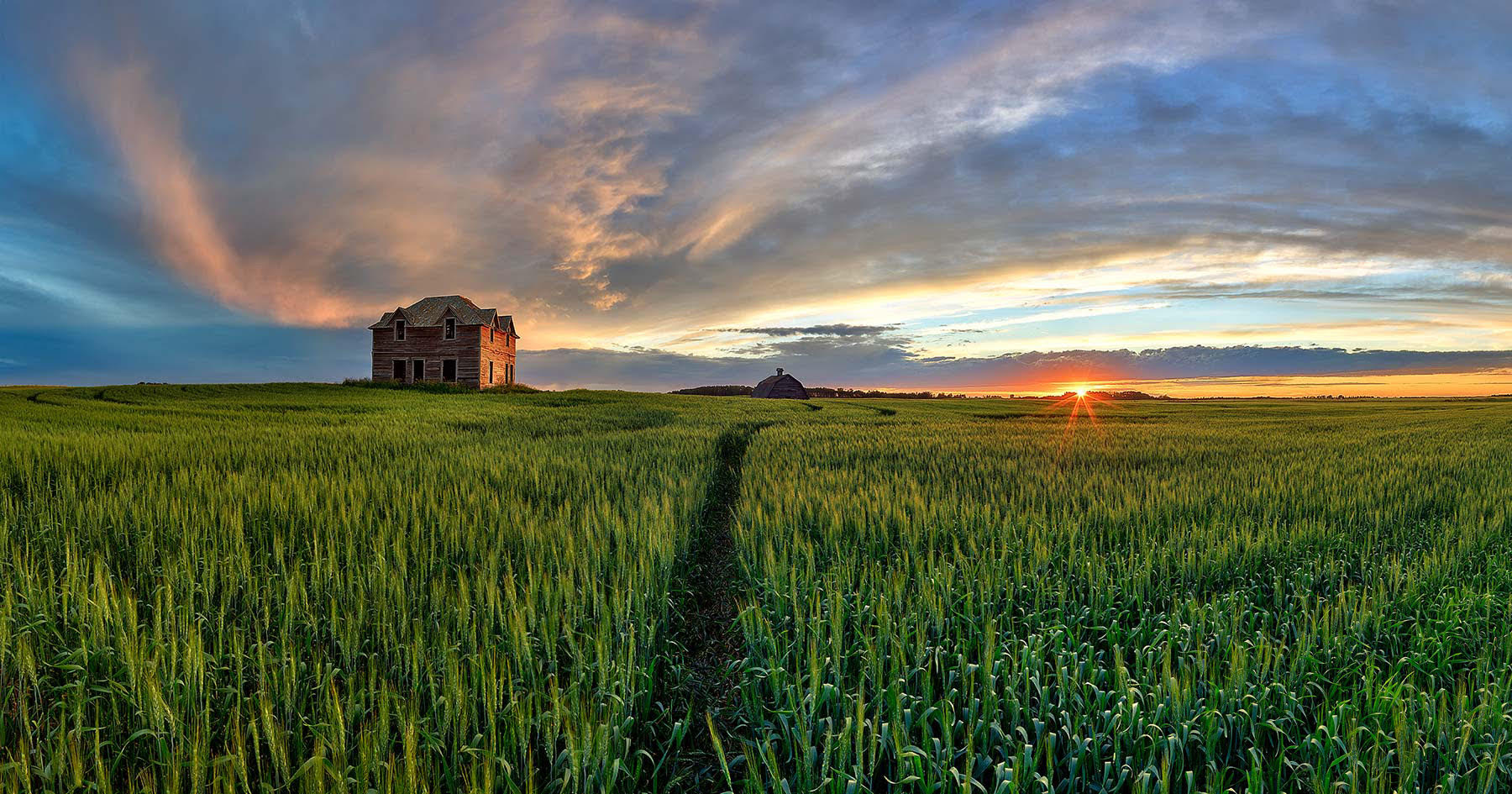 More than 70 local, national and international galleries will come together in Chelsea, the heart of Manhattan's art scene, to showcase a plethora of original artworks from over 400 emerging, mid-career and established artists. With two fair editions held annually, Affordable Art Fair NYC offers visitors the opportunity to browse original contemporary paintings, sculptures, photographs and prints ranging from $100 to $10,000.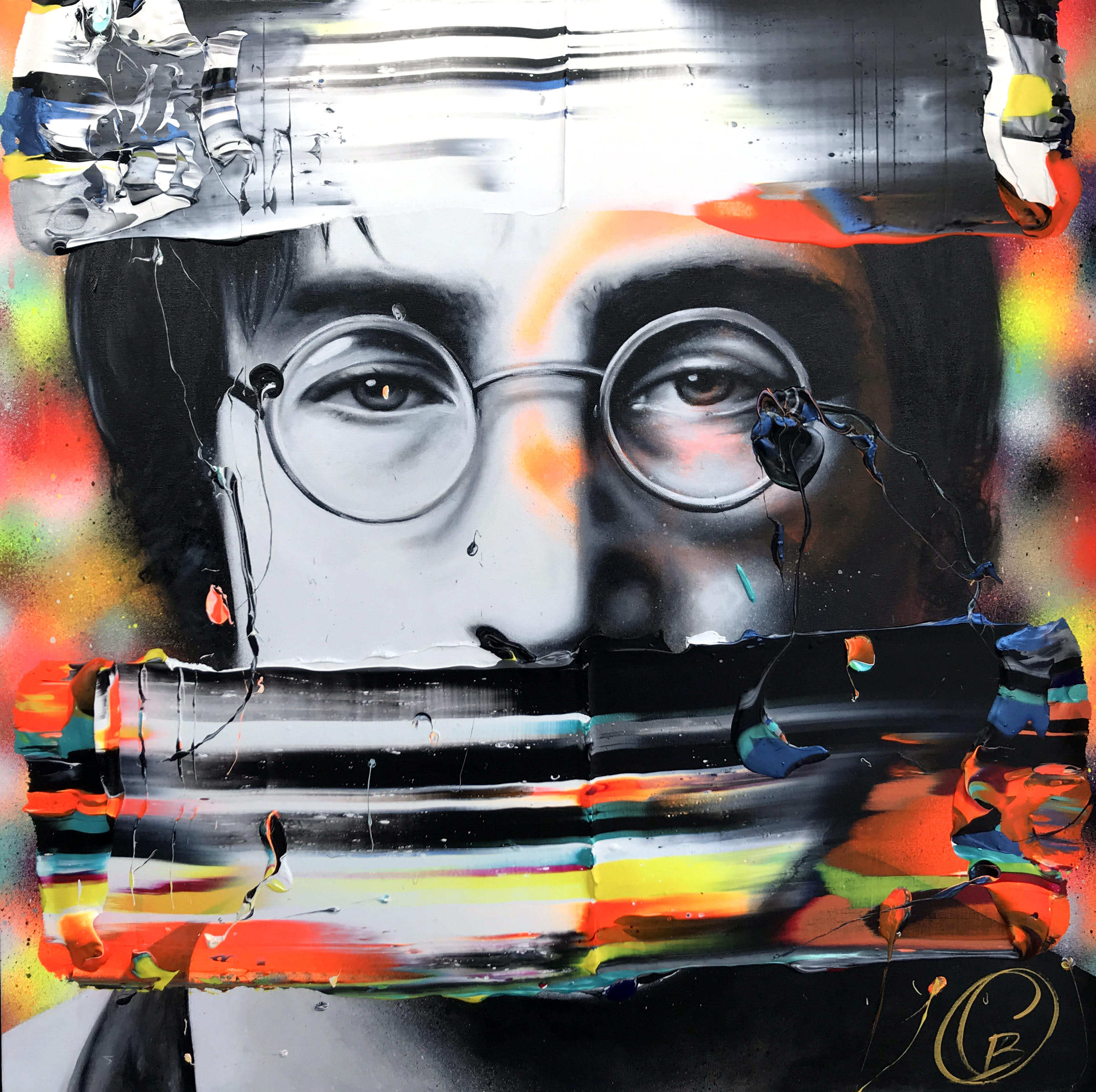 In addition to showcasing original contemporary art, featuring over 400 artists exhibited by 74 international and national galleries, Affordable Art Fair NYC's curatorial programs encourage visitors to experience and engage with special artist presentations.
For nearly 20 years the Affordable Art Fair has sought to provide an open and friendly atmosphere, showcasing the very latest in affordable contemporary art from around the world. The Fall edition will welcome galleries from as far as Australia, India, Singapore, Europe, the United Kingdom, and Canada.
With 19 new galleries making their Affordable Art Fair NYC debut, the fair, known for their fresh perspectives and keen eye for bourgeoning galleries is proud to welcome so many newcomers this fall. Many of these new galleries hail from the United States, promising a diverse overview of the American contemporary art scene at the fair this year.
Affordable Art Fair NYC Fall 2018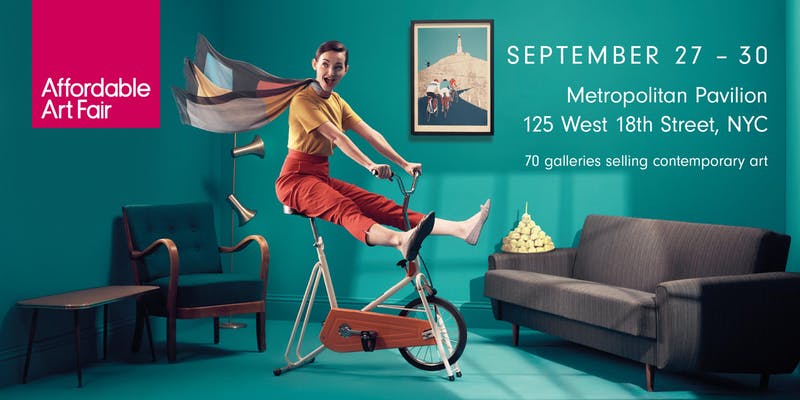 September 27-30, 2018, Private View on September 26 from 6pm-9pm Metropolitan Pavilion, 125 West 18th Street, New York, NY 10011
Art After Dark
Thursday, September 27th from 6pm-9pm
Free Admission
Friday, September 28th from 12pm-6pm
General Admission
Thursday, September 27th from 12pm-6pm Friday, September 28th from 12pm-6pm Saturday, September 29th from 11am-8pm Sunday, September 30th from 11am-5pm
For additional information, please visit: https://affordableartfair.com/fairs/new-york
Eventbrite link:https://www.eventbrite.com/e/affordable-art-fair-nyc-fall-2018-tickets- 44559790533