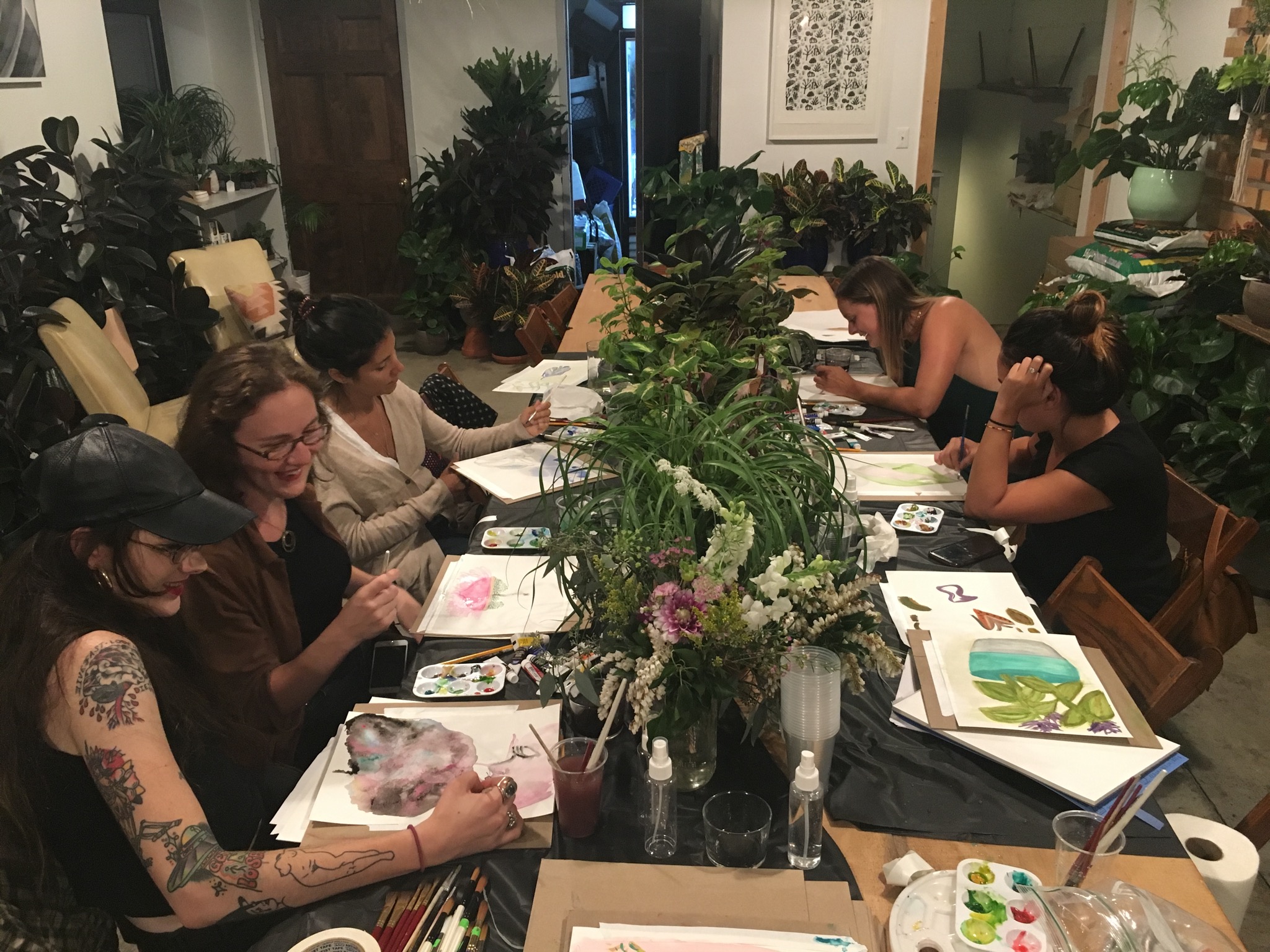 I definitely want to incorporate more art and music into my life in 2017, and thankfully there are tons of awesome classes in NYC to make that happen. One such studio where you can adult art workshops is through Private Picassos​, a company that offers custom art lessons and activities throughout the Tri-State area and at their Art Studio in Park Slope, Brooklyn, is offering a series of Adult Art Workshops at Sycamore Bar in Ditmas Park and Stonefruit Cafe in Bed-Stuy Brooklyn.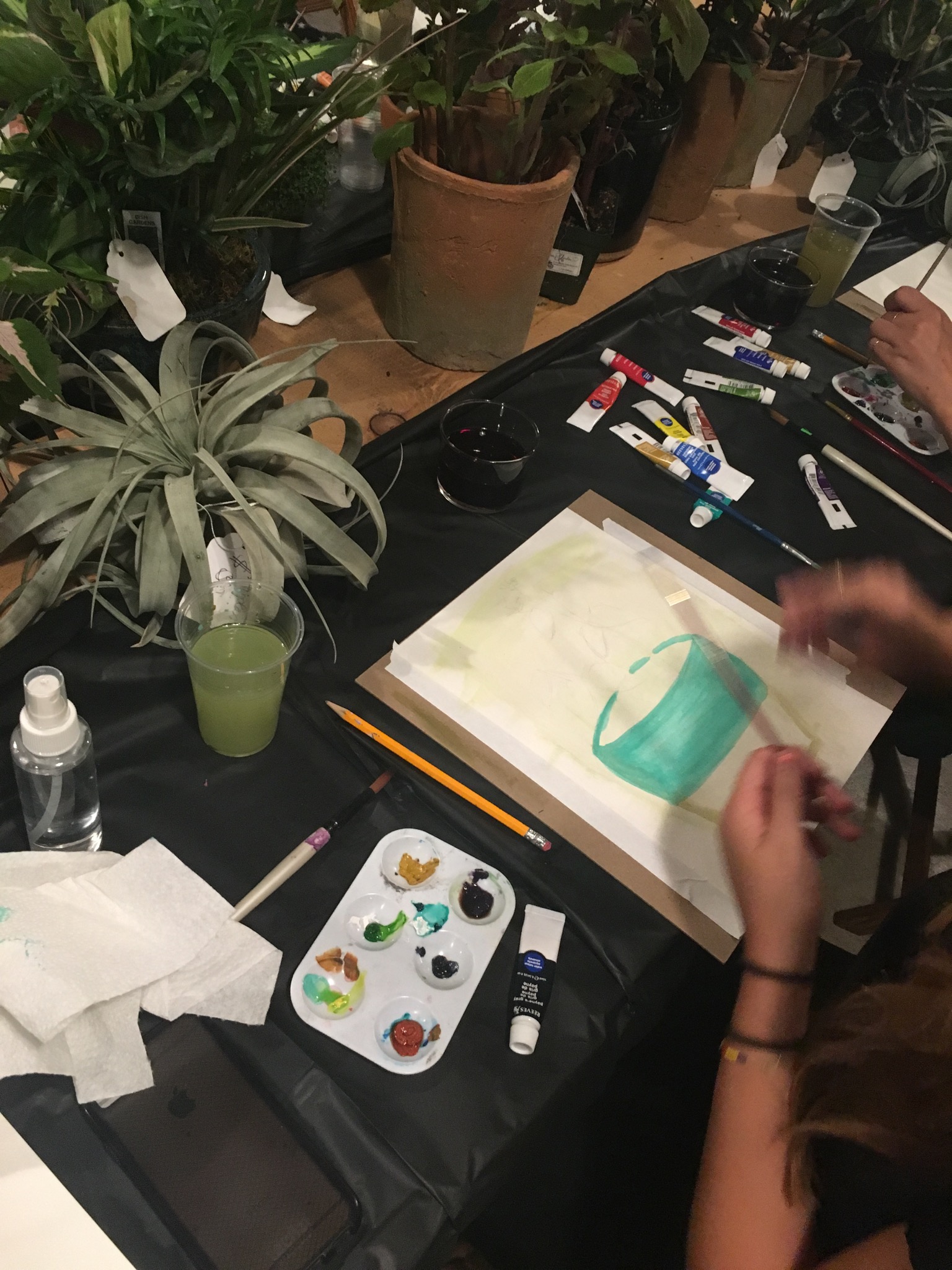 Workshops include watercolor exploration, block printing on textiles, printmaking, observational drawing and much more. Oh, and all of the fees include all of the art materials and one free drink! It's a wi-win!
Check out the full schedule and more details here – https://www.privatepicassos.com/at-the-bar/​.