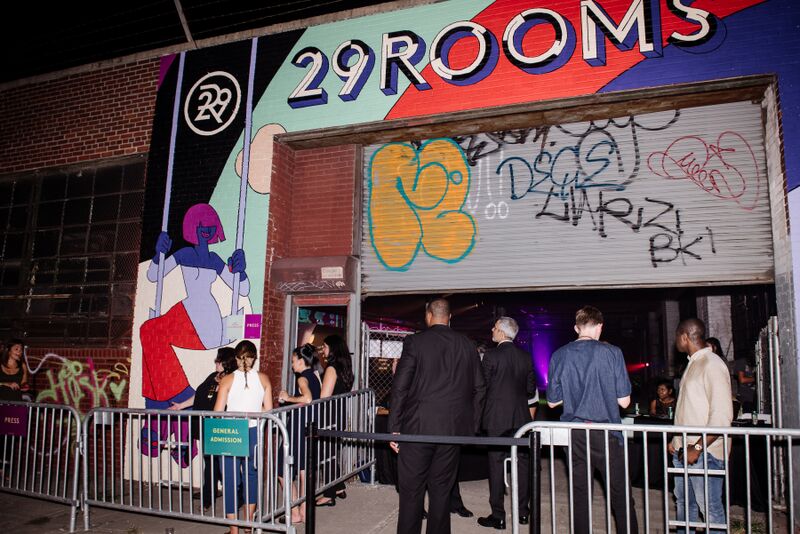 29Rooms is back and we couldn't be more thrilled. This third annual funhouse showcasing style, culture, and technology. As Refinery29's funhouse you will experience an immersive storytelling experience built for discovery, social sharing and impact.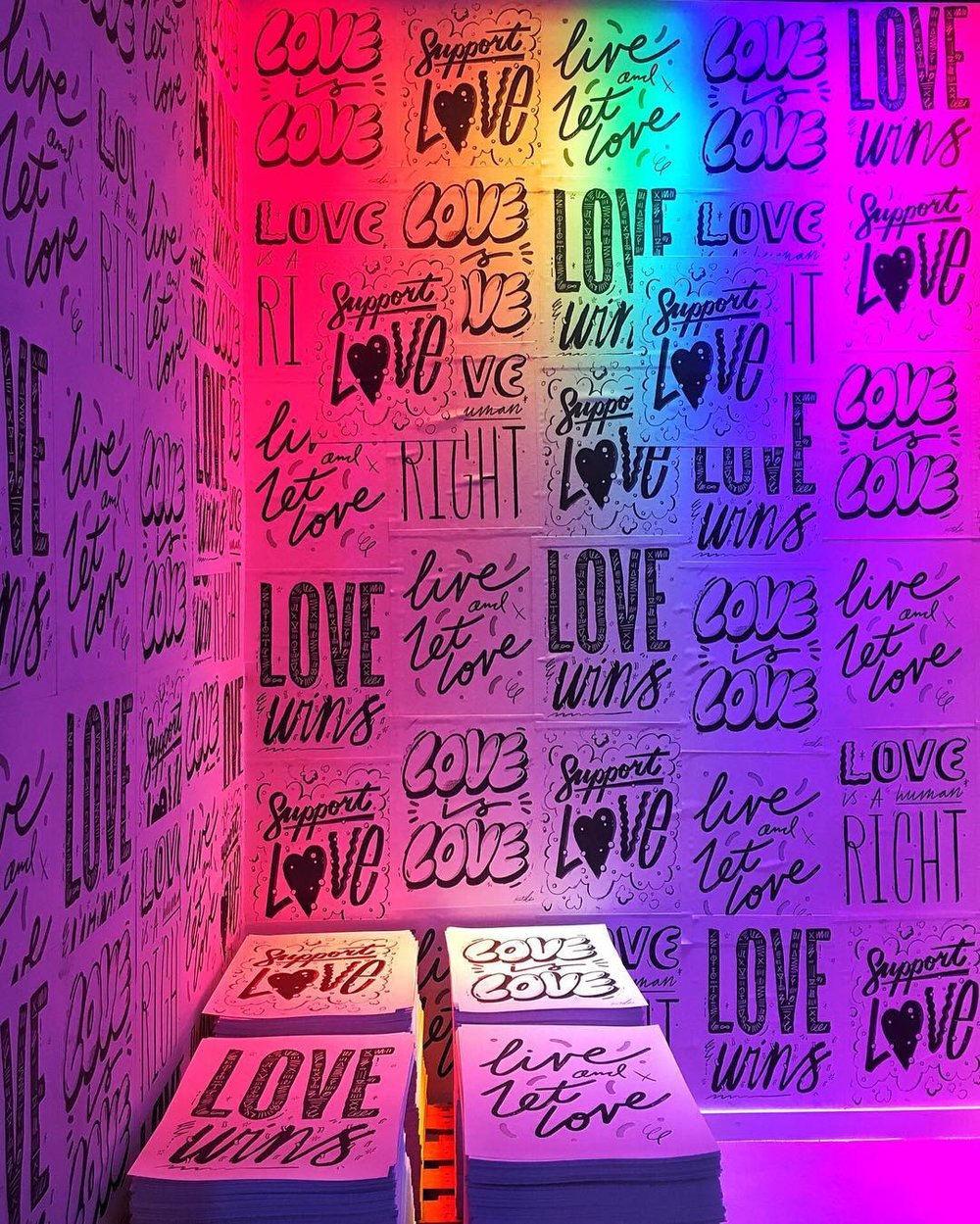 This year's theme, "Turn It Into Art," celebrates the power of creativity, and will explore how art has the power to lift spirits, shift perspectives and incite change. Developed in partnership with a broad range of creators, talent, innovators, artists and brands, each room will put the audience at the center of the event, sparking engagement and igniting a live social broadcast of self-expression, storytelling and meaningful dialogue.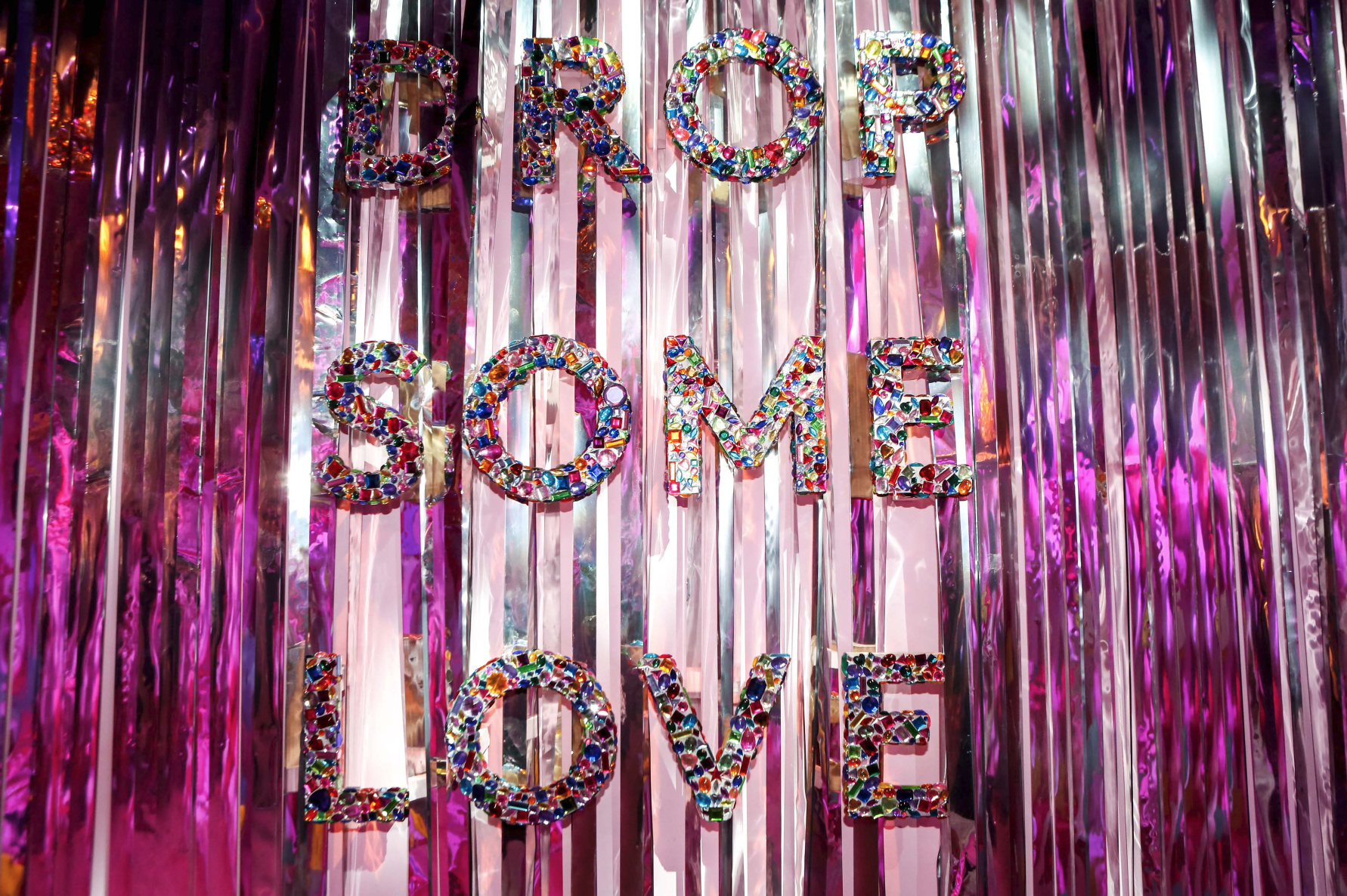 Set in an expansive warehouse in Williamsburg, Brooklyn, the experience will also include unique standalone installations for the first time, generating even more creative touch points for audience engagement. A ticket guarantees access to one three-hour session to explore the 29Rooms multi-sensory experience with minimal wait time and maximal interaction.
29Rooms Details:
29Rooms will be held from September 8th-Monday, September 11th
11:00am to 10:00pm
You can purchase a slot at one of the three-hour sessions per day: 11am-2pm, 3pm-6pm, or 7pm-10pm.
106 Wythe Avenue
Williamsburg, Brooklyn
Tickets are available at 29Rooms.com for $19, with a portion of proceeds going to 29Rooms non-profit partners.
Check out their trailer for a teaser about this interactive experience.