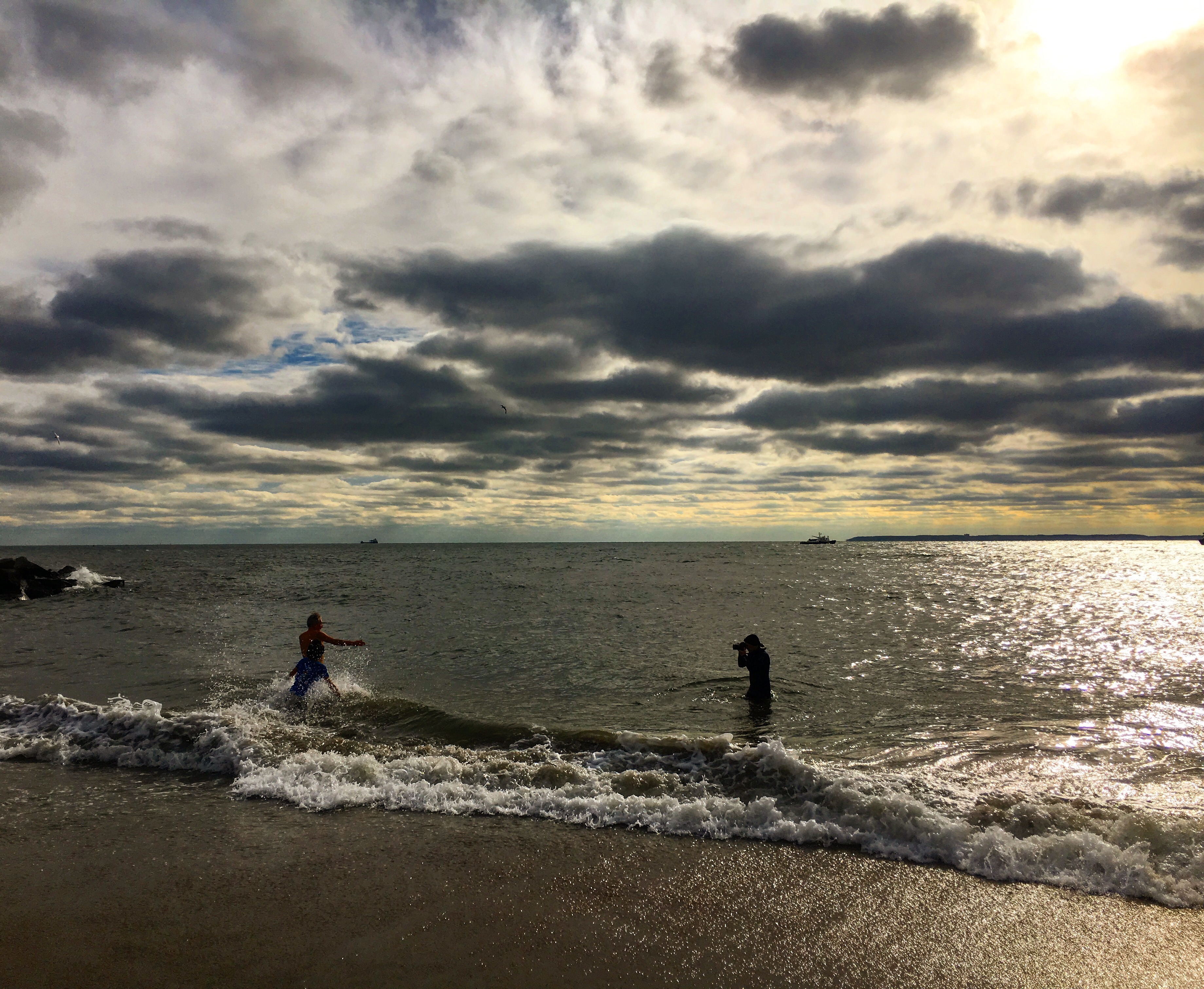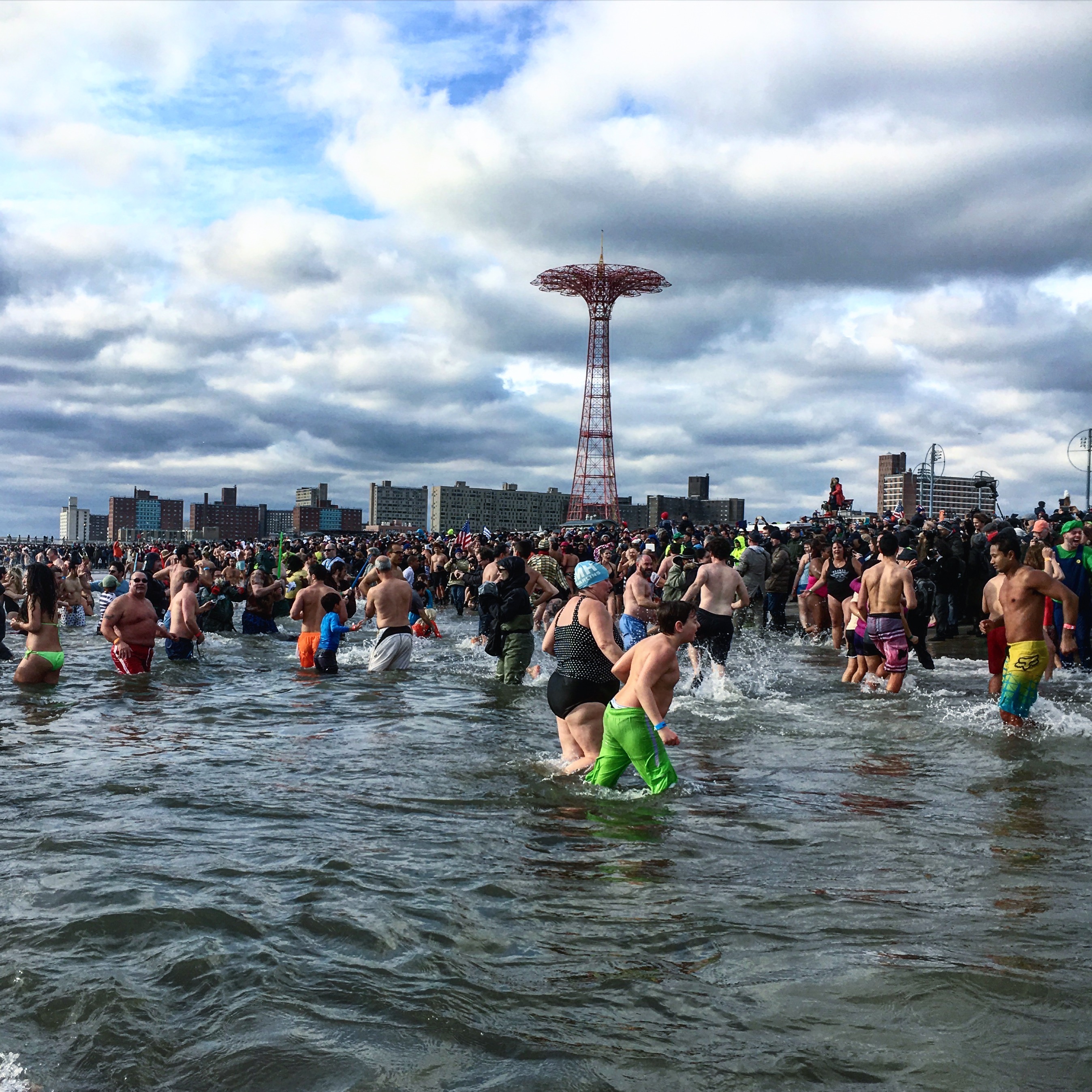 One of the craziest things that I did to kick-off 2016 was take the Polar Bear Dip where I literally dipped my whole body into the freezing cold water at Coney Island.  Crazy, right?! Thinking about certainly might make it seem that way, but I am all about trying new things and fresh starts, which sometimes might just lead you into freezing cold water. Did I mention that I hate the cold!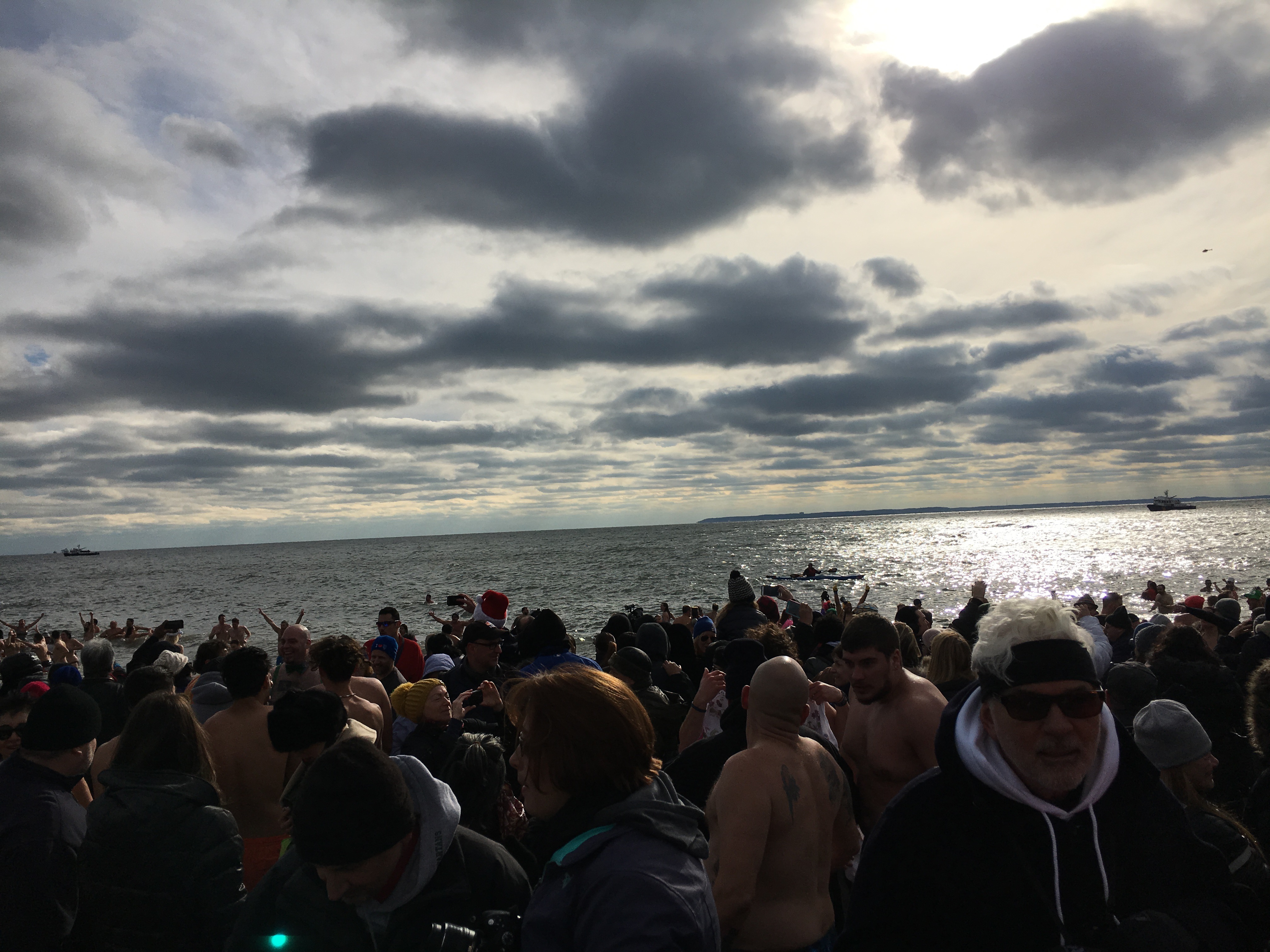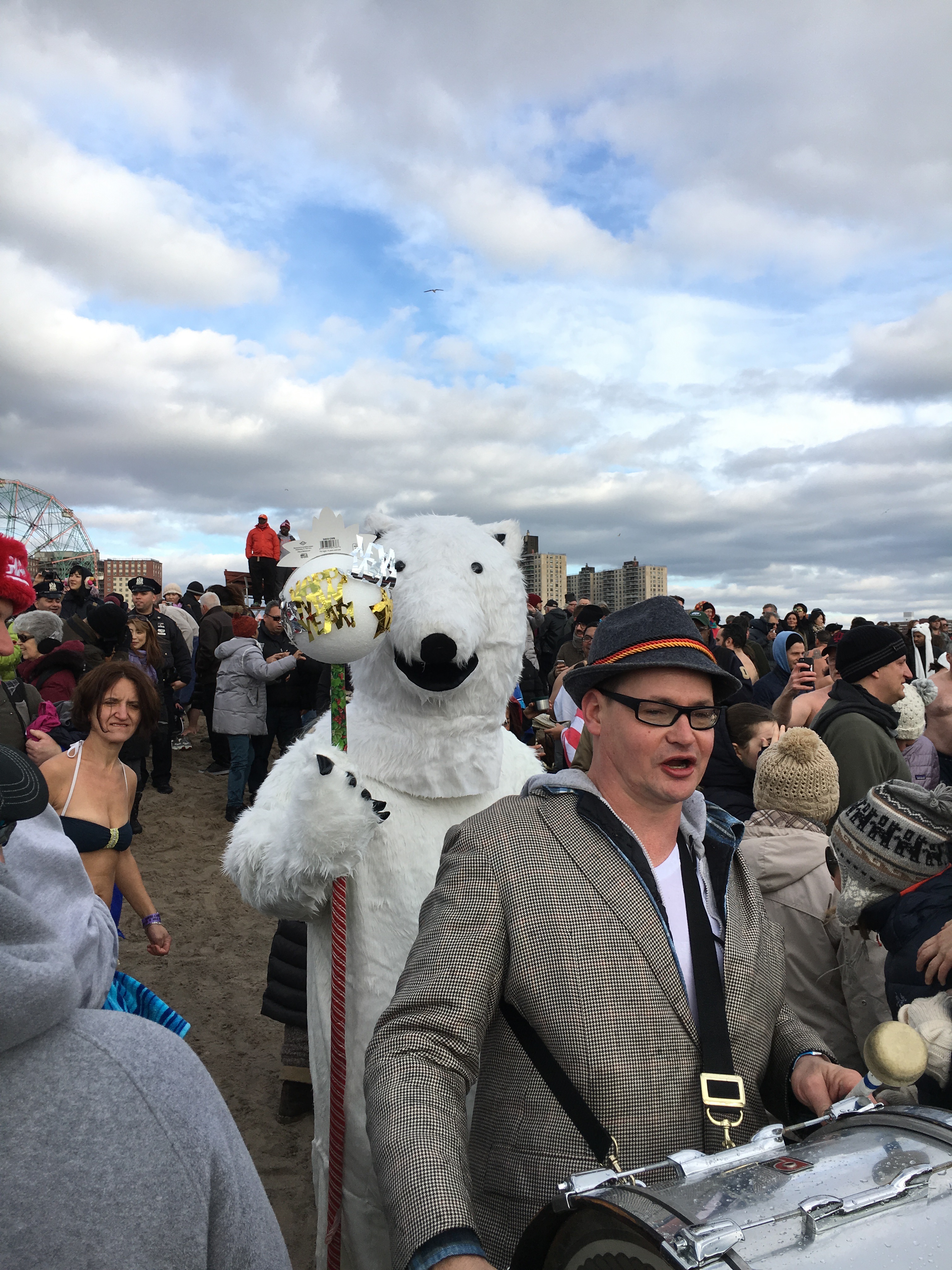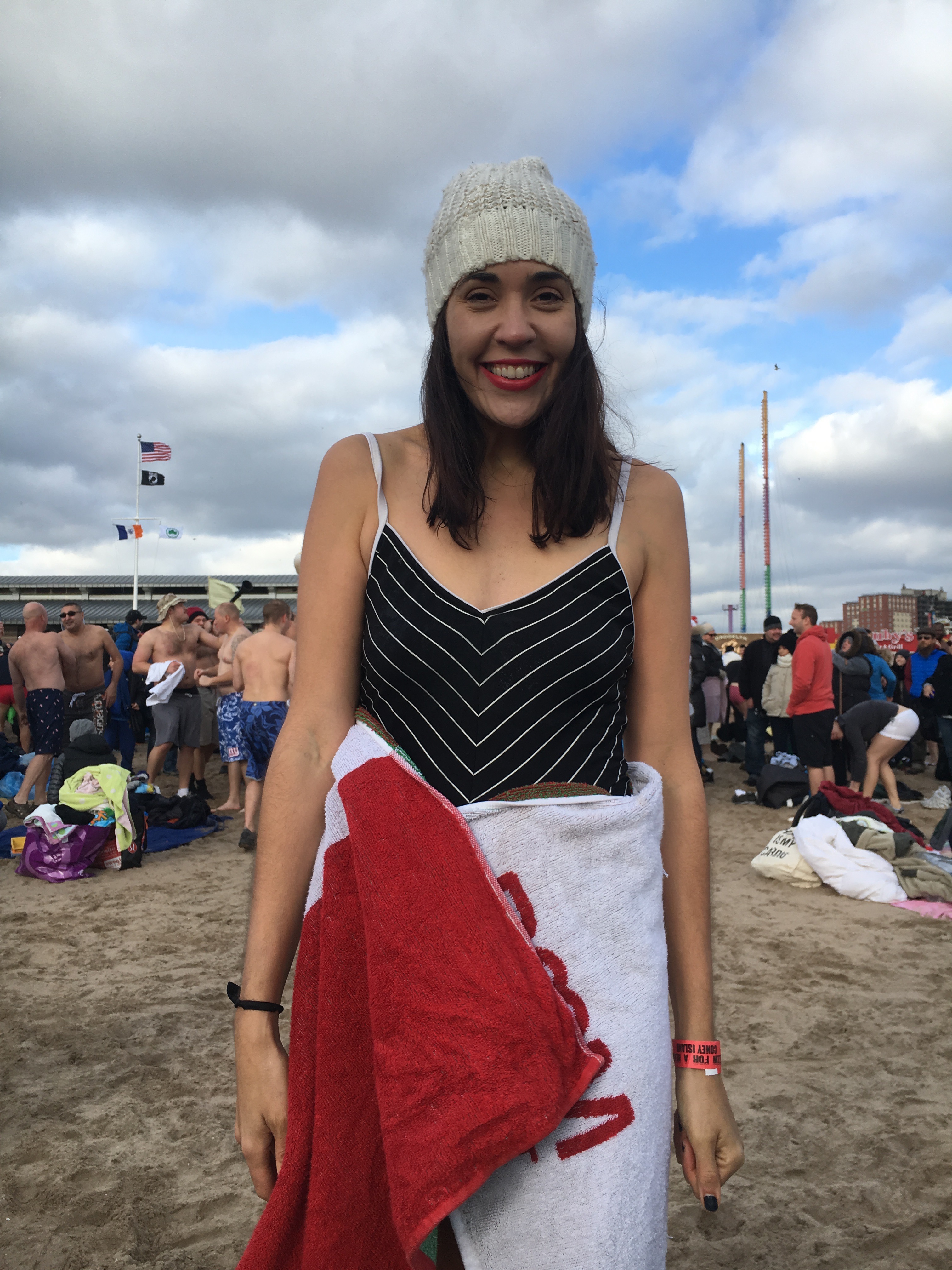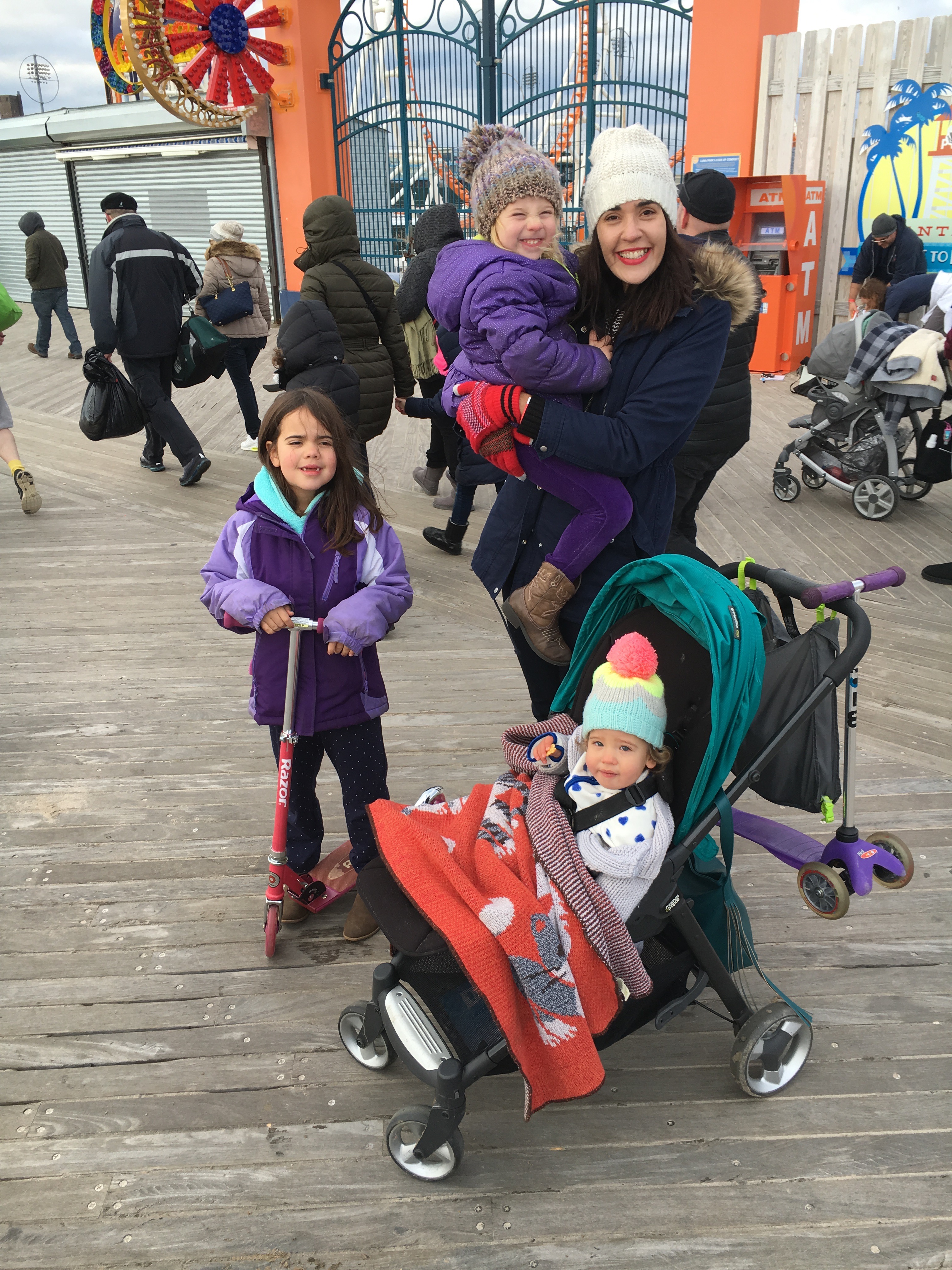 Well, this year I will be back at Coney Island on New Year's Day for an important reason. Just like last year, the monies raised for the dip will go directly to Camp Sunshine, a camp that provides retreats "for children with life-threatening illnesses and their families through the various stages of a child's illness." With a motto like "Freezing for a Reason," your dip into the icy waters of Coney Island will warm your freezing heart as you do something small to help families in need. Think of it as your new untraditional tradition to kick-start 2017.
Ready to freeze? Be sure to register early so that you can take a dip in the first wave. Oh, and show-up early! There is free parking but it gets packed very quickly. Of course, bring towels, warm drinks, and your camera!
2017 Coney Island Polar Dip Event
January 1, 2017
Boardwalk at Sillwell Avenue
Coney Island
Time: 1:00 PM
For more info, please visit: http://csun.convio.net/site/TR?fr_id=1352&pg=entry