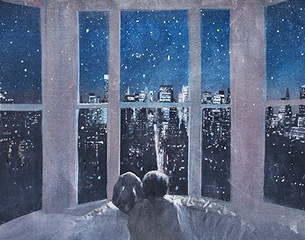 The Westchester Children's Museum recently announced the opening of a special exhibit of illustrations by acclaimed artist George H. Lewis that celebrates childhood wonder and the loving bond between children and their "imaginary" friends.
On display from September 15th – November 26th, the artwork and accompanying text are drawn from the forthcoming book Arthur and Bun-Bun: Adventures with Tut, co-created by George H. Lewis and A.D. Lubow. The exhibition showcases the book's sumptuous illustrations and invites museum visitors of all ages to take a remarkable journey with a boy named Arthur and his beloved stuffed bunny Bun-Bun as they travel back in time to the era of King Tutankhamen.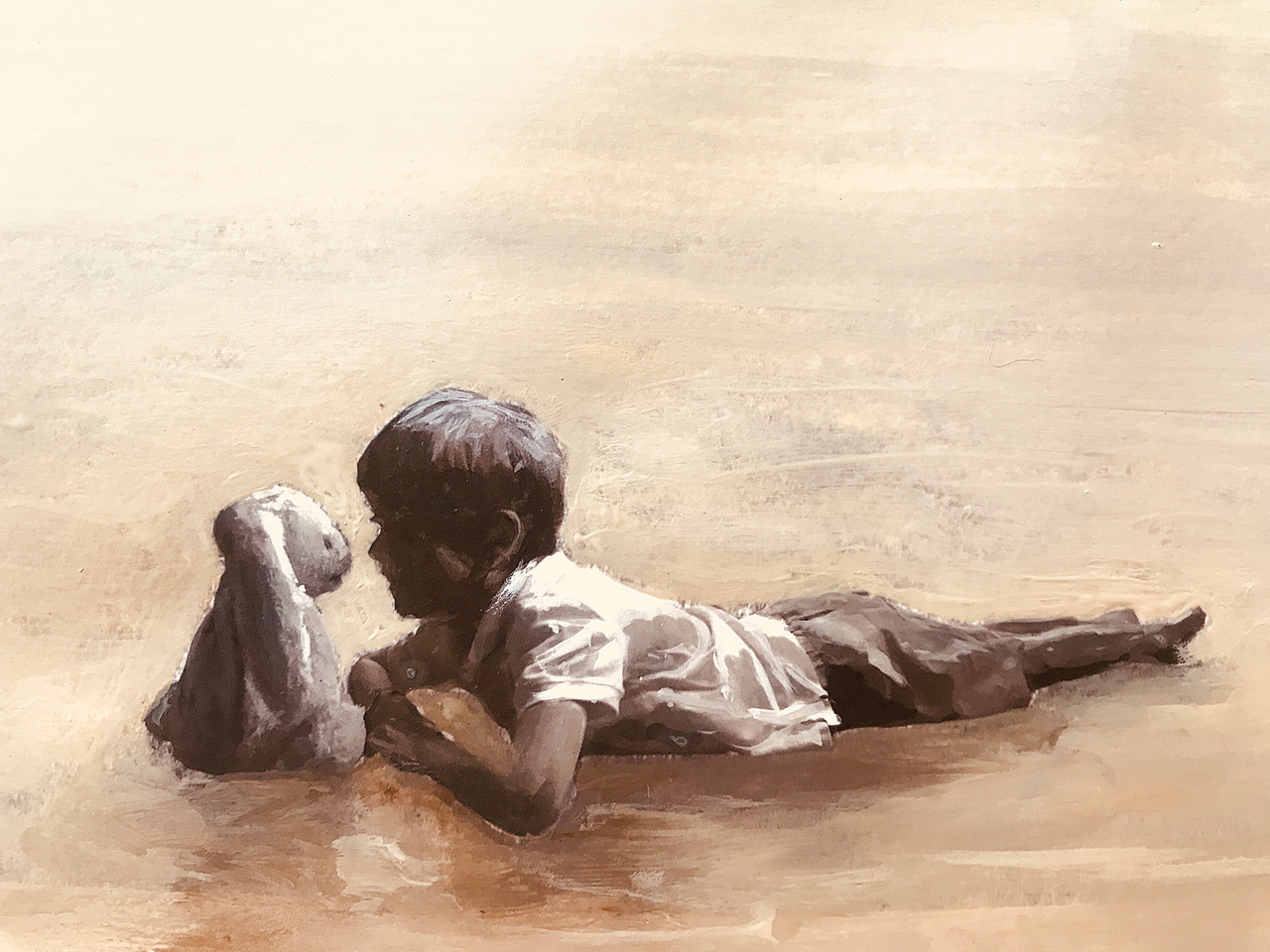 The exhibit May We All Grow Up To Be Children, which will have its premiere showing at the Westchester Children's Museum, is as much for children as for their parents and caregivers. The artwork and the accompanying text encourages adults to reclaim their own sense of spirit and joy in our modern world. It will be shown in the Museum's art gallery, newly renamed the Lavan Family Gallery in honor of artist Laura R. Lavan of Larchmont, NY, who was among the founders of the Westchester Children's Museum and the first President of the Board of Directors.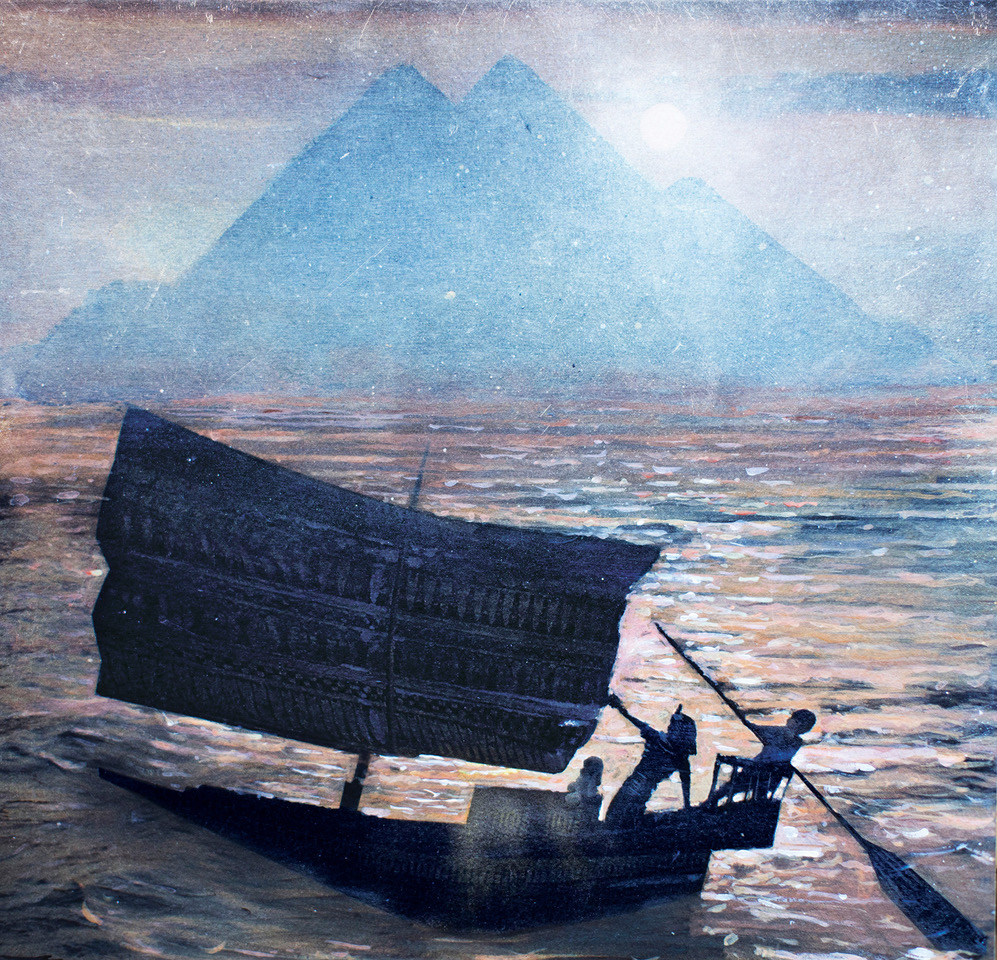 "We are so proud to host the premiere showing of artwork from Arthur and Bun Bun at the Westchester Children's Museum," says Alexandra Tagami, Committee Chair of the Westchester Children's Museum Lavan Family Art Gallery. "The mission of the Museum to nurture curiosity and ignite imagination perfectly aligns with the spirit of Arthur's journey and we hope that the exhibit reminds children and adults alike to never lose their sense of childlike wonder and curiosity."
Get there:
May We All Grow Up to Be Childern
Westchester Children's Museum
100 Playland Parkway
Rye, NY
For more info, please visit:May We All Grow Up To Be Children