Guys, I'm kinda freaking out about this– Ulta Beauty is opening their first-ever Manhattan store next weekend! Located on the Upper East Side, the latest location will kick-off with a ribbon cutting ceremony and celebration next weekend, starting on Friday, November 10th. The whole weekend you can expect product giveaways, skin, hair services, and tons more!
To learn more about the event and the new NYC location, I chatted with Jennifer Diaferio, the General Manager of Ulta Beauty. Read on to check out what to expect, plus the details about what to expect on their opening weekend:
Ulta Beauty is Coming to the Upper East Side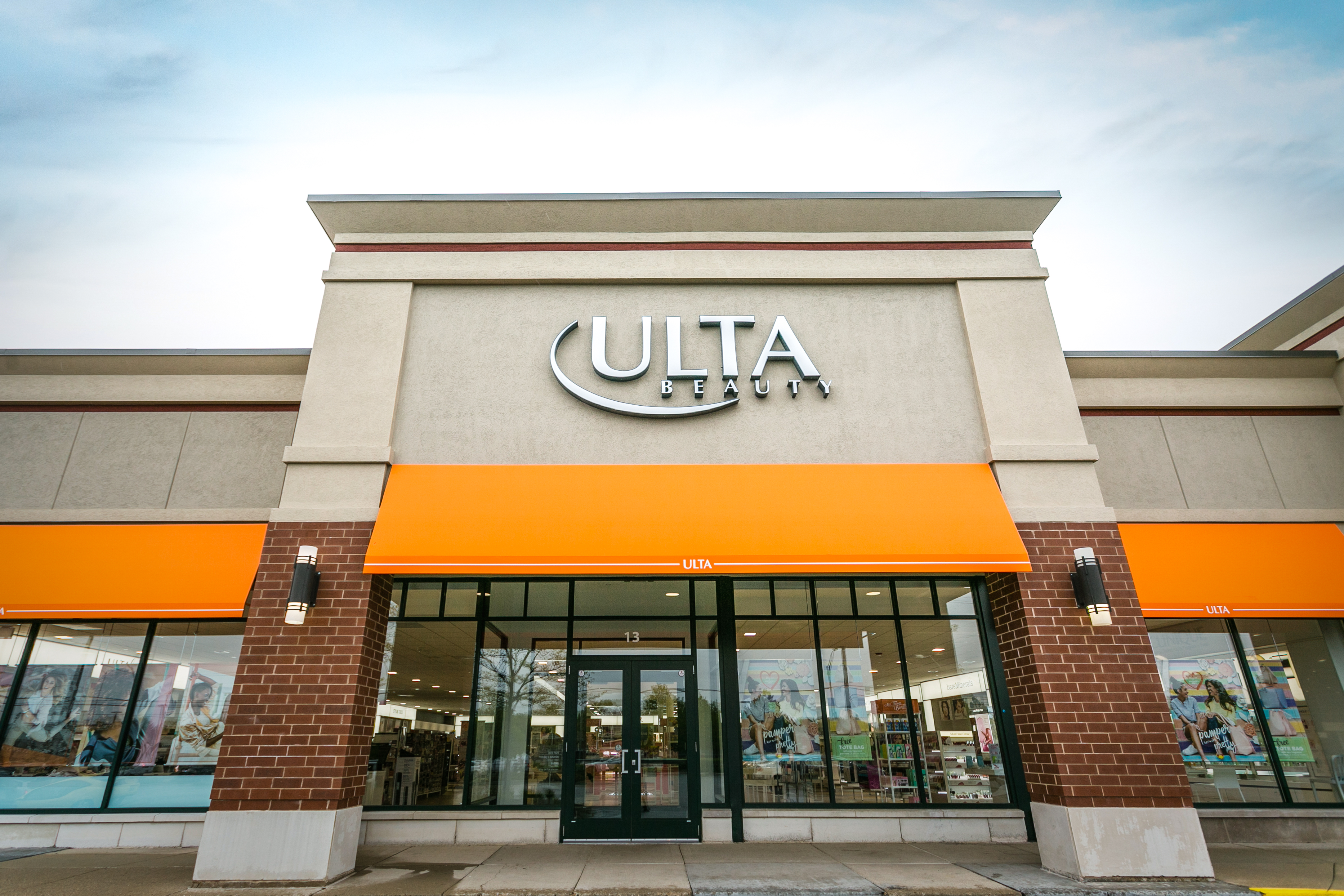 Weekend Jaunts: Tell us more about the first-ever Ulta Beauty store in Manhattan.
Jennifer Diaferio: New York City is an international mecca for fashion and beauty and while we have established locations in the New York and New Jersey area we felt it was time to bring Ulta Beauty to the heart of the city. Our new Upper East Side store is designed to showcase well-established and emerging beauty brands and our full-service salon. While slightly larger, the location will have the same look and feel Ulta Beauty shoppers know and love.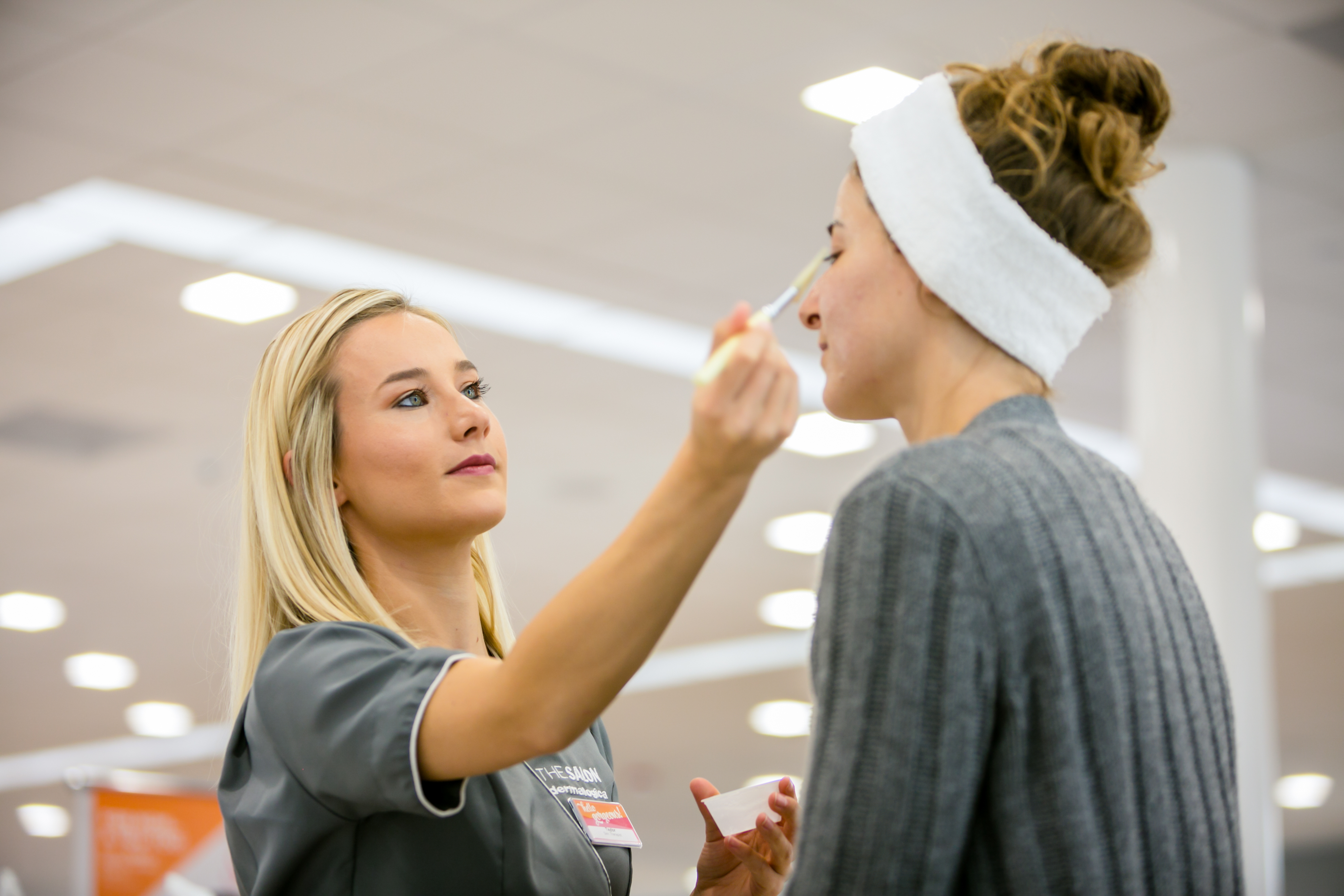 In addition to our wide product assortment, the store also offers brow services by Benefit, skin services by Dermalogica, the Skin Laundry 15-minute Laser & Light Facial and M.A.C. makeup artistry services and products. The new store is one of 100 plus locations to be opened this year and by the end of 2017; we will have more than 40 locations in New York including openings in Brooklyn and Greenvale.
Weekend Jaunts: What are some brands that we can expect to see in the store?
Jennifer Diaferio: From Tarte to NYX to Redken to our own Ulta Beauty Collection, we offer more than 20,000 beauty products from more than 500 brands across all categories and price points, so there is something for everyone! We are incredibly excited to bring Skin Laundry to our Manhattan location because it is currently only offered in our Chicago Michigan Avenue store. The Skin Laundry 15-minute Laser & Light Facial deep cleans, brightens, release wrinkles, treats acne and stimulates collagen for clearer, younger-looking skin. It takes less than 15 minutes with zero downtime so New Yorkers can get laundered and get on with their day.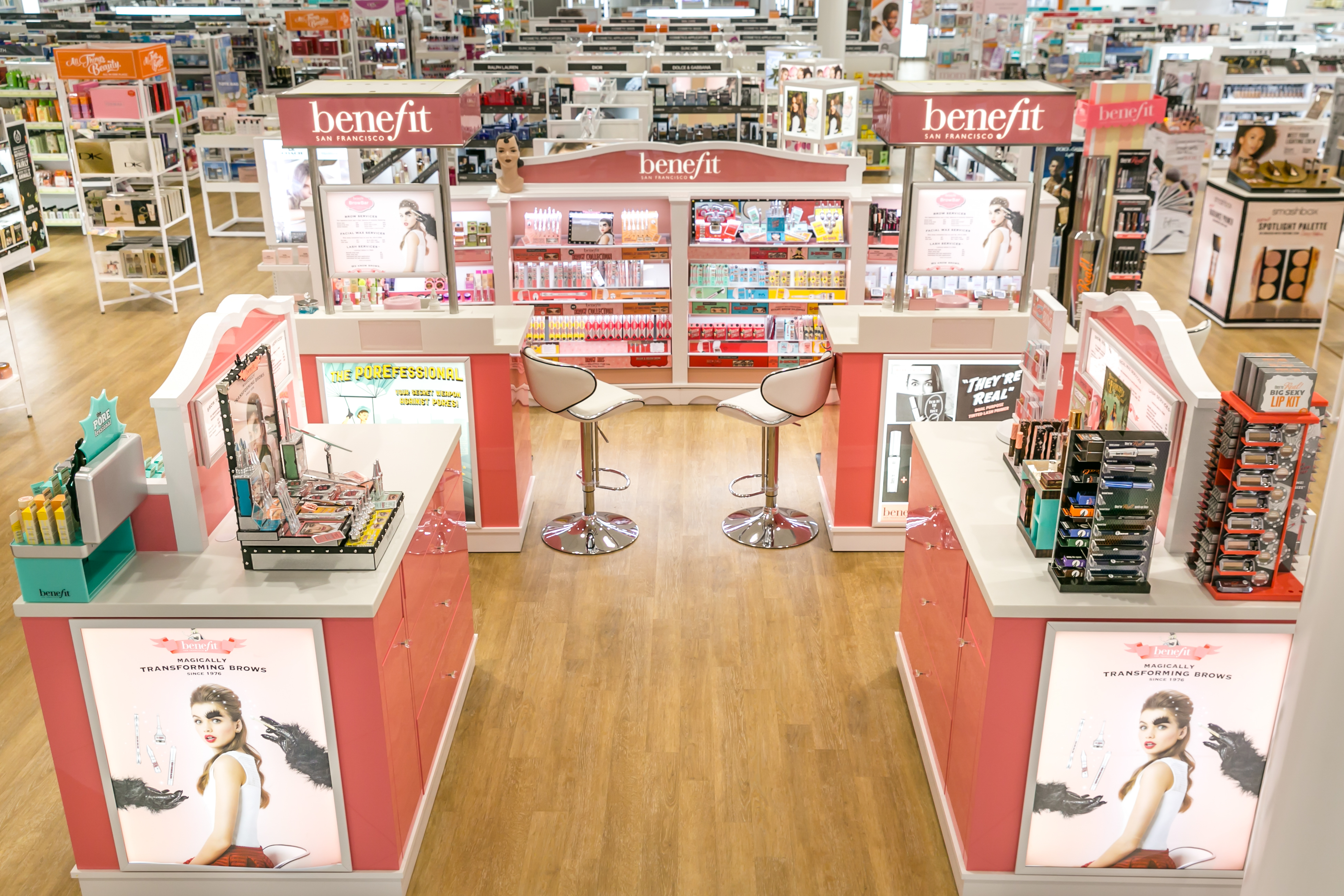 Weekend Jaunts: Why do you think that Ulta Beauty retained such a cult following so quickly?
Jennifer Diaferio: Beauty lovers gravitate to our stores because they get an experience they can't find anywhere else. We offer more brands, categories, services and price points than any other retailer in a bright, open store that allows our guests to experiment and escape in a world of beauty. On top of all of this, our guests obsess over our Ultamate Rewards loyalty program where members earn points for every dollar spent, which can be redeemed on any product we sell at any time of the year. We also give members a birthday gift, access to top trends, tips, special invites to our exclusive events and top-secret offers.
Weekend Jaunts: What are some go-to products that women should check out for the holidays?
Jennifer Diaferio: Ulta Beauty has exclusive holiday offerings from your favorite makeup, haircare, skincare and fragrance brands, featuring gorgeous holiday gift-sets and must-haves. Whether you're gifting or glamming, you can bring the beauty with some of these favorites, and more in-store and online at Ulta.com:
• Fizz & Bubble Holiday 9 Piece Truffles
• Burt's Bees Mistletoe Kiss Kit
• IT Brushes for Ulta All that Shimmers
• Ulta Beauty Collection Be Charming 42 Piece Collection
• LORAC Mega Pro 4 Palette
Ulta Beauty Kick-Off Event
Friday, November 10, 2017 at 7:45 a.m. EST
Ulta Beauty
Upper East Side
188 E. 86th Street at 3rd Avenue
The first 100 guests to arrive each day of the grand opening celebration weekend (Friday, November 10th – Sunday, November 12th) will receive a complimentary beauty product and discounts on salon or facial appointments.
Official Store Hours:
Monday – Friday open from 7:00am – 9:00pm
Saturday 8:00am – 9:00pm
Sunday 9:00am – 8:00pm
For more info, please visit https://www.ulta.com/
Ulta Giveaway!
We are so excited to partner with Ulta to celebrate the launch of their store!
We will be giving away this huge bundle to one lucky winner:
ANASTASIA PRISM EYESHADOW PALETTE ($42.00)
IT BRUSHES FOR ULTA YOU'RE EASY ON THE EYES DUAL-ENDED EYESHARDOW BRUSH SET ($28.00)
Gigi Hadid East Coast Glam Eye Contour Palette ($14.99)
ULTA BEAUTY DUO CHROME ILLUMINATOR ($10.00)
TONYMOLY I'm Real Holiday Red Wine Face Mask ($3.75)
Ulta Beauty Collection Spiced Vanilla Moisturizing Body Lotion ($10.00)
Ulta Beauty Collection Juice Infused Lip Oil in Cranberry + Pomegranate ($9.00)
Kate Spade Truly Joyful fragrance ($65.00)
To enter, tell us what you love about Ulta in the comments section.
GIVEAWAY CLOSED