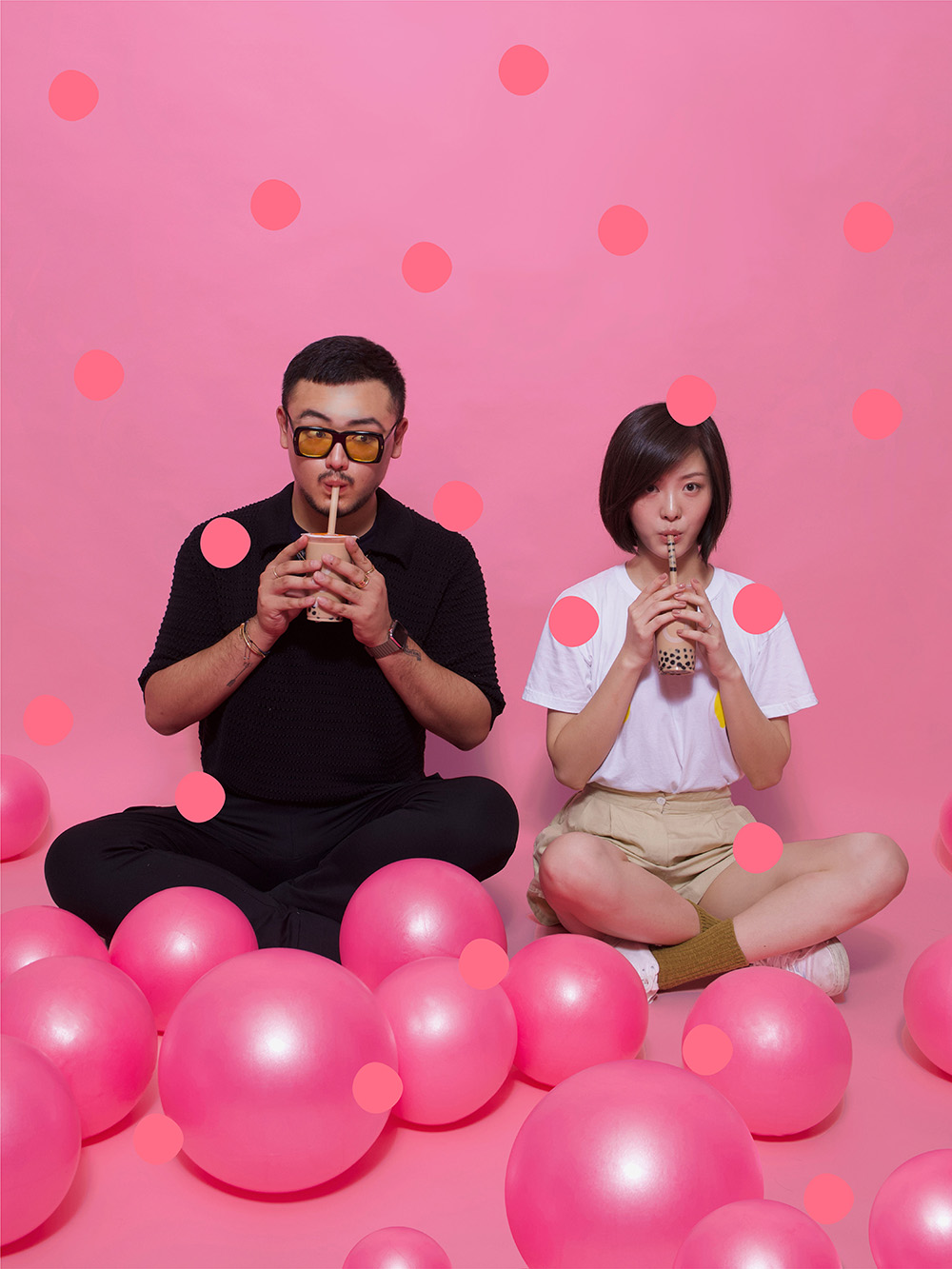 Calling all tea lovers and Instagram-obsessed families. Room for Tea, a tea-themed immersive fun space is opening in Downtown Manhattan on August 28. This immersive pop-up includes a 40-minute journey, featuring five main senses and 18 visual highlights inspired by tea culture around the world and its adaption in NYC.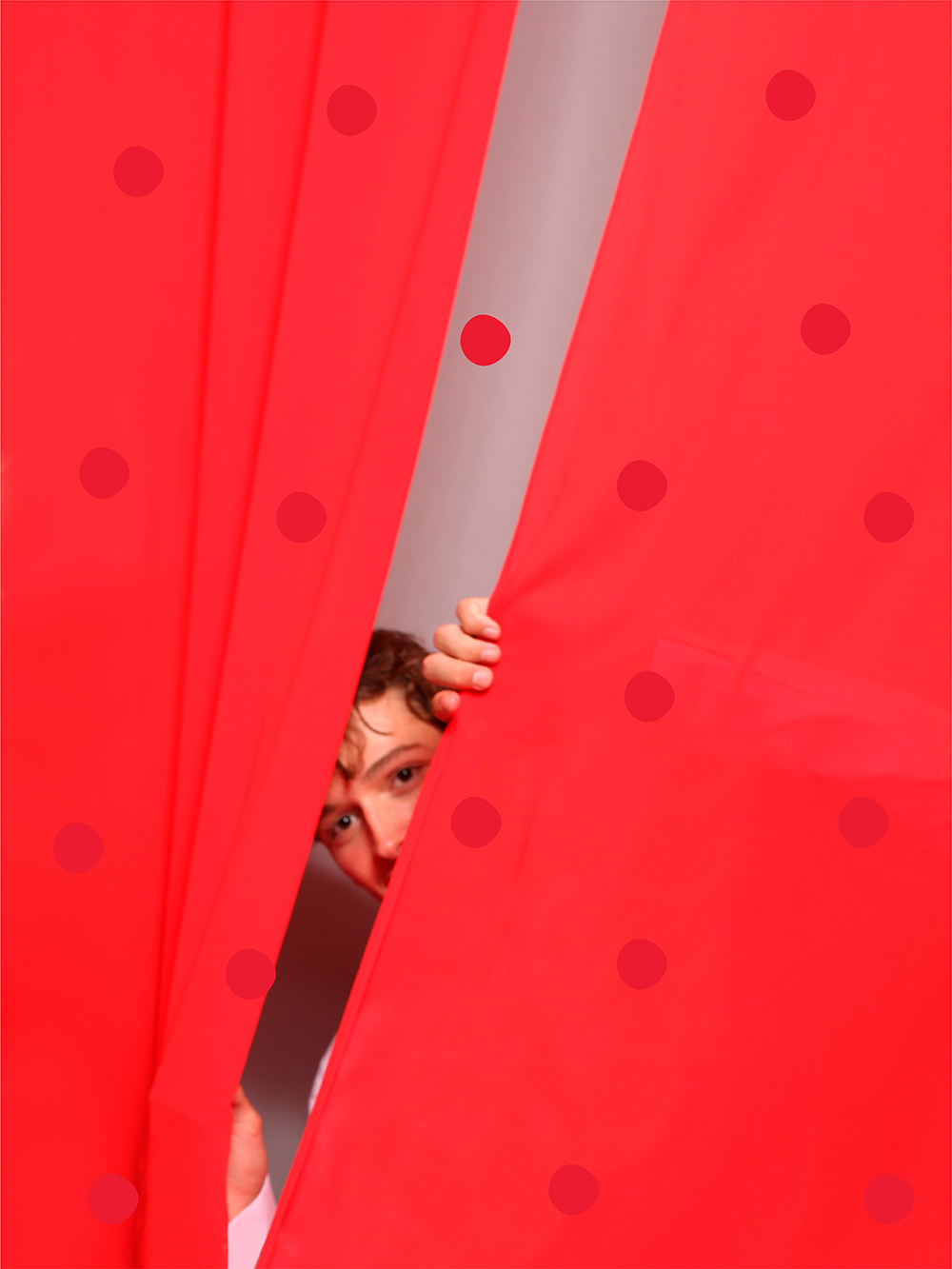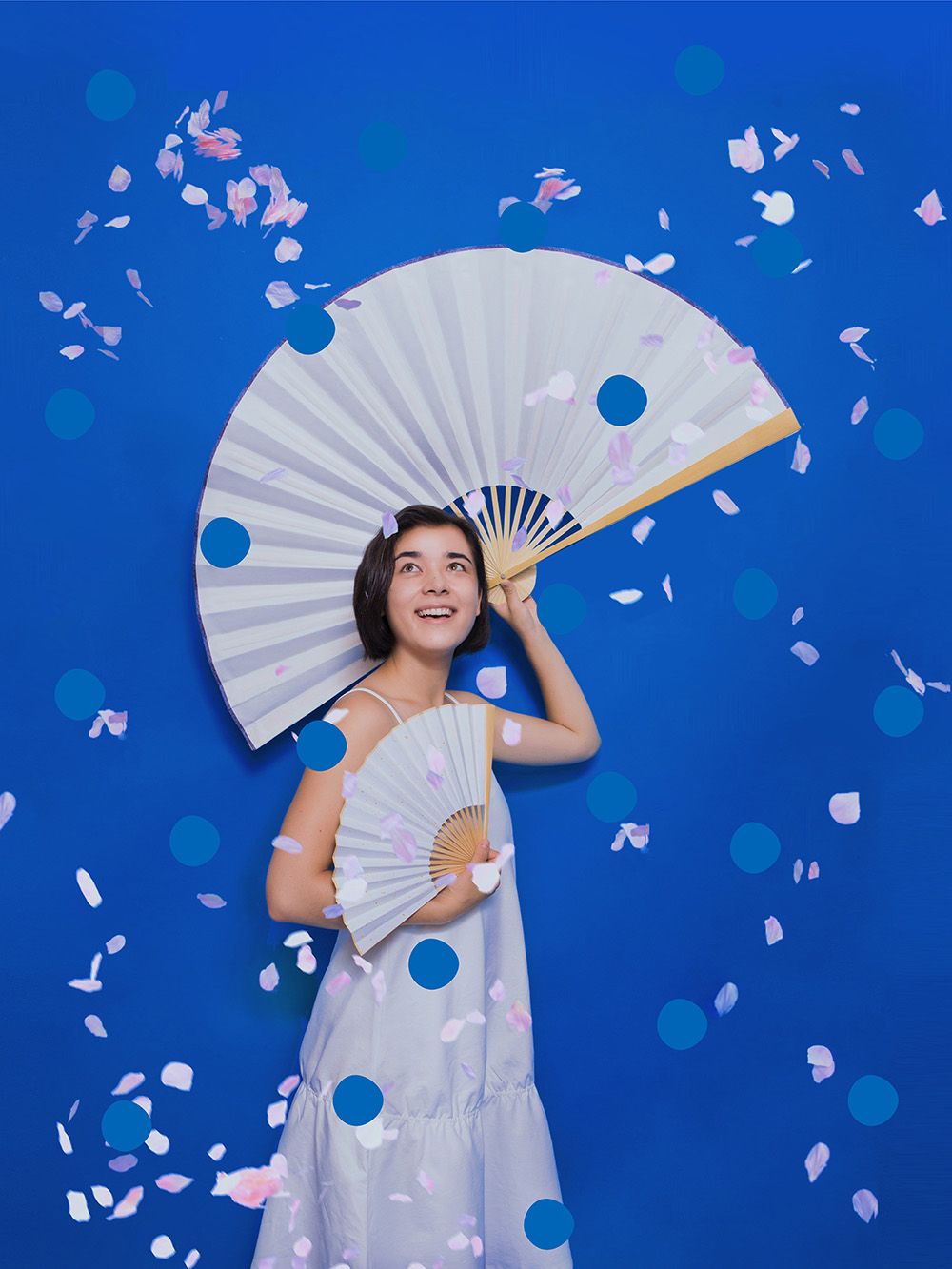 The senses include: "Labyrinth of Tea Origin", "Milk Tea Metropolis", "Matcha under Cherry Blossom", "Summer BOBA Court" and "Mint Tea Secret Box ", which represent different tea culture. Weekly guests from 6 New York hit teashops will treat every visitor with one of their complimentary signature BOBA tea. For those who look for more, Room for Tea also offers a 40-minute tea ceremony experience. Additionally, for every ticket sold will help organization Trees for the Future to plant one tree.
Room for Tea opens on August 28 to September 22 from 11:00 a.m. to 9:30 p.m. at 371 Broadway. General Admission is $23, and Tea-enthusiastic ticket is $33, including 40-minute tea ceremony experience. Tickets are on sale now.
Visit www.roomforteanyc.com for more information.