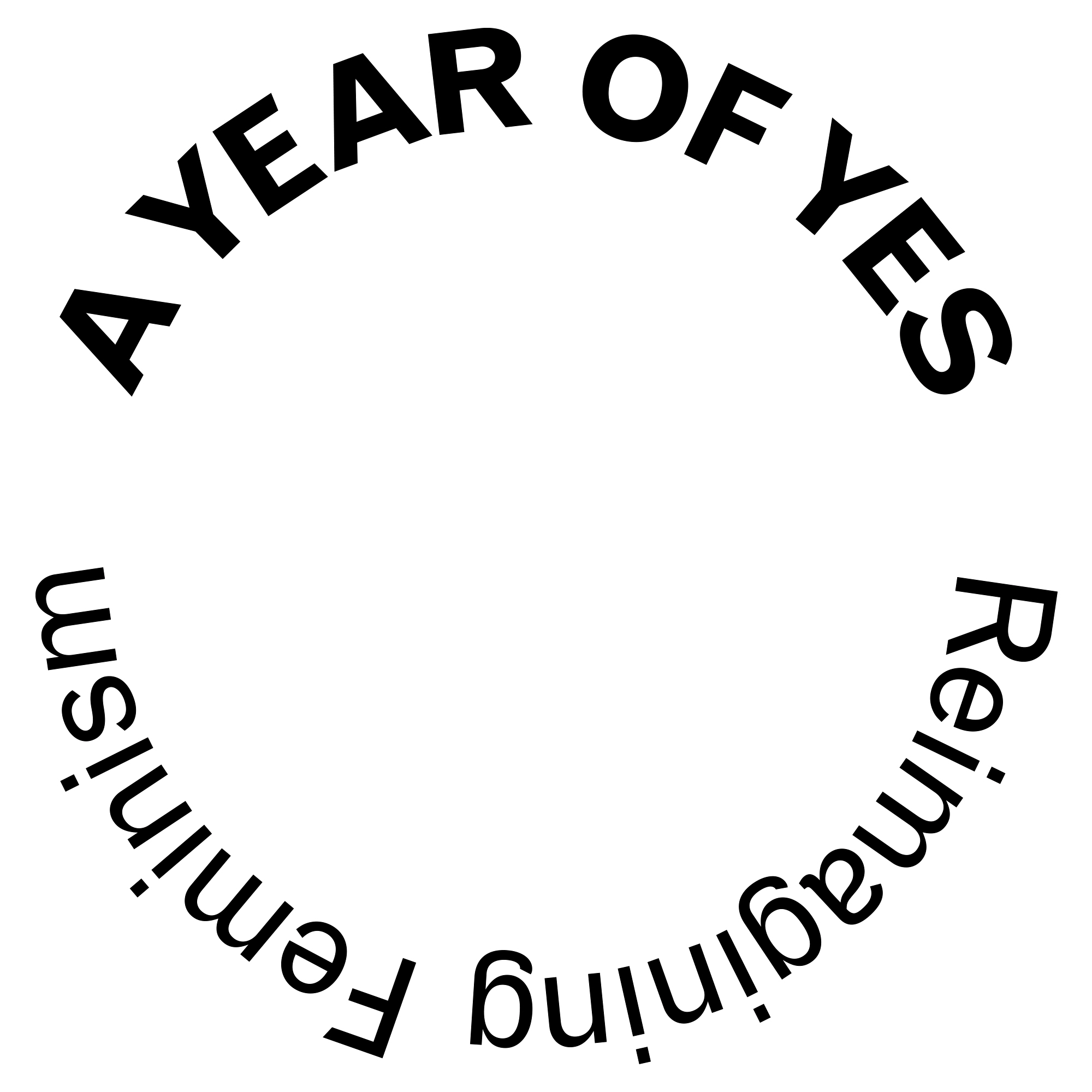 Exciting news from The Brooklyn Museum with the announcement of A Year of Yes: Reimagining Feminism featuring 10 distinct exhibitions and an extensive calendar of related public programs celebrating the 10th anniversary of the Elizabeth A. Sackler Center for Feminist Art.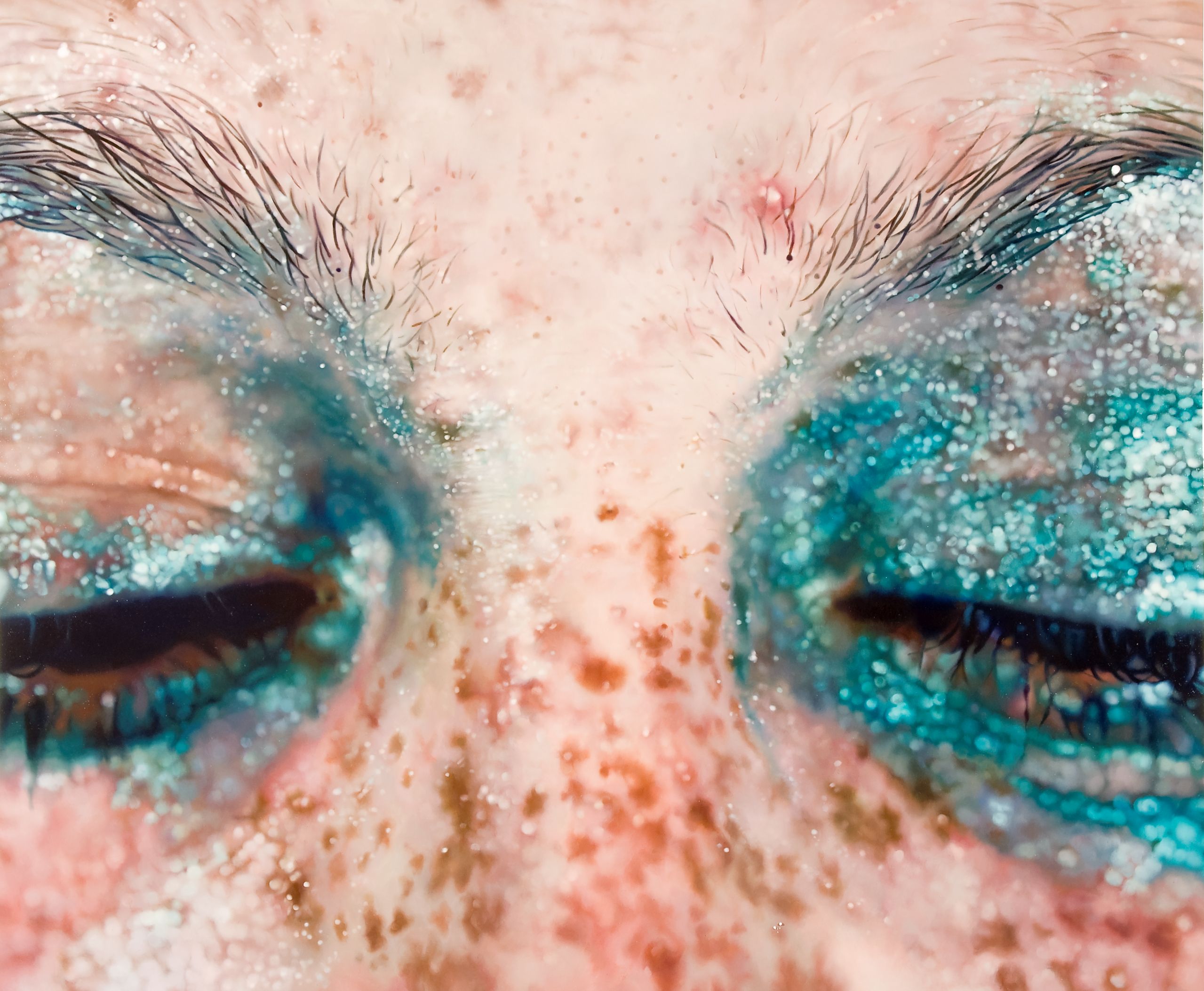 A Year of Yes presents a multiplicity of voices from the history of feminism and feminist art while also showcasing contemporary artistic practices and new thought leadership. The project recognizes feminism as a driving force for progressive change and takes the transformative contributions of feminist art during the last half-century as its starting point. A Year of Yes then reimagines the next steps, expanding feminist thinking from its roots in the struggle for gender parity to embrace broader social-justice issues of tolerance, inclusion, and diversity.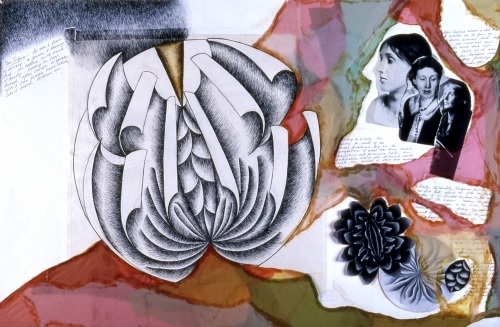 From exhibitions of renowned and trailblazing women artists such as Georgia O'Keeffe and Marilyn Minter, to a breakthrough survey of the lesser-known artist Beverly Buchanan; from a long-overdue historical account of the centrality of women of color in the emergence of second-wave feminism, to exhibitions with global contemporary artists enacting a future of equality, A Year of Yes pushes back against conventional barriers while expanding the canon.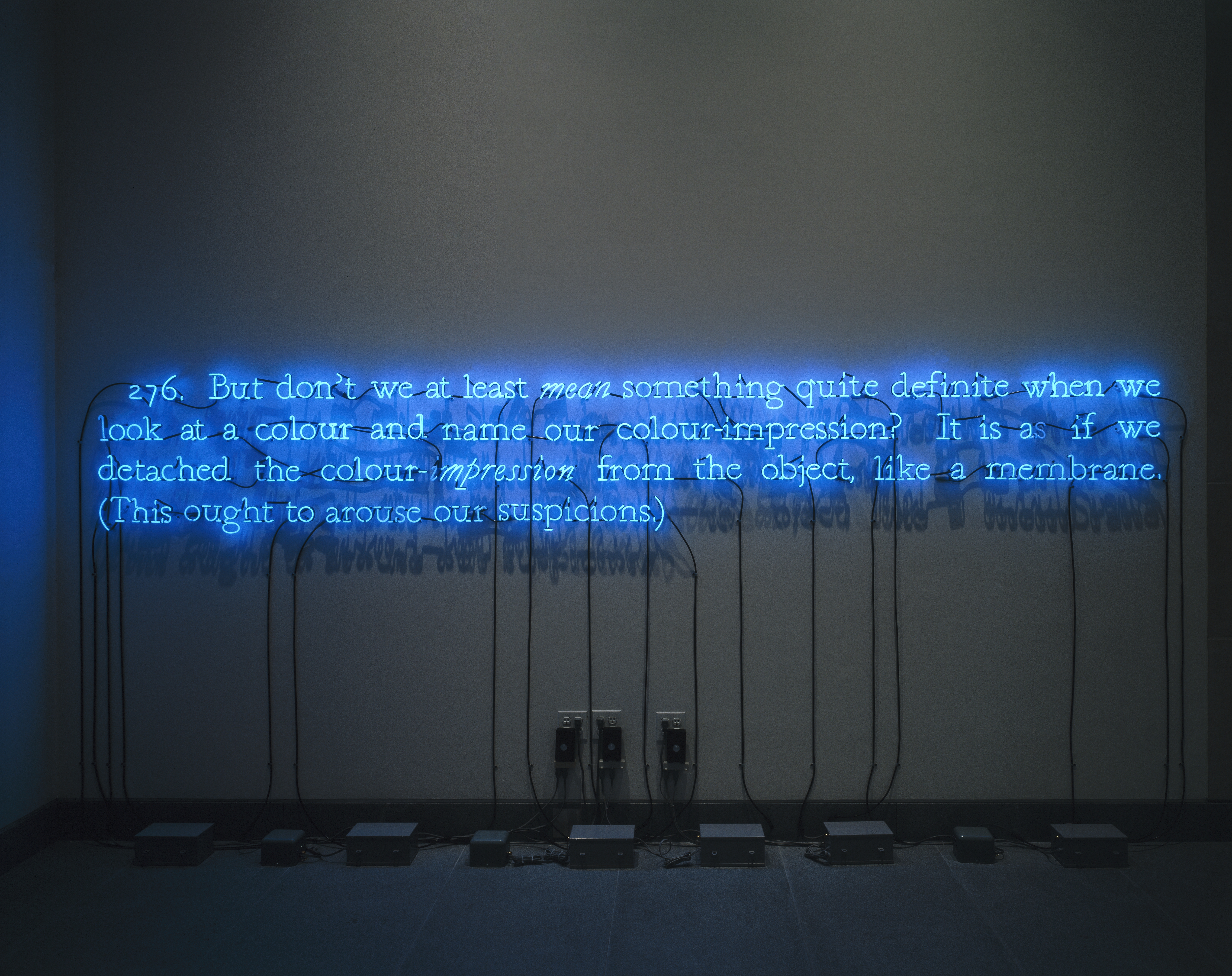 A Year of Yes also delves into the history of the Brooklyn Museum itself, reexamining the radical, progressive, and largely unheralded contributions so often left out of traditional institutional histories. By reinterpreting the collection, amid ten special exhibitions and innovative public programming, the Museum will demonstrate how feminism's reenvisioning of the contemporary world has changed how we understand the artworks in the building, the culture that surrounds them, and the ways history gets written.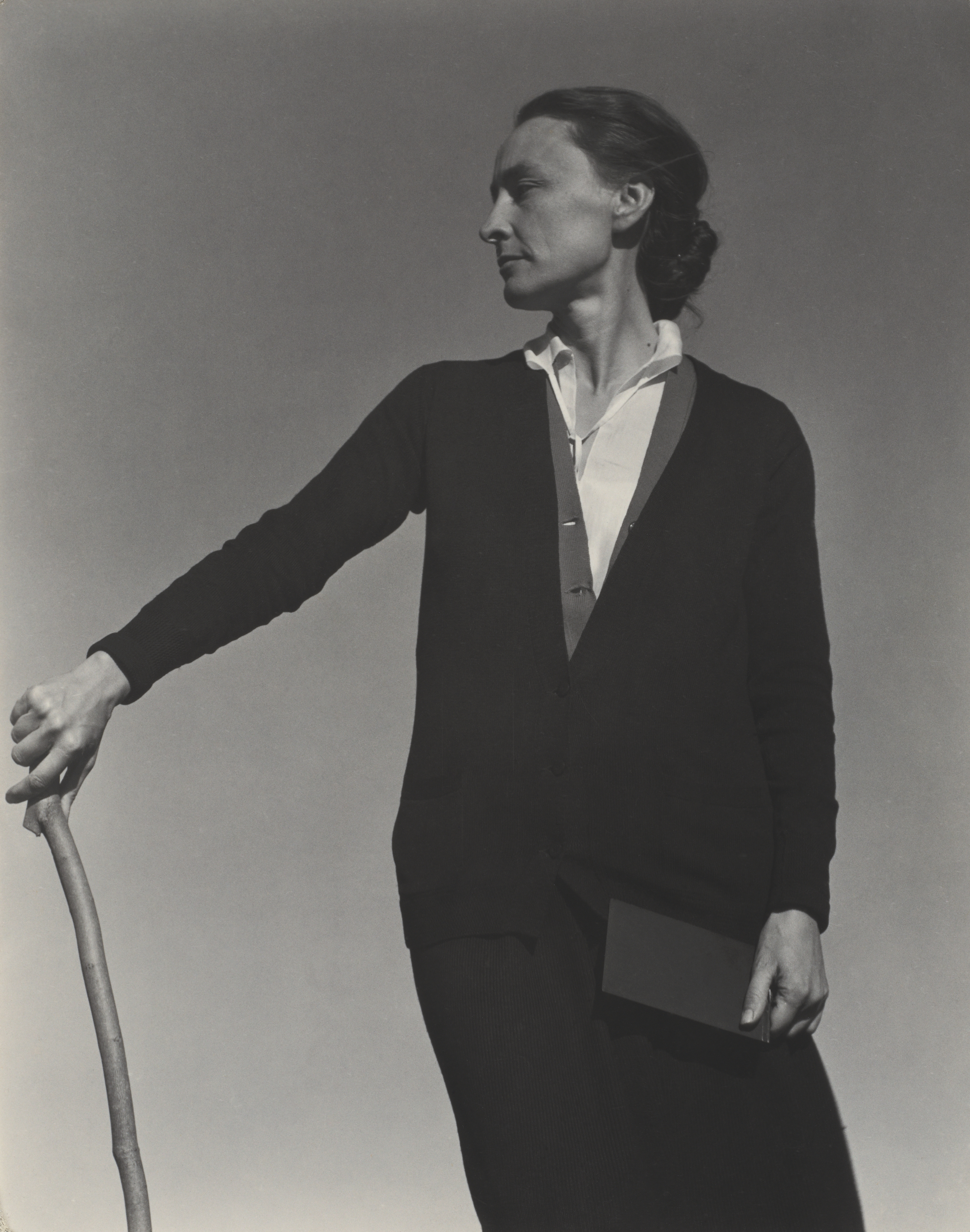 A Year of Yes Exhibitions
Beverly Buchanan-Ruins and Rituals
October 21, 2016-March 5, 2017
Marilyn Minter: Pretty/Dirty
November 4, 2016-April 2, 2017
Iggy Pop Life Class
November 4, 2016-March 26, 2017
Infinite Blue
Opening late November 2016
A Woman's Afterlife: Gender Transformation in Ancient Egypt
Opening December 2, 2016
Georgia O'Keeffe: Living Modern
March 3, 2017-July 23, 2017
Utopia Station
Launching late March 2017
We Wanted a Revolution: Black Radical Women, 1965-85
April 21-September 17, 2017
The Roots of "The Dinner Party"
Opening October 20, 2017
A Feminist Timeline
Opening October 20, 2017
The museum-wide series starts in October 2016 and continues through early 2018.
For more info, please visit:  https://www.brooklynmuseum.org/