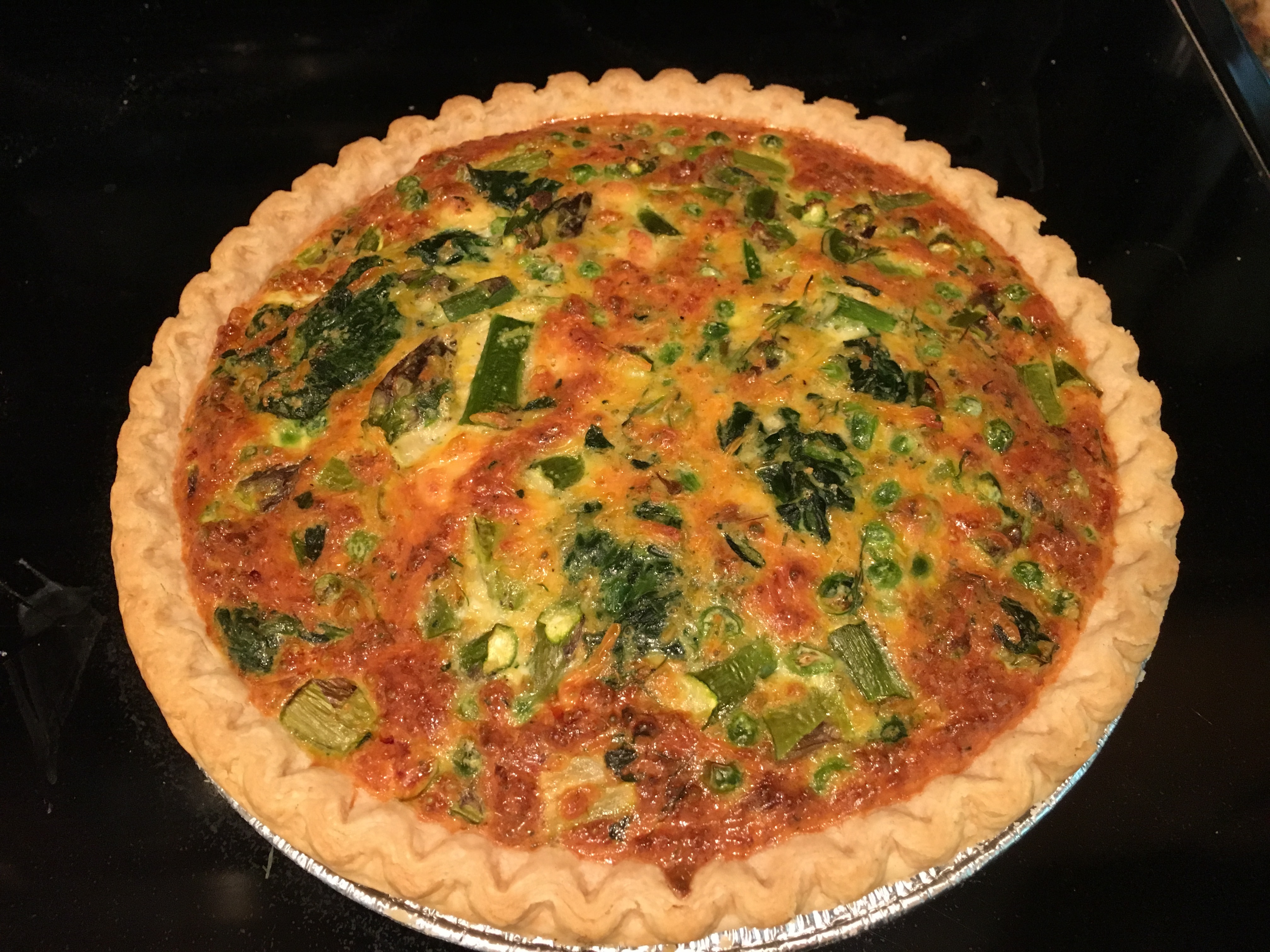 I've fallen into the routine of pretty much making the same thing every week. While I do love to mix up my meals, the reality of life with kids and work is that fast and easy rules during a busy week. One of recipes that I don't get tired of in our rotation is quiche. This egg-based dish has been a favorite of mine since childhood that my mom used to make with spinach, swiss cheese and flaky Jiffy crust. I've since switched up the recipe a bit, and the beauty of quiche is the ease at which you can adapt it as you go. I've tried mushrooms, kale, asparagus, various cheeses and herbs, always resulting in a filling and delicious lunch or dinner option. To celebrate my latest quiche, I've partnered with Nellie's Certified Humane Free Range Eggs, a brand that is committed to providing better lives for hens, to create a recipe to celebrate egg month. Coming from the first Certified Humane farm in the country, Nellie's girls (aka hens) are never caged and have as much, or as little, access to outside as they want.  Additionally, the hens aren't  given any added hormones or antibiotics and Nellie's supports a network of small family farms who also believe in humane conditions for hens. And the proof is really in the quality of the eggs. I loved how fluffy and rich the eggs tasted that complimented incredibly well with the veggies. Enjoy the recipe for my basic quiche below. Who knows, you might just start incorporating it into your weekly rotation!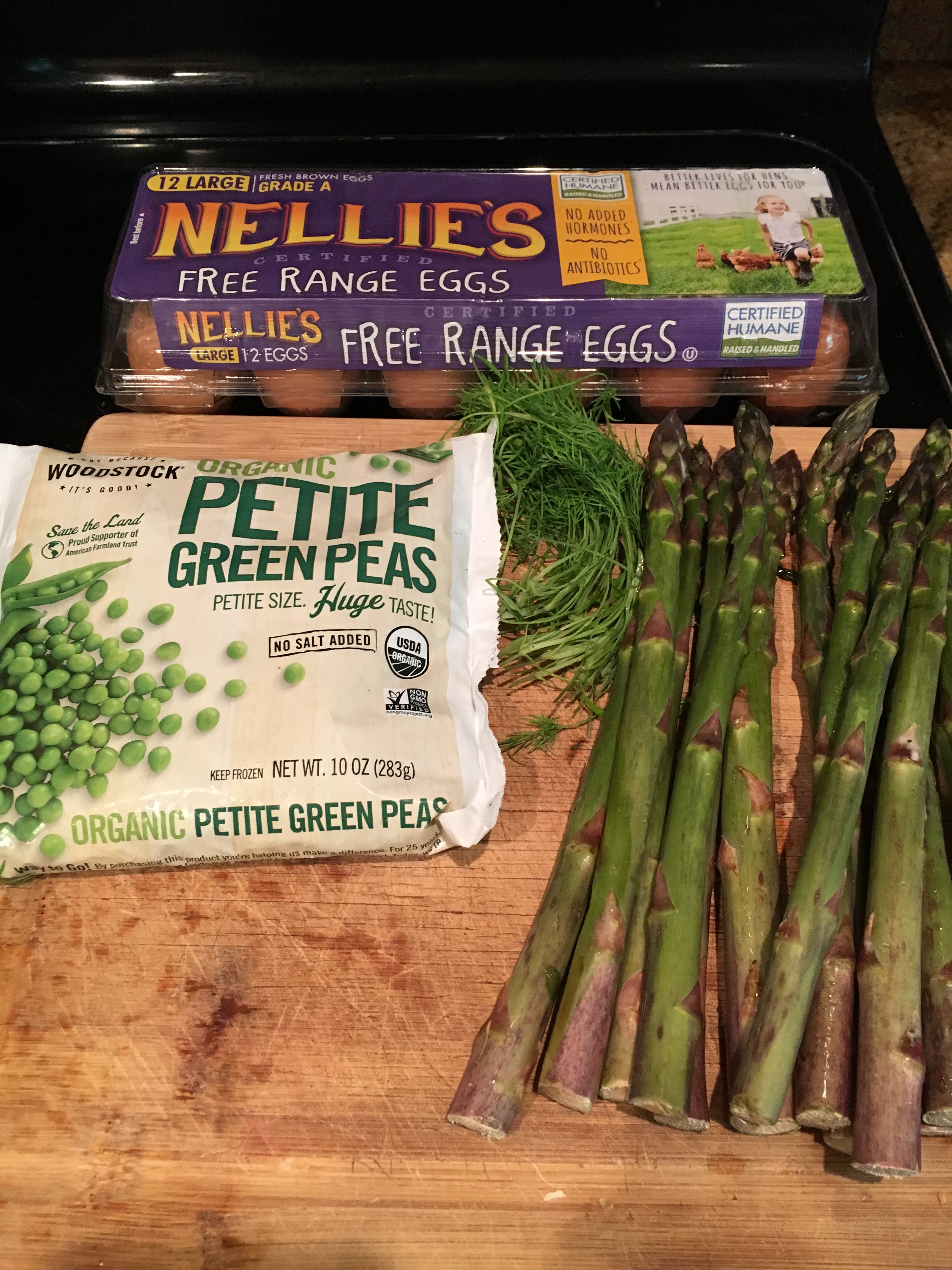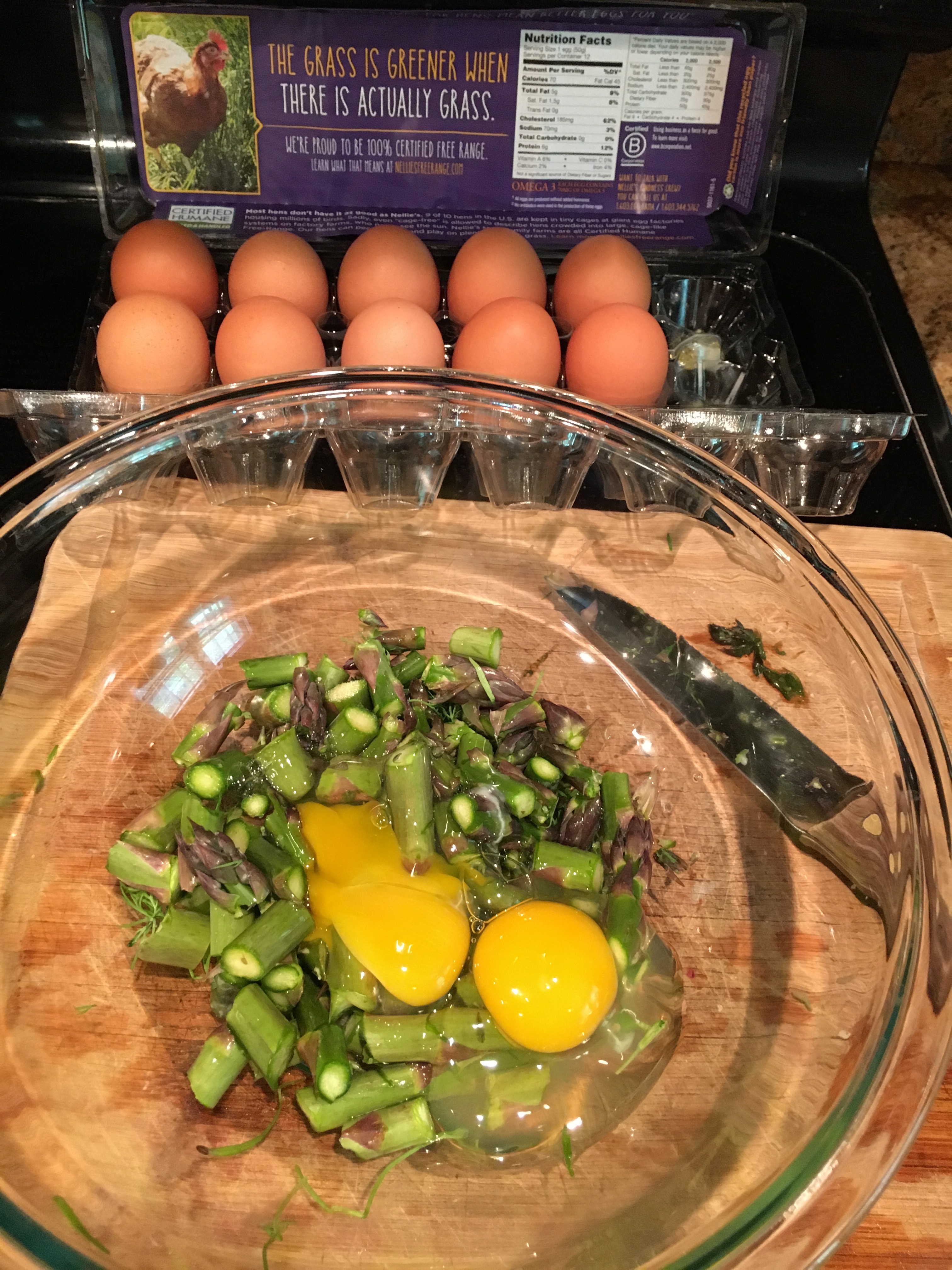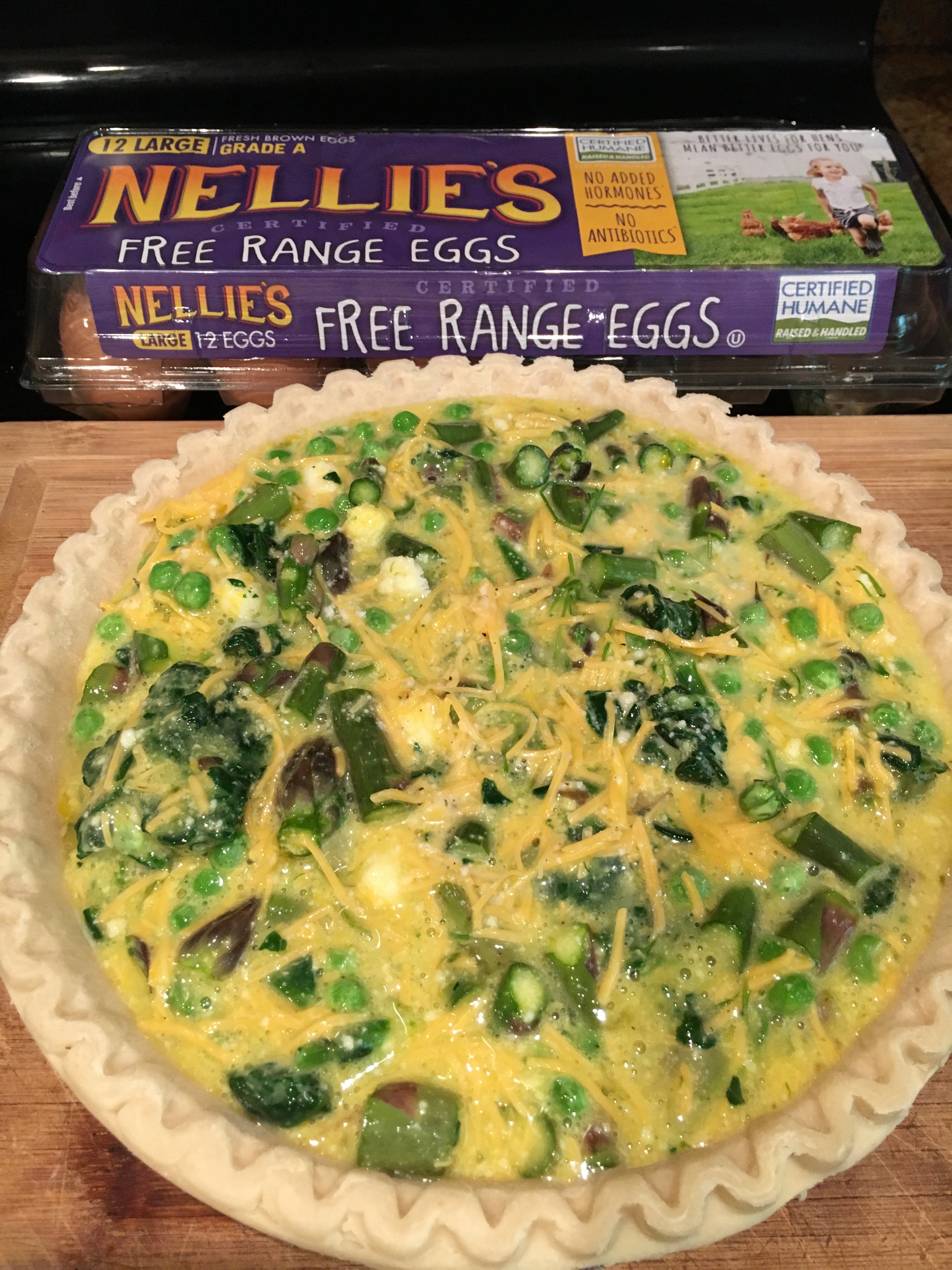 Asparagus, Spinach and Pea Quiche with Nellie's Eggs
6 Nellie's eggs
1/2 cup whole milk
bunch of asparagus spears, cut up
1 cup of frozen or fresh spinach
1 cup of frozen peas
1/2 cup of cheese (I used cheddar)
sprinkle of parmesan cheese
bunch of fresh dill
salt and pepper
pre-prepared pie crust (or homemade, if you can!)
Directions:
Pre-heat the oven to 350 degrees. Crack all of the eggs and beat them in a bowl. Add in the milk and mix. Cut up the veggies and mix everything together, along with the cheeses and salt and pepper. Pour it into the pie crust and cook for 50 minutes. So easy, right?!
To find Nellie's in your area, check out their store locator: https://nelliesfreerange.com/buy/
I was provided samples for review.