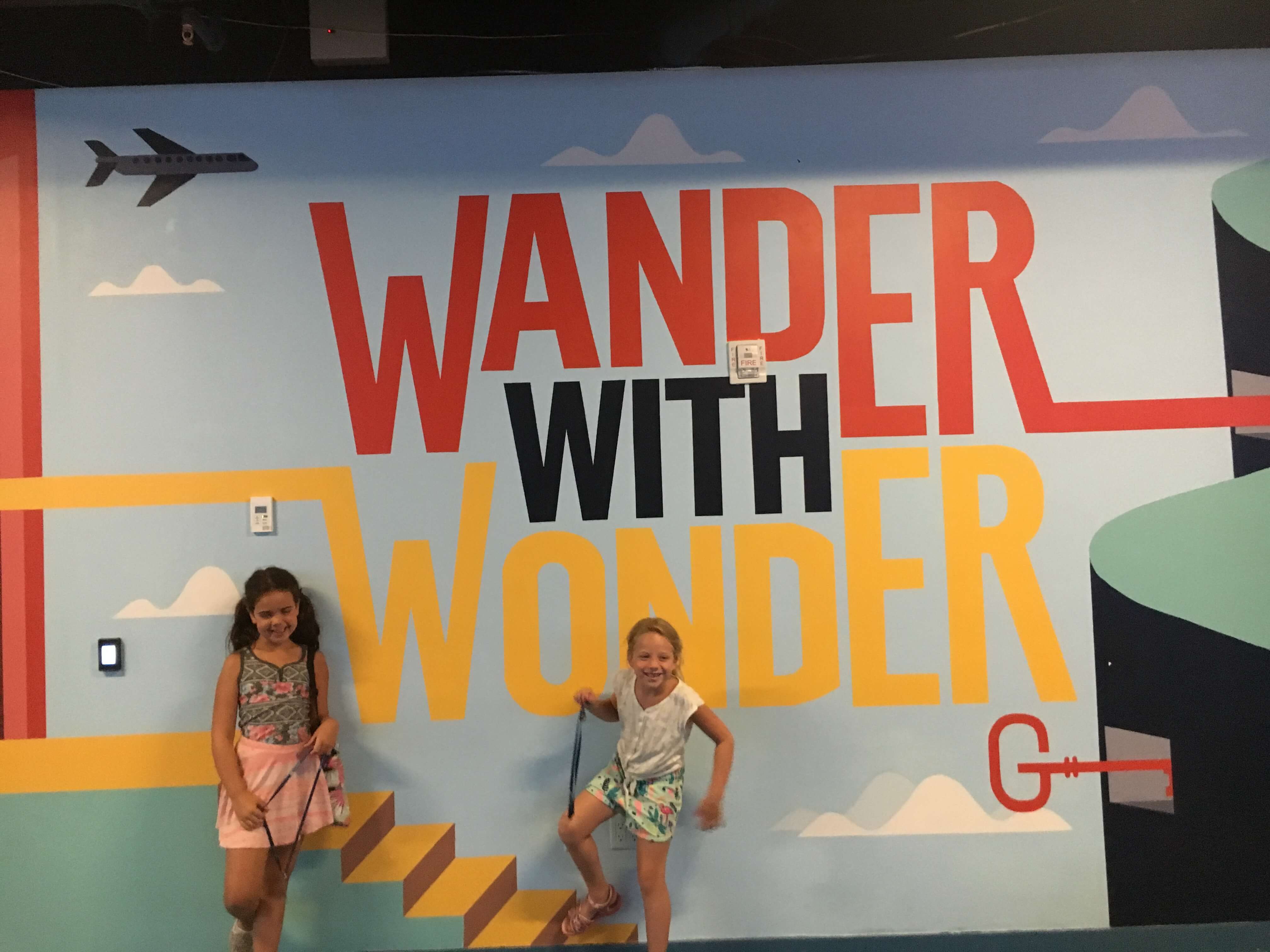 Travel is magical. I love how it allows us all to connect and discover new places and cultures, opening up our minds and hearts to better understanding the world beyond all of our respective lives. While I love the traveling far and beyond, sometimes it's not always easy to hop on a plan whenever the travel bug bites where you can 'travel' through books, enjoying the experiences of others. And, now, there's a new option to experience the world through the magical mini world of Gulliver's Gate.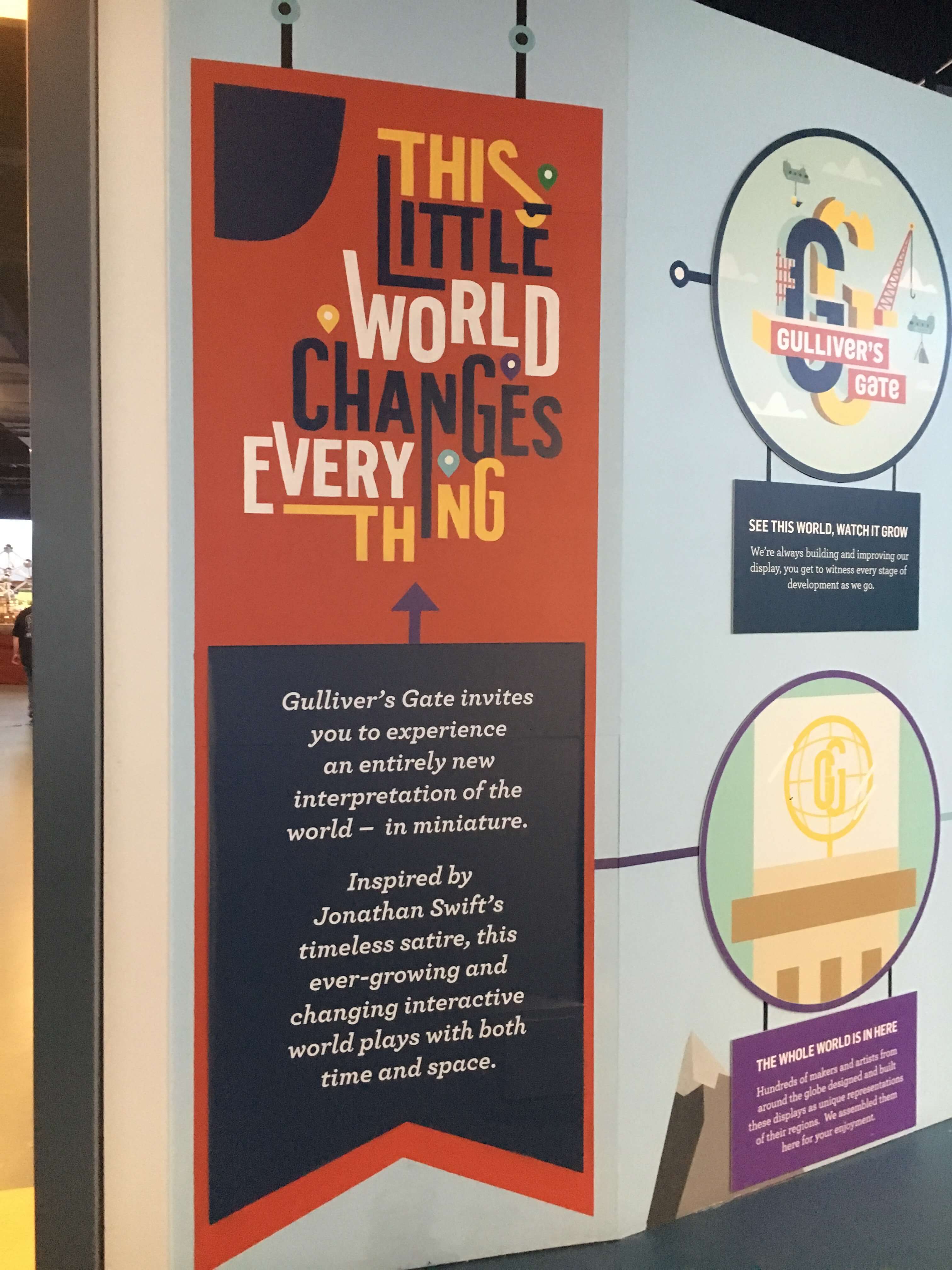 Located in Times Square, Gullver's Gate asks visitors to "leave the land of the large" for a new way to experience the world through a smaller, contained version. This includes a walking exhibit as you travel around the world, viewing miniature scale models of America, Asia, Latin America, Russia as well as fictional worlds.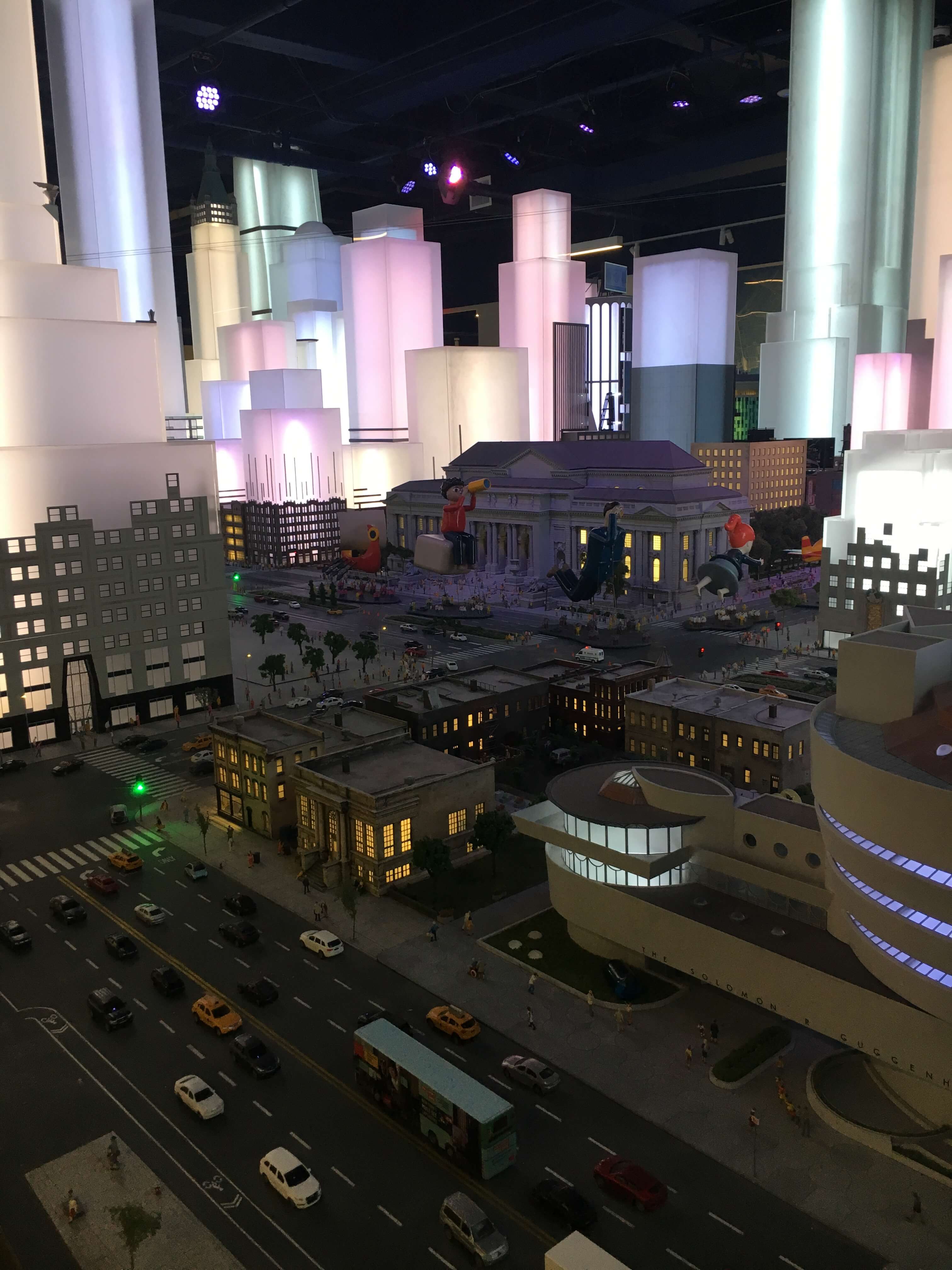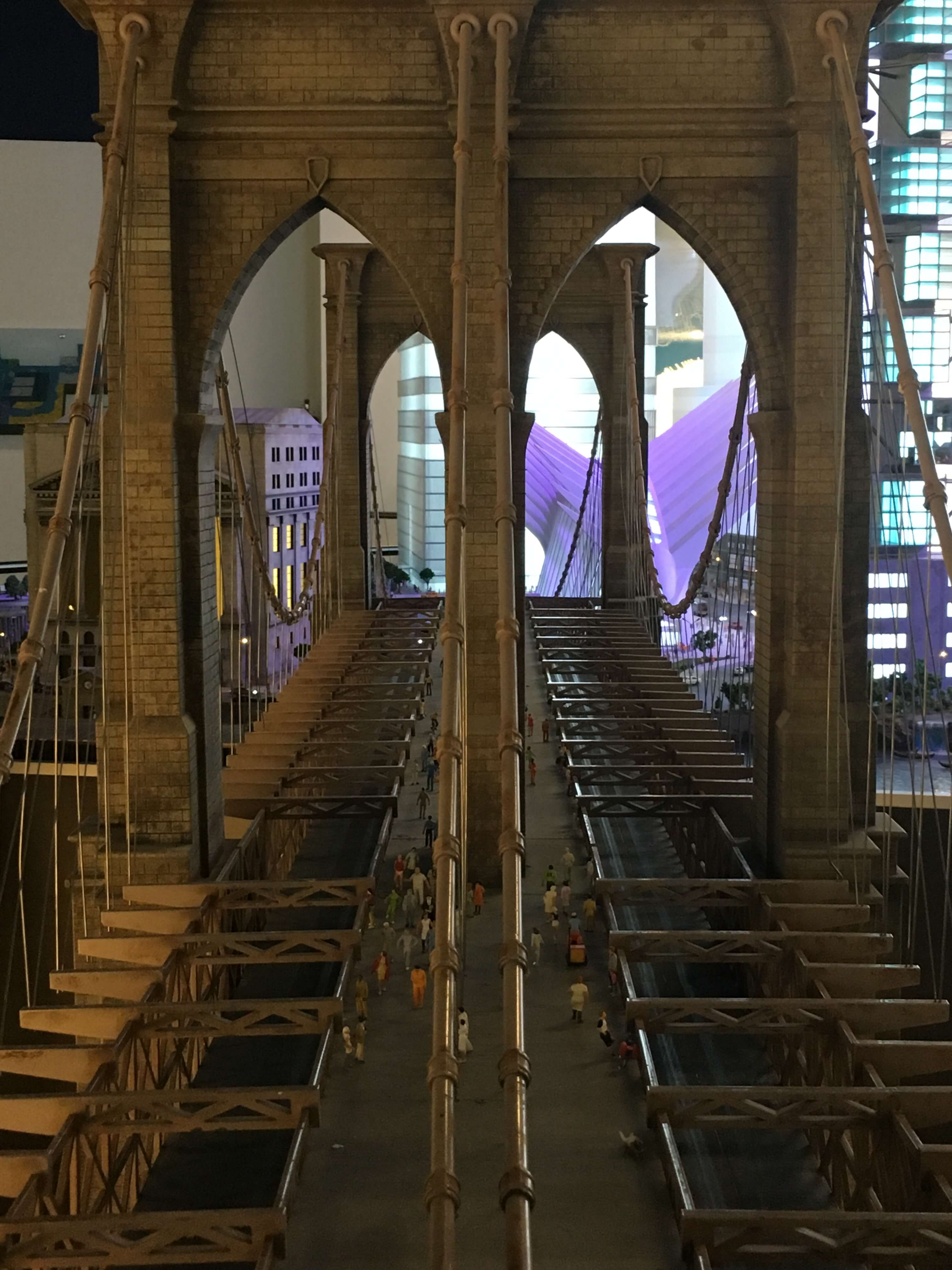 During our recent visit, we immersed ourselves in this creative new world, where, upon arrival we received a keepsake key that we were told we could use to unlock specific elements at various exhibits. My daughters' loved this as they unlocked movable elements from the mini world, making the mini people move, cars and trains to go and buildings to turn on and off, (among so many other awesome, interactive features!).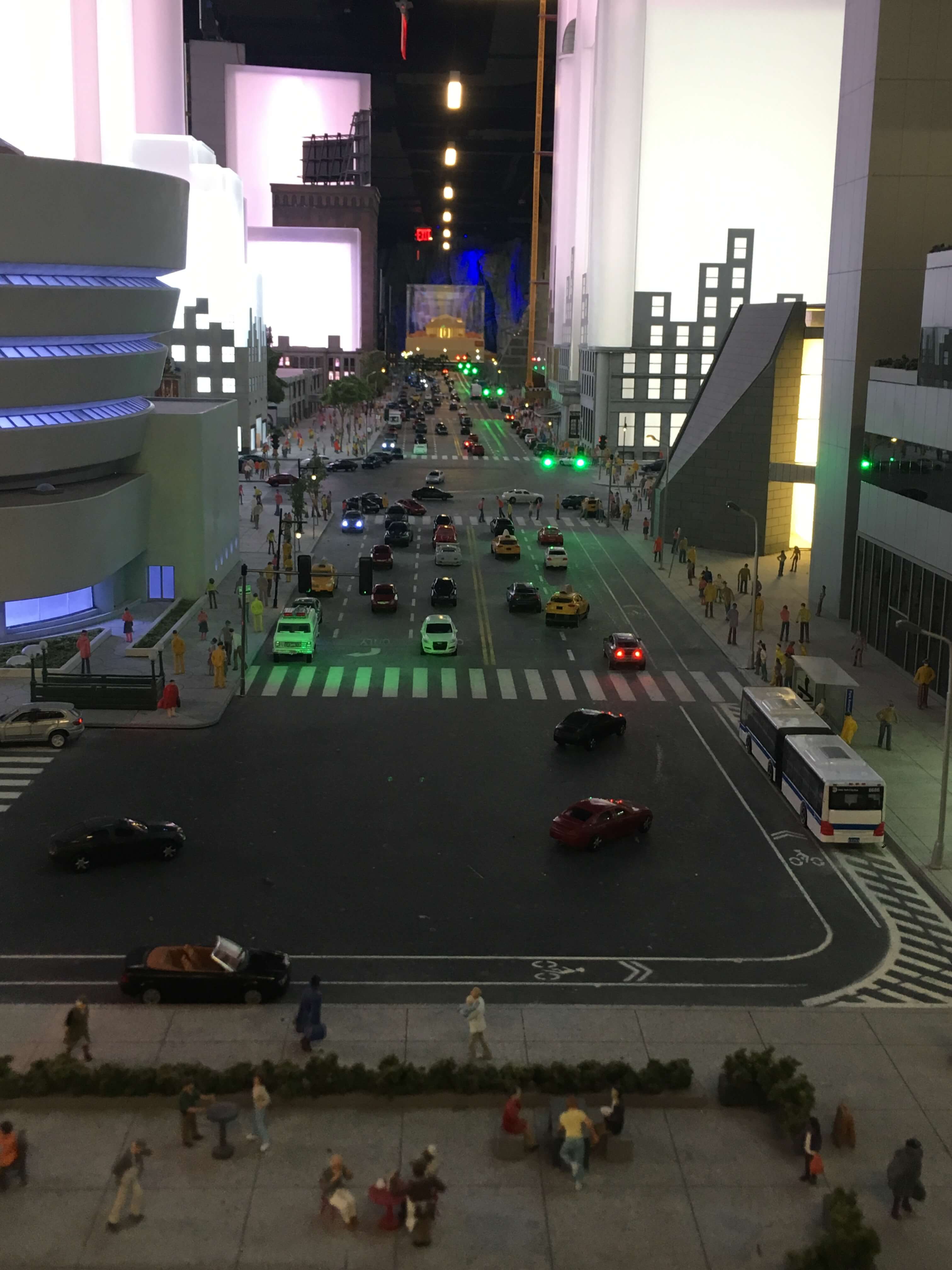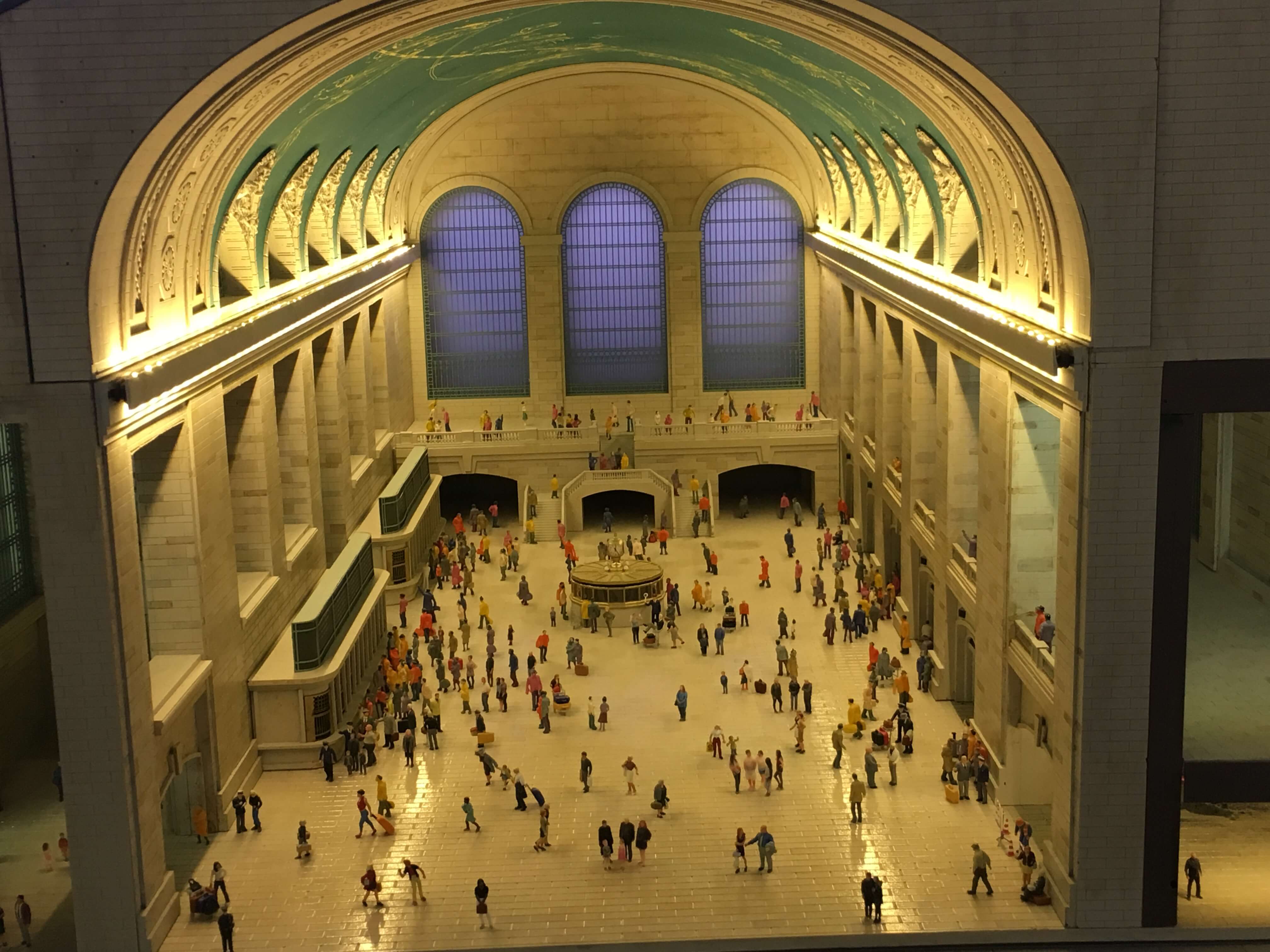 Starting at the New York City exhibit, it was incredible to see the insane amount of detail that went into every single aspect of this mini city. From the clothing of the people on the Brooklyn Bridge to the floats moving by during the Macy's Thanksgiving Day parade, we are amazed by specificity and interactive elements. As one of the biggest exhibits at Guillver's Gate, you can exhibit to view 280 buildings, 6000 windows, 33 yellow cabs and 47 pizzas!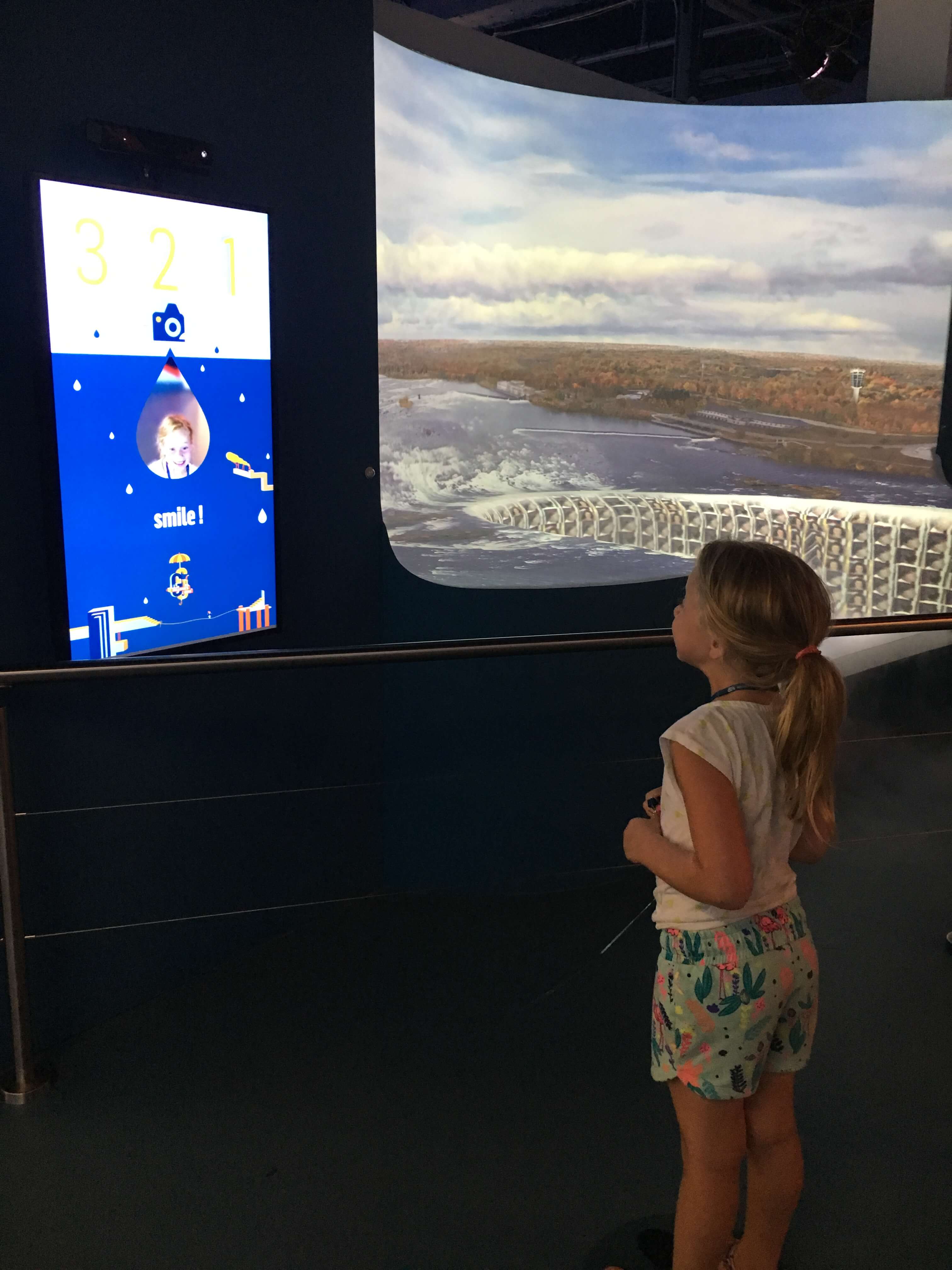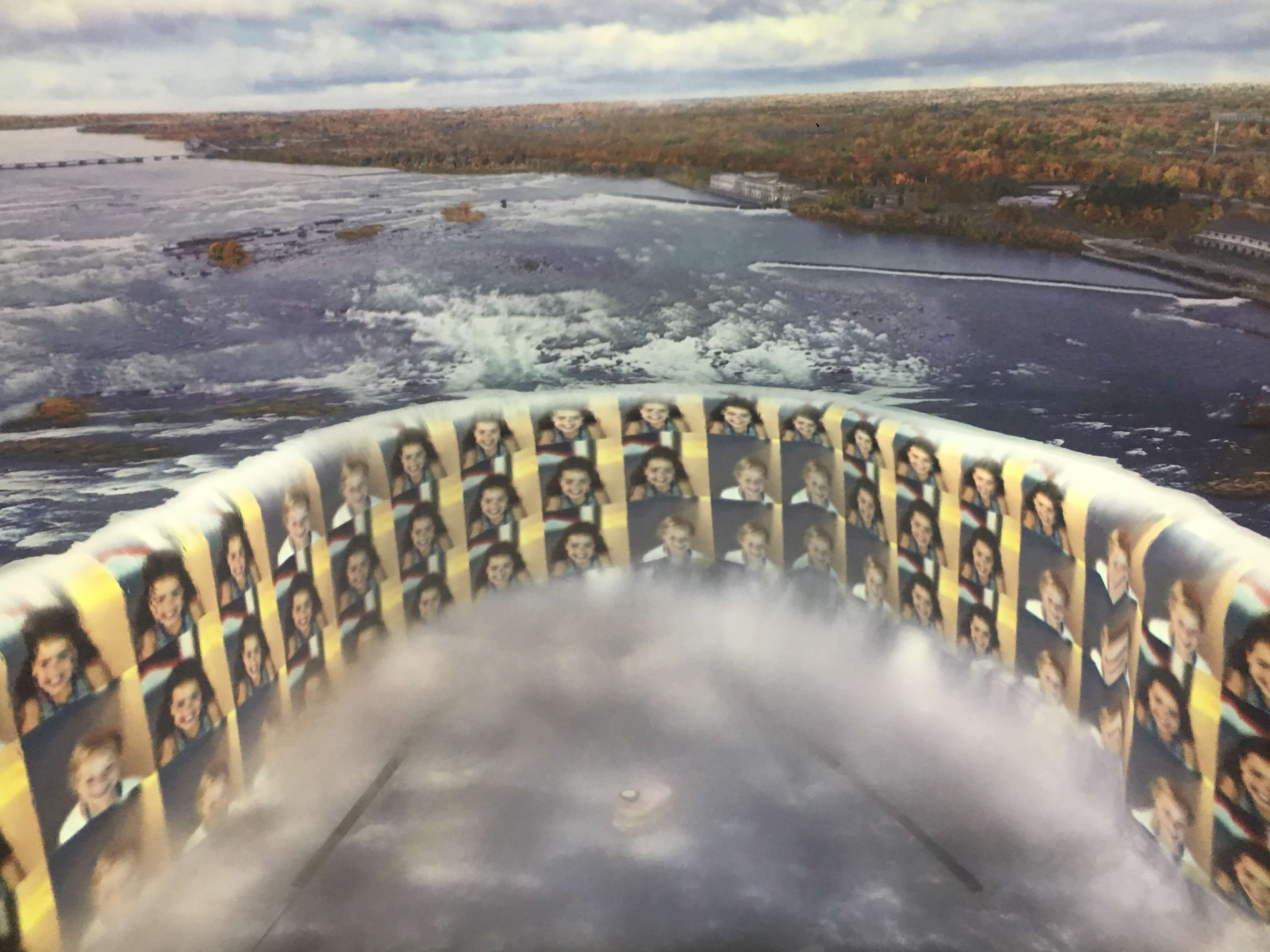 We then took our pictures at the Niagara Falls exhibit where our images were then displayed in the moving water. The kids got a kick out of seeing their face through the exhibit that we enjoyed interacting with a few times during our visit.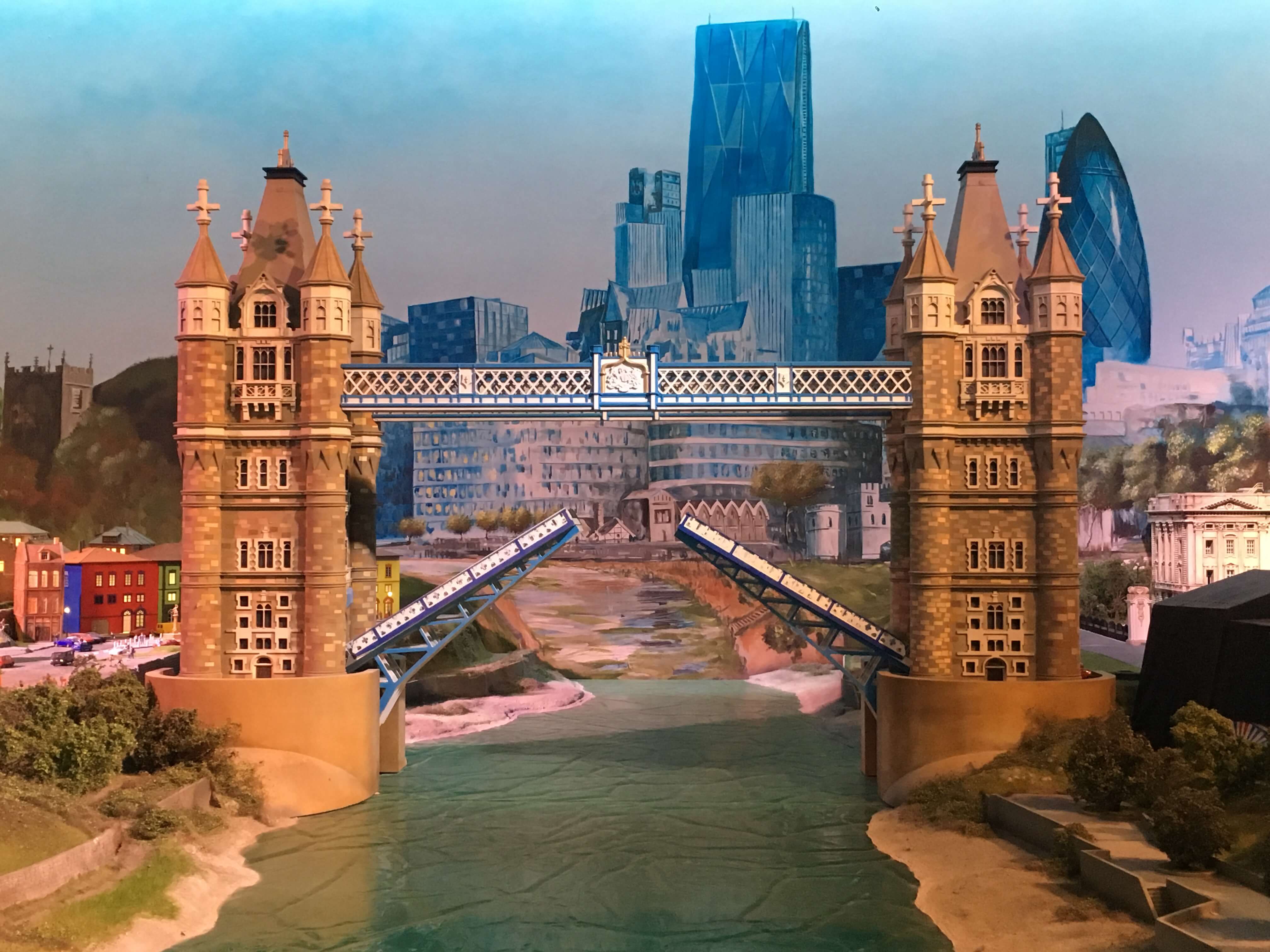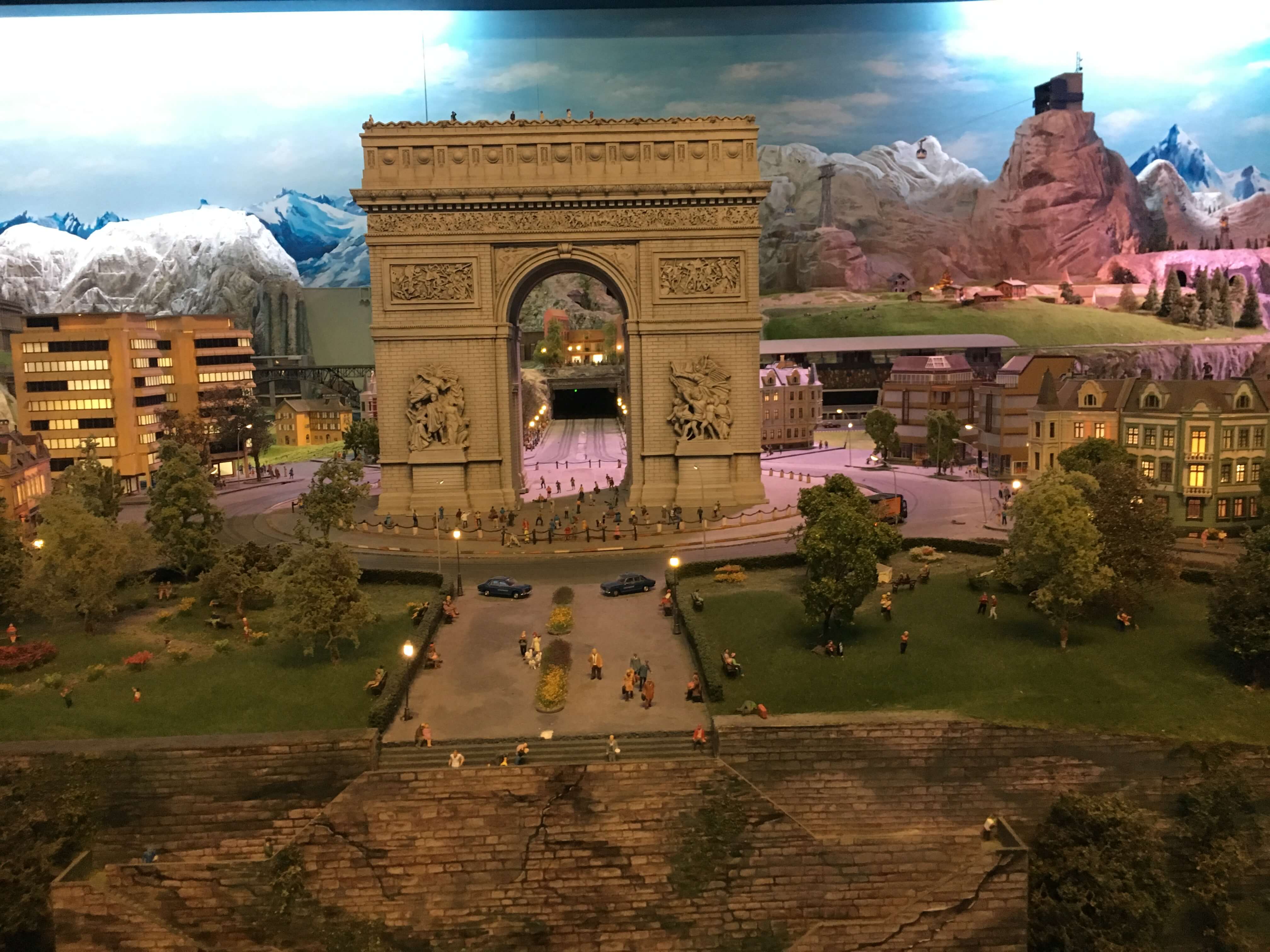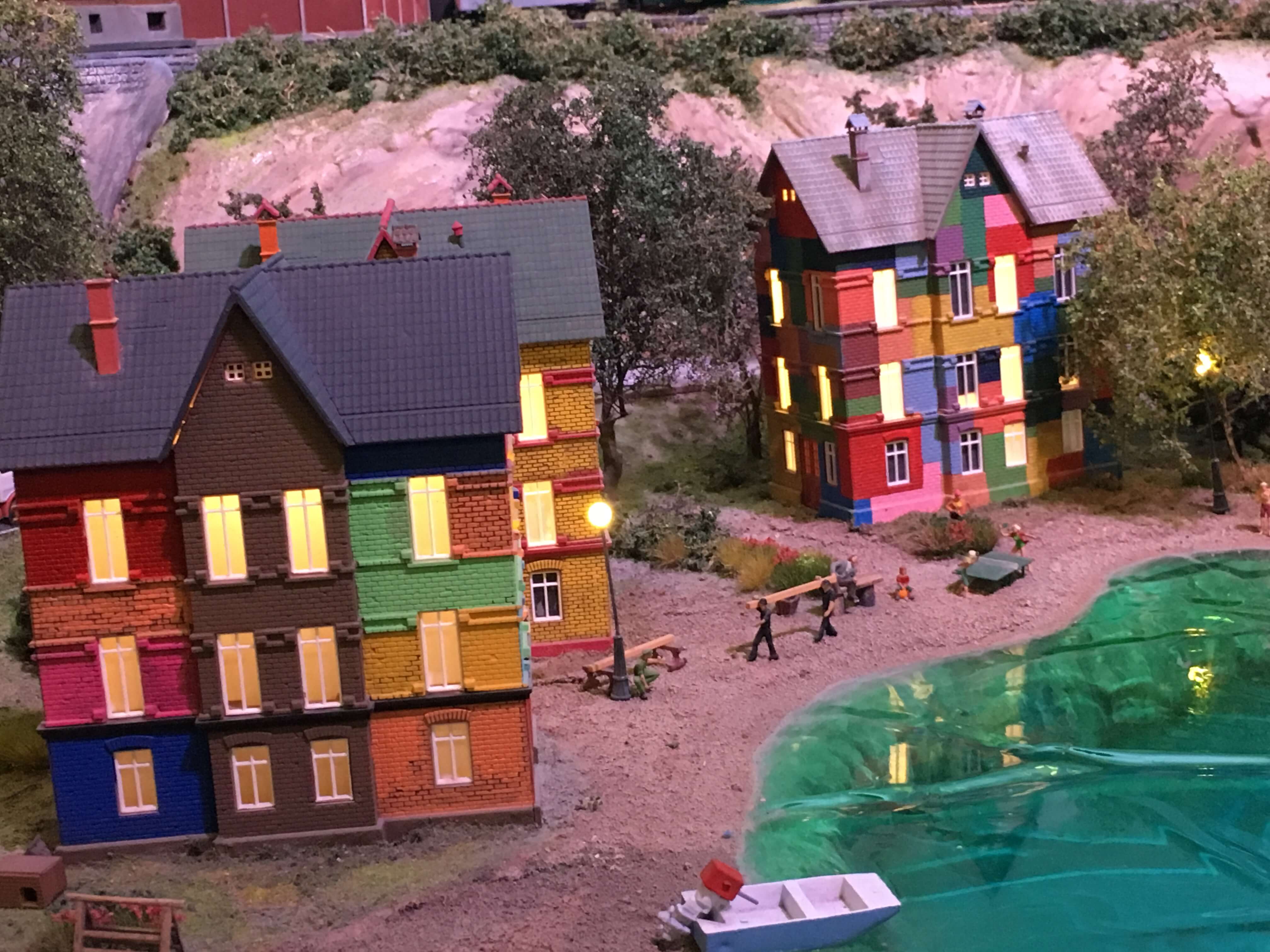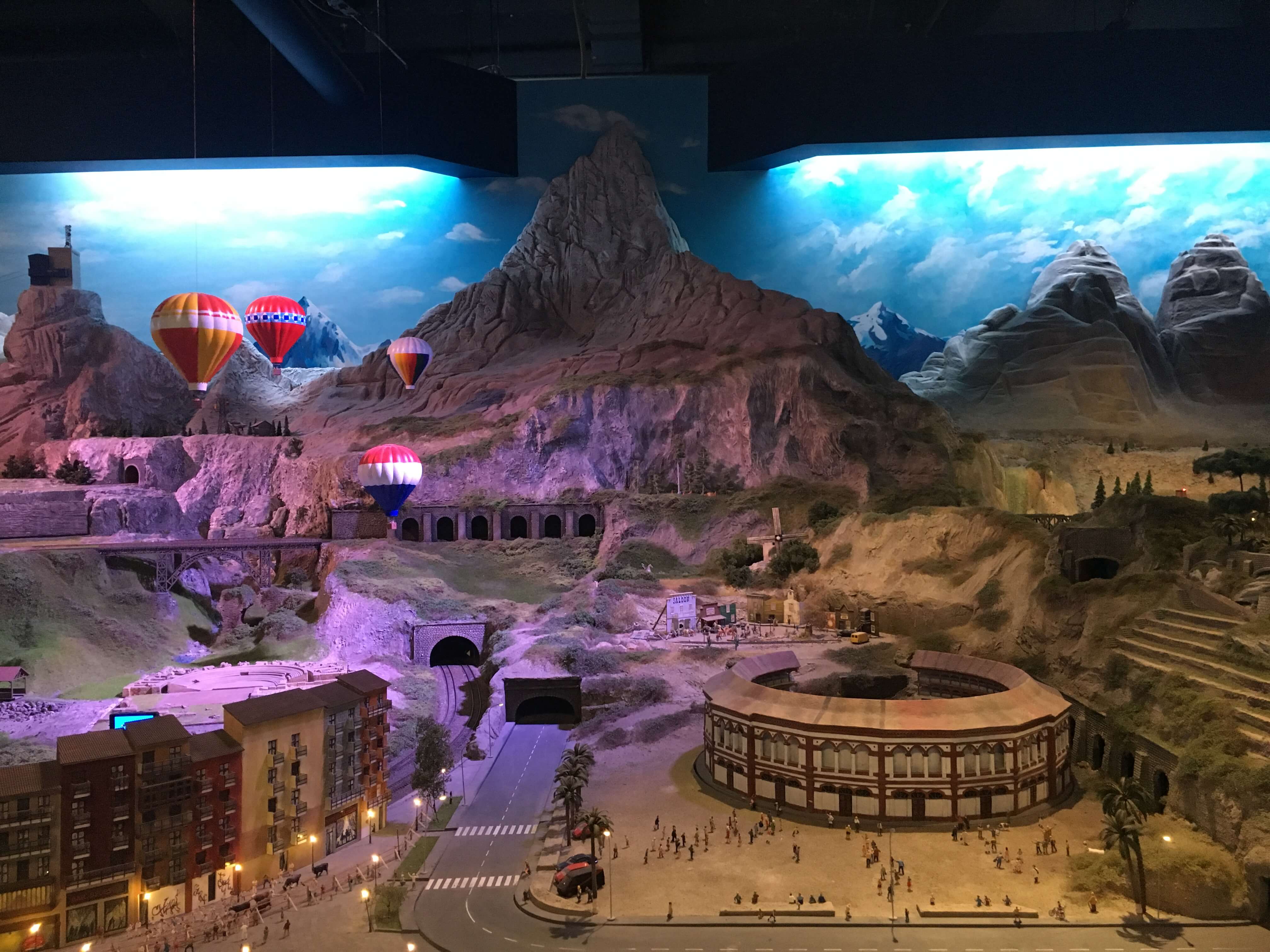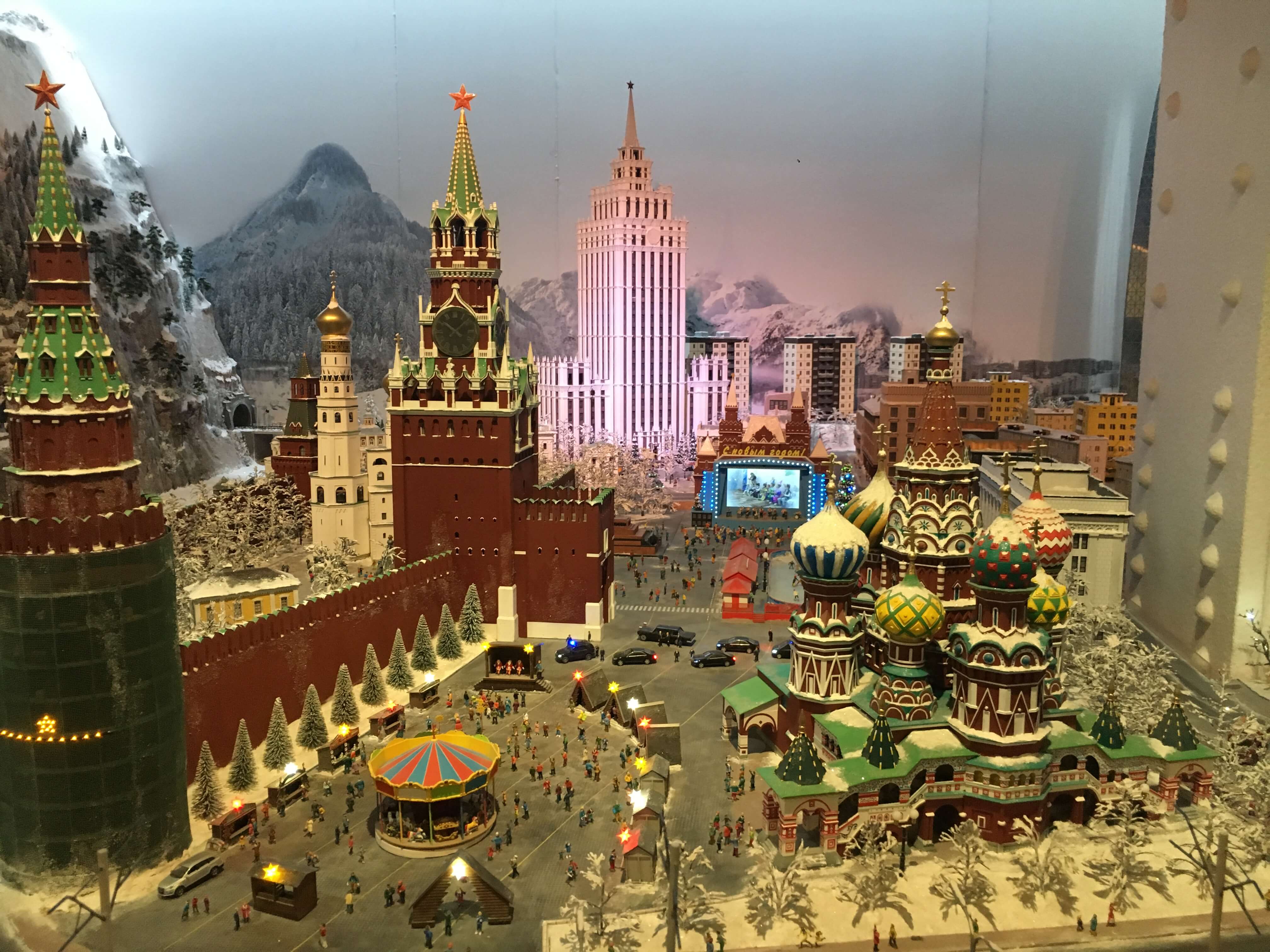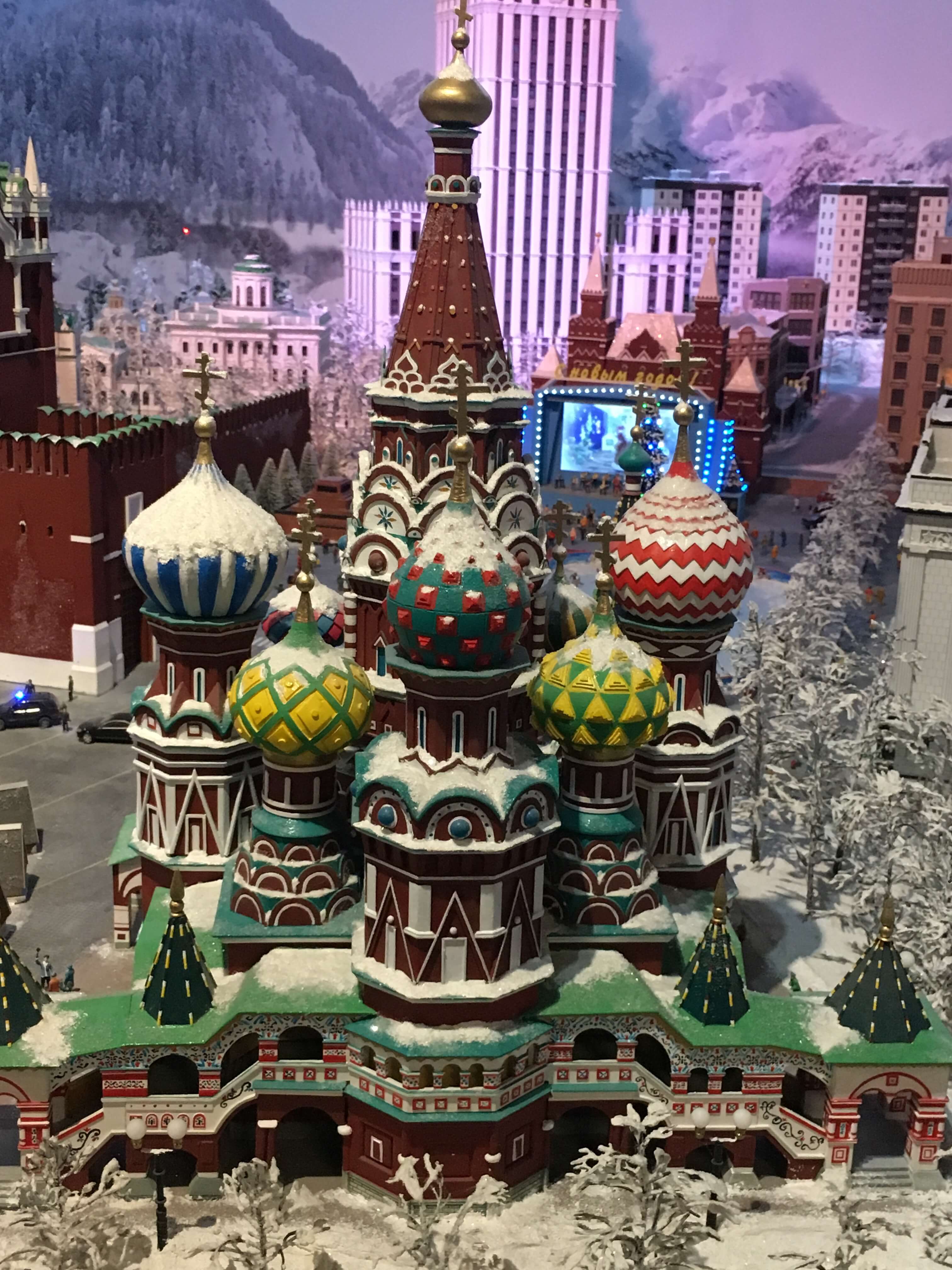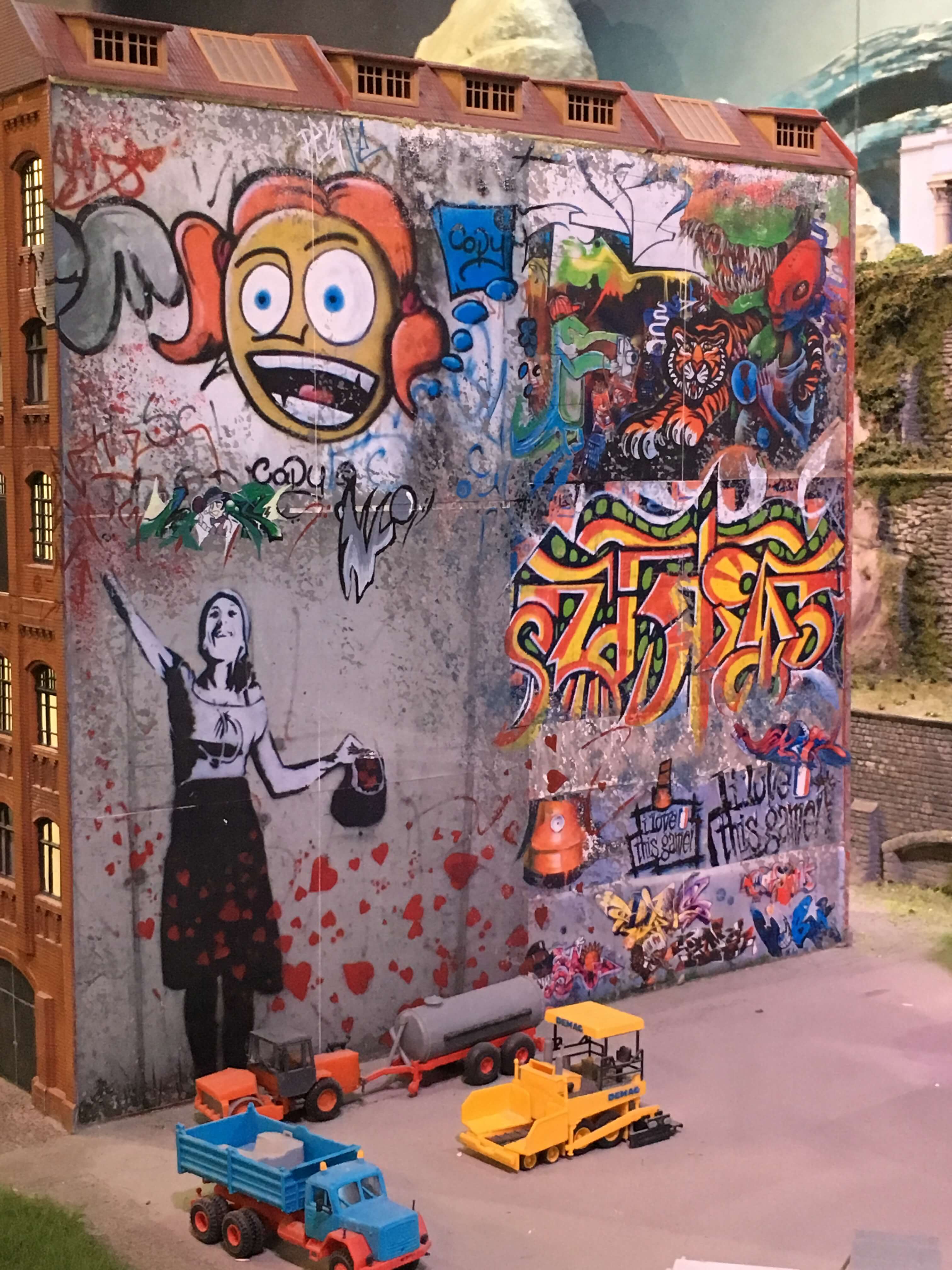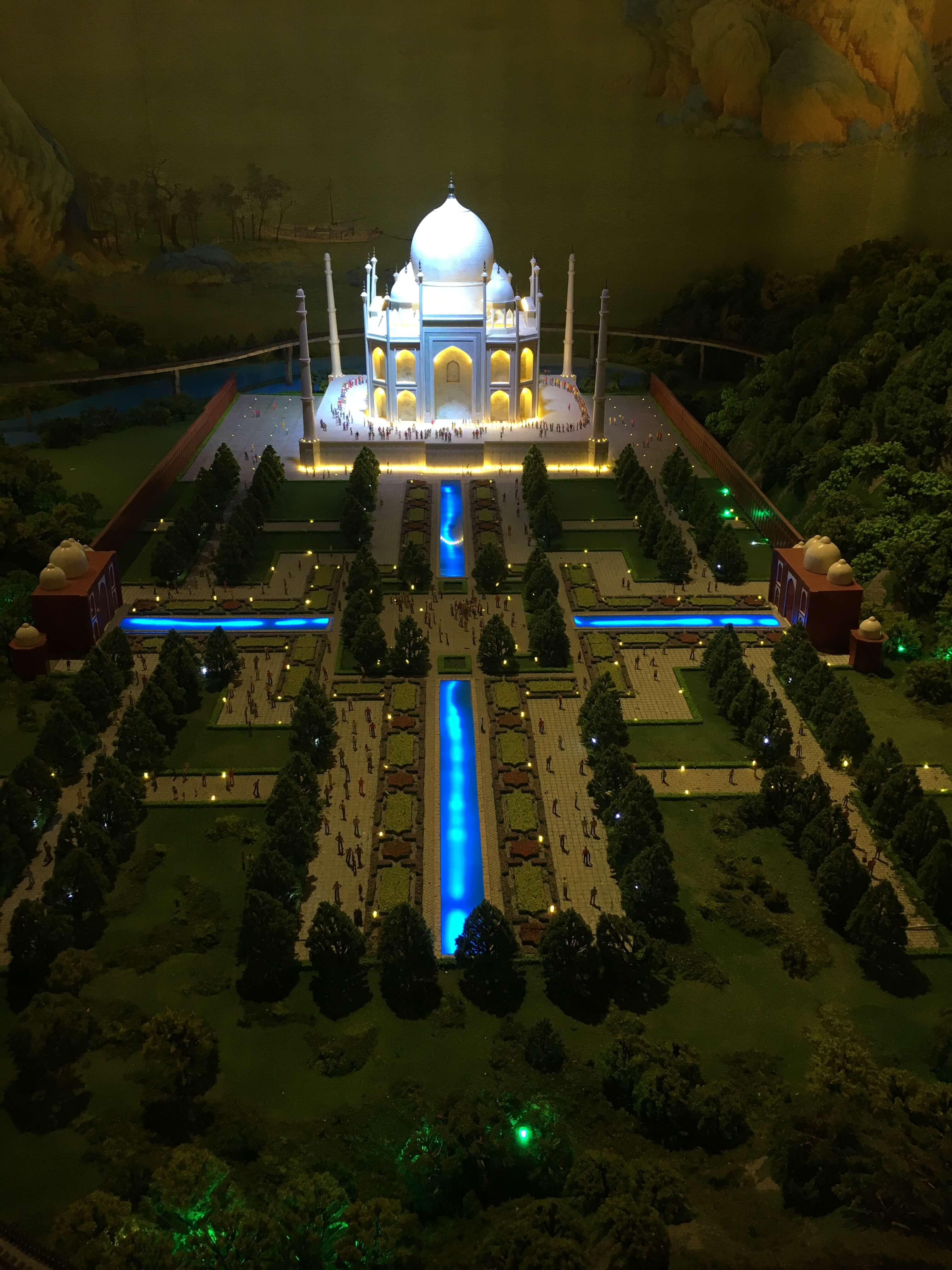 Next, we traveled to Europe, viewing the Eiffel Tower in Paris, Big Ben in London, the Norwegian fjords (and tons more!) that showcased both the older and modern elements of these countries. The icy yet colorful world was memorizing as was Asia we looked at amazing details of its ancient monuments, Taj Mahal, Great Wall and more.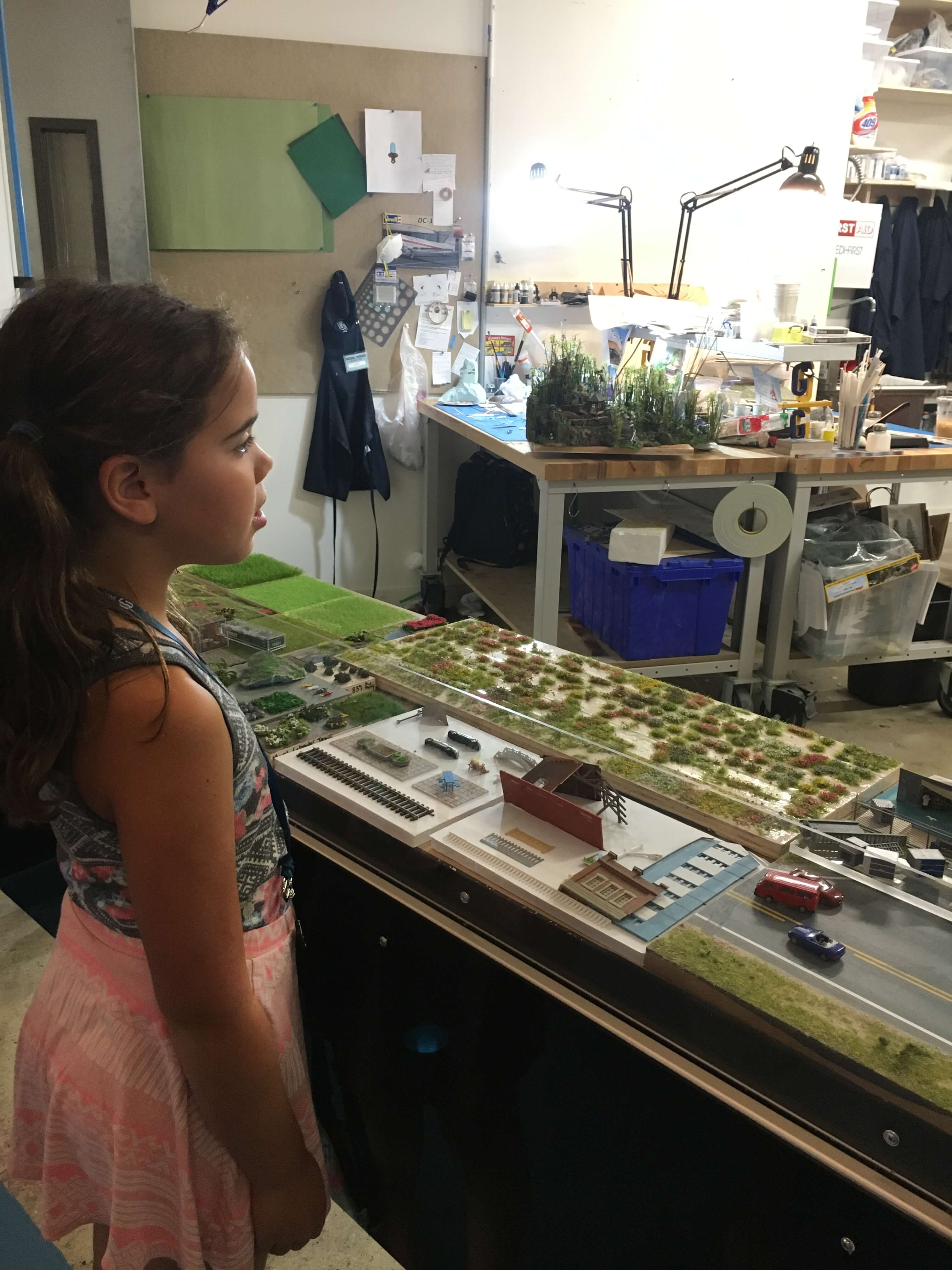 As we walked through the space, there were also Guillver's Gates employees available to provide insight about the exhibits, including the location of popular superheroes like Wonder Woman, Batman, Spiderman and more! I also learned that every exhibit was created separately and in their respective countries for authenticity so that they could properly showcase the most important parts of their countries, which as our guide noted would have a different feel if one group of builders made the entire exhibit. He also noted that everything down to the wall displays to the paints were all determined by the specific countries.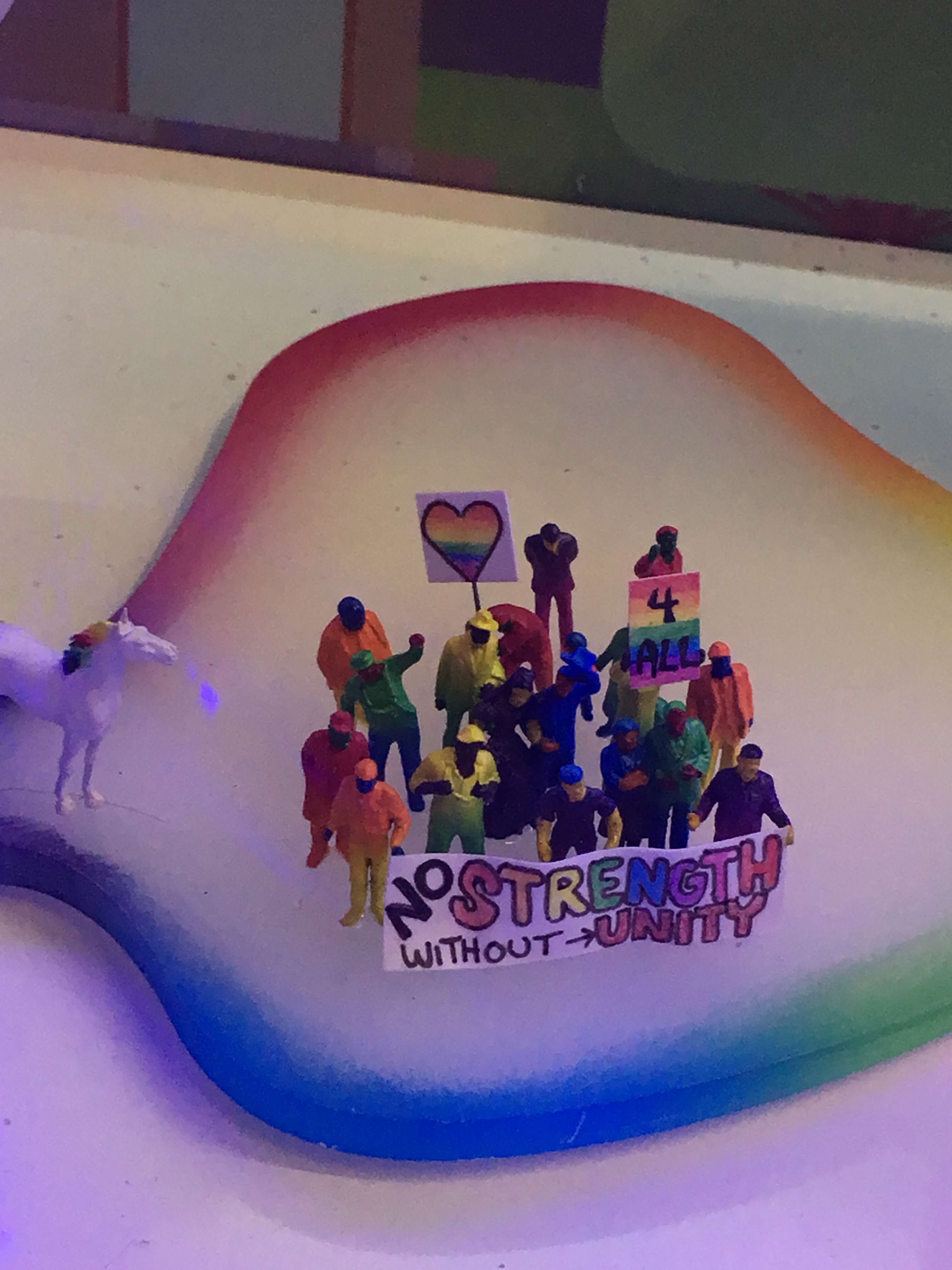 We could also view some elements of the workshop as we walked through the space, viewing the mini figures and better understanding how they all come together. Additionally, there was a space where kids could create their own rainbow and even to have their own figure created that could be displayed in a future exhibit at Gulliver's Gate!
My biggest tip: Go early (they open at 9am!) and being that it's located in Times Square it does get very busy. I also suggest asking questions (as I mentioned there are employees everywhere to help you!) and go slowly, taking your time to view the intricate details that went into the magic of creating this mini world. A voyage into the mini world of some incredible places, Gulliver's Gate allows visitors to soak in the mystery and magic of travel through the incredible world of design and creativity.
Deal alert! Gulliver's Gate is now also offering a discount to residents of the tristate area, from now to March 30th. This sale will offer a reduced ticket price of over 30% for those looking to visit the unique experience in Times Square. Adult tickets, which normally cost $36, are being sold for $25 and children's tickets, normally $27 are being sold for $18. To redeem this limited time offer, guests can purchase tickets online by entering their zip code at checkout and must show a valid government ID when picking up their tickets at Gulliver's Gate.  This offer is valid online only from now until March 30th. To be eligible, you must reside in a New York City borough, Westchester County, NY, Nassau County, NY, Suffolk County, NY, Passaic County, NJ, Bergen County, NJ, Hudson County, NJ, or Fairfield County, CT.
Gullivers Gate
Get there: 
216 W 44th Street
New York, NY 10036
Open everyday, starting at 9am-10pm
Adult entry: $36; Children (12 and under) entry: $27; Senior (65+) entry: $27 and active duty military free at box office (proper ID required)
I was provided tickets for this review. All opinions, as always, are my own!