Bodegas are a staple to NYC life where you run to for milk or water, or back in the day, a 40. Now that quintessential NYC experience can be enjoyed by all at 8 'till late, a cool pop-up shop featuring the felt creations by artist Lucy Sparrow. As this debut US exhibit, open until June 30th, you can view all of Sparrow's hand-stitched felt-covered food creations including fruit, milk, juice, candy, soda, cereal, pizza, and other food favorites, like a hot dog/pretzel stand and a cotton candy station.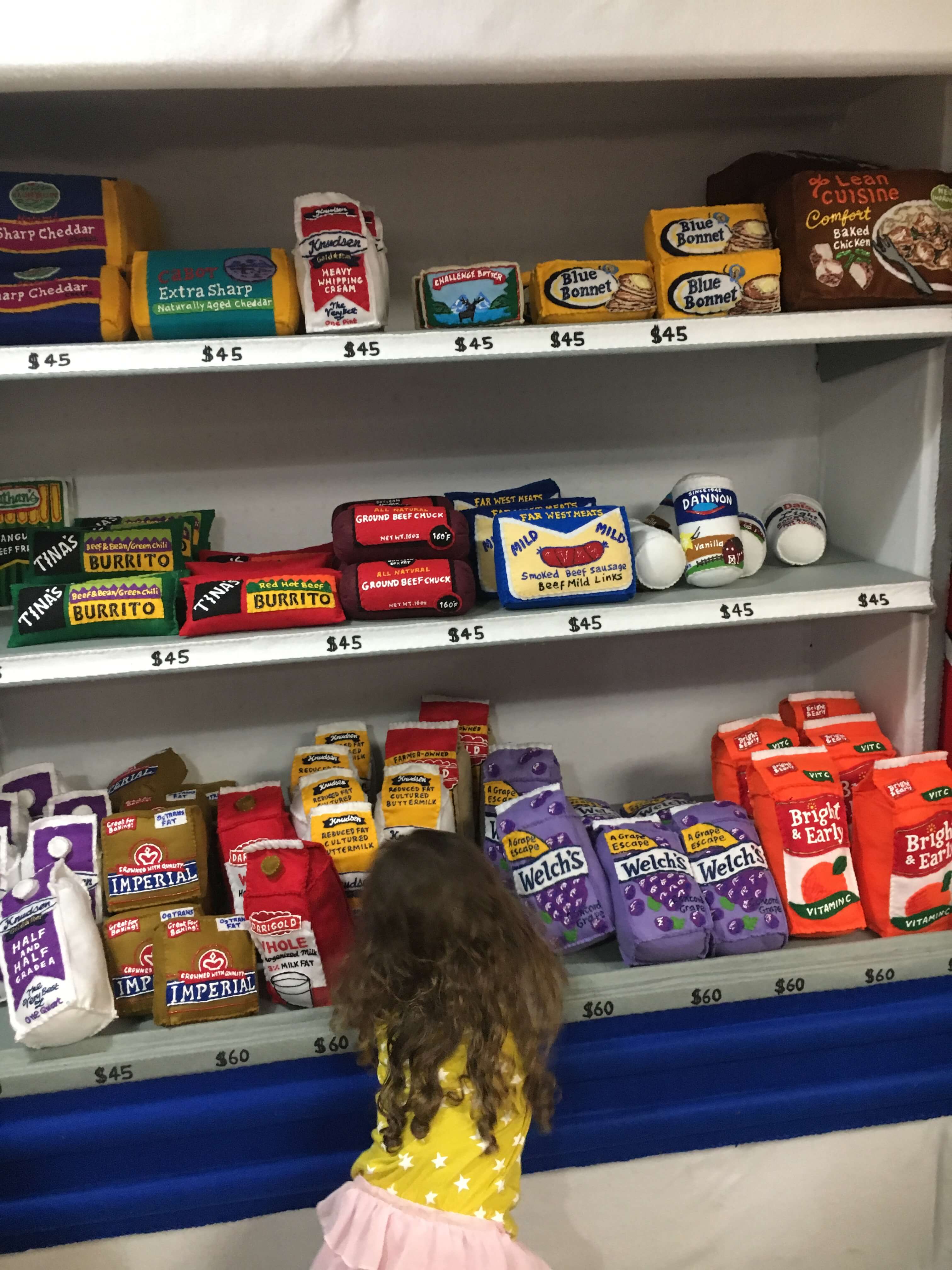 While the colors and branding of the food items are realistic, it was also cool to see Sparrow's own quirky take on these items with the addition of smiles and eyes on the fruits, meats and eggs. Other Bodega-favorite items were also enclosed in felt, such as the ATM, freezers, meat grinders, and fixtures, creating the complete world of felt that was delightful and so cool to see.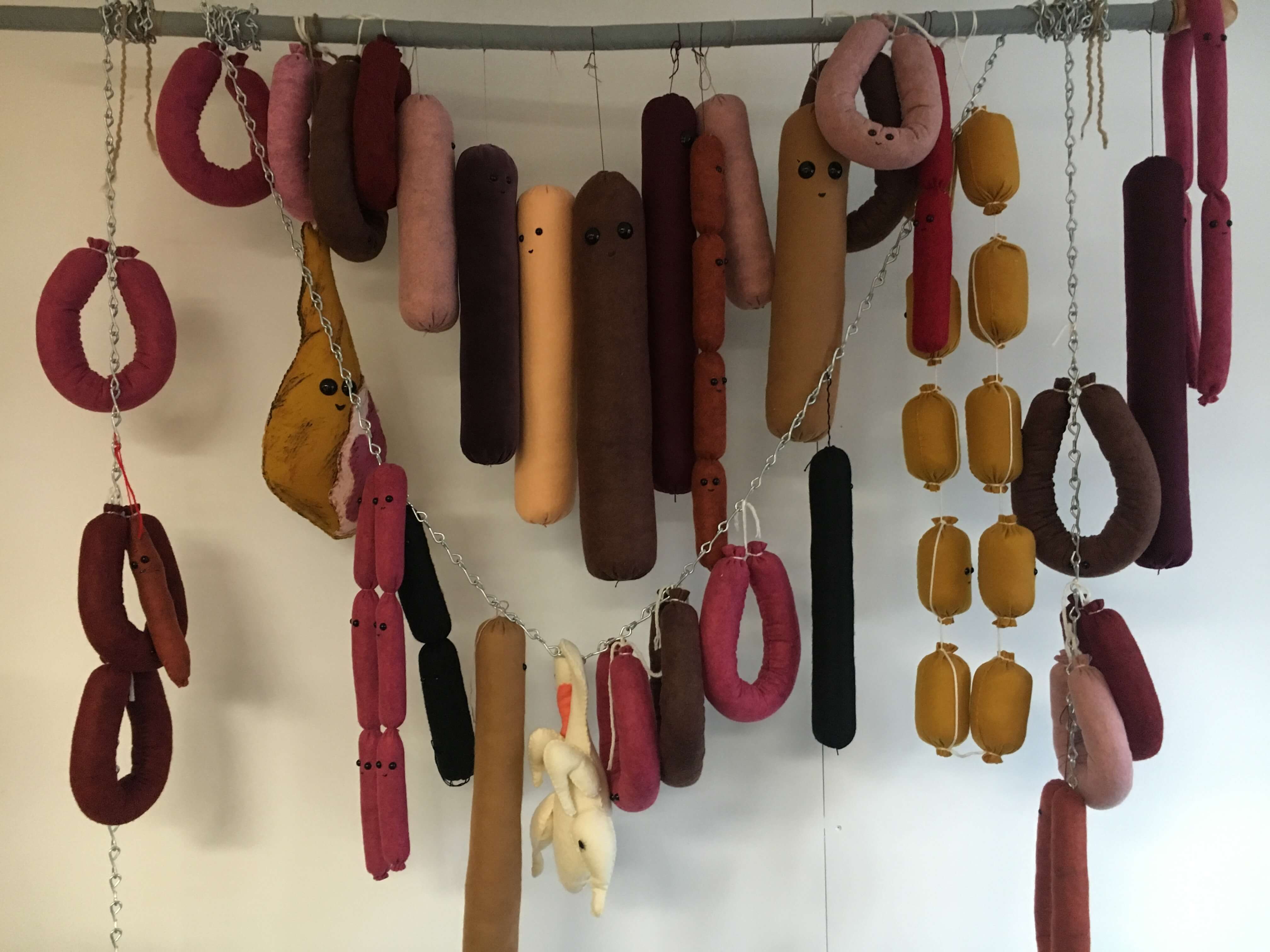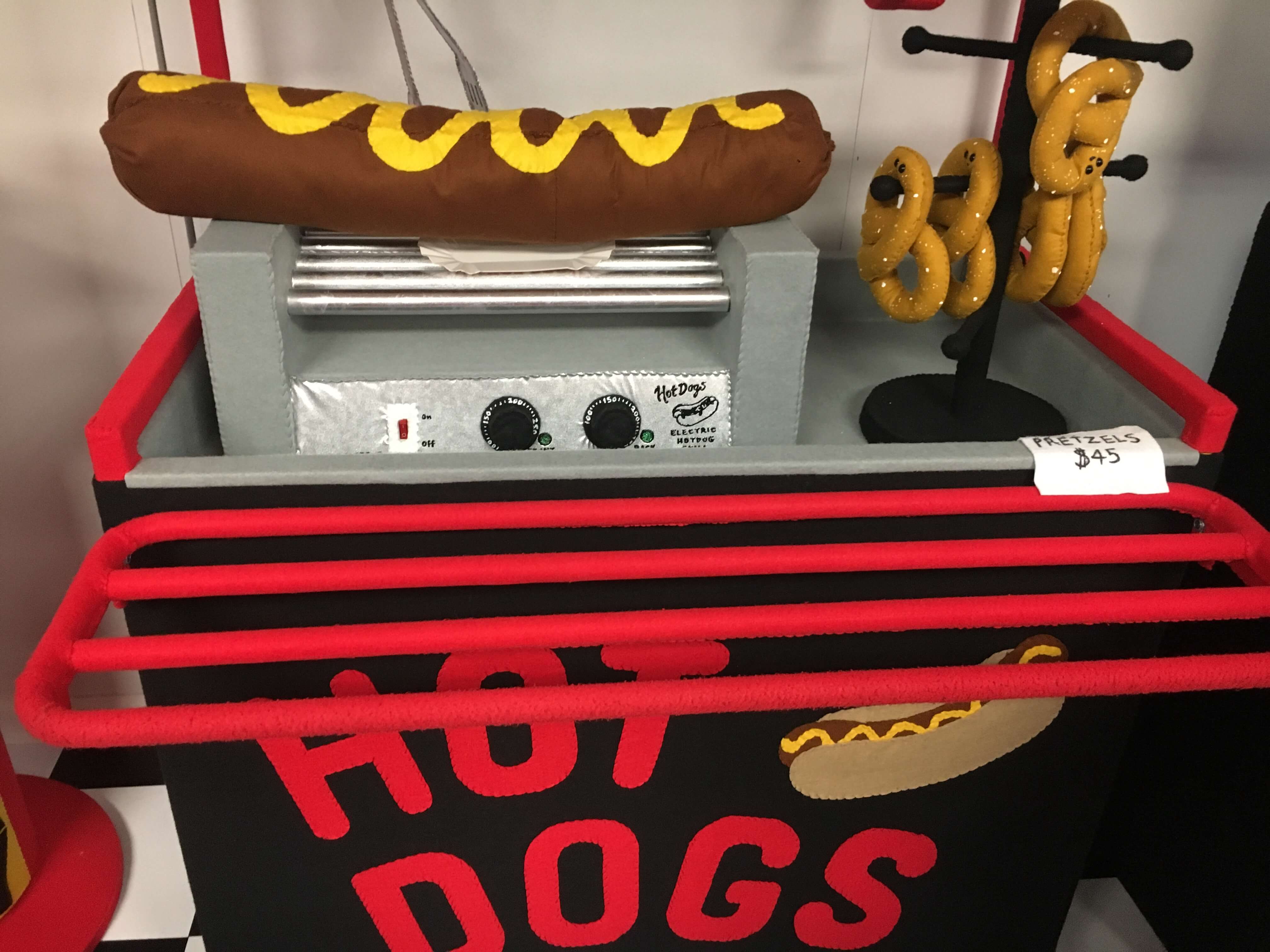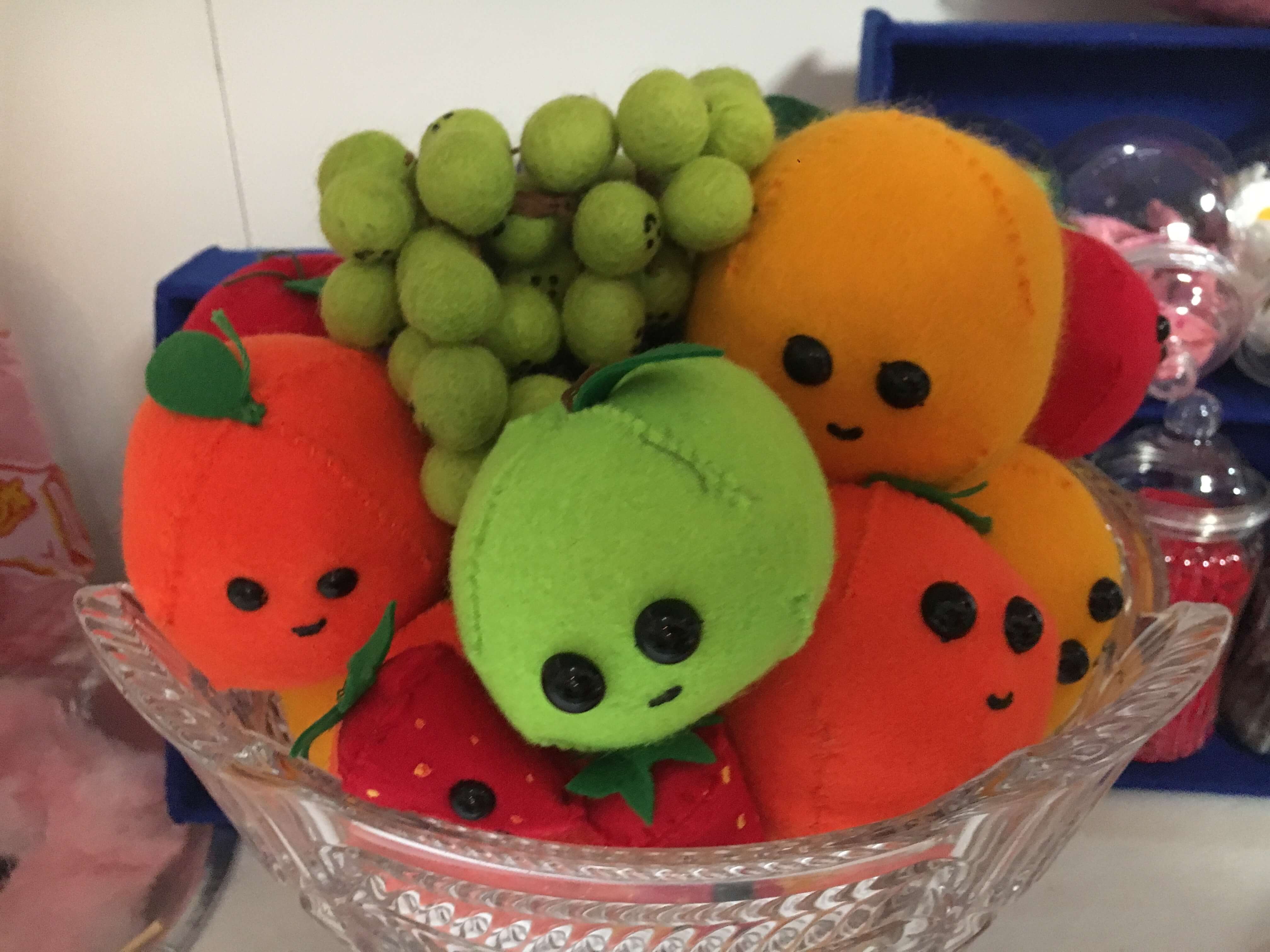 And you can even purchase these felt-covered food items where customers can grab a felt bag, filling up their carts with fluffy items. With a feel of being a store, the check-out area is even staffed with a 8'till late branded cashier who makes announcements on the microphone for all shoppers to hear.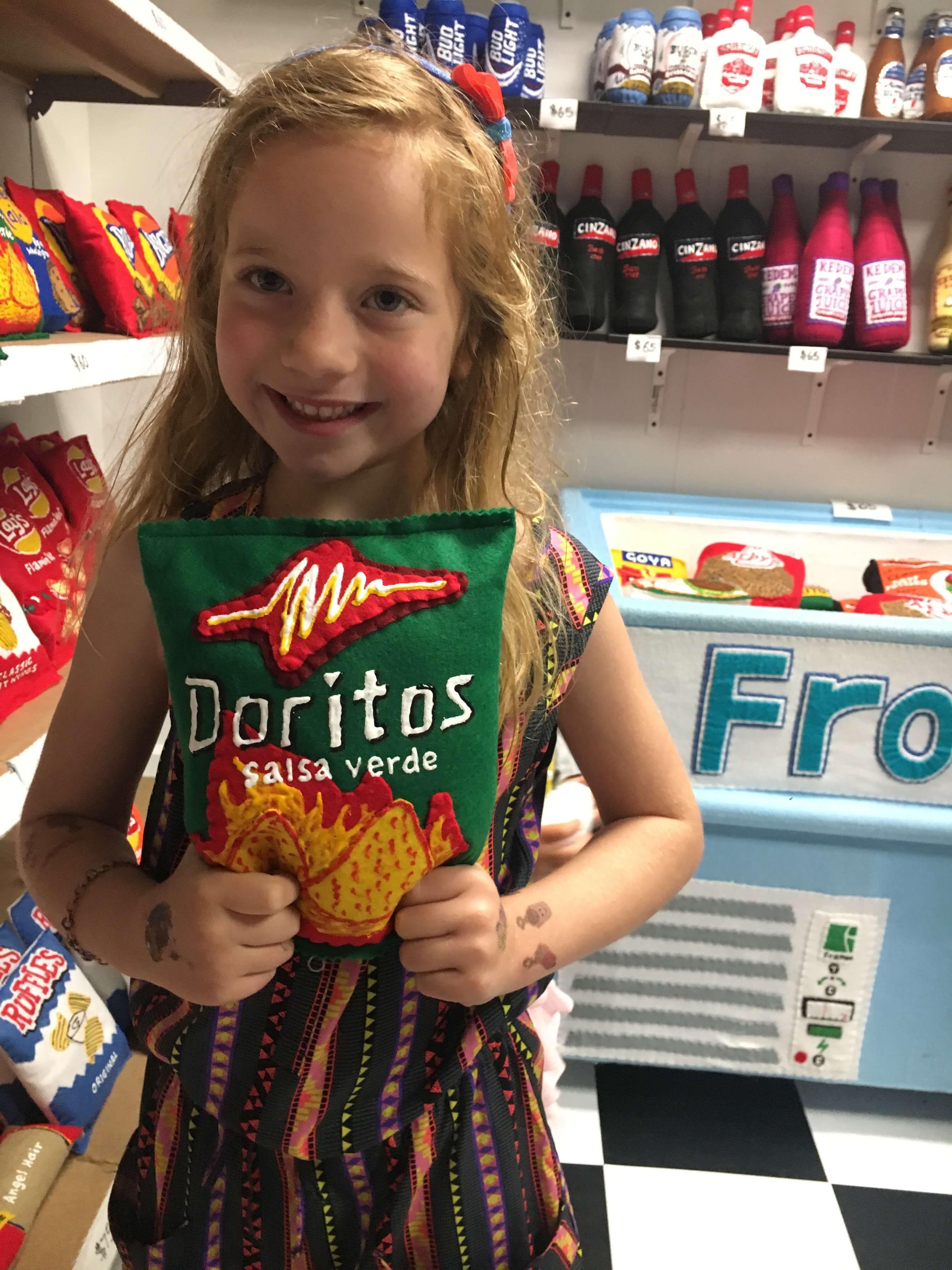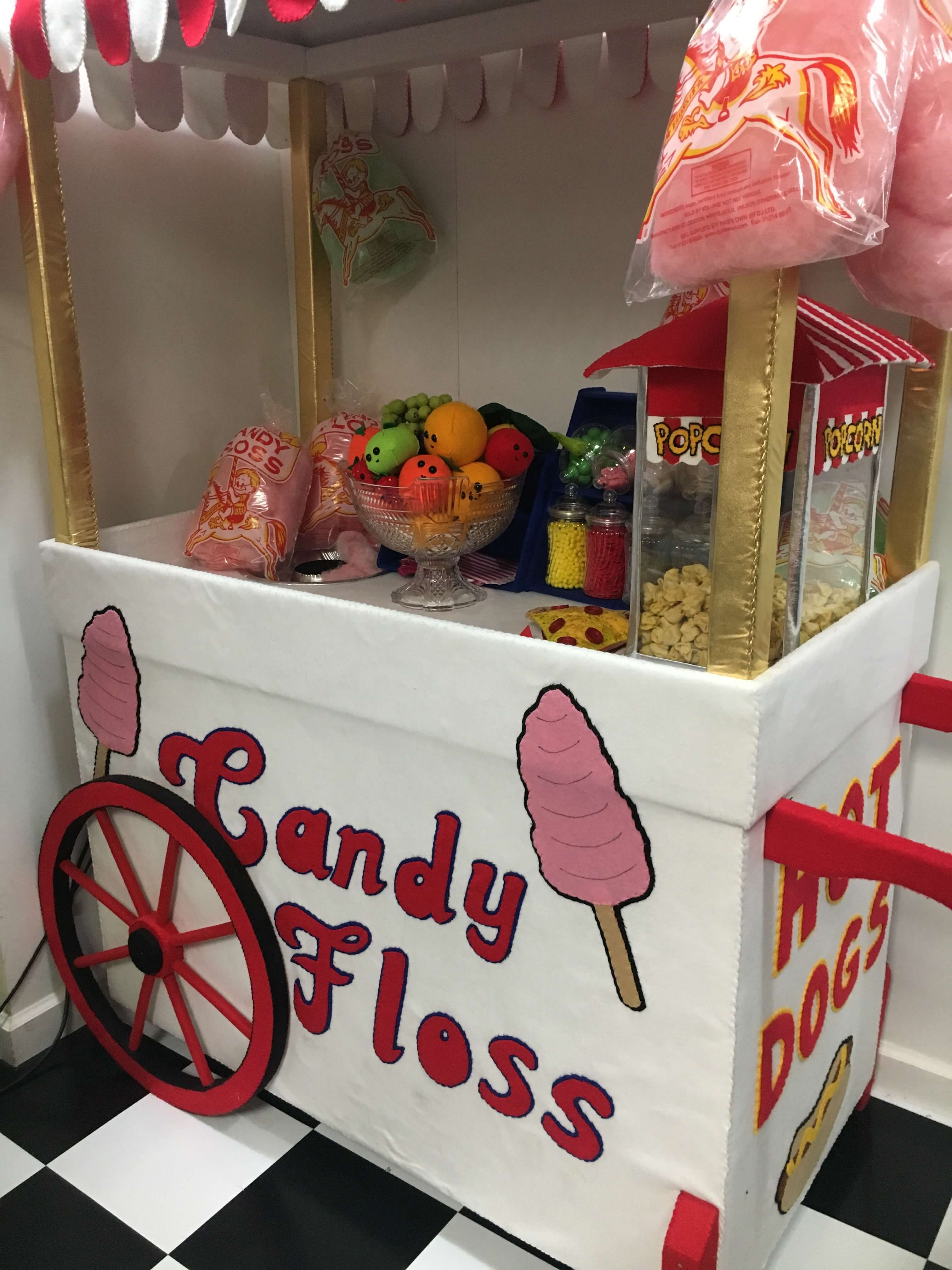 The kids got a kick out of the space, looking and touching all of the very real-looking felt items, pretending to eat some of their favorites. Sparrow was also on-hand when we were there-meeting fans and signing books-happy to meet everyone who came up to her.
Taking Sparrow over six months to research, create and put together, the installation incredibly creative, fun and super engaging for kids of all ages. I only wish it was open longer so that we would have more time to go back.
8'till late at the Standard
69 Little West 12th Street
NYC
Open from June 5th-June 30th
For more info, please visit: https://www.standardhotels.com/new-york/features/felt-bodega-nyc