While we love experiencing adventures both local and faraway, there's something magical about soaking in distant worlds and meeting new people through the pages of a book. And as book lovers, we were curious about some of the book subscription services out there to learn more about how they work, what they offer, and how much they cost. Below, we've rounded up a few book services that can bring the best books right to your door every month.
Book Subscription Services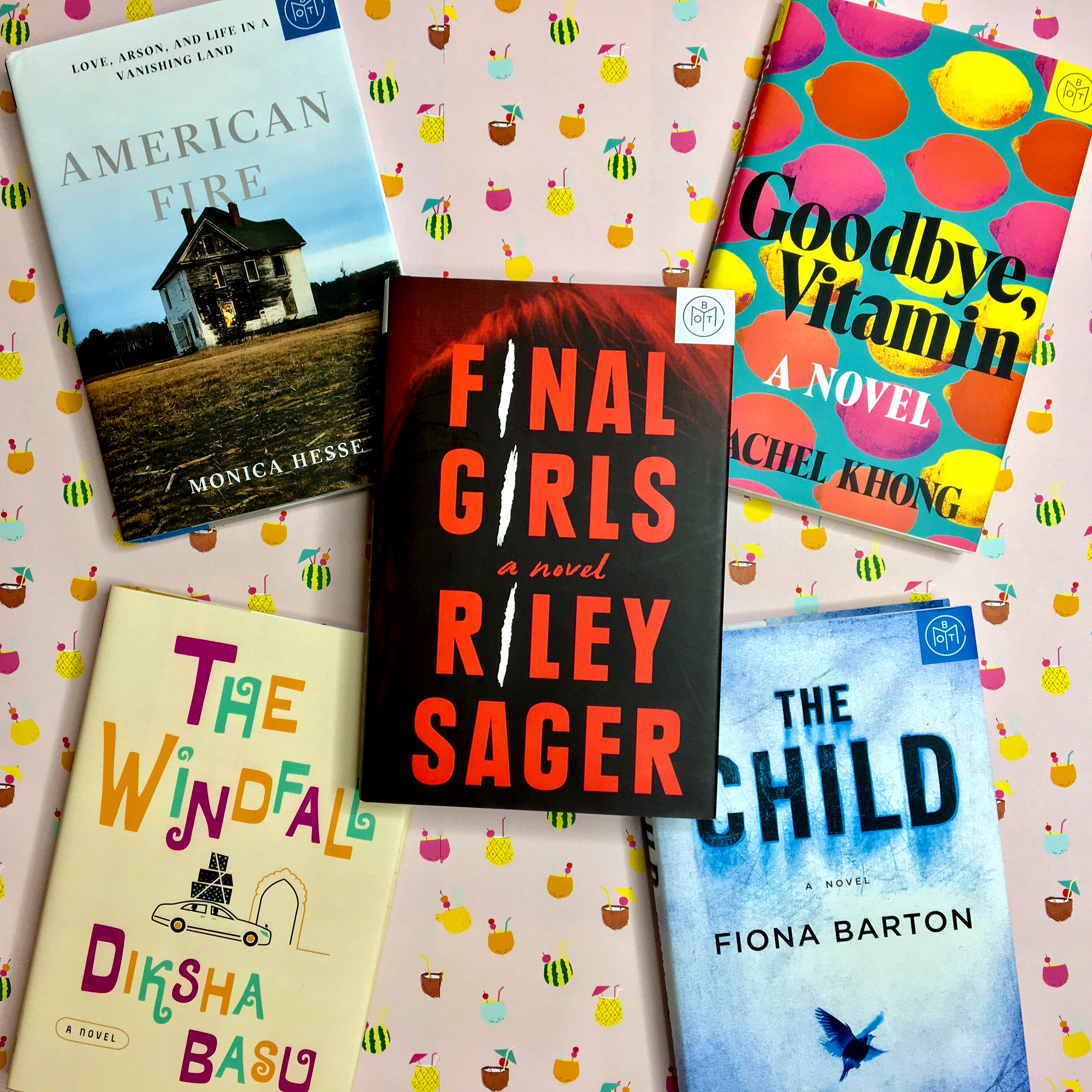 How it works: Founded in 1926 and relaunched in late 2015 as an eCommerce subscription service, the Book Club of the Month editorial team and Judge panel picks out five new titles each month and announce them on the first of the month, then members choose which ones they would like to receive. This includes a variety of genres, such as suspense, YA, historical fiction, science fiction, memoir, and narrative non-fiction, fantasy and more!
What do you get: The club focuses on great new books, some of which might be debut and emerging authors. This includes access to exclusive titles such as Swimming Lessons by debut novelist Claire Fuller and Lucky You by Erika Carter as well as their own
custom edition hardcovers such as last year's exclusive hardcover edition of Donna Tartt's A Secret History. After you join, you receive one hardcover book per month (with free shipping).
Cost: First plan is $10/month, then renews a $15/month. This can be a duration of one, two or three months or a 12-month plan for $12/month.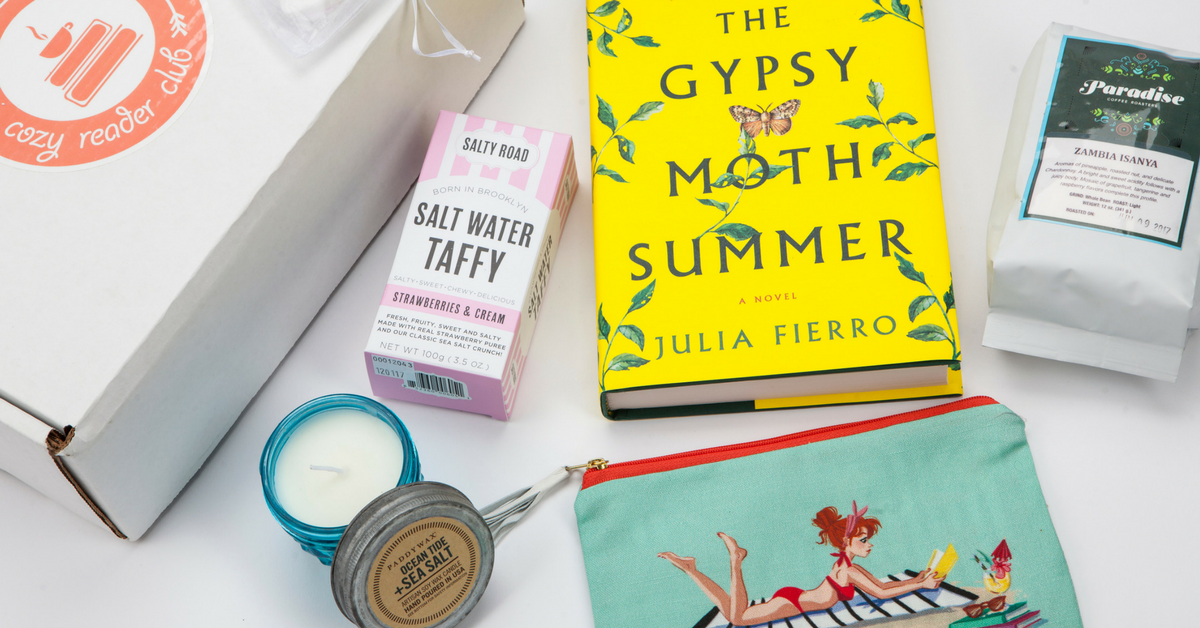 How it works: Each month you'll receive a specially curated box full of everything you need to cozy up with a good book.
What you get: The Cozy Reader Club focuses on the experience of relaxing with a good book where you will receive a recently released women's fiction novel in hardcover, either coffee, tea or hot chocolate, handmade items such as a cozy scarf or bookmark and a delicious treat.
Cost: They offer either a monthly subscription at $64.95 per month (plus shipping) or three month prepaid subscriptions at $179.99 (plus shipping).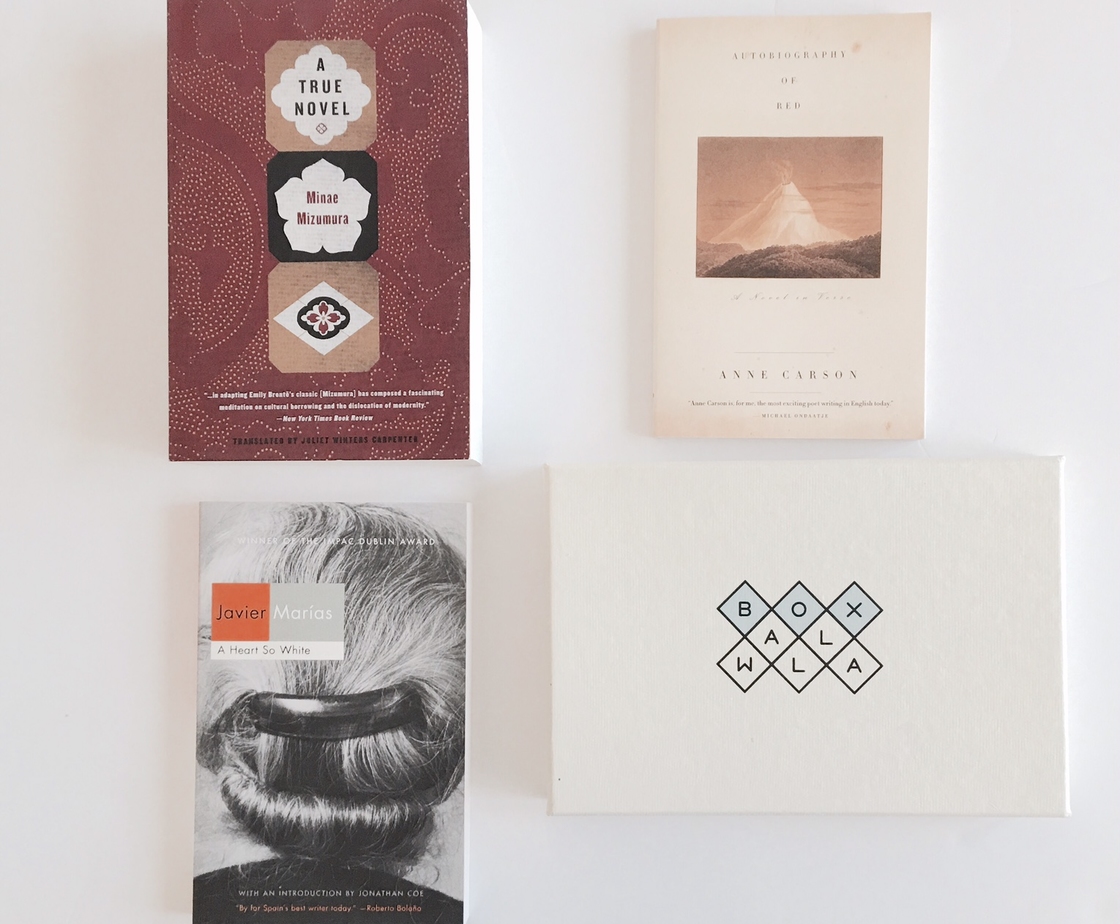 How it works: Boxwalla offers subscription boxes in four categories: beauty, food, books and film. The book section features works from writers from all over the world that are not as widely-read or known about. You can purchase a subscription or make a one-time purchase.
What you get: The subscription boxes change out monthly where you receive three books from living writers that you might not have heard of. For August, this includes the theme Language and Identity where you will receive two books with a detailed insert.
Cost: $49.95 per box
How it works: Muse Monthly offers three plans, starting with a month to month option, a three-month option and a six-month option featuring new adult literary books.
What you get: With a focus on curating the best books, that, according to Muse Monthly "aren't your average book," you can expect books from new writers that might just become the next literary star. Each book comes with a full-size container of tea, featuring local tea maker, that are meet to be paired with the books for the ultimate in relaxation.
Cost: Month to month is $29.50, a three-month option (pre-pay) $88.50 and a six-month option (pre-pay) $159.00.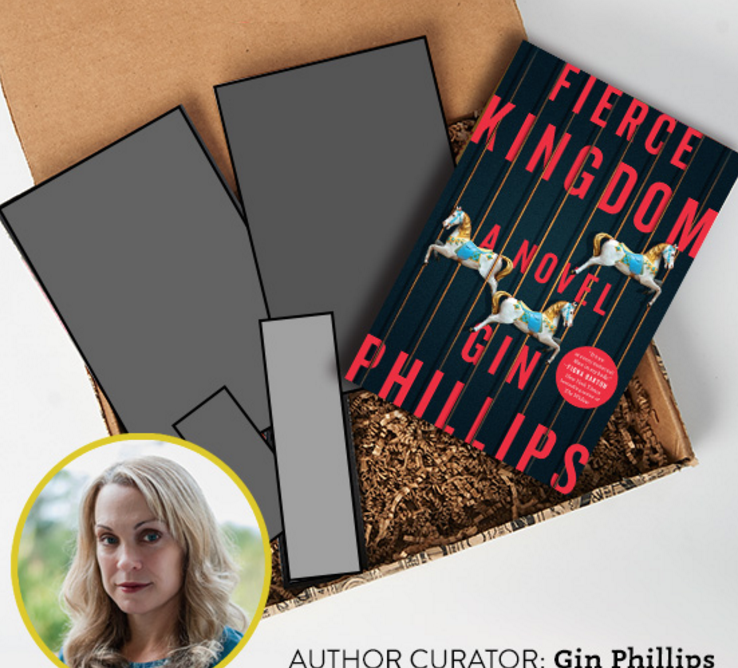 How it works: Receive a selection of books curated from authors every quarter.
What you get: Receive new books from authors, including a copy of the author's upcoming release with a personal, hand-written note, two additional books by writers they admire, and some goodies. They also offer a YA fiction subscription box as well.
Cost: $49.00 per quarter.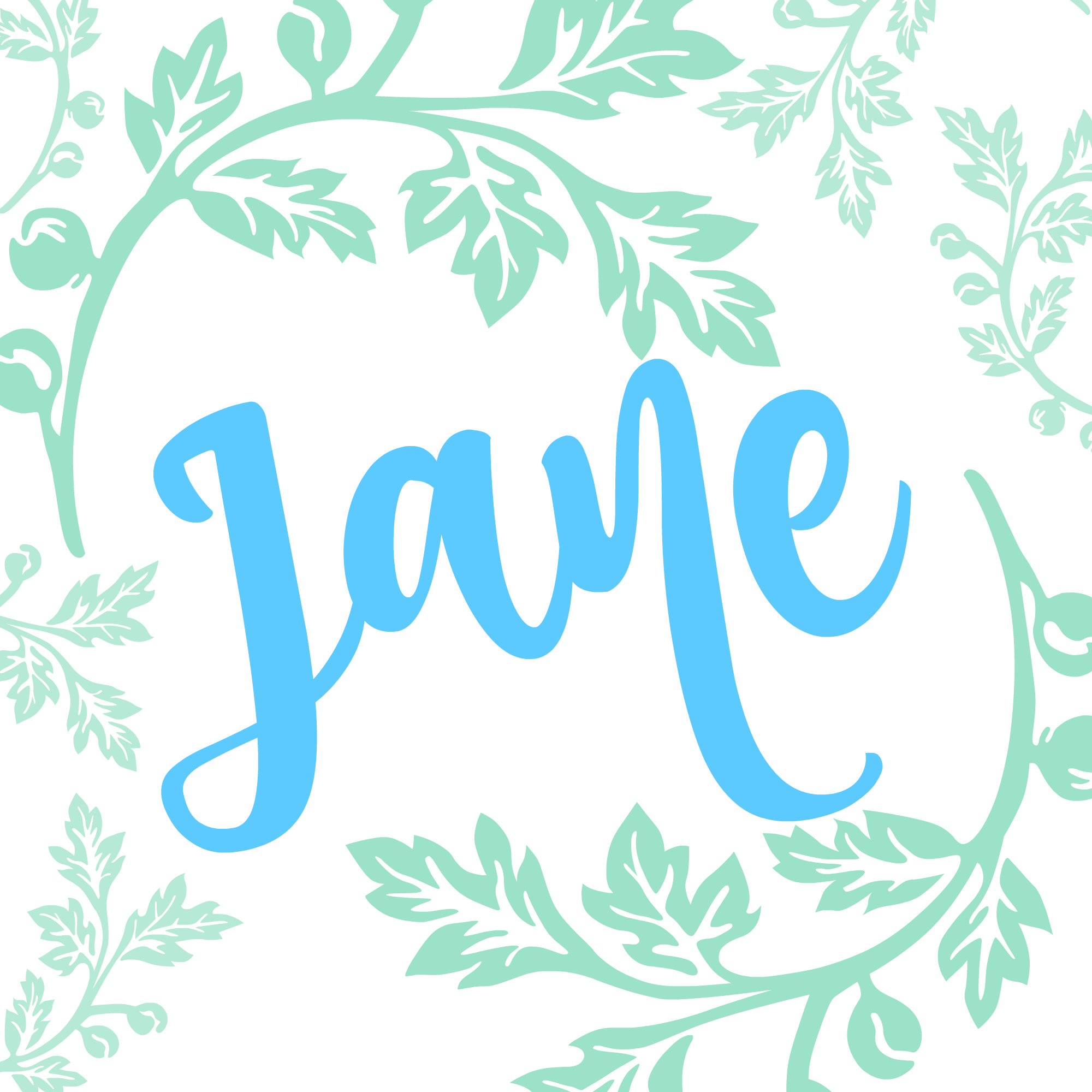 How it works: Receive a curated selection of books from Bethany Beach Books, an independent bookseller in Delaware.
What you get:  They offer selections featuring new, undiscovered reads in every box. This includes four book categories: Adult: The Jane, Adult: The Ernest, Young Adult and Children (8-12) with plans that range from month to month, three months or six months.
Cost: Month to month is $16.00, a three-month option $48.00 and a six-month option $90.00.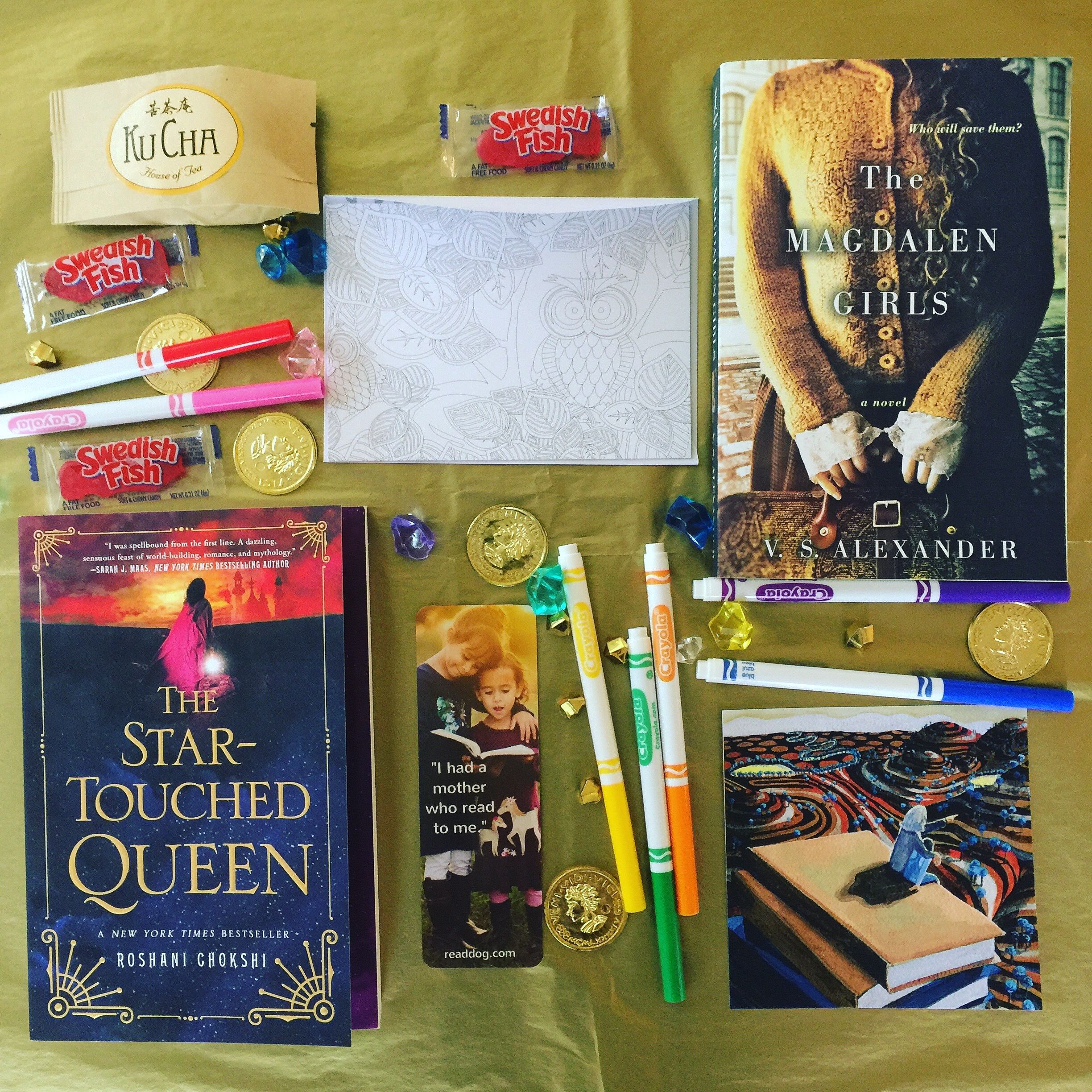 How it works: With a mission to connect books to their soulmates, you start the process by answering a mini questionnaire, charting your age and ideal place to read.
What you get: Each month you will receive, a selection of personalized books and various items that fit the them of the book. For last month, this included the book, I had a mother who read to me, a print from Chroniclers Studio, swedish fish, markers, a postcard, tea, a bookmark, decorative jewels, stickers and a personalized book. They offer various plans, including a month to month option, a three-month option and a six-month option.
Cost: Month to month is $31.00, a three-month option $86.97/quarter and a six-month option $323.88/quarter.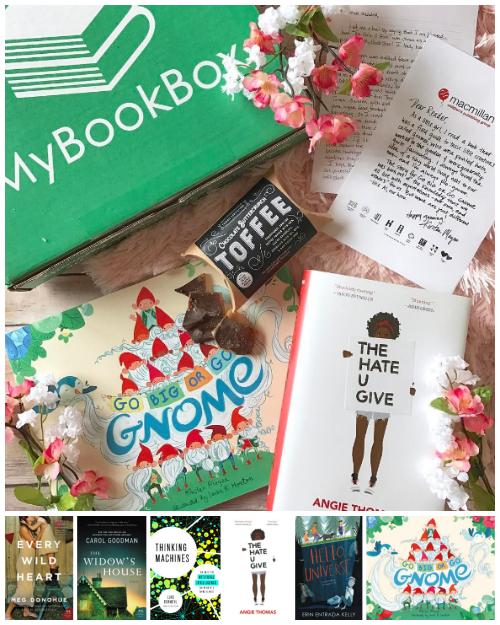 How it works: Receive a two books per month from your selected genre.
What you get: Two book per month within the categories: women's fiction, mystery, non-fiction, young adult, and kids. Past fiction subscriptions have included the book Every Wild Heart by Meg Donohue with a handwritten letter and chocolates.
Cost: Month to month is $39.95, a three-month option $36.95/month (pre-pay) and a six-month option $34.95/month (pre-pay)
What book subscription boxes or services have you tried?