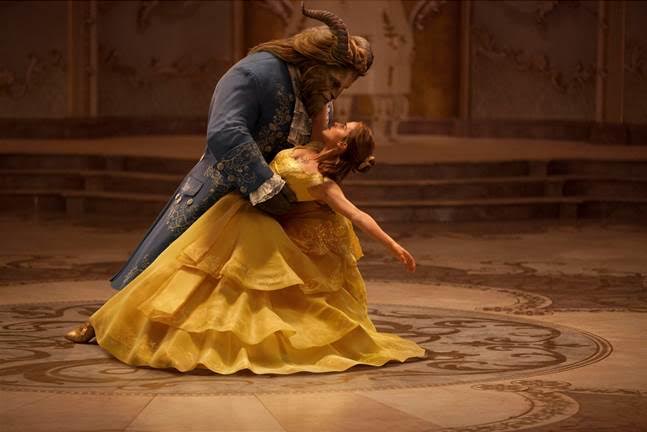 Are you psyched for Beauty and the Beast? My daughters are so excited to see this live-action version featuring Emma Watson and Dan Stevens.
To get ready for the release, we are excited to share some coloring sheets featuring pages that your kids can create and bring to life.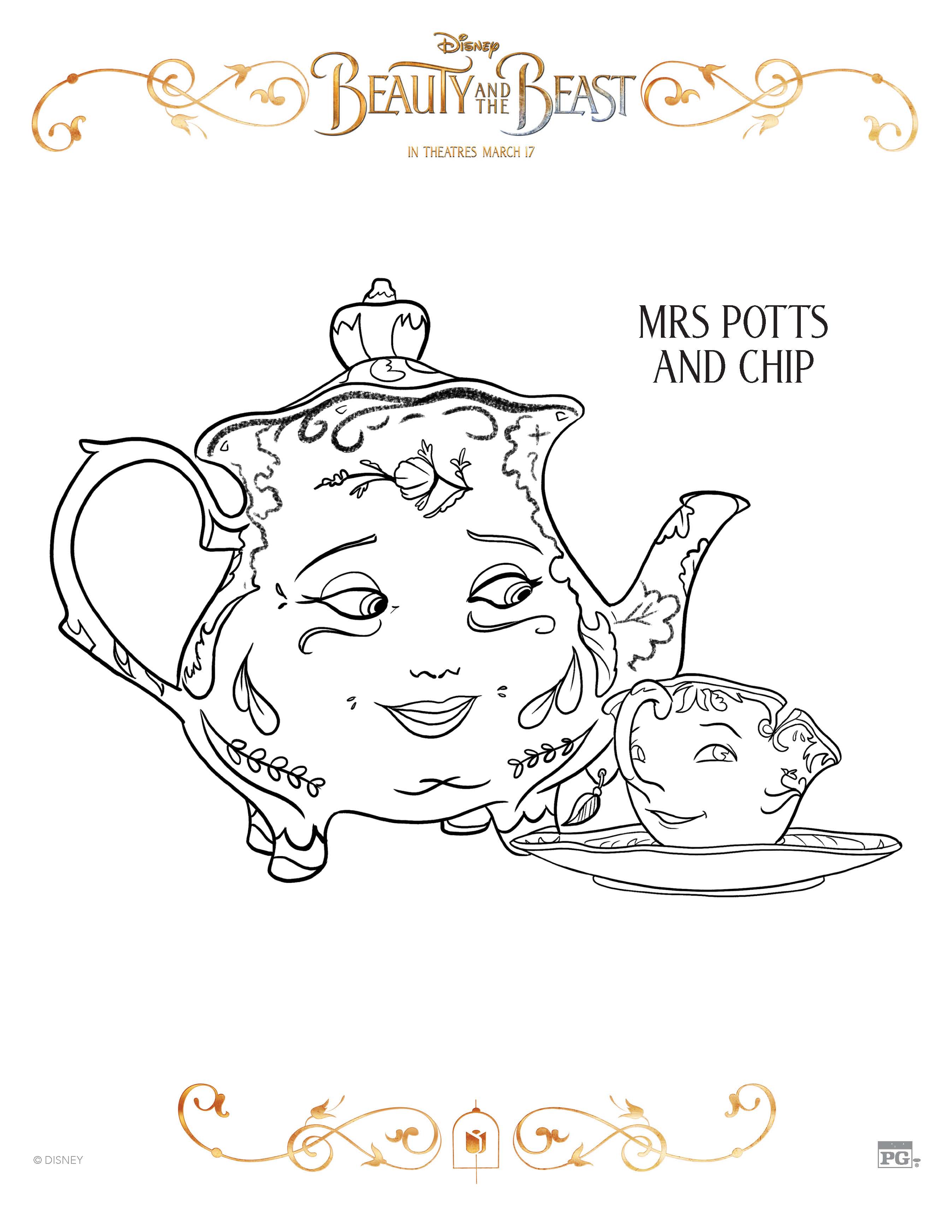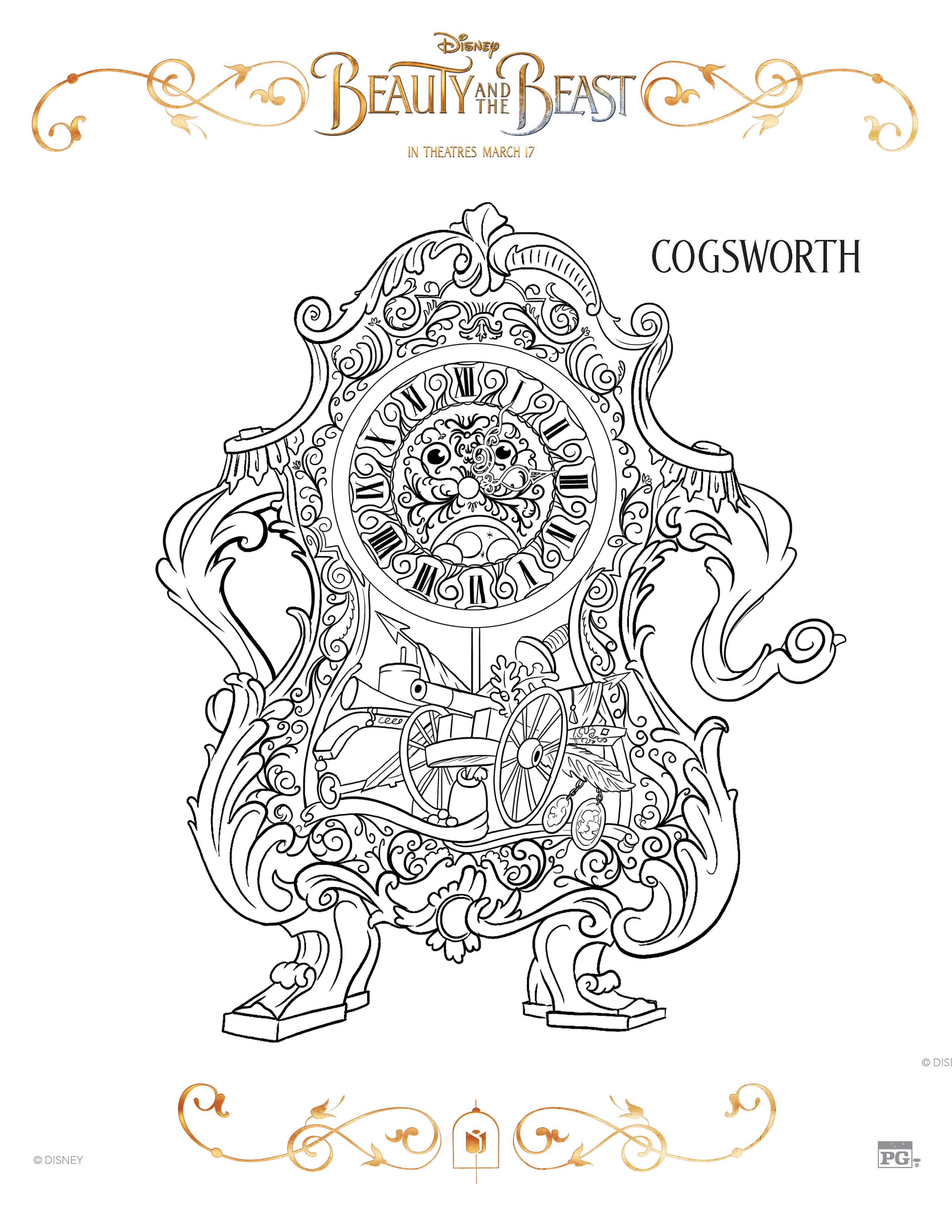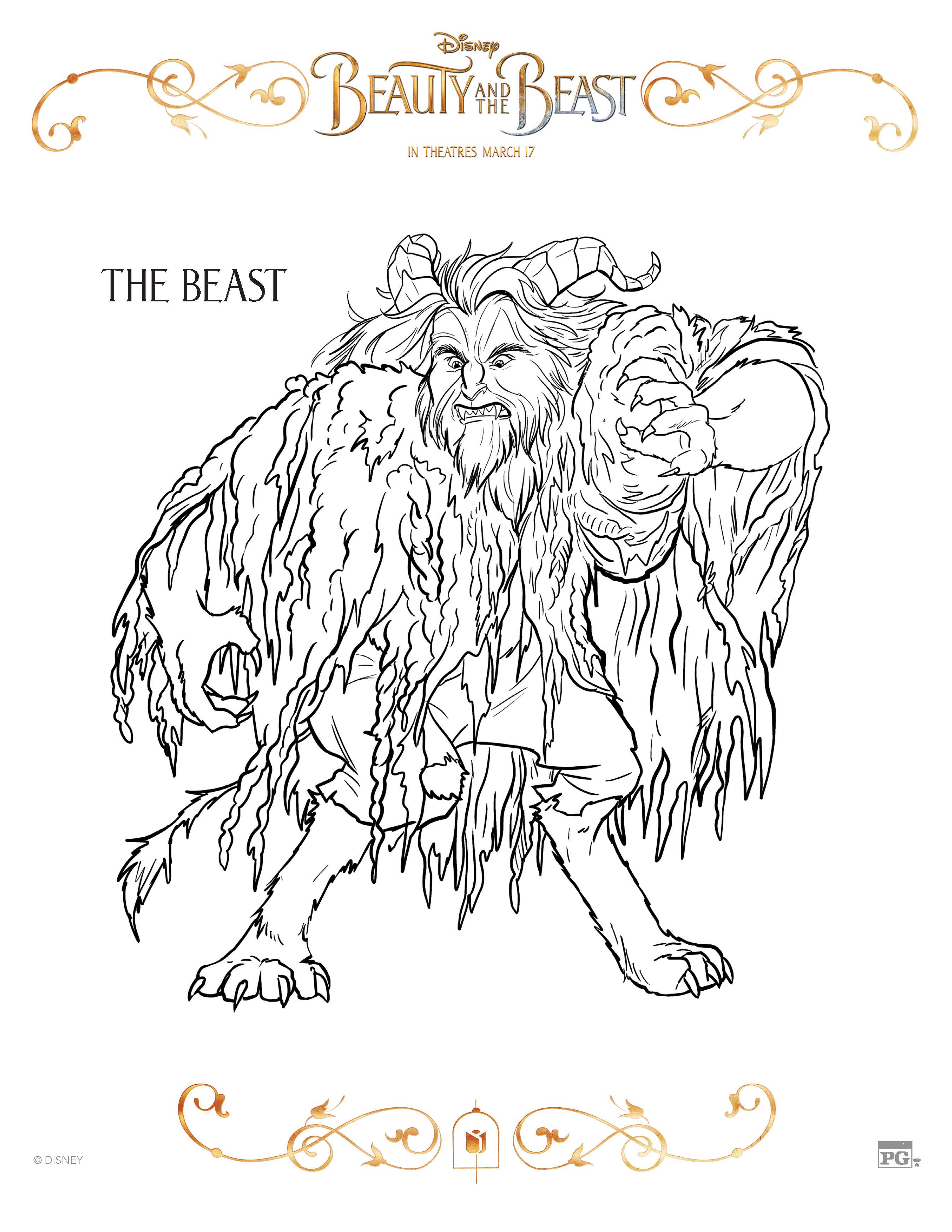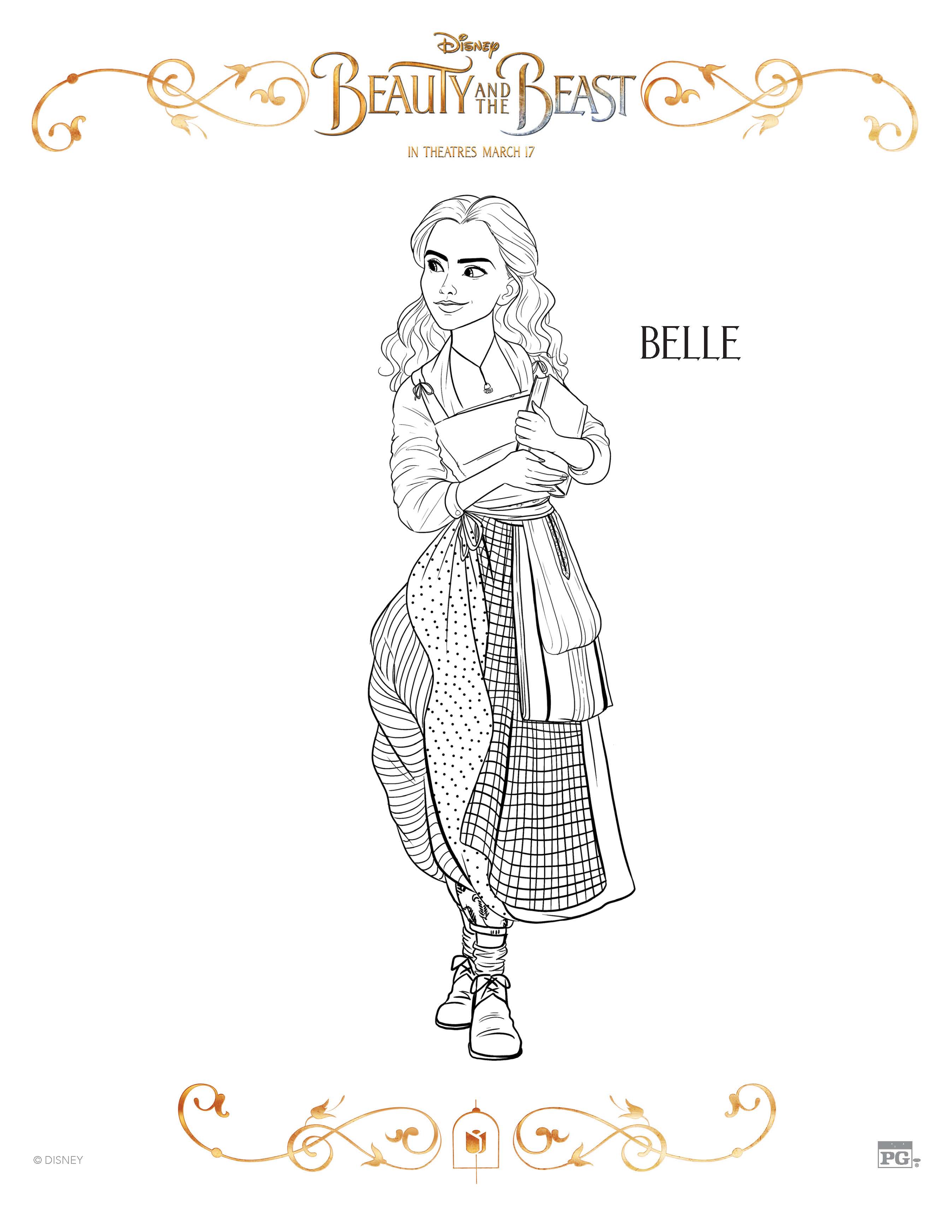 Also, check out this awesome clip featuring the making of Beauty and the Beast.
Be sure to check out  Beauty and the Beast when it releases on March 17th!