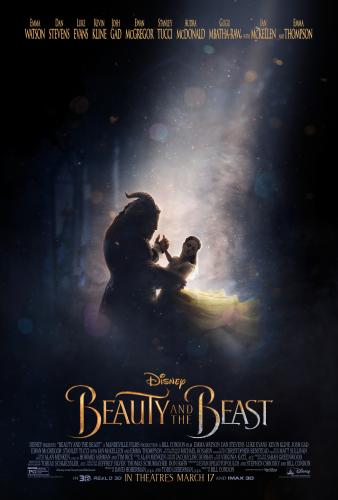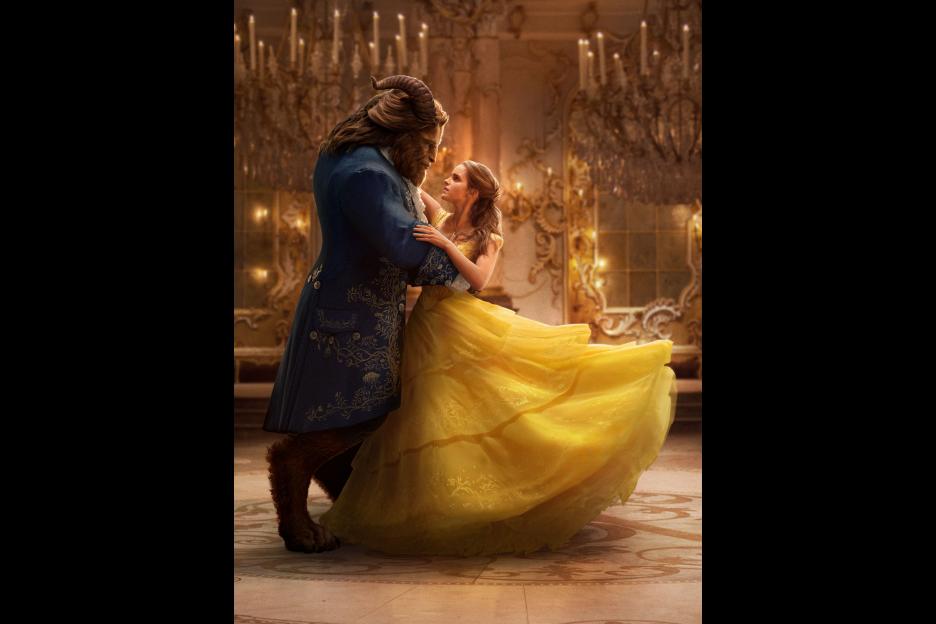 We are so excited to announce some exciting movie news for 2017 with the release of Disney's Beauty and the Beast, a live-action re-telling of the animated classic. In this version, the movie refashions the classic characters from the tale as old as time for a contemporary audience, staying true to
the original music while updating the score with several new songs.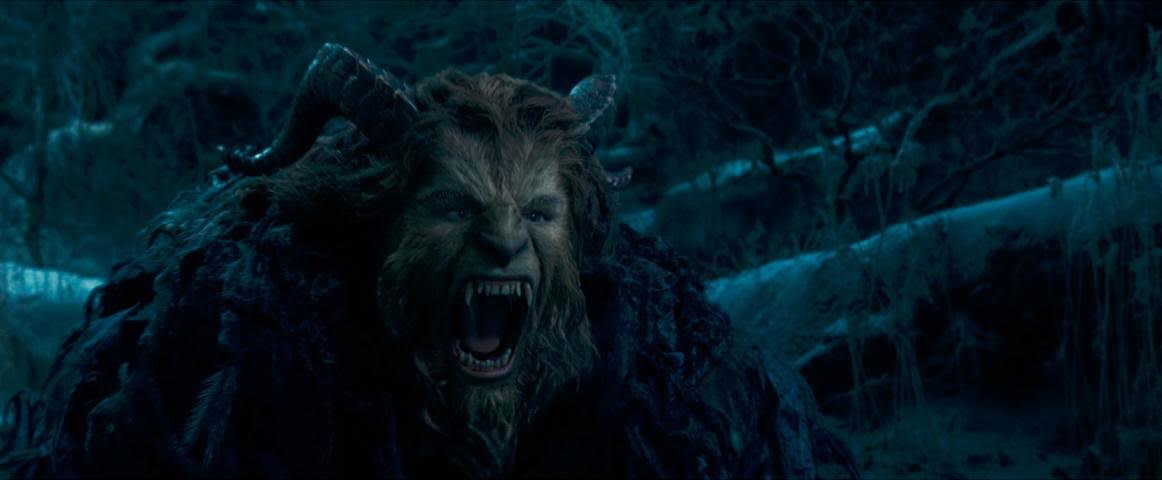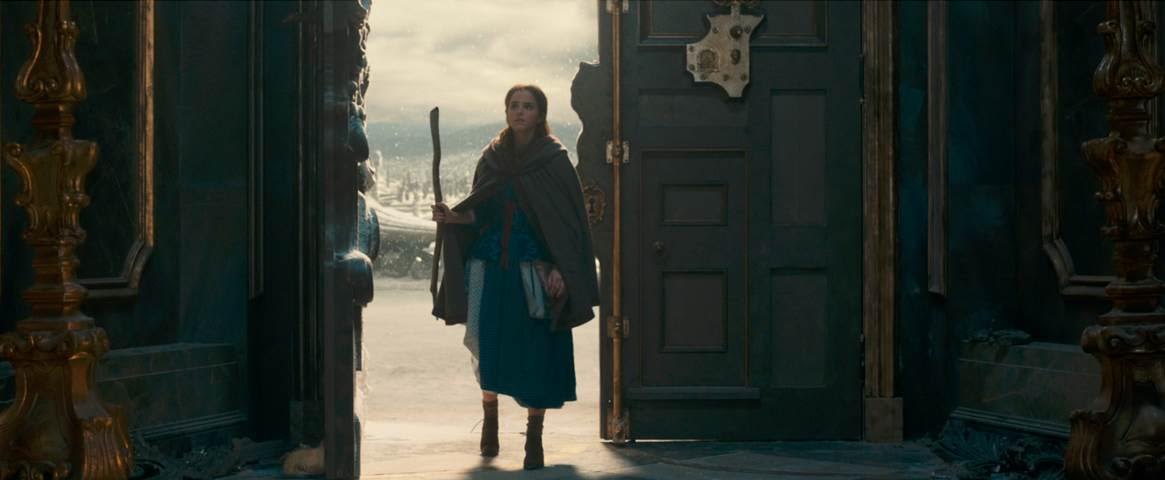 This version also includes an impressive cast featuring Emma Watson as Belle; Dan Stevens as the Beast; Luke Evans as Gaston, the handsome, but
shallow villager who woos Belle; Oscar winner Kevin Kline as Maurice, Belle's eccentric, but lovable father; Josh Gad as Lefou, Gaston's long-suffering aide-de-camp; Golden Globe nominee Ewan McGregor as Lumiere, the candelabra; Oscar nominee Stanley Tucci as Maestro Cadenza, the harpsichord; Oscar nominee Ian McKellen as Cogsworth, the mantel clock; and two-time Academy Award winner Emma Thompson as the teapot, Mrs. Potts.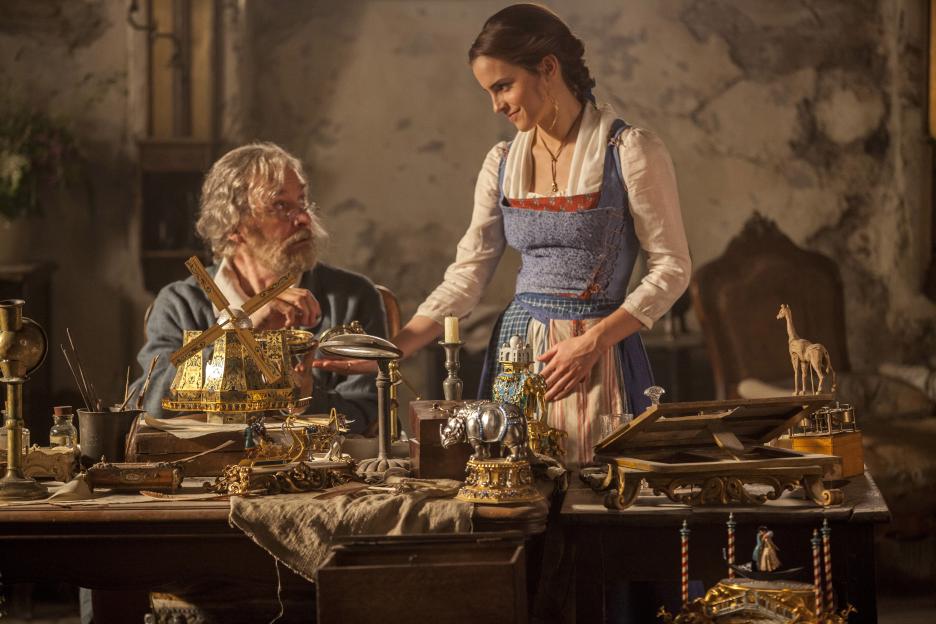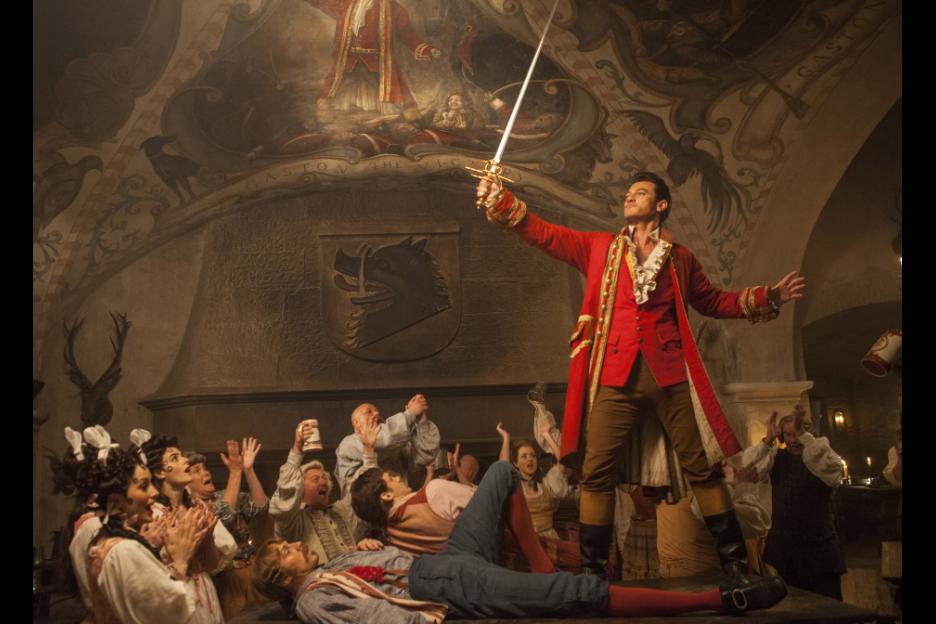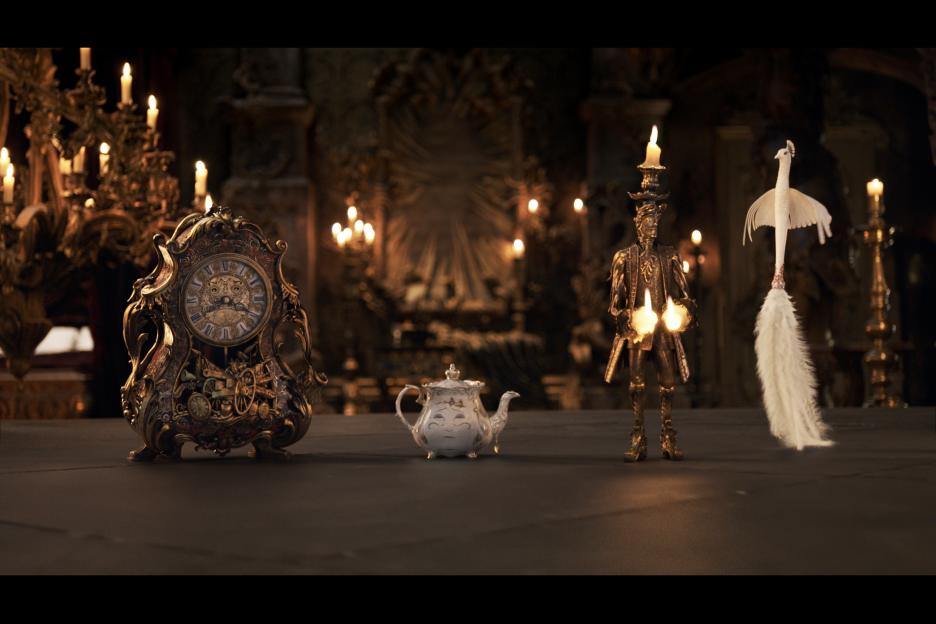 Check out the official trailer for Beauty and the Beast that hits U.S. theaters on March 17, 2017.
YouTube Link: https://youtu.be/OvW_L8sTu5E
BEAUTY AND THE BEAST opens in theatres on March 17th, 2017!