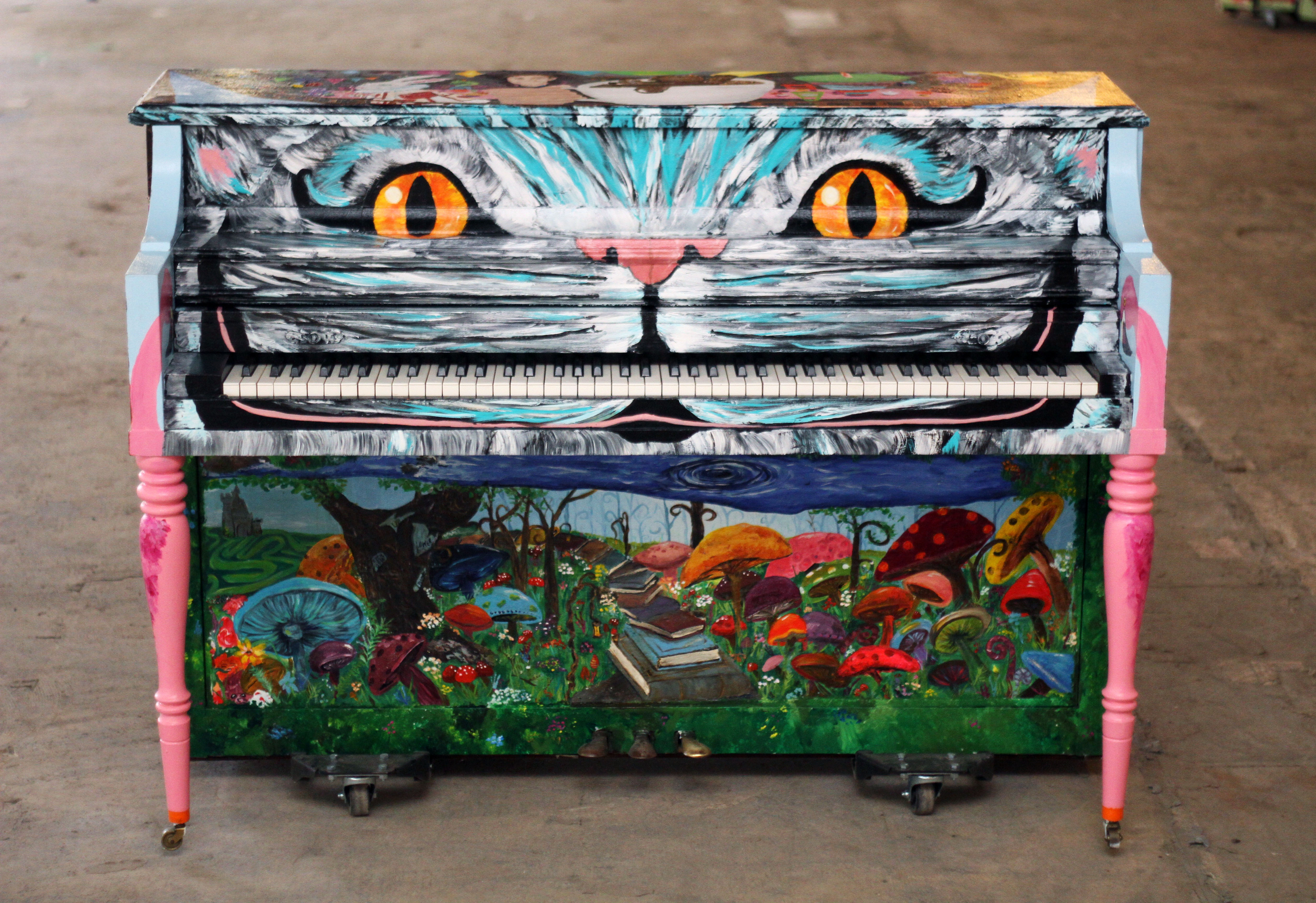 Get ready to spot beautifully decorated pianos around NYC via Sing for Hope. Recognized as one of the country's largest annual public arts projects, you can view these artist-designed pianos throughout NYC's parks and public spaces that anyone can play.
This year, 50 Sing For Hope Pianos will be accompanied by special guests, on June 4 at 28 Liberty Plaza and will then head out to the streets of NYC for a three-week stay in high traffic locations for anyone and everyone to play. After their time on the streets, Sing for Hope transports the instruments to NYC public schools, where they become hubs for Sing for Hope's ongoing creative programs and enrich students' lives for years to come.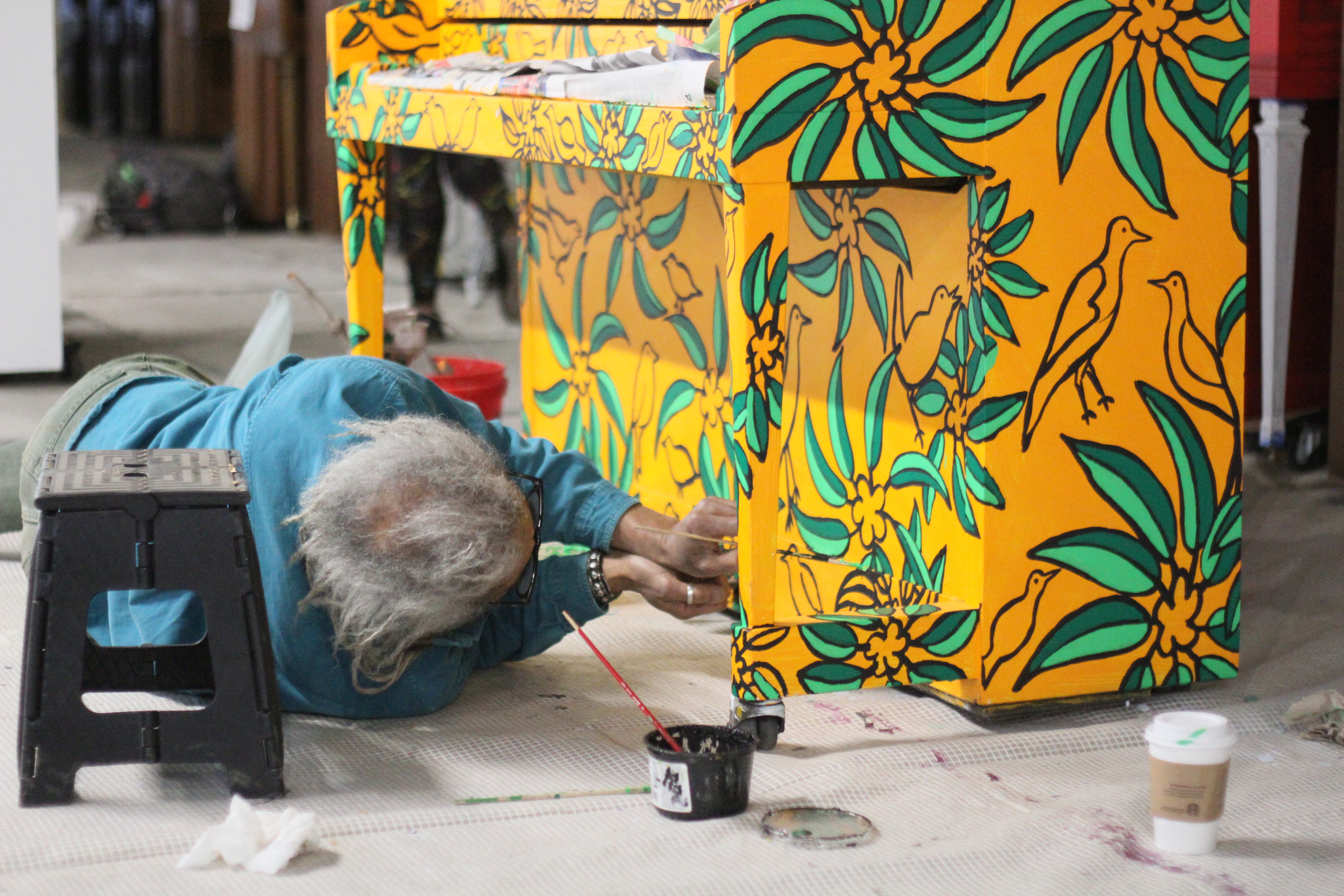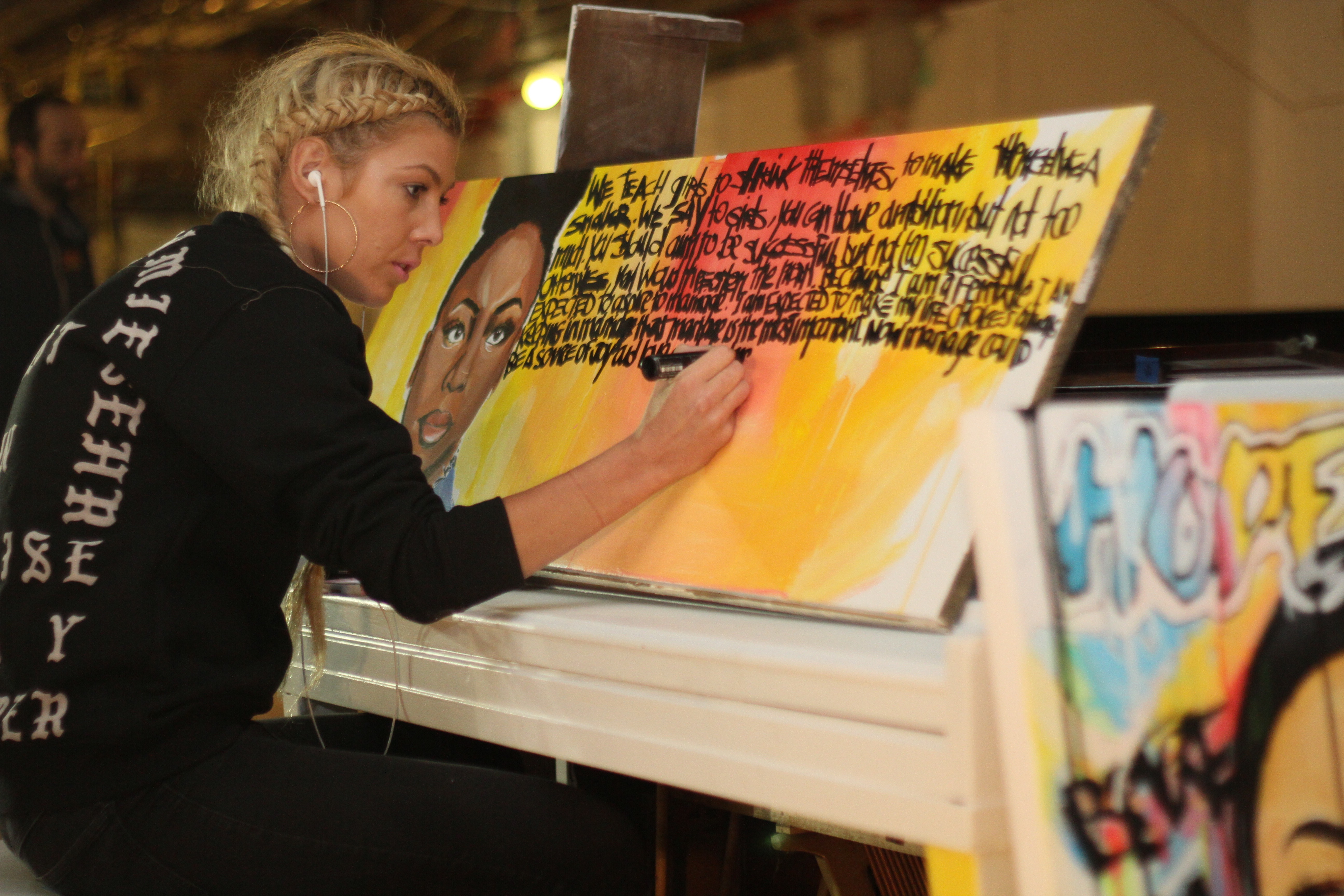 This year's fleet of playable masterpieces have been created by artists including the Broadway casts of Kinky Boots, Dear Evan Hansen, The Play that Goes Wrong, and Wicked — and many more.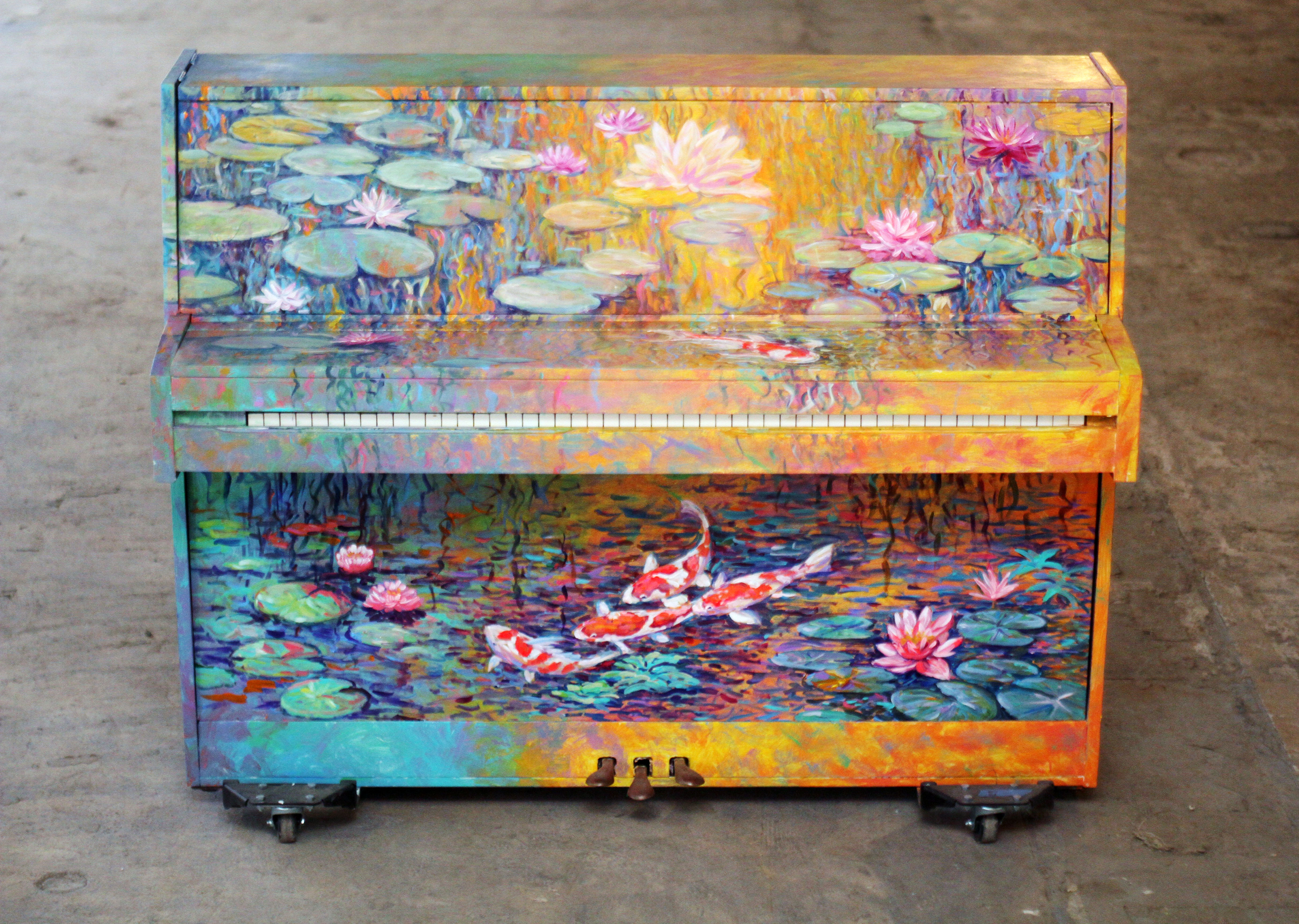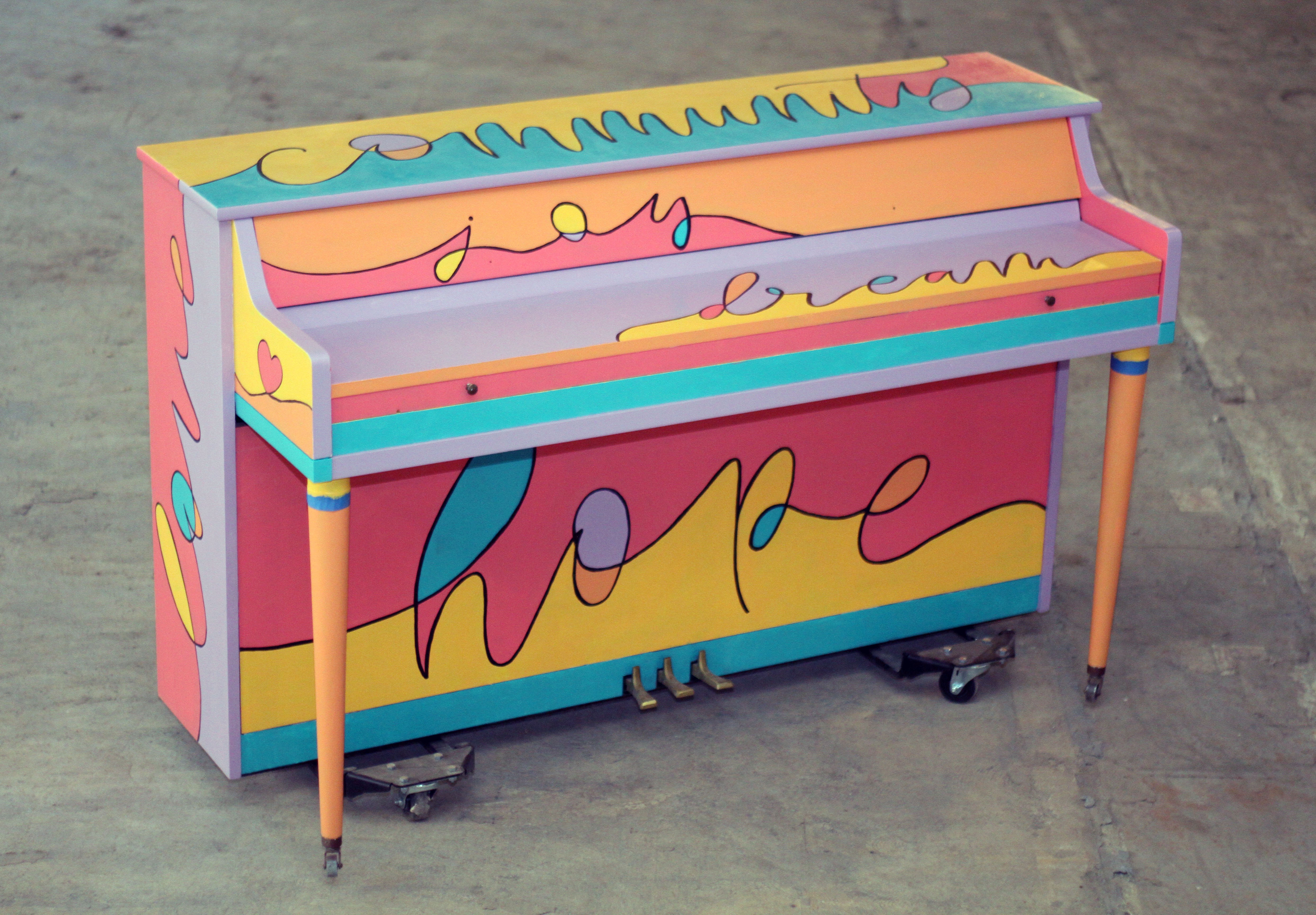 In addition to the 50 pianos across the five boroughs, the #MINIPiano will act as a roving 51st piano, #DrivingHope to locations throughout the city and surprising and delighting New Yorkers with even more pop-up performances and musical opportunities. MINI is currently developing the custom modified MINI Countryman to create the #MINIPiano.
To date, Sing for Hope has placed 400+ artist-designed pianos throughout the parks and public spaces of NYC's 5 boroughs each summer for anyone and everyone to play.
Check out more about Sing for Hope here.