While I love going out and exploring, there are just nights when I love to stay in and watch a movie or hang out with friends is. For our recent "Staying In," series I had the chance to try out a few blends from Fathers + Daughters Cellars, a small production and ultra-premium winery in Mendocino County's famed Anderson Valley.
Using old-world techniques, F+D Cellars made their first wine in 2012, a Pinot Noir to celebrate the birth of their daughter, Ella. Since then, three generations of the family have produced an ever-growing collection of artisanal wines. We had the chance to sample of few of their blends where I personally loved their Pinot Noir and their blend of three whites called, The Dance.
There are three varietals (Chardonnay, Sauvignon Blanc and Gewurztraminer) in The Dance. This blend was incredible that included a vibrant, crisp taste that was awesome for relaxing or to enjoy with a meal. To learn more, we spoke with F+D Cellars who shared more about their history and must-try wines to celebrate special holiday occasions:
Interview with Fathers+Daughters Cellars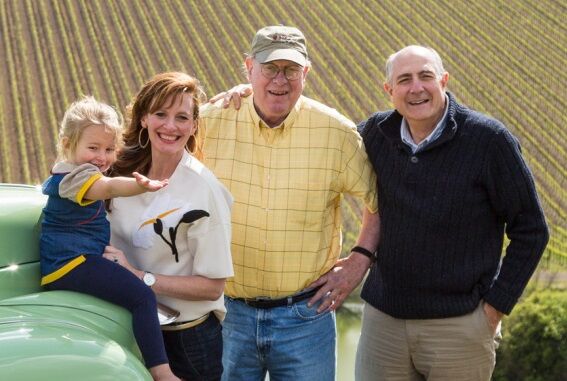 Weekend Jaunts: How did Fathers + Daughters Cellars come about?
Fathers + Daughters: The family has owned Ferrington Vineyard since 1996, but they had only sold fruit to high-end wineries in the past (Williams Selyem, etc.). When our daughter, Ella, was born in 2012, we decided to produce a pinot noir in her honor. Harvest that year was in September, Ella was a little more than a month old and awake when we were harvesting at 4:00a, so she was actually in a backpack while we were out picking fruit. We have gradually added wines to the label since that time.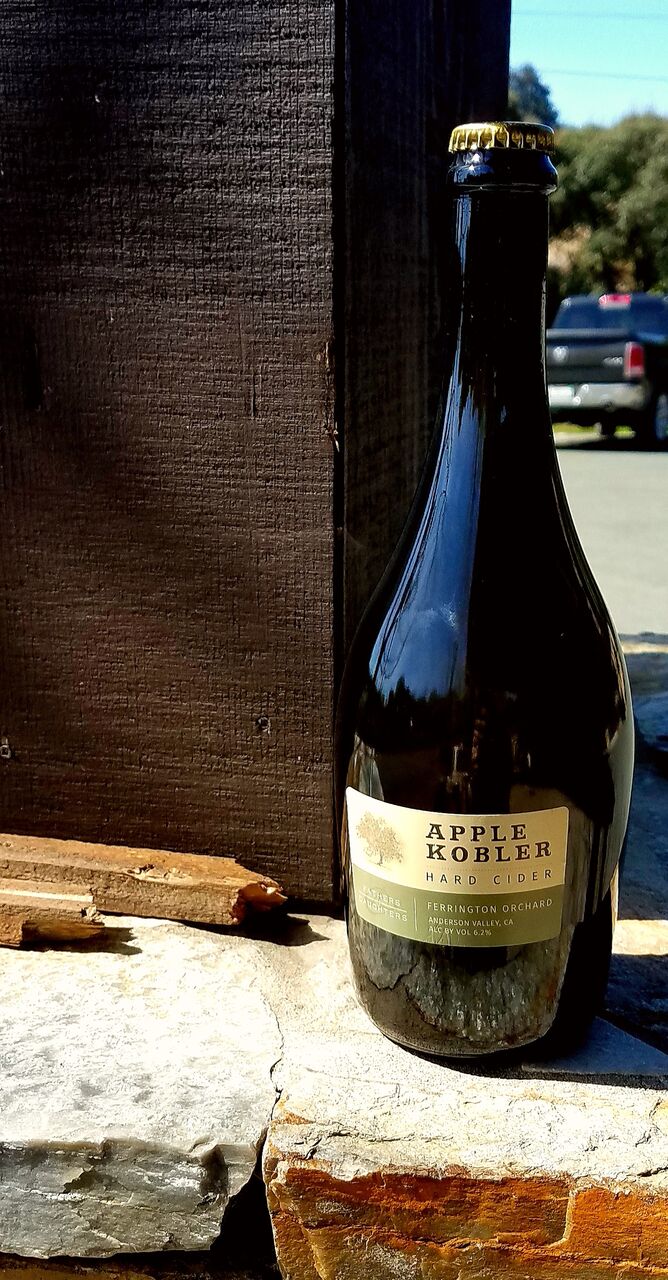 Weekend Jaunts: Tell us about your winemaking process?
Fathers + Daughters: We selected Phil Baxter, a winemaker with his own label, to produce our wines. Phil is known for producing pinots that you can lay down (which for our first vintage, was very important to us). We had also been fans of the light hand and lean Burgundian style that Phil is known for. We uses little new oak on our pinots and no new oak on our whites. As this is more a labor of love, we have the luxury of holding our pinots in barrel for 22-24 months and laying them down for a year after bottling before release.
Weekend Jaunts: What are some of your signature wines?
Fathers+Daughters: Well, the Pinot is definitely the signature fruit of the vineyard. All of our fruit for past vintages has been sourced from Ferrington and I really think the Gewürztraminer from Ferrington is exceptional. Our Sauvignon Blanc, a less grassy, more tropical offering, has proven to be extremely popular in restaurants. And our 100% chardonnay Pétillant Naturel (Pét-Nat) is really a fun sparkling.
Weekend Jaunts:  What are some wines that you would recommend for entertaining?
Fathers+Daughters: Definitely the Pét-Nat. It is pressed into bottle, no disgorgement, no dosage. It is alive and continues to evolve. It is a great cross-over wine for beer/cider aficionados. One of our local winemakers calls it fresh-squeezed champagne:)
To learn more about Fathers+Daughters, please visit: https://fanddcellars.com/