Did you know that for the past 17 years, the Office Depot Foundation has donated more than 4 million sackpacks to children around the world as part of its National Backpack Program? Pretty amazing, right?! This summer, the Foundation, which is the independent charitable giving arm of Office Depot, Inc., will be donating 100,000 colorful new sackpacks to nonprofit organizations, schools and agencies across the United States and internationally.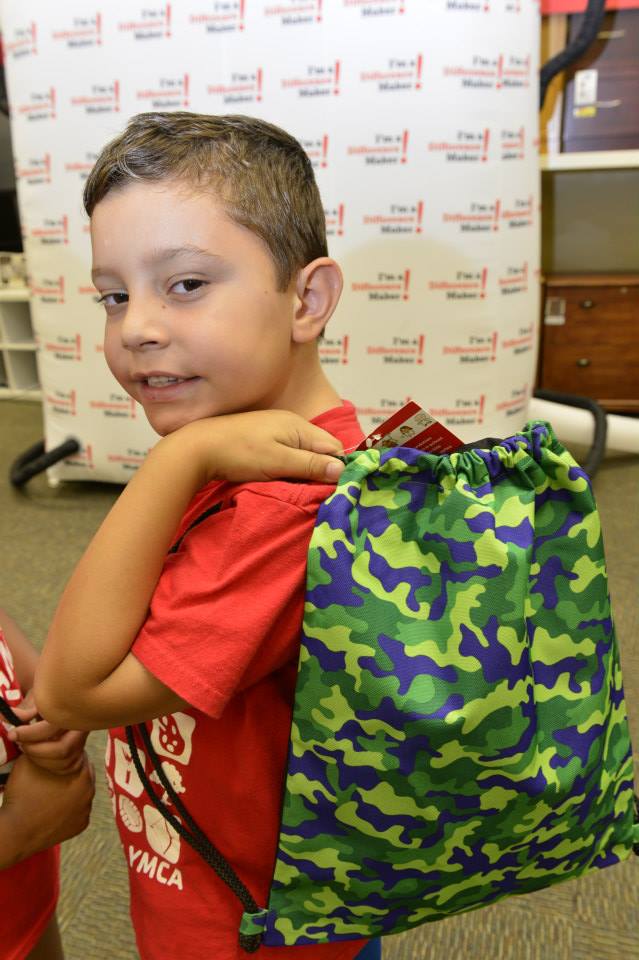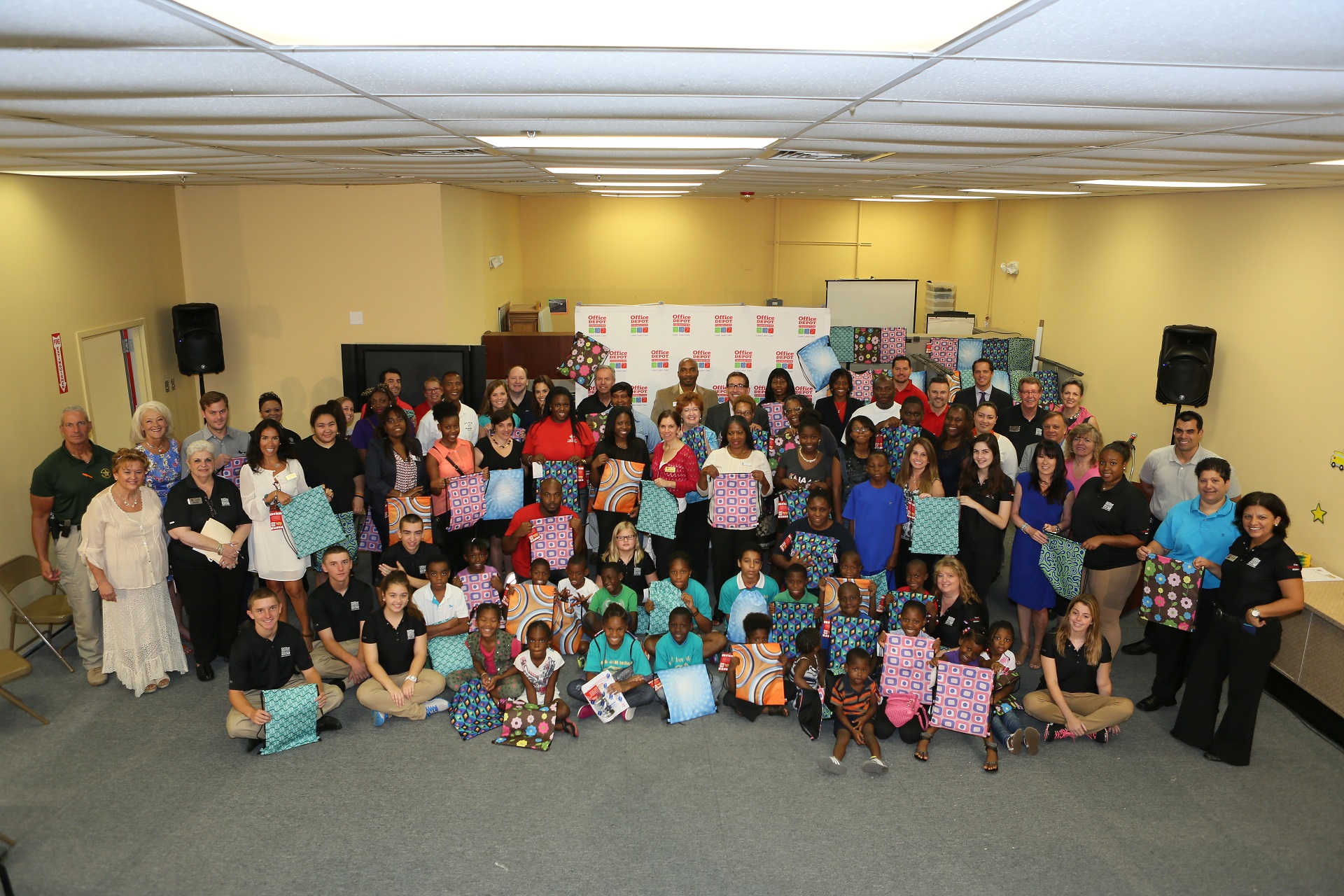 To deliver sackpacks, the Foundation is hosting Back-to-School celebrations in select cities across the U.S. in July and August. This year, in addition to donating sackpacks to children who need them most, the Foundation is highlighting the importance of STEM and STEAM (science, technology, engineering, arts and math) programs in our nation's schools. To encourage kids to explore these important curriculums, the Foundation has partnered with Captain Vernice "FlyGirl" Armour, America's first African American female combat pilot, who will make special guest appearances at the Foundation's Back-To-School celebrations in Los Angeles and Chicago.
Thousands more sackpacks are being given to kids through the Office Depot Foundation's continuing partnerships with a number of nonprofit organizations serving children nationally and globally. The Foundation is collaborating with Food For The Poor, Feed the Children, the National Court Appointed Special Advocates (CASA) Association, the National Foundation for Women Legislators and the AARP Foundation.
The specially designed, drawstring-style sackpacks come in seven bright and fun colors. Each one includes a zippered pouch containing a pen, pencil, pencil sharpener, eraser, six-inch ruler and four crayons.
More information about the National Backpack Program can be found on the Office Depot Foundation's Facebook page at www.facebook.com/officedepotfoundation. To learn more about the Office Depot Foundation and its initiatives, go to www.officedepotfoundation.org/. You can follow the Foundation on Twitter @OfficeDepotFndn; the National Backpack Program's hashtag is #ODFcares. The Foundation is also on Instagram: @officedepotfoundation.