I'll never forget when I was pregnant with my first daughter 9 plus years ago (!) and not having a clue of what I was supposed to put on my baby registry. I read that I needed this and that where I added all sorts of bottles and cleaners and toys that I had no idea if I really needed them or if they were useful. Now, nine years and three kids later, I like to believe that kinda/sorta I've figured out what works and doesn't, and what you really don't need, like ever. Which is why I'm super psyched to be sharing my current list of must-haves in collaboration with Baby Cubby, an online resource for families where you can engage with the team via their social channels, read their informative cubby community blog and check out the latest and greatest products in their curated retail store. What I thought was pretty cool is that their team is made up of parents who have been there, we know what it's like and we are passionate about encouraging, inspiring, and reminding parents how amazing they are and how important their role is. Through this, they only feature the best and safest baby gear, providing it to parents in a fun shopping experience. Cool, right?! Read on to check out some of my baby registry must-haves and be sure to check out Baby Cubby where you can discover even more items for your baby and kiddo.
Baby Registry Items from Baby Cubby

Baby Bottles: Whether you're breastfeeding or bottle-feeding, you're going to want to have some bottles. With my third daughter I really loved using the Comotomo Natural Feel Baby Bottle that was super soft, durable and easy to sow away. They also have this great wide-neck whose functionality mimics the act of breastfeeding, making it easier to transition to bottles.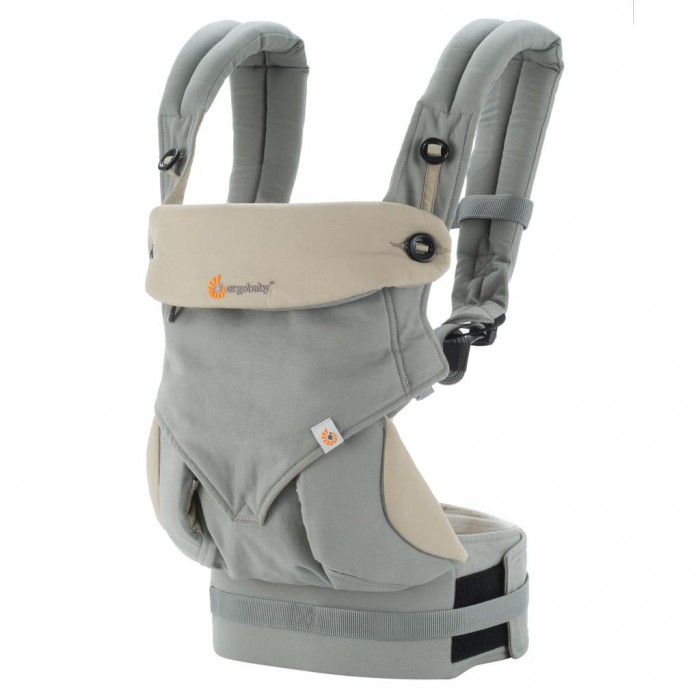 Baby Carrier: A baby carrier was my everything during the first year. Some babies have a hard time going right to the crib or bassinet for their naps, so I loved having a carrier where my daughters could nestle next to me and sleep. This also made it easier to cook, clean, read…whatever where she got some rest and I tackled the endless adulting tasks. My favorite was the Ergobaby Four Position 360 Carrier that provides four ways to wear your baby, comfortably and safely.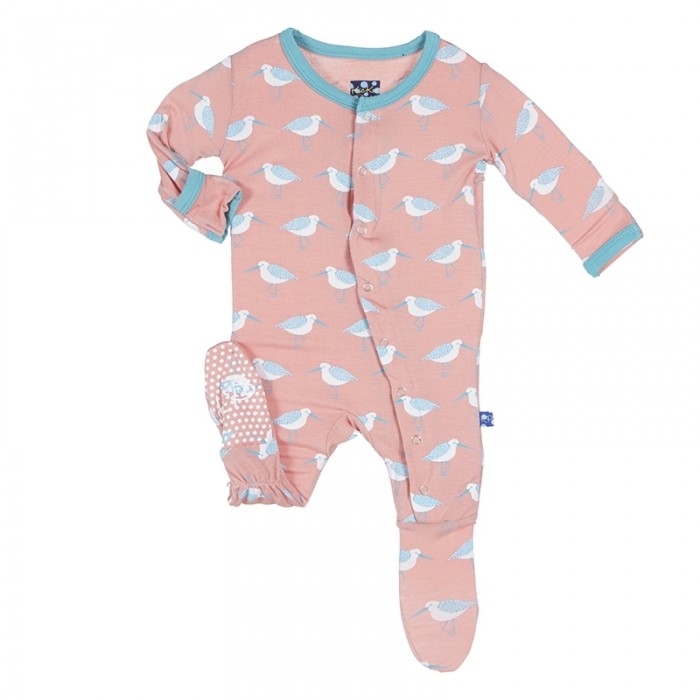 Clothes: Ok, you'll definitely get clothes even if you don't put them on your registry but you may want to put one or two things on there that can serve as a keepsake or an item for when you get that professional maternity photography Madison. We have one item per child that we've held onto since they were born, and will hand-me-downs are my M.O, these special items remind me of that specific moment in time with each girl. If you're having a girl, check out the super sweet and cute sleepers and onesies like the Kickee Pants Print Footie in Blush Sandpiper.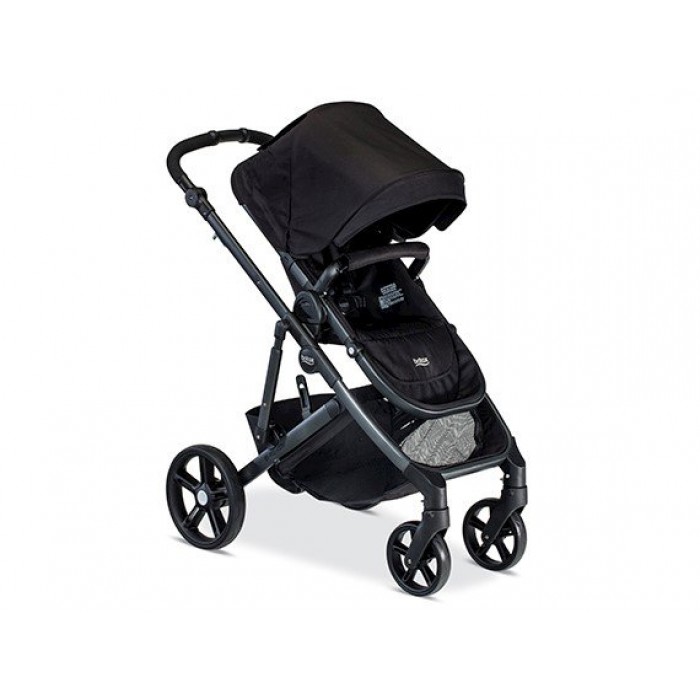 Stroller and Car Seat: When the baby carrier working or if you're out and about for a longer period of time, you're going to want to use a stroller. Living in the city for so long, I always relied a stroller that was a little rugged and could handle the bumpy, unpaved streets without feeling like a rollercoaster for my baby. For my middle and youngest daughter, we used the Britax 2016 B-Agile and B-Safe 35 Travel System. When my daughters were really young, I loved this system as a way to hook-on their car seat and go about our day. When my daughter was around six months old we used the stroller and I loved how easily it glided and folded up. It was also awesome for naps that folded back and has a canopy that blocks some of the sun. If you want a more in-depth look at baby strollers then visit https://bestbabyaccessories.com for more information.
There are so many cribs out there and it can be really overwhelming to figure out which one is right for you. The main factor is safety, which is why I love the Oeuf Sparrow Crib. While this is an investment, I think it's an important one to make, especially if you're going to be having more than one kid. And while some cribs might cost half of this amount, you also might be getting a product that doesn't last as long, like our first crib whose pull down slates broke. Side note: this is way back in the day and those type of cribs are discontinued! Not only gorgeous and contemporary, the finishes of these cribs are made with non-toxic materials and they include three adjustable mattress heights and a toddler bed kit.
What are some of your baby registry must-haves?
This post was created with Baby Cubby. All opinions are my own.