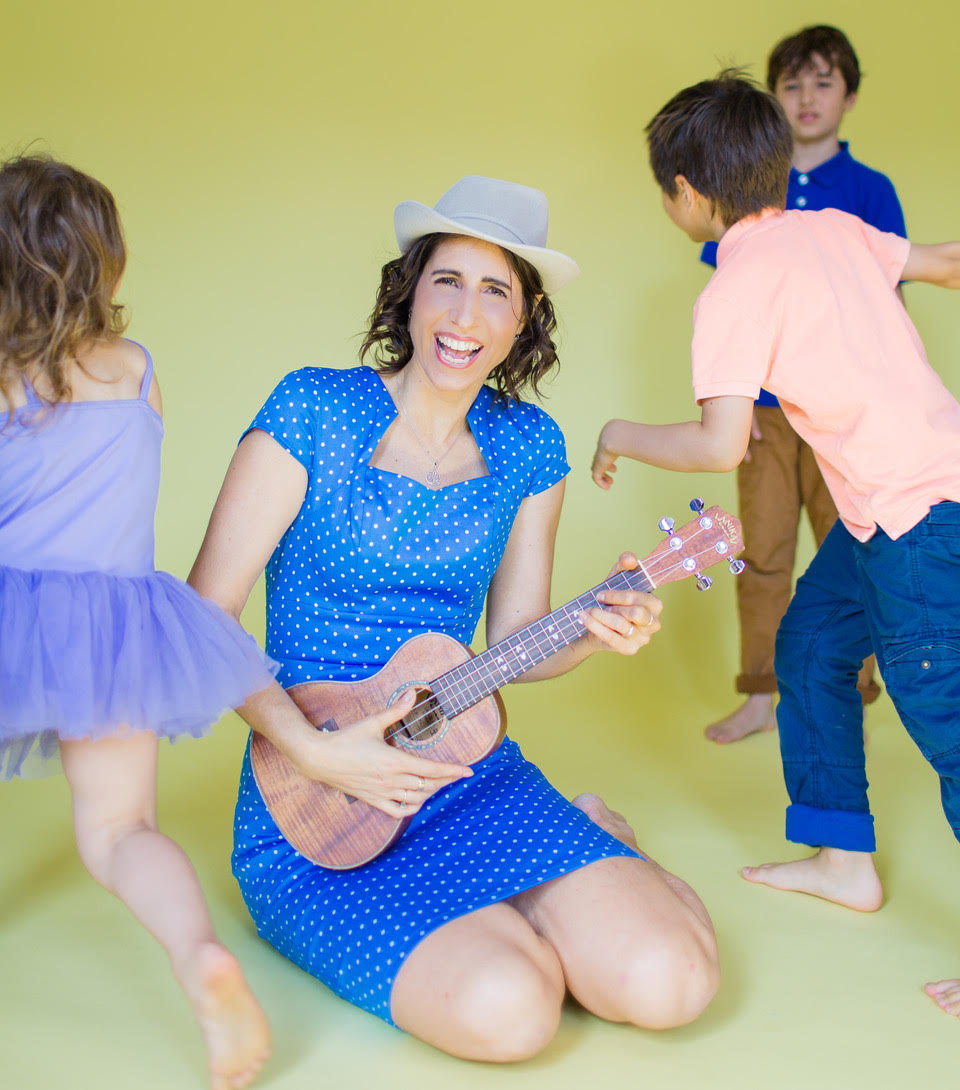 Sibling relations are one of the most beautiful and equally complicated relationships. Vered, Brooklyn based therapist, musician and mother of three, recently tackled this topic in her beautiful new album Songs for Sisters and Brothers. Exploring the complex sibling dynamic through a unique collection of songs, the album is a different type of family music that's honest and relatable as it explores the whole family's trials, tribulations and needs. The album also includes a skilled selection of musicians such as, Marty Beller (They Might Be Giants), Rob Jost (Dear Evan Hansen,) Matt Hilgenberg (Winton Marsalis, Arturo O'farril), Walter Martin, Joanie Leeds, and more. Read on to learn more about the album from our recent interview, plus more about her upcoming (free!) show at the Old Stone House in Brooklyn below:
Vered Interview on Songs for Sisters and Brothers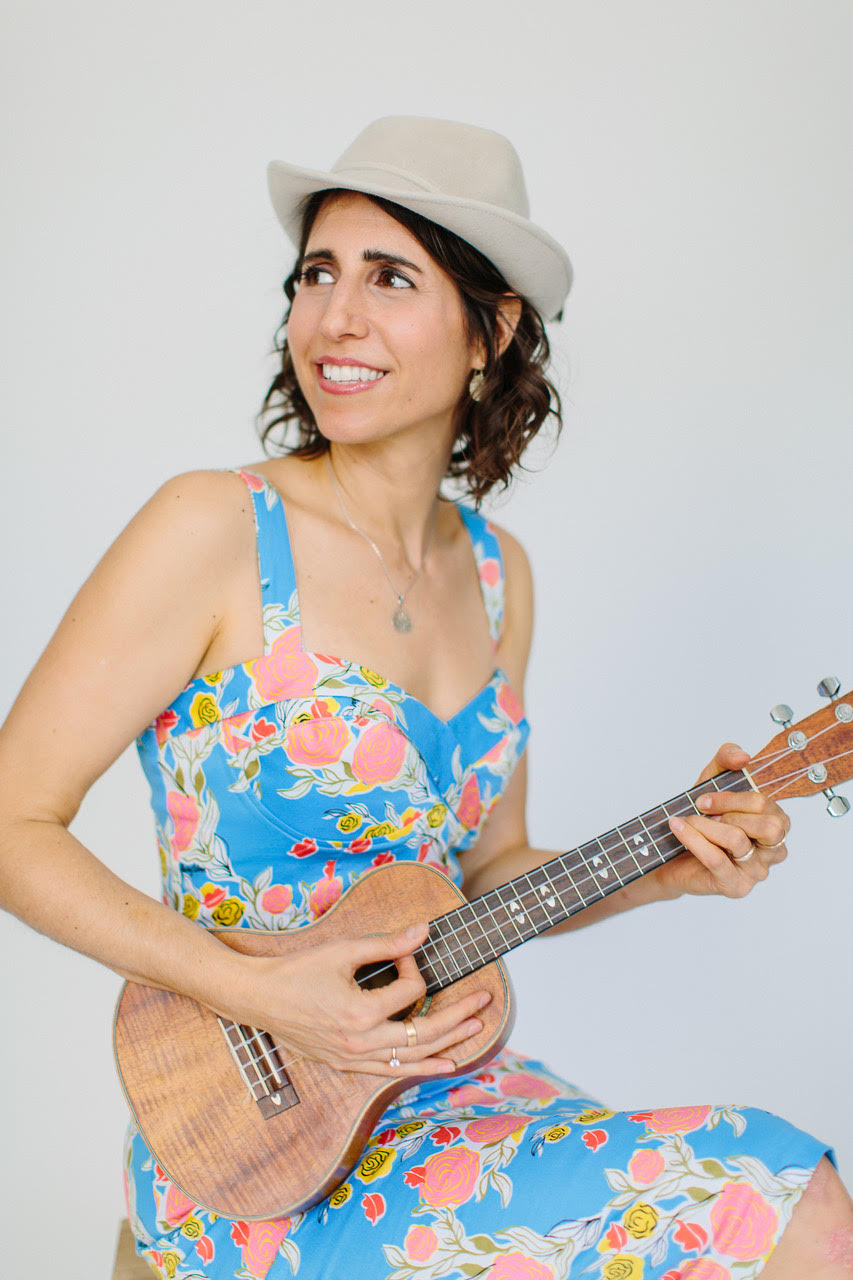 Weekend Jaunts: Tell us more about your new album, Songs for Sisters and Brothers.
Vered: Songs for Sisters and Brothers is an album about siblings and family. The album covers the topic from every angle – from the eldest's point of view, the youngest's, the parent's, and from a more idealistic point of view in which all humans are brothers and sisters. The songs are led by rich harmonies and playful arrangements and are sometimes sentimental, sometimes funny, and sometimes give the listener the feeling that they are not alone with difficult feelings they may be having.
Weekend Jaunts: Tell us more about writing songs with a focus on the family. Why was that important to you?
Vered: My music has always been driven first and foremost by relationships. Before I had kids I wrote about love lost, love gained and my relationship to the city. When I had a baby I became fascinated by my relationship with my son. My songs naturally began to tell the story of our developing love, the joys that come with it, and my challenges as a new parent. At that time I was also studying psychology and was already a music therapist. Seeing the world through the lens of relationships and dynamics has always come naturally to me and I have pursued that interest academically as well.
When I had my third child my fascination shifted from my relationship with the baby to their connection between each other. In psychology there is a lot of emphasis on the parent/child relationship.But suddenly it seemed so clear to me that the sibling relationship was as informative. In fact, how we behave with our peers, how we handle competition, how supportive we are with others, is all first learned with our siblings.
My work with families as a therapist in my classes, and as a musician through my music, has been to encourage and help foster a deeper connection within the family. Many of my colleagues focus on social issues, peer conflict, and a kids' relationship to the world. My focus is on the core family, the first relationships we have.
Weekend Jaunts: What has the process of combining motherhood and your music been like for you?
Vered: From the start my music has always been autobiographical.At heart I am a singer-songwriter who writes from personal experience. My hope has always been that the more personal I am in my art, the more universal it will feel for others.
Now I write songs for young kids and parents because that is how my life looks at the moment, and is what I spend much of my day thinking about. The complicated emotions that I have as a mom inspire me to tell my story, and hopefully that resonates with other moms and dads out there.
Sometimes my kids hear certain songs and it is as if they are hearing my inner thoughts and feelings. It often sparks a deeper conversation about the challenges of being a parent and makes them more aware of everyone's point of view.
Weekend Jaunts: What inspires you in your writing?
Vered: I am drawn to challenges and difficulties in relationships. For instance in this album I wrote about the parent who is dealing with three whining kids on the street, and the older child who yearns for the sole attention of his/her parent. The best is when I manage to make light of these challenges while also adding a new perspective. But I don't always manage to do that.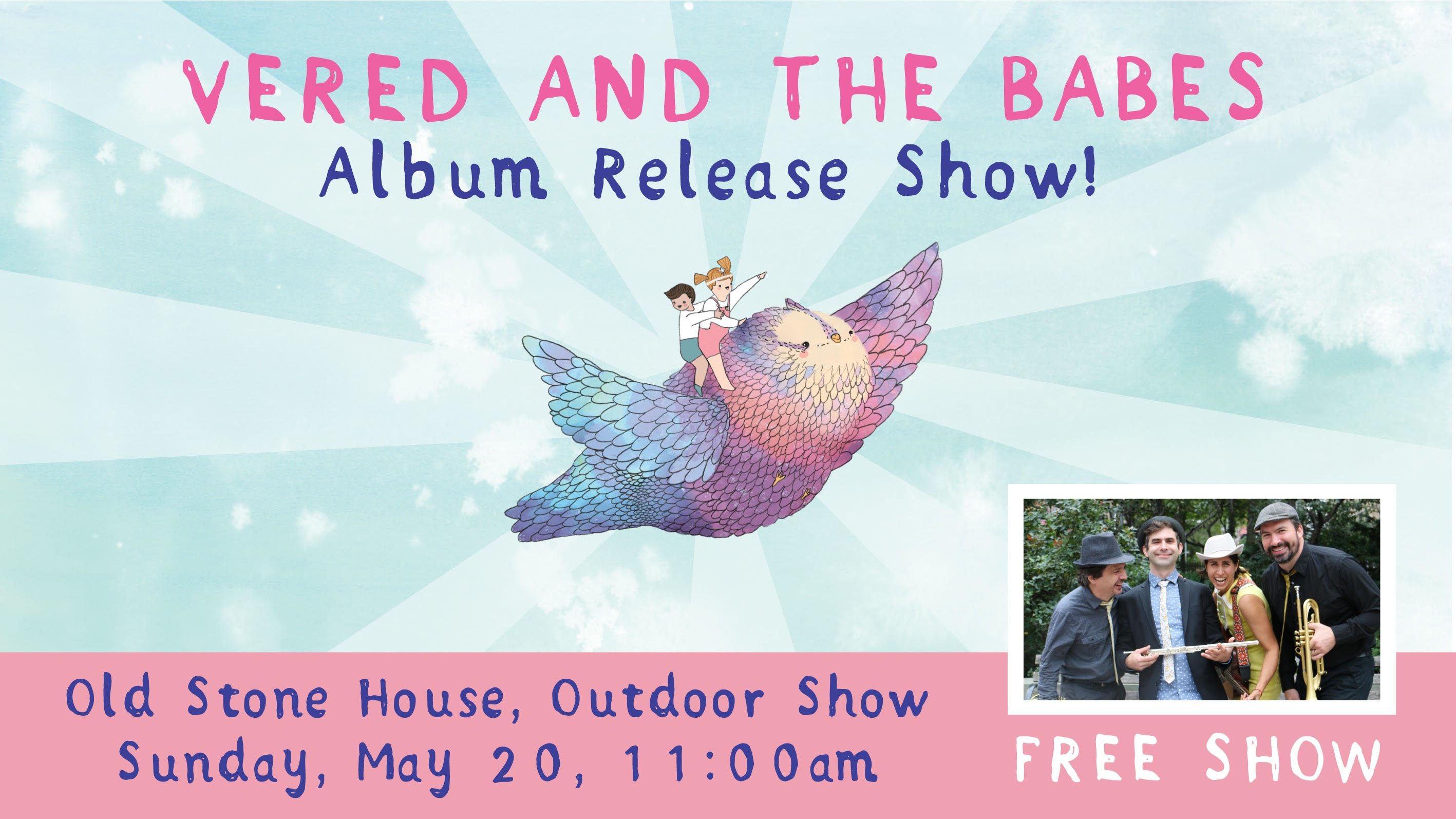 Weekend Jaunts: What can families expect at your upcoming concert in Brooklyn?
Vered: This is going to be a very fun show. I've got my bassist Rob Jost coming, who will also be on french horn, My percussionist and trumpet player Matt Hilgenberg, and more friends who will join on various songs. We will be playing songs from the new album and the hits from the old ones. We will also have a bunch of kids come up and join us for songs.
Weekend Jaunts: Anything else to add?
Vered: I also lead classes for parents and babies called Baby in Tune. They blend music therapy and psychology to give parents tools to understand and bond with their baby. Our website iswww.babyintune.com and free trials are available.
Vered Concert Details:
Vered and the Babes Songs for Sisters and Brothers Album Release Concert
Sunday, May 20th at 11:00am
Old Stone House, 336 3RD ST
Brooklyn
FREE!
For more information, please visit: https://babyintune.com/shows/
Check out the single "Little Bit Tough"