We love checking out music for the kids and the latest album we've been loving is Shawn Colvin's new album, "The Starlighter."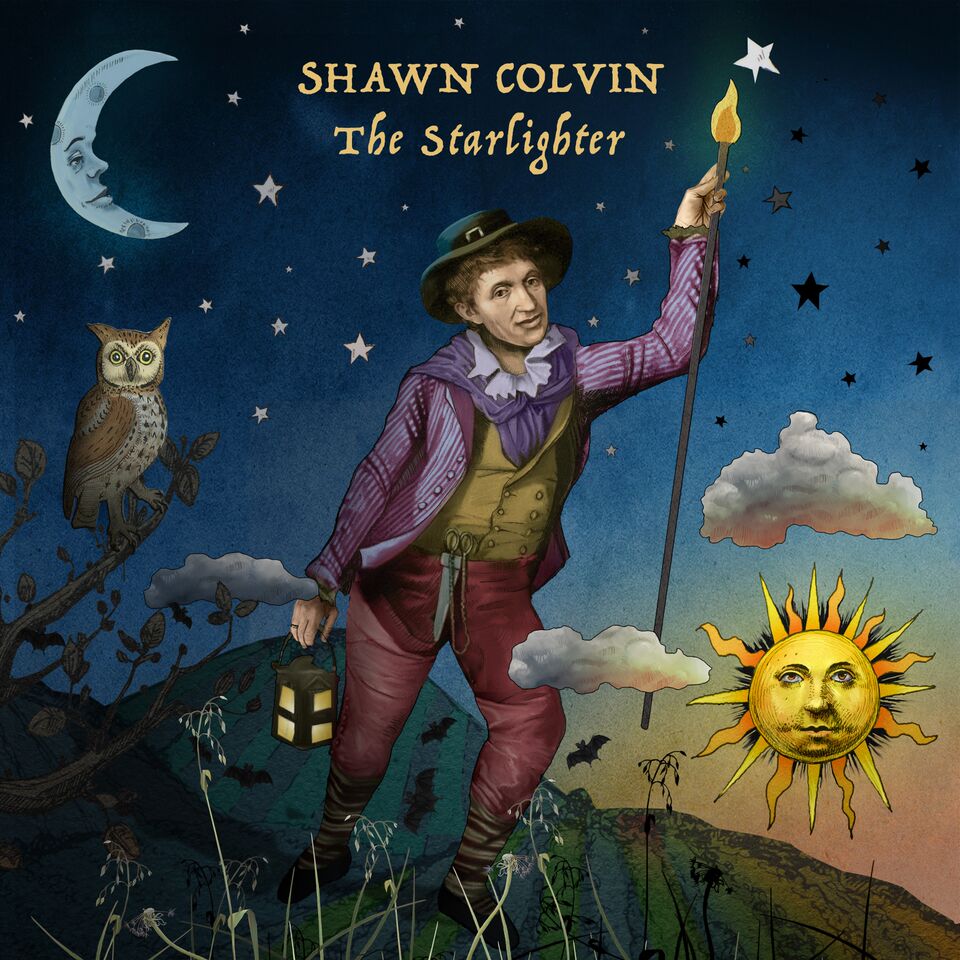 Inspired by Maurice Sendak's Where the Wild Things Are and the illustrated music book, Lullabies and Night Songs by Alec Wilder, which she loved as a child, Shawn revisited these books when she became a parent herself and for her album, Holiday Songs and Lullabies.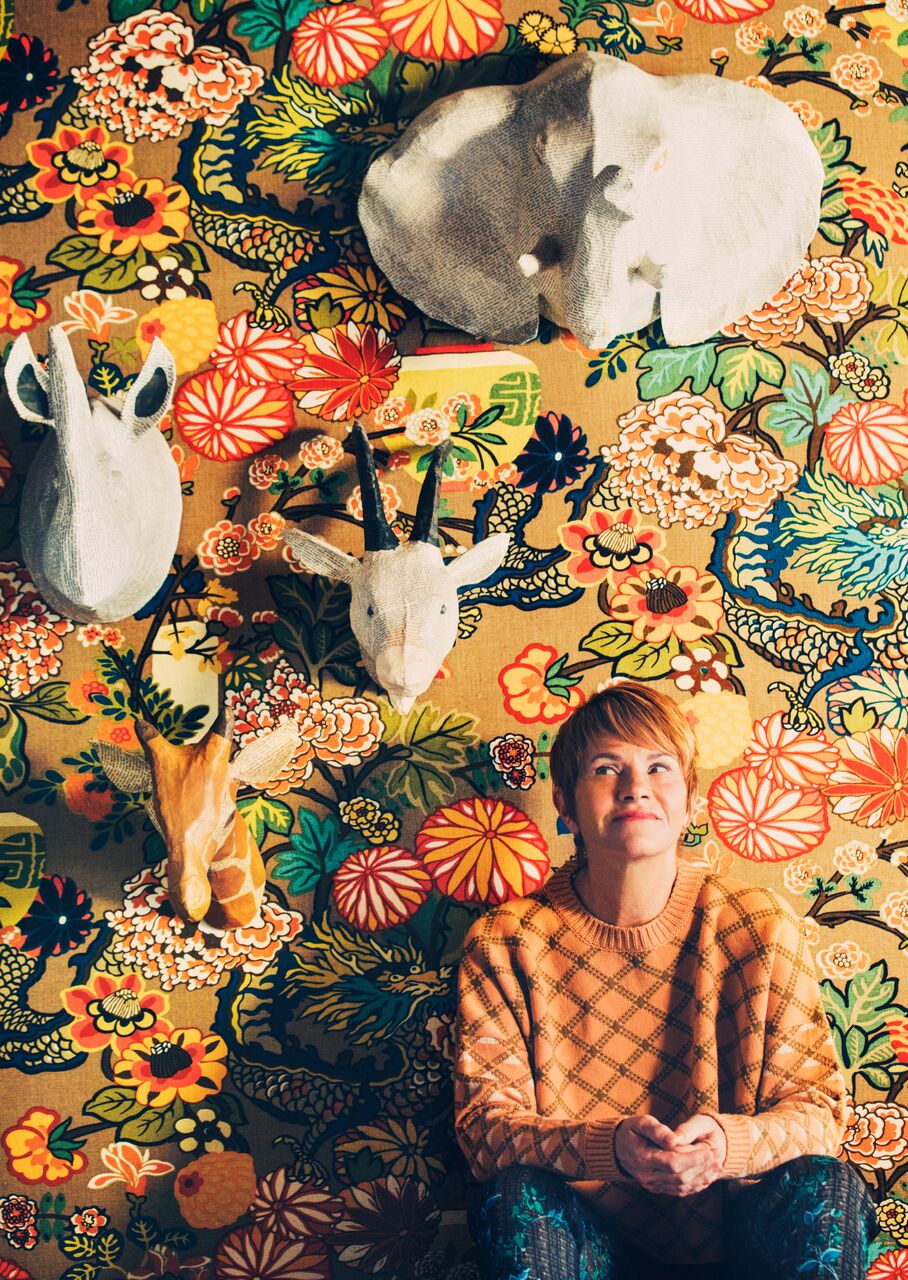 Now, another 19 years later, she has revisited the book once again for her newest release, The Starlighter, the 10th solo effort from this GRAMMY-winning singer, songwriter and guitarist.
My daughters and I love listening to this soothing and calm album that includes a mix of traditional numbers and children's standards, all of them culled from the pages of Wilder and Sendak's transformative book. This includes favorites like "Hush Little Baby" and "Raisins and Almonds," to "Minnie and Winnie," with prose by 19th century Poet Laureate of Great Britain Alfred, Lord Tennyson, and "Cradle Song," including lyrics by celebrated English poet William Blake.
A dynamic album featuring a combination  of slower, more hypnotic tunes, families will love listening to these 14 tracks that are all crafted with a fresh and thoroughly unique offering—one that resonates with the warmth and tenderness of poignant familial experience and remembrance.
The Starlighter arrives on the heels of two recent, acclaimed releases from Shawn Colvin. In June 2016, Colvin and longtime friend Steve Earle united on the duo album, Colvin & Earle. An expanded 20th anniversary release of A Few Small Repairs, Colvin's seminal breakthrough album, was also released in September 2017. Colvin marked the occasion by undertaking a seven-week U.S. tour in which she and her band performed the album in its entirety.
Be sure to check out Colvin's beautiful new video for "Hush Little Baby" featuring 100 layered illustrations, which was drawn using a digital tablet before being animated by hand. How amazing is that?
The new album was released exclusively for purchase on Amazon Music and streaming through Amazon Music Unlimited and Prime Music. Pre-order for the album is now available at www.amazon.com/thestarlighter, and fans will immediately be able to stream and download the title track from the album, "The Starlighter."