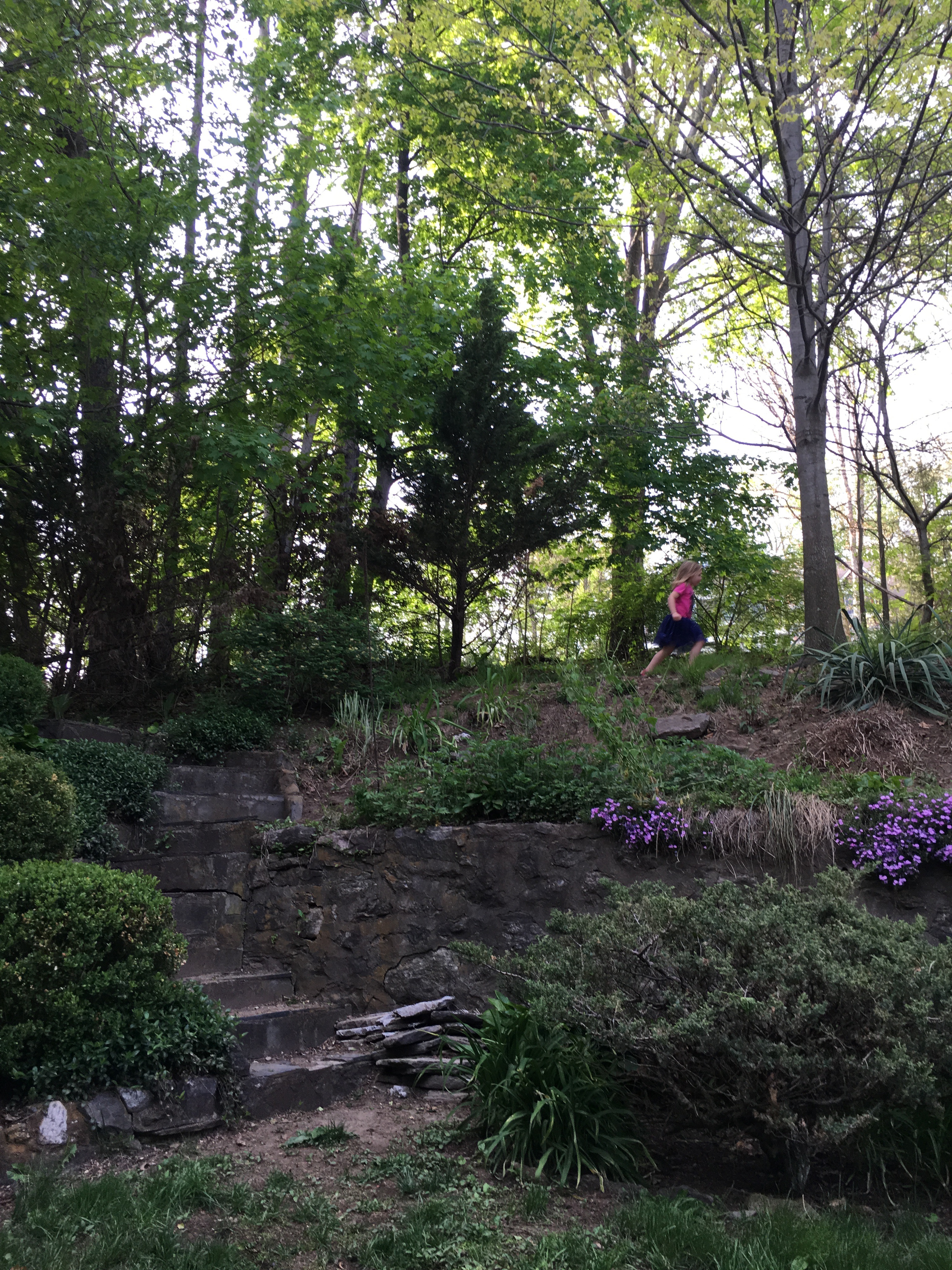 The kids are pretty much outdoors all day long. It's awesome that they are either at the local pool or park, having their own set of adventures during the week, which I love enjoying in on the fun with them on the weekend. But, with the heat and bugs and chlorine, there are a few key products that we have been using to stay safe and protected this summer. Here are some of our favorites:
Outdoor Summer Essentials
Being outside all day, everyday means the kids are constantly exposed to the sun. We load up on sunglasses and hats and have been constantly (like constantly) applying sunscreen. My go-to brand right now is CeraVe Sunscreen Body Lotion SPF 50, a really effective (and oil-free!) sunscreen that contains zinc oxide that makes it spread super easily and evenly! The kids love how lightweight it is on their faces as well as how they can apply it themselves without having a thick and greasy finish. Not only that, it works to deflect the sun's harmful rays, providing ample coverage.  You can get CeraVe online, or at your local drugstore.
A lot of our adventures this summer has involved tons of cool hikes, which is a far cry from our Brooklyn life last summer. And if we aren't exploring around us, we also have our backyard where the kids are now free to fun to run, roam and get as crazy as they'd like! With that comes more exposure to annoying ticks and bugs. To stay protected, we have applying Natrapel Bug Repellent to the kids' legs and arms.  A DEET-free and EPA registered product, Natrapel contains Picaridian, a formula that can provide protection from ticks, biting flies, stables, flies, black glies, gnats and more, including other bugs that may be carrying ZIKA. The formula has a light scent that you simply spritz on and you're good with up 12 hours of protection! I also love that is safe for everyone to use including pregnant and breastfeeding women. You can get Natrapel on on this website, or at your local drugstore.
Ok, not quite an essential but since the kids are constantly outside, I have to include some of their favorite toys, including our toddler and 5-year-olds latest, obsession the Teenage Mutant Ninja Turtles Big Wheel Turtle Racer from JAKKS Pacific. This classic 16-inch ride-on is awesome to encourage fine motor skills and hand-eye coordination. Plus, it's ridiculously fun!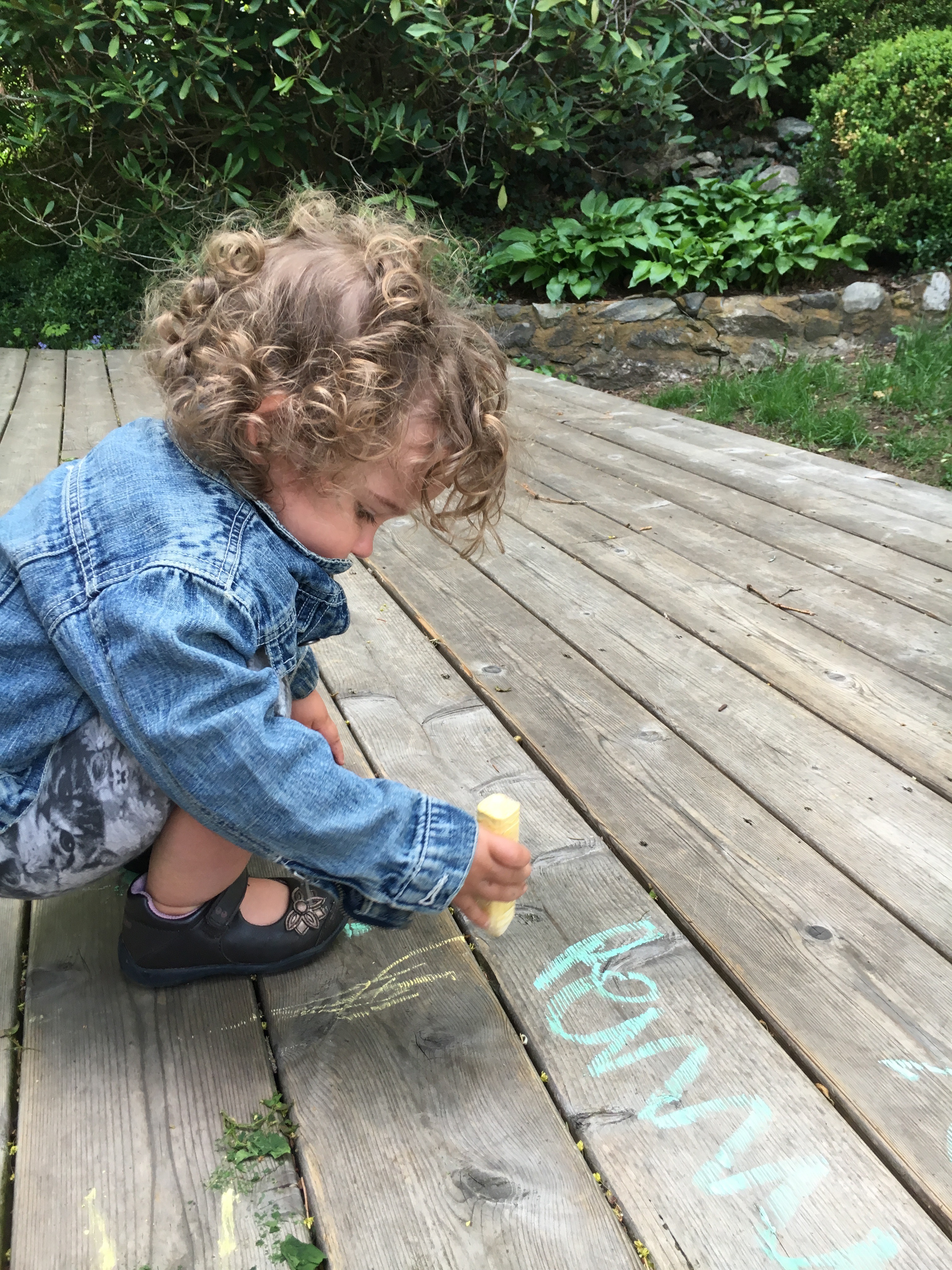 Another favorite is chalk. I mean you can't go wrong with chalk, right? The kids love the sidewalk chalk from Crayola with its fun bold colors that even the smallest hands can work with to create their cool signature creations and designs.
What are your favorite summer go-to essentials?
I was given some samples for review. All opinions are my own.