One thing that's been a constant during COVID is our weekly family movie nights. Every week a member of my family picks a movie to watch that we rotate between the classics and new movies. This weekend we were thrilled to add the newly released movie, Godmothered to mix.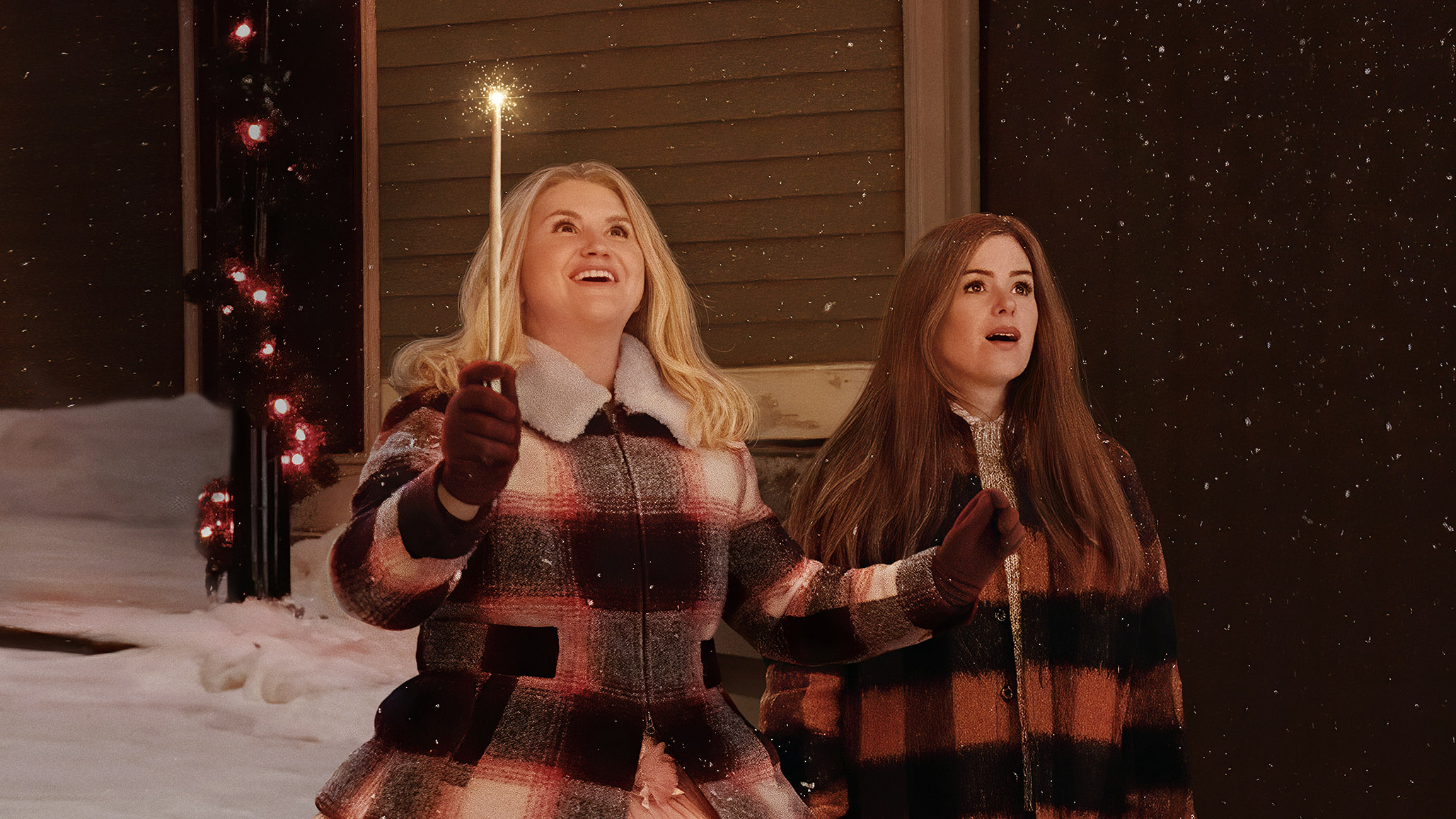 This story centers around Eleanor (Jillian Bell), a hopeful and cherry godmother-in-training and Mackenzie (Isla Fisher), a jaded single mom of two girls. Eleanor's world comes crashing down when she learns that the "Motherland" aka fair godmother headquarters is going to be shut down.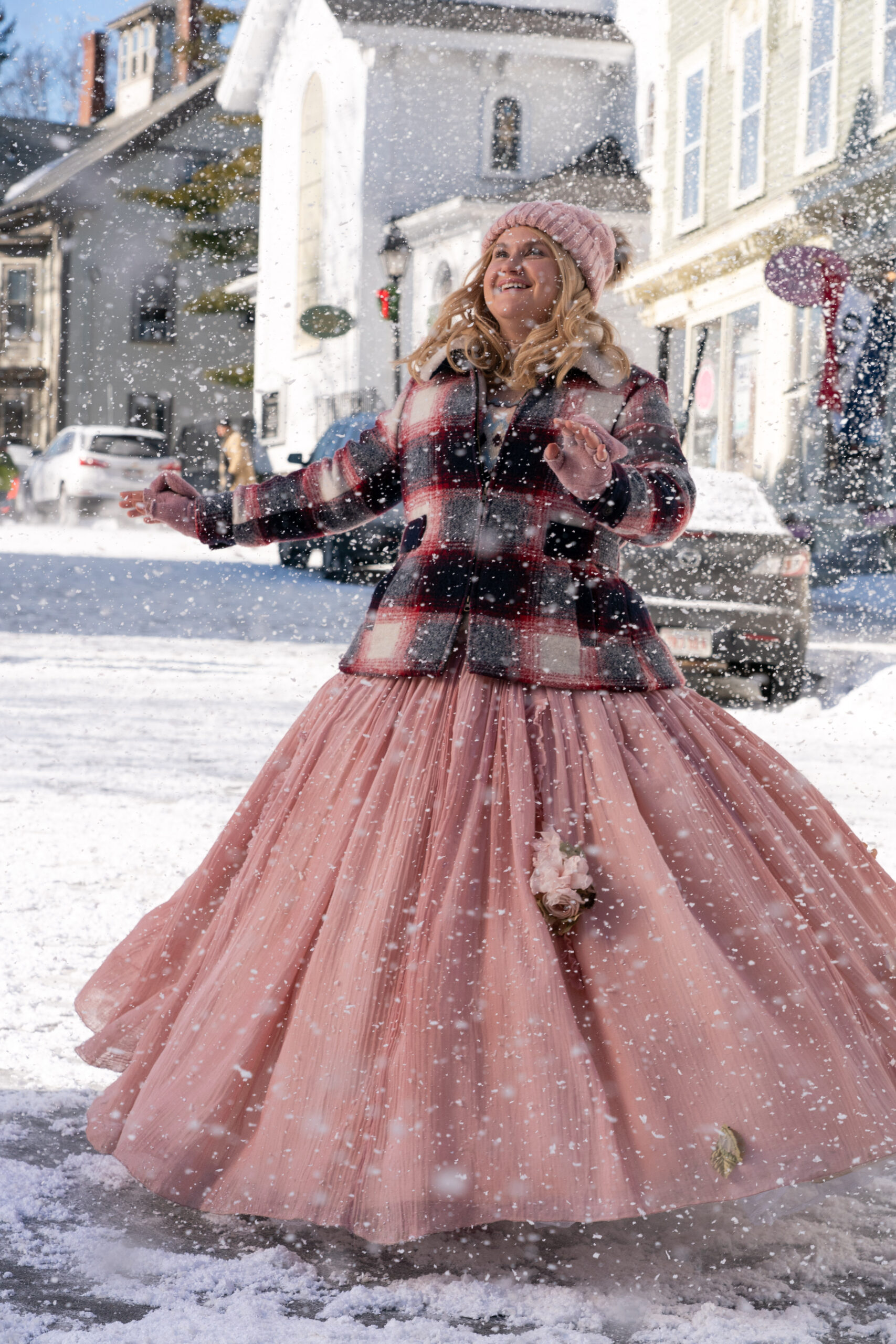 Guided by the love of her work, the will to do good, and youthful native, Eleanor sets out on a well-intentioned quest to find the owner of the letter of a 10-year-old who called out for help from a fairy godmother, asking for a "Happily Ever After."
Donned in a frilly Godmother gown, Eleanor discovers that Mackenzie is now a news producer, widow and mom who still need the wish she asked her fairy godmother 30 years prior. Now it's up to Eleanor to convince her.
This journey is comedically played off with Eleanor's clash with the modern world — from eating shellfish (she's allergic!) to sledding down a snowy hill for the first time, crashing into Mackenzie's cameras to wrapping MacKenzie in a giant sleeping bag!
The journey to Mackenzie's happiness makeover doesn't happen overnight, but Eleanor is determined to give MacKenzie the life — that's filled with heart, humor, and charm.
Watching this with my own daughters, we loved seeing this world come to life that filled us with joy and whimsy as well as elevated the magic that can be found in the real world.
Godmothered is available for streaming on Disney+.