March isn't all gloom and doom, especially with spring coming soon (we hope). And another reason to smile is with the third annual Tilt Kids Festival. Presented by The Cultural Services of the French Embassy and the French Institute Alliance Française (FIAF) the Tilt Kids Festival includes six premieres of whimsical, thoughtful, and rigorously made works for children across six venues throughout New York City.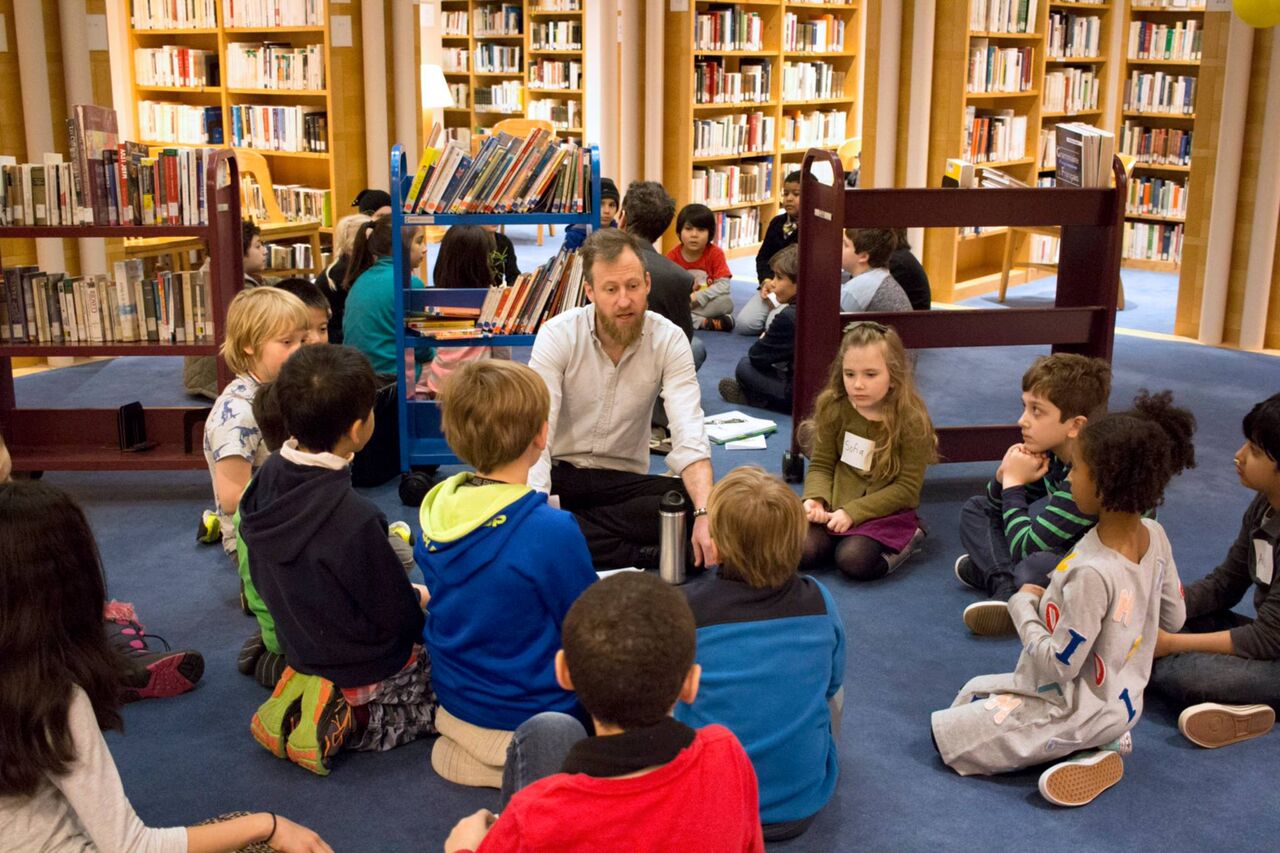 Held until March 18th, the festival is designed to engage kids of all ages with the work of renowned artists across multiple disciplines. By introducing young people to works that are fun and mind-expanding, Tilt Kids Festival helps enrich and build a new generation of cultural audiences. Additionally, each performance speaks to how children experience the world, and their need to have a space to enjoy art while simply being kids.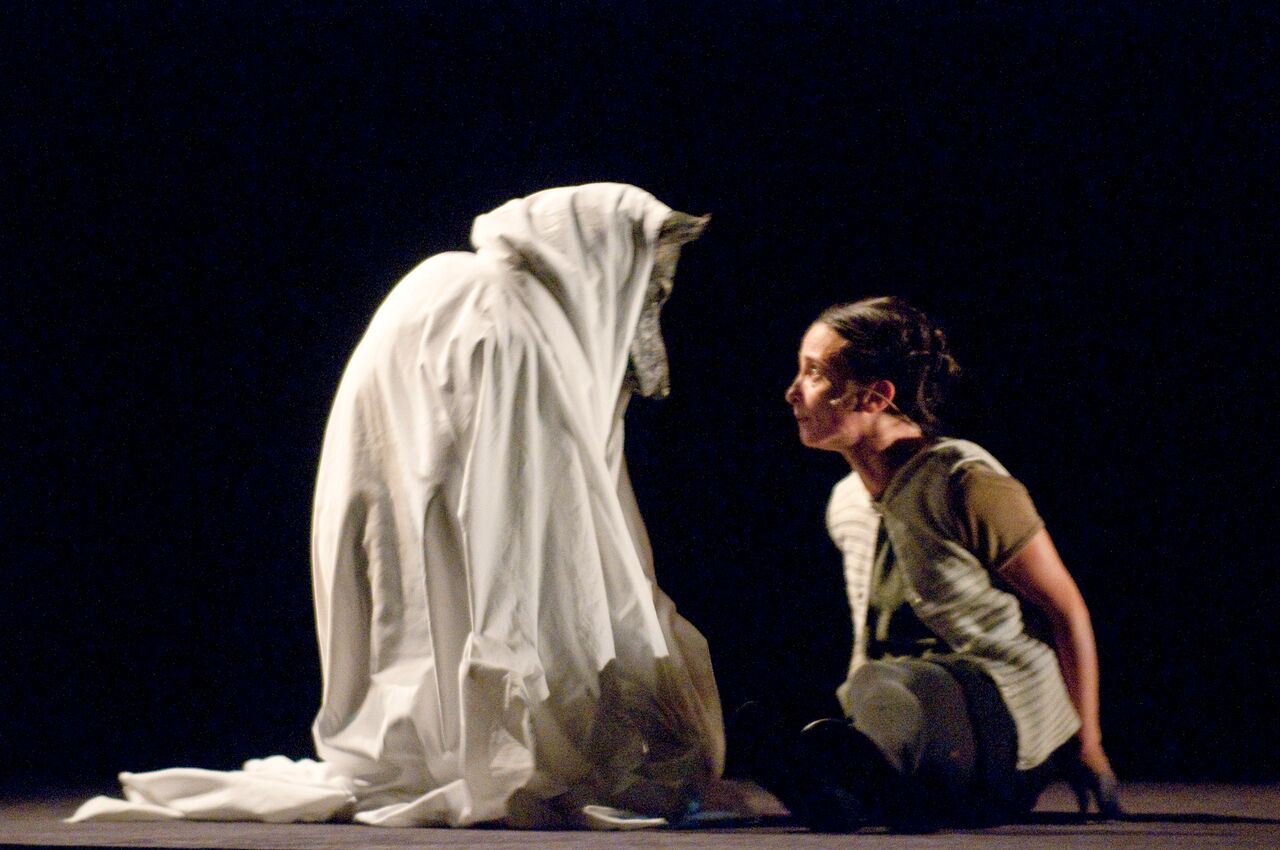 Known for revolutionizing theater for kids in France and around the world, acclaimed French director Joël Pommerat opens Tilt 2018 with a performance of his most celebrated work, Little Red Riding Hood, adapted from Charles Perrault's classic fairy tale and created for his eight-year-old daughter.  The first weekend of Tilt also features the New York premieres of Gala, visionary French choreographer Jérôme Bel's newest work bringing together professionals and amateurs of all ages and from all backgrounds, at NYU Skirball Center for the Performing Arts; and Once upon a Forest, the Animal Spring, an interactive exhibition from French-Moroccan artist Yto Barrada and American designer Julie Klear that invites kids to use the power of words to change the world.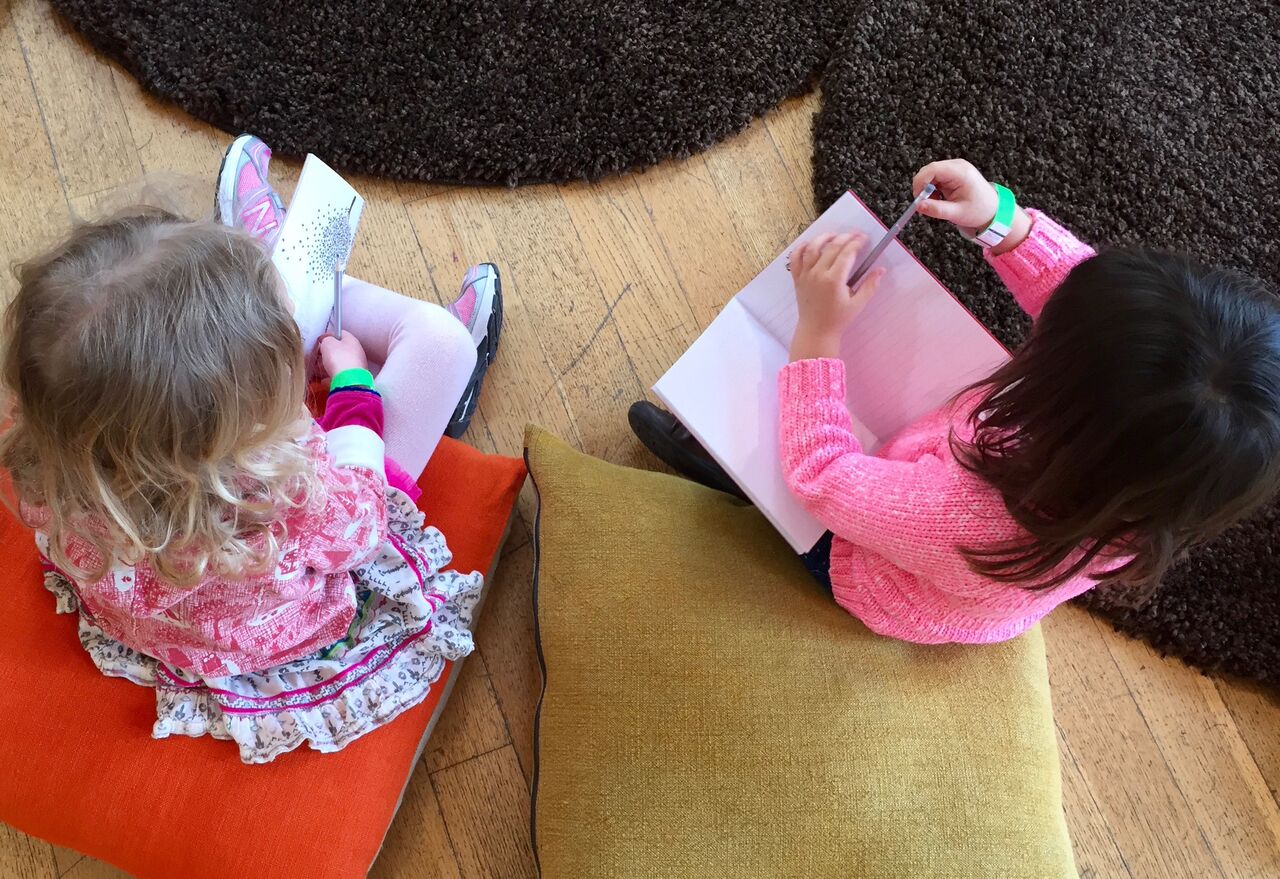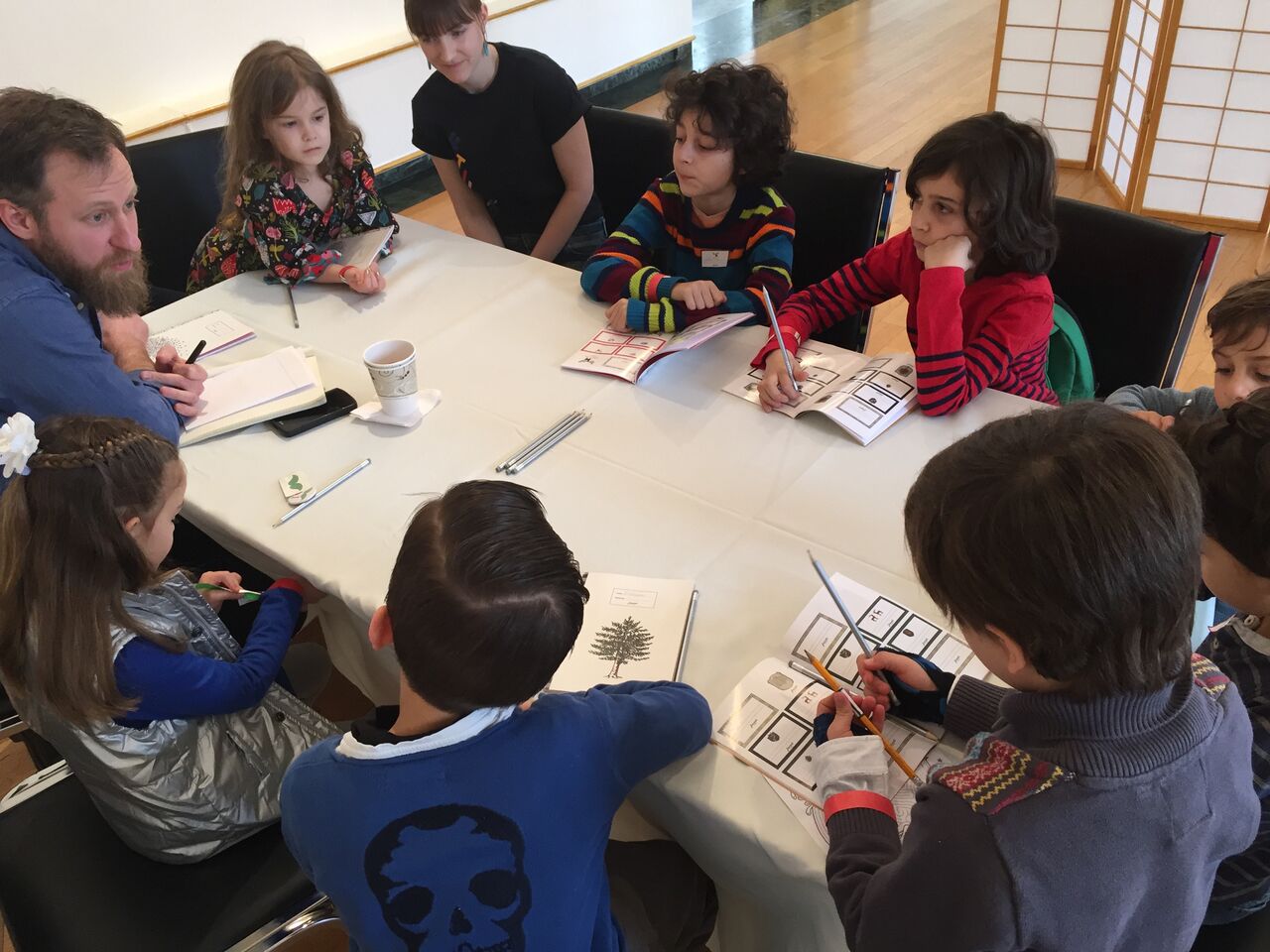 The festival's second weekend is devoted to reading, writing, and thinking—familiarizing children with the power of literature, philosophy, and design. It includes three new commissions: Pearls on a Branch, from a new book by Najla Khoury, features a captivating reading from acclaimed actress Yasmine Al Massri (Miral and ABC's hit TV show Quantico) that brings traditional Syrian and Lebanese folk tales to life. Lebanese-Canadian designer Diane Mikhael leads a special Lettering Lab workshop at the Cooper Hewitt, Smithsonian Design Museum, inviting kids to create a visual dialogue between letters from the Arabic and Latin alphabets. And English philosopher Simon Critchley's lauded Philosophy for Kids returns to the Brooklyn Public Library this year with new, inspiring themes, engaging both children and adults in stimulating and approachable thinking and discussions.
For Tilt's last weekend, the New York's Broken Box Theater will present a special Tilt edition of their hit interactive performance Destination: Everywhere, using movement in the French tradition of mime, and a spoken emcee, to bring funny and fantastical tales to life. Amidst all the excitement, kids and grown-ups can also take a moment to relax with a Musical Journey, a Tilt first, led by world-renowned nay and oud virtuoso, Bassam Saba, along with co-founder of the New York Arabic Orchestra, April Centrone. They will transform the ballroom at the Cultural Services of the French Embassy into a hypnotic musical haven, for a unique, spellbinding journey through musical traditions of the Arab world.
Tilt Kids Festival 2018 closes with Billy Martin and TILT Brass's Stridulations for the Good Luck Feast, an afternoon of interactive musical performances that create a welcoming environment for loudness and play, at Brooklyn's ISSUE Project Room.
Many events are free; for ticketed events, please visit www.tiltkidsfestival.org.