I'm a huge fan of the '90s film, Sister Act so you could say that I was psyched to hear that Sister Mary Clarence will back this June in a brand new version based on this hit movie. Inspired by the hit movies Sister Act and Sister Act 2, Sister Act, AbunDantly! tells the story of a compassionate and successful Broadway star who returns to her hometown of Brooklyn to inject the arts into every corner of the borough. Presented by AbunDance Academy of the Arts, a non-profit arts organization dedicated to offering children and adults affordable dance, theater, and musical instruction at all levels, the show will include 110 performers ranging from 3 to 83 years old and a cast of Broadway alumni including Karisma Jay, the founder of AbunDance Academy of the Arts.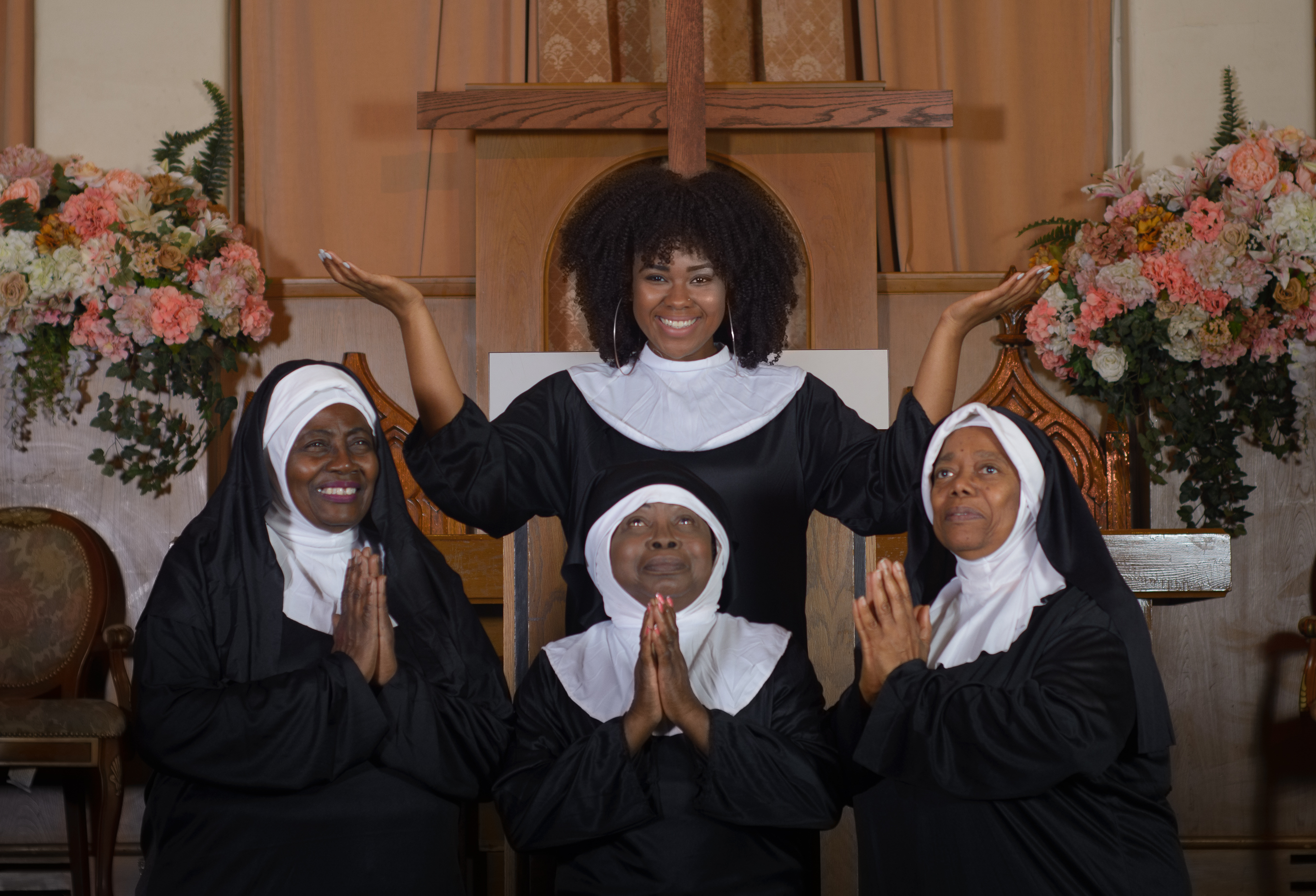 The show will also include a live band and a choir consisting of trained seniors. Audience members can expect to hear hit music from the original soundtracks of Sister Act and Sister Act 2 such as "Hail Holy Queen," "Oh Happy Day," "My Guy (My God)," and "His Eye on the Sparrow" and many more.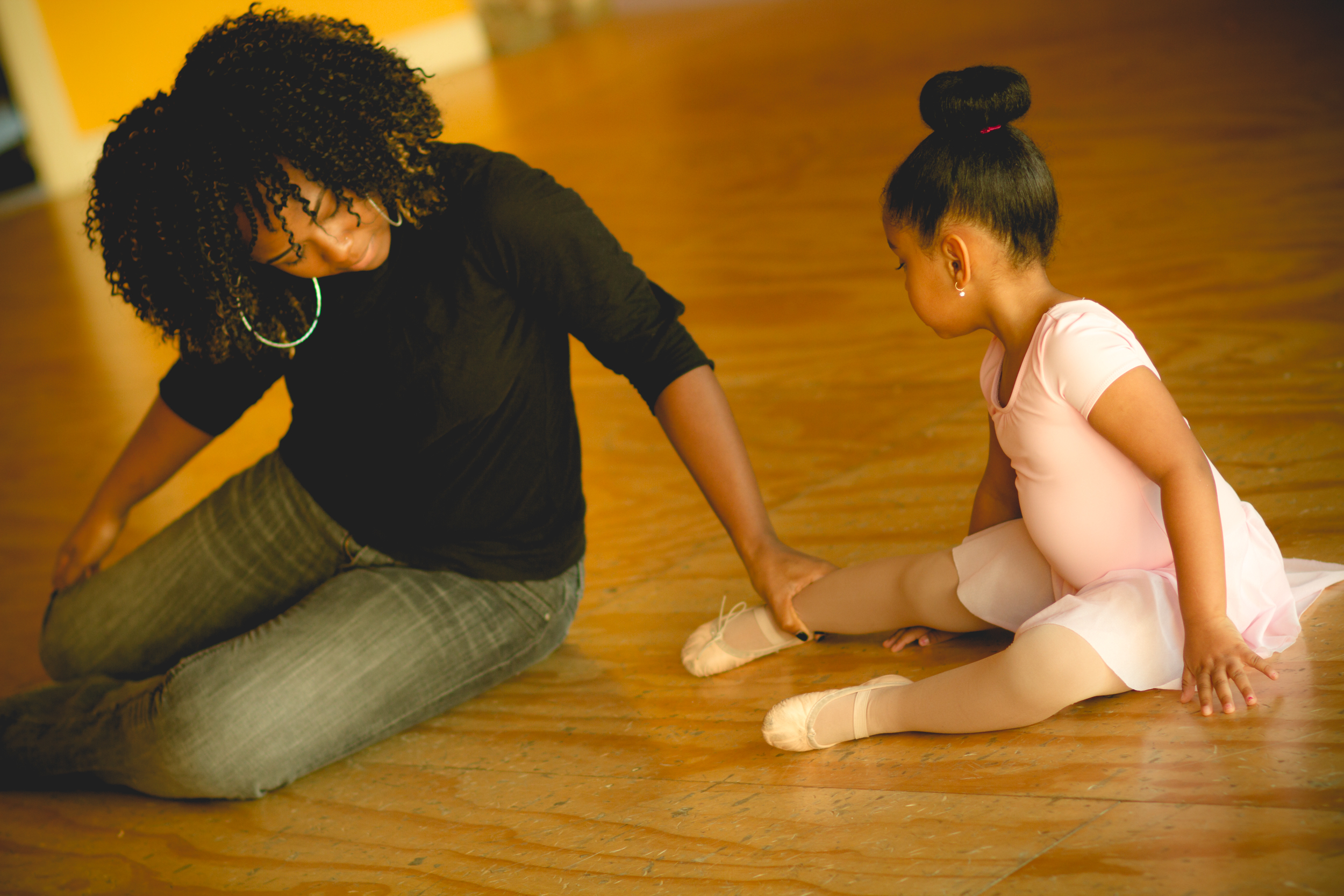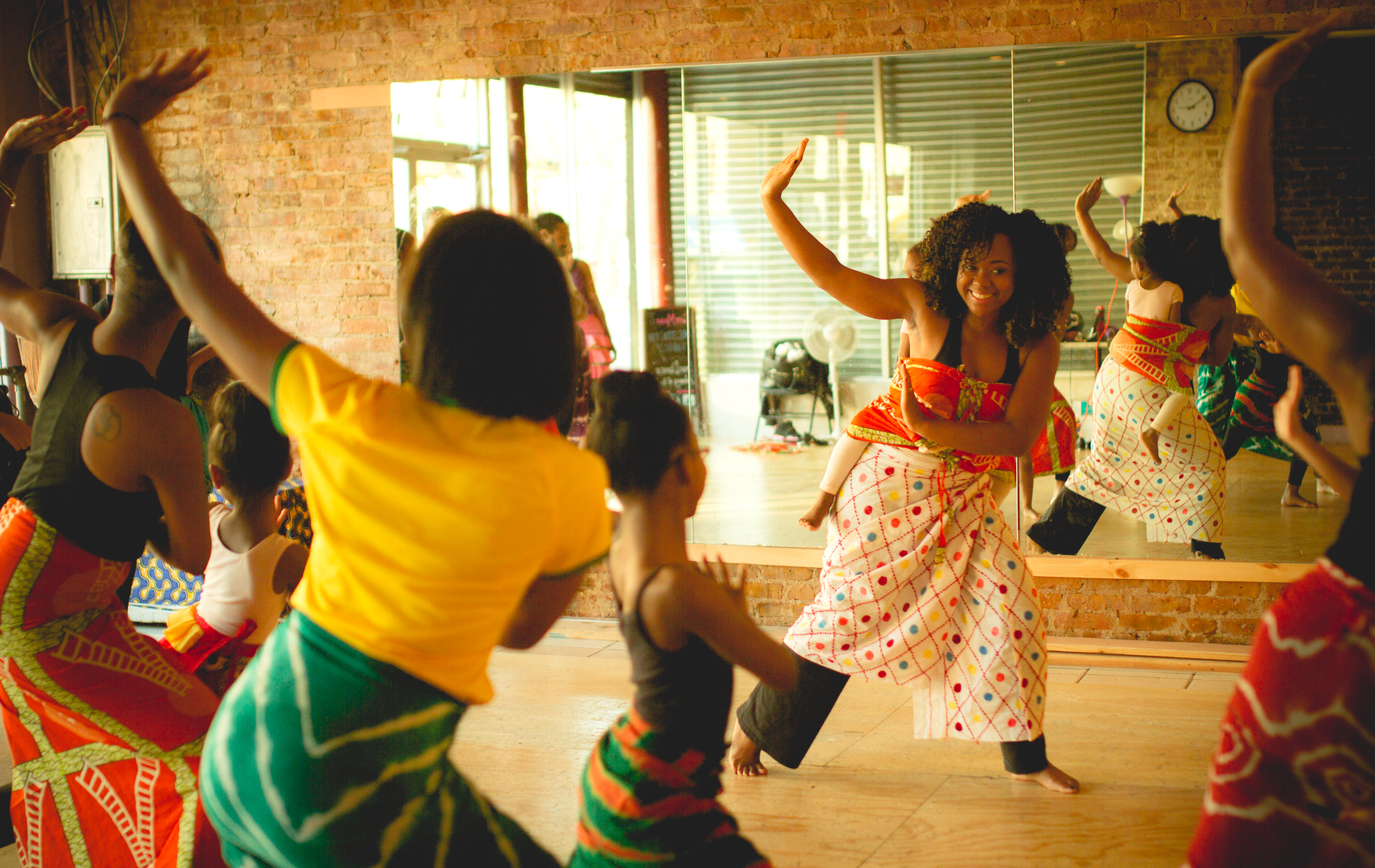 An inspiring story expressed primarily through dance and live music, "Sister Act AbunDantly!" brings Broadway to Brooklyn for all ages to enjoy!
Additionally, this event will help to raise funds to support the AbunDance Academy of the Arts commitment to offering instruction to people of all income levels so that they can experience the arts first-hand. From full scholarships to low sliding scale fees, the organization makes the arts accessible through its hands-on instruction and partnerships with community organizations that provide after school programs centered on the arts and youth mentorship.
Sister Act, AbunDantly!
Sunday, June 25, 2017
Tickets: $50 in advance, $65 at the door
6:00 PM
Kings Theatre – 1027 Flatbush Avenue
between Tilden & Duryea
Brooklyn
You can purchase tickets here: http://www.kingstheatre.com/shows/sister-act-abundantly!