Getting ready for a road trip requires tons of preparation–down to the last-minute packing, fury of planning and figuring out an itinerary. I'm working on a huge road trip snack guide that I can't wait to share, but until then I wanted to share some essentials that are just for me.
Road Trip Must-Haves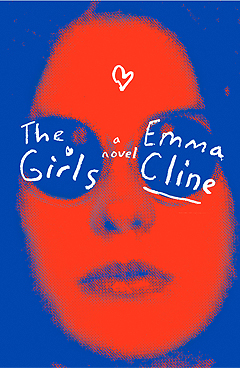 1. Books: When I'm not online or with the kids, I'm reading. If you're not the driver, I really suggest getting in some reading in or finding some time to read by the pool/beach or before your go to bed. Some of my favorites from the summer, include The Girls, The Nix, The Gypsy Moth Summer, Sweetbitter, All Grown Up, A Man Called Ove, and The Wonder, to name a few favorites.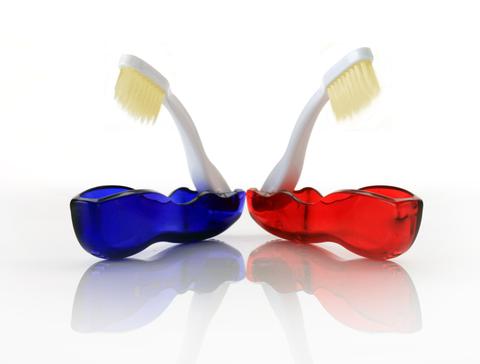 2. Toothbrush: Ok, this is an essential that we all need to pack, but I just discovered the new Mouth Watchers antimicrobial toothbrush that's a game changer in the toothbrush category. Seriously. Featuring an ultra thin tip with long, soft PBT bristles that eliminates 99.9% of bacteria that grows on bristles in-between use, leaving the brush clean for the next use. Plus, due to its thin bristles, it can get deep into teeth grooves and pockets, sweeping away food and scrubbing areas that regular toothbrushes might miss. After a few uses, it felt like I was getting a regular, professional cleaning! This innovative toothbrush comes in manual and electric versions, available in Adult, Youth and Travel, sizes and range in price from $4.99 to $24.99 for the power pack.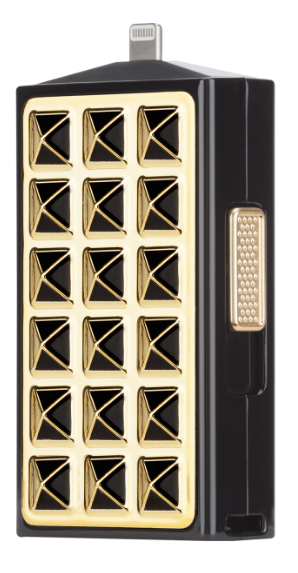 3. Charger: Shutting down is essential for vacations but I still have to be connected in some form. To juice up, I'll be using the Rebecca Minkoff iPhone charger, complete with fashionable studs that instantly charge your phone while on the go.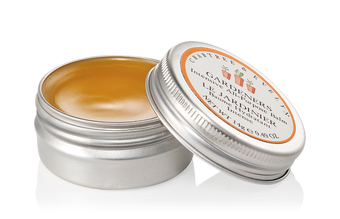 4. Lip Balm: I'm addicted to the new Gardeners Intensive All-Purpose Balm from Crabtree & Evelyn. This bad boy works to alleviate dry skin patches, heal scrapes and scratches and provide general soothing relief from dryness. A botanical-infused formula (cloverleaf, eucalyptus and rosemary) that also contains shea-butter and beeswax that works to soothe and moisturize chapped skin. I'll be sure to keep it in my bag for myself and my kids over vacation.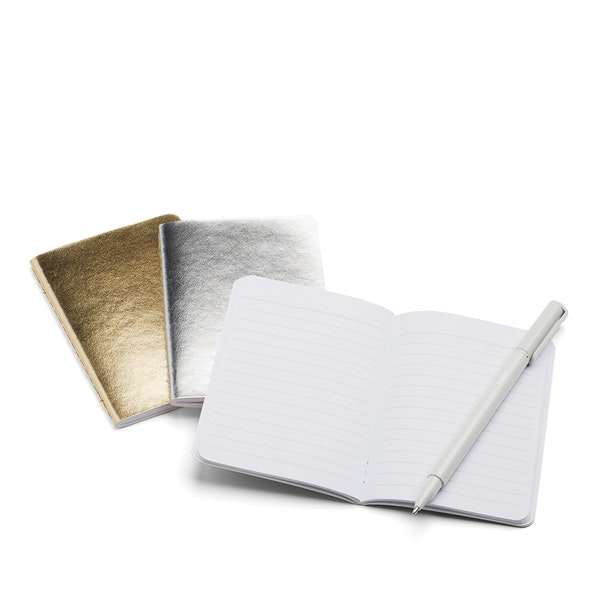 5. Notebooks: I'm a notebook addict. There's something about the blank pages that's filled with so much possibility to jot down thoughts, draw or most likely give to my kids to doodle in. Whatever its intention, I always love the bright palate from poppin and have been obsessing over their three-pack of metallic assorted mini soft cover notebooks that are embossed with their fun "work happy" motto.
What are some of your go-to products when you travel?