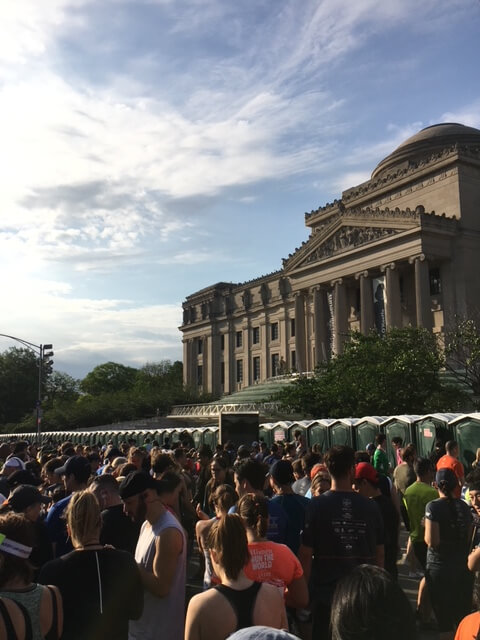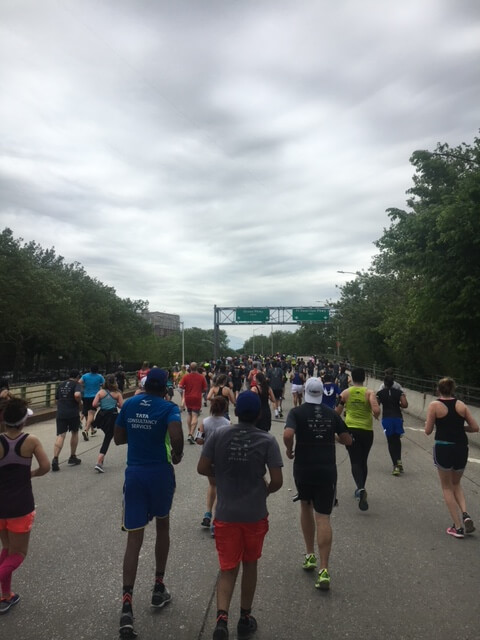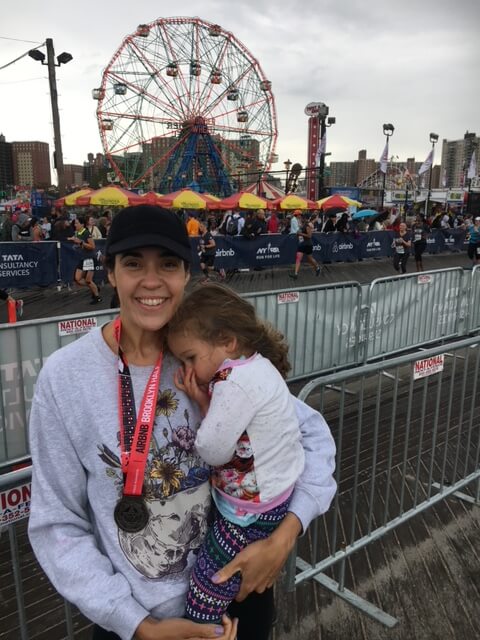 I'm so excited to be running my second Brooklyn Half Marathon in a little over a month. This popular marathon will bring over 3,000 runners to a 13.1 mile journey from the Brooklyn Museum to the Coney Island boardwalk. Being an incredible experience, the marathon quickly sold out for the lottery portion but there are still opportunities to run by running for NYRR Team for Kids. a program, which has raised over $57 million for free youth running and fitness programs for kids in pre-K through 12th grade across the country who would otherwise have little or no access to regular physical activity.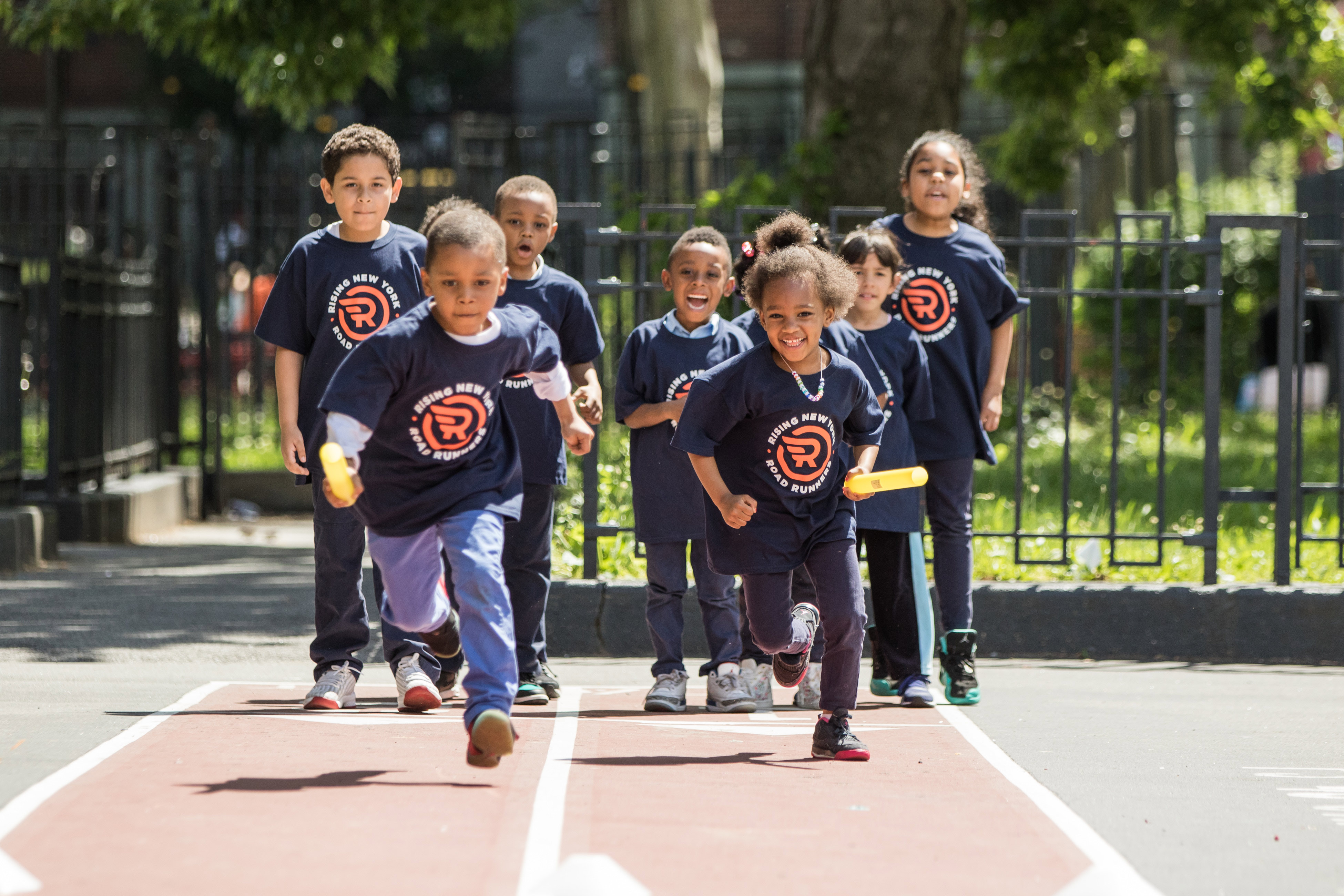 Just this past year, they provided 500 pairs of sneakers to kids via their 1 for You 1 for Youth partnership with New Balance and hosted a Q&A with U.S. Olympic medalist Jenny Simpson, Rising New York Road Runners Special Advisor & Ambassador.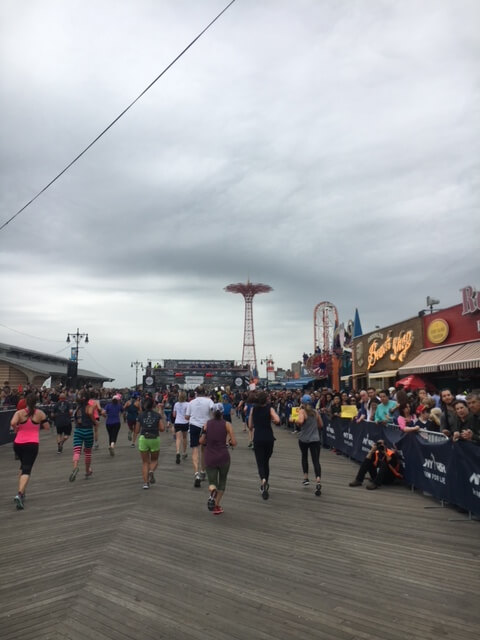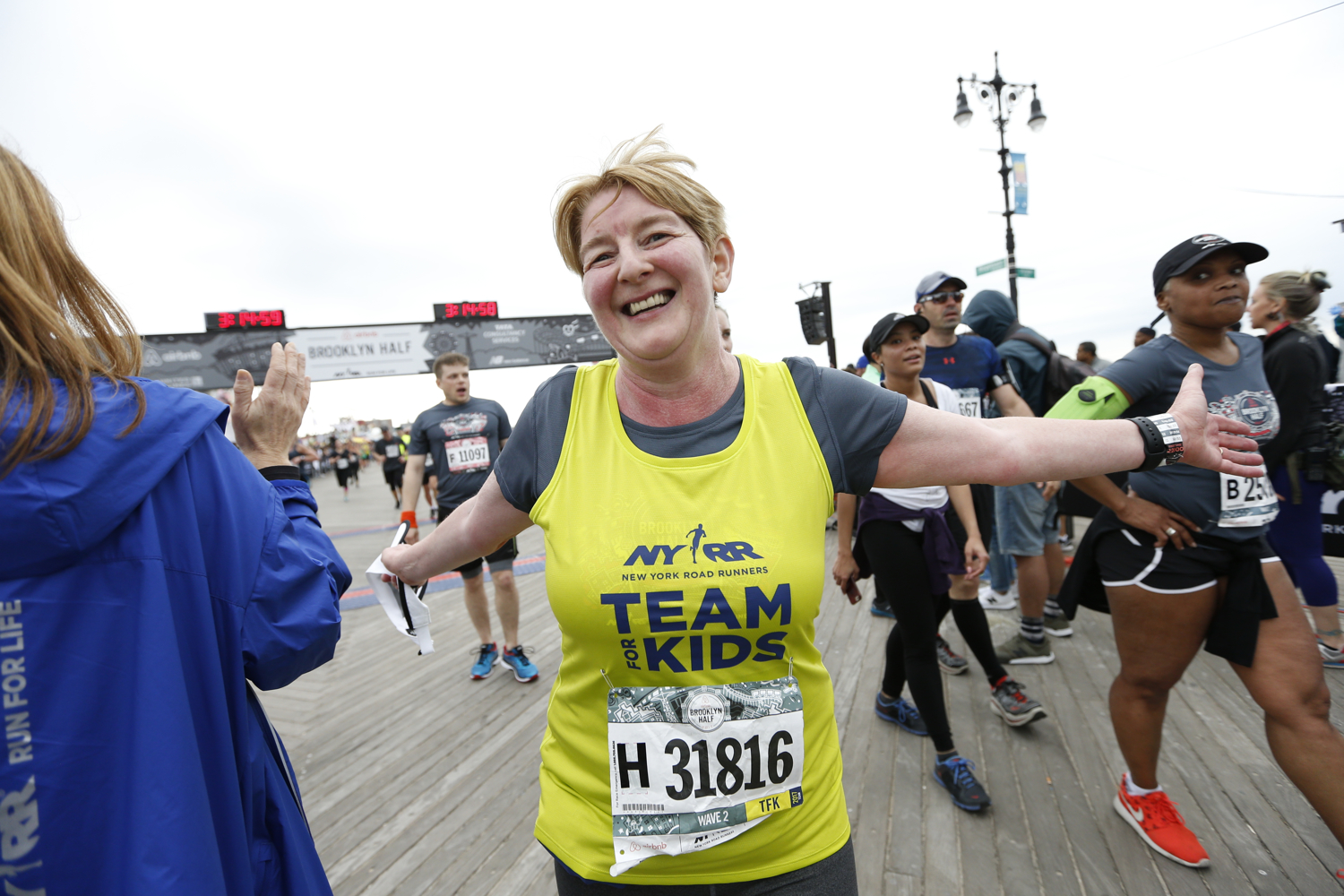 By participating in the race through Team for Kids, you'll also receive a guaranteed entry to the 2018 Popular Brooklyn Half and so your part to support their awesome free fitness programs for kids, such as Rising New York Road Runners (check out more about this program in our past post on the NYRR), which, according to NYRR is designed to "build students' motivation, confidence, and desire to be physically active for life."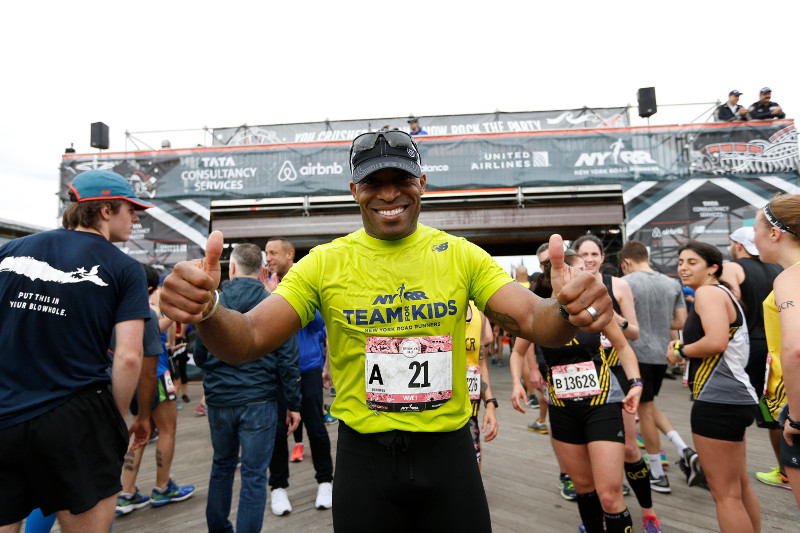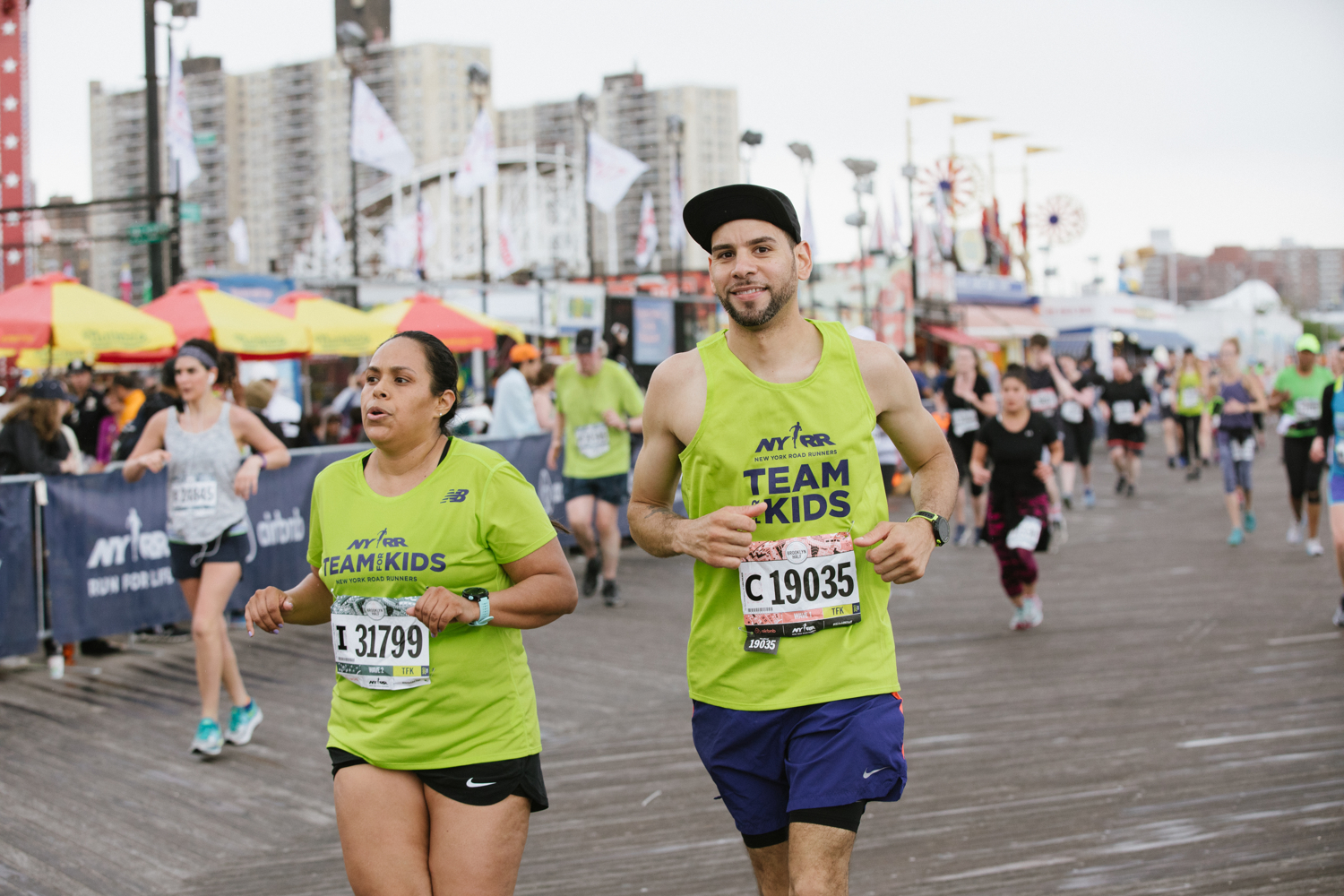 Additionally, as a participant through NYRR Team for Kids you'll have access to professional coaching and training plans, including group-led runs and online coaching support. How awesome is that?!
Read to inspire the next generation of runners? Check out more about the NYRR Run for Kids program and how to sign up here: ​https://bit.ly/2F0ozqF
This post was created in partnership with NYRR.