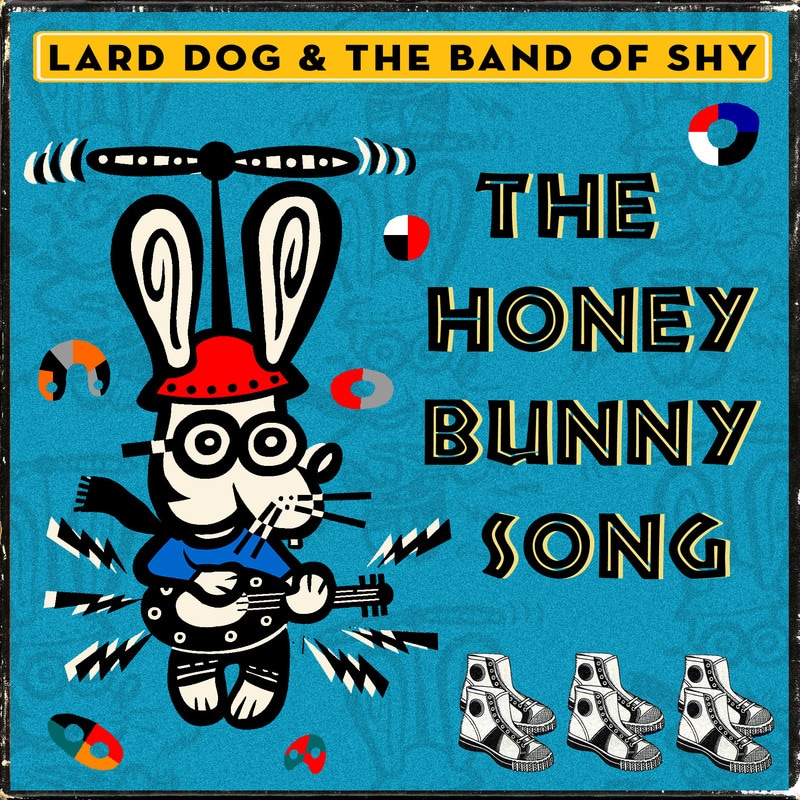 Looking for a fun show to check out with the kids or for an adult-only night? Then you've got to check out Lard Dog and his 6-piece Band of Shy who are packing up their unique audio-visual universe, bubble wrap, and pretzels to perform at the Peoples Improv Theater comedy theater this March. 
In the past year they have converted the families of New York to be fans of their quirky universe and highly infectious tunes filled with unfiltered, absurdist humor that's high energy and true good clean fun that engrosses the audience, no matter what age. This upcoming show, Life's A Real Dream, is an all-ages musical extravaganza that promotes positive messages of creativity, niceness, acceptance, and frivolity that we can't wait to check out!
Lard Dog & The Band of Shy: Life's a Real Dream Tour
PEOPLES IMPROV THEATER- THE STRIKER
TICKETS $20
SCHEDULE:
3/4 2:00PM
3/11 2:00PM
3/17 11:00 "ADULTS ONLY" SHOW!
3/18 2:00PM
For more info, please visit: https://thepit-nyc.com/lard-dog/
In addition to their upcoming shows, they are also releasing one new song every month, including the release of the "The Honey Bunny Song" that you can download here and check out the lyrics.
Check out the video here: