This winter has been brutal (and it's only just begun!). A fun way to get out of the house and enjoy an interactive and educational activity is at the JBFC Kids Free Open House this January.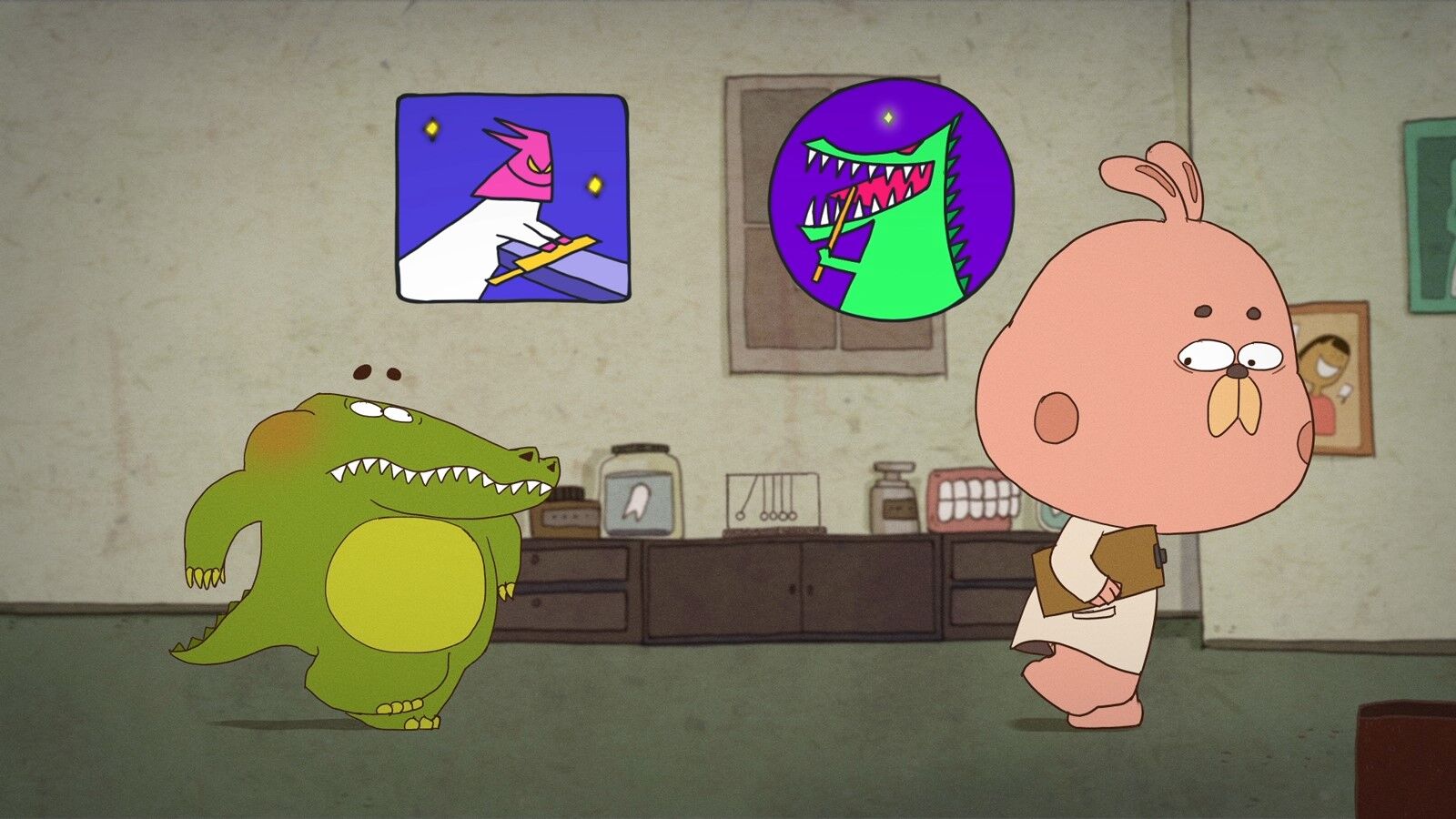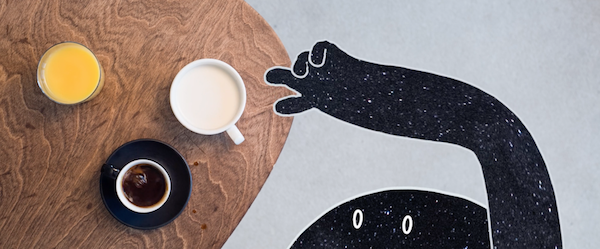 At this fun event, families can drop in on January 20th, starting at 10:30am, to enjoy a morning of hands-on activities and the viewing of short programs, including some student works and film festival favorites. A day of watching, animating, and coloring, you'll also be able to check out the Media Arts Lab to view where the educational programs are held and to view a free tours! Such a great way to spend a chilly winter day, we always love the JBFC Kids events that'll give you a behind the scenes look at their programming and innovative facility.
JBFC Kids Free Open House Details:
Activities will start at the theater, then the lab will be open for tours.
January 20th at 10:30am-1:00pm for theater activities and lab tours will finish at 12:30pm.
Jacob Burns Film Center
354 Manville Rd
Pleasantville, NY 10570
Jacob Burns Media Arts Lab
405 Manville Rd
Pleasantville, NY 10570
No tickets or registration are required for this free event.
Want to learn more about the JBFC? Check out the features: JBFC Kids: Hands-on Workshops and Indie Films at the Best of the 2017 New York International Children's Film Festival + a Giveaway! and Cool Event in Westchester: Parents Night Out at the JBFC.
And check out more details here: https://burnsfilmcenter.org/booking/jbfc-kids-free-open-house/
This is a sponsored post.