Thalia Kids' Book Club: Rebecca Stead & Wendy Mass Bob
May 6, 2018 @ 1:00 pm

-

2:30 pm

$17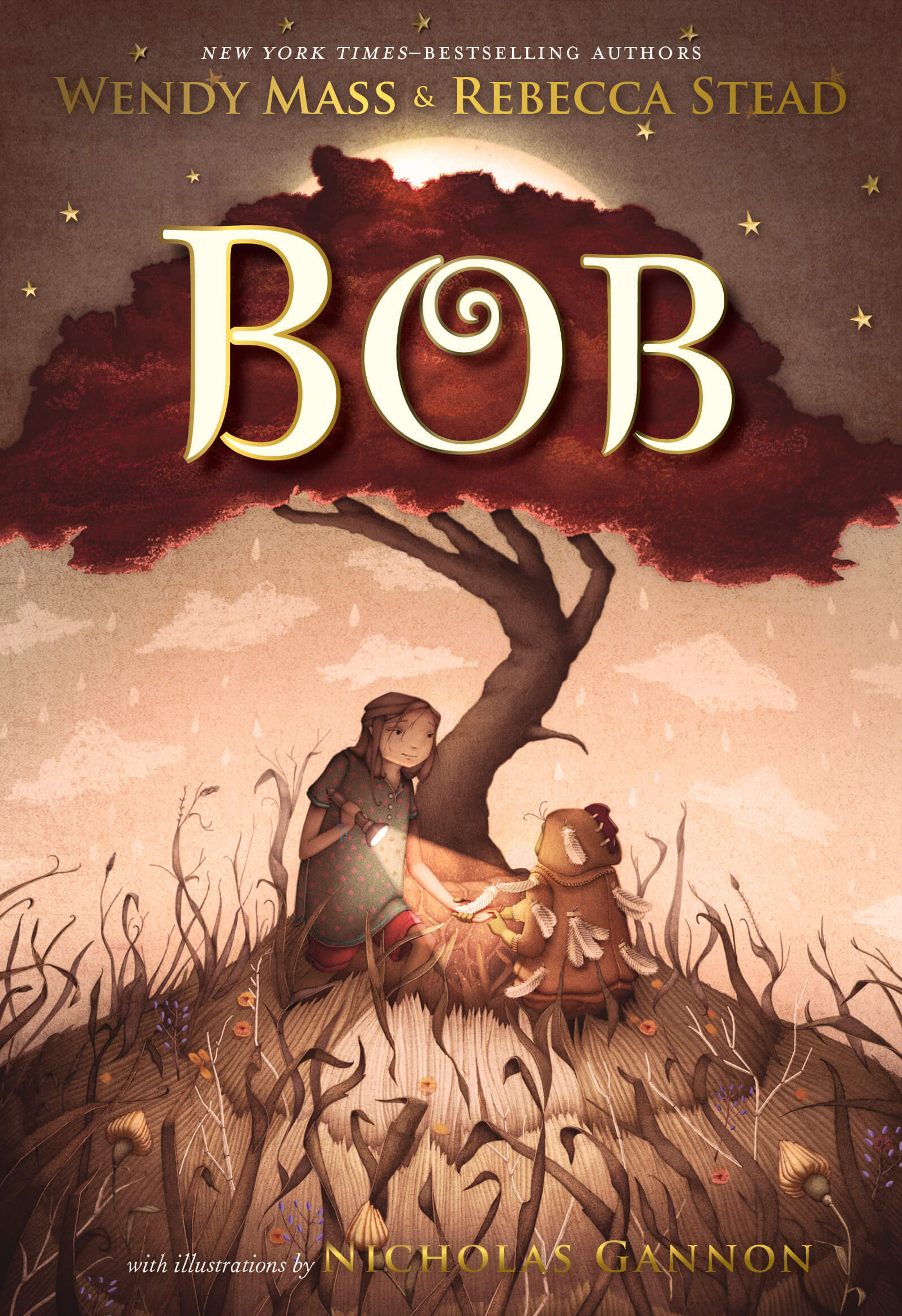 Symphony Space's highly interactive Thalia Kids Book Club series, produced in cooperation with Bank Street Bookstore, unites avid readers with the authors, illustrators, and books that inspire their imaginations. Each event includes a creative writing project, a discussion with the audience, and a book-signing. The 2017-18 Thalia Kids' Book Club season concludes with a visit from a pair of New York Times best-selling authors, sharing the story of their collaboration for a new novel.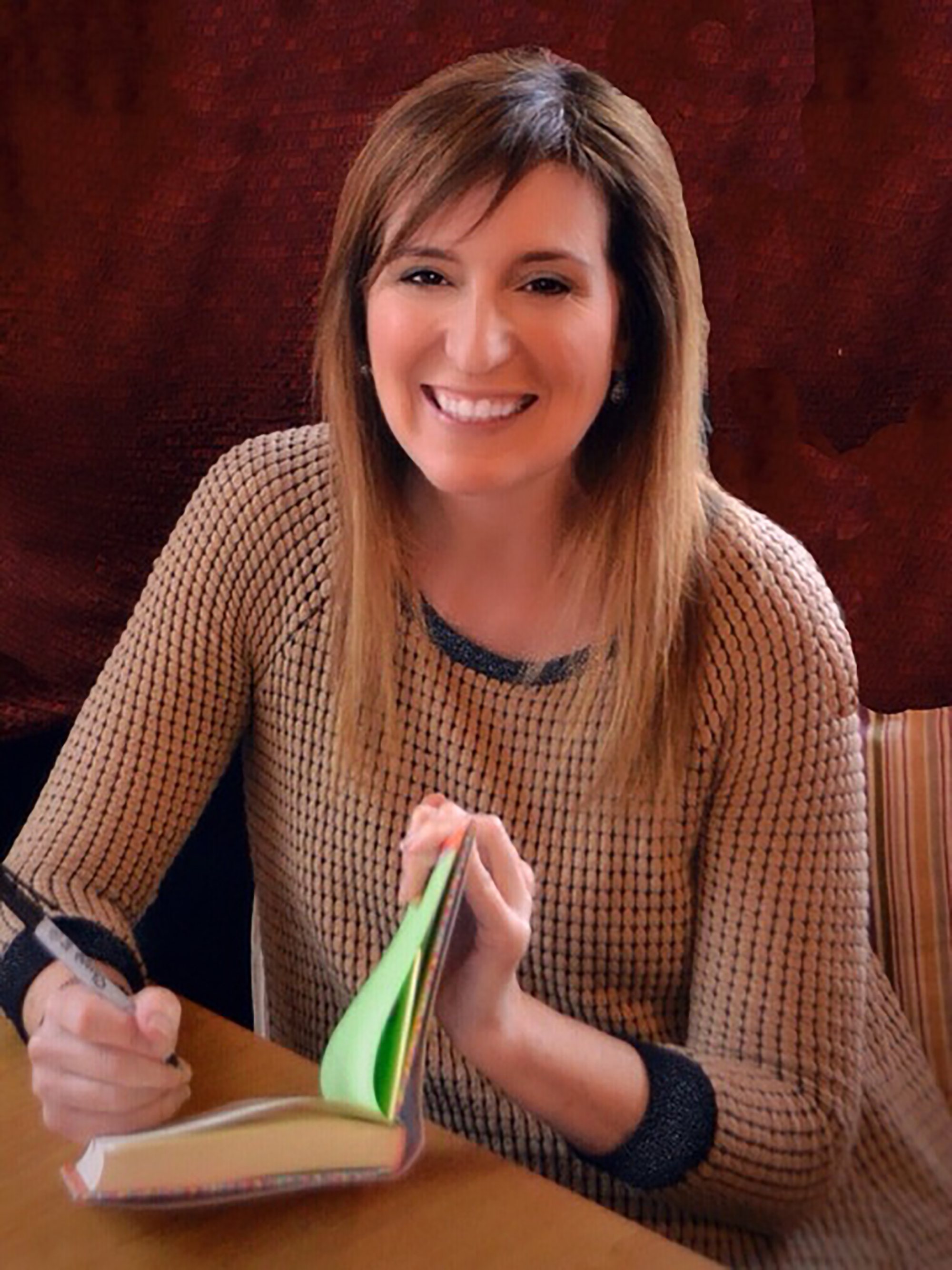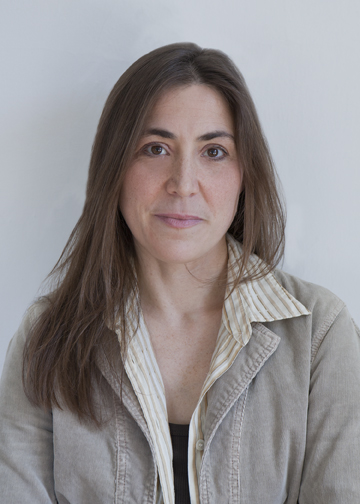 Two masterminds of middle-grade fiction, Wendy Mass (The Candymakers) and Rebecca Stead (Goodbye Stranger), team up for the first time on Bob, a magical story about growing up and the enduring power of friendship between a young girl and an unusual creature.
It's been five years since Livy and her family have visited Livy's grandmother in Australia. Now that she's back, Livy has the feeling she's forgotten something really, really important about Gran's house. It turns out she's right. Bob, a short, greenish creature dressed in a chicken suit, didn't forget Livy, or her promise. He's been waiting five years for her to come back, hiding in a closet like she told him to. He can't remember who—or what—he is, where he came from, or if he even has a family. But five years ago Livy promised she would help him find his way back home. Now it's time to keep that promise. Clue by clue, Livy and Bob will unravel the mystery of where Bob comes from, and discover the kind of magic that lasts forever.
The event is appropriate for ages 8 and up.
Learn more about Rebecca Stead here: https://www.rebeccasteadbooks.com/about.html
Learn more about Wendy Mass here: https://wendymass.com/