Story Pirates Flagship Show at the Pearl Theater
December 9, 2018 @ 12:00 pm

-

1:00 pm

$35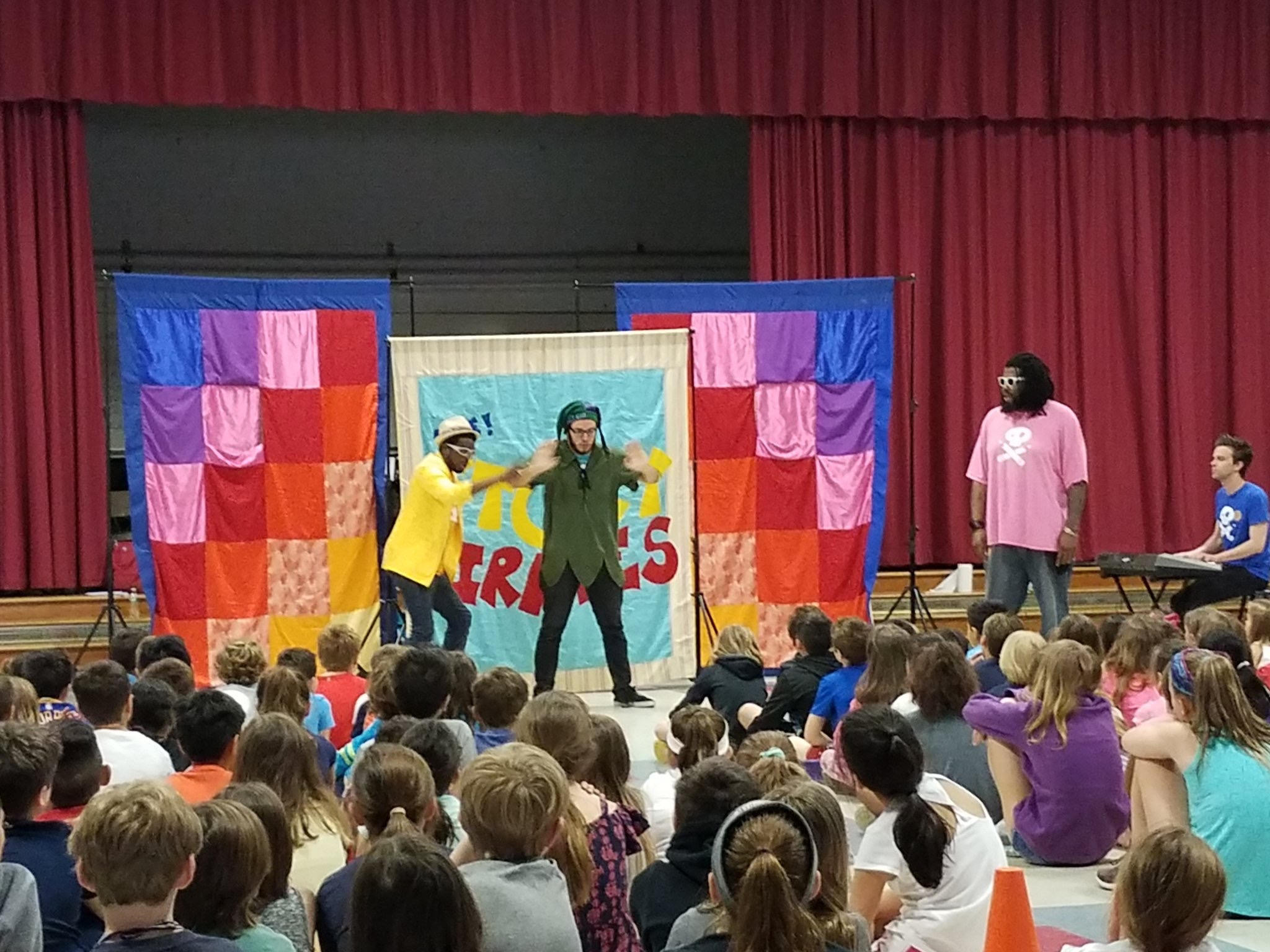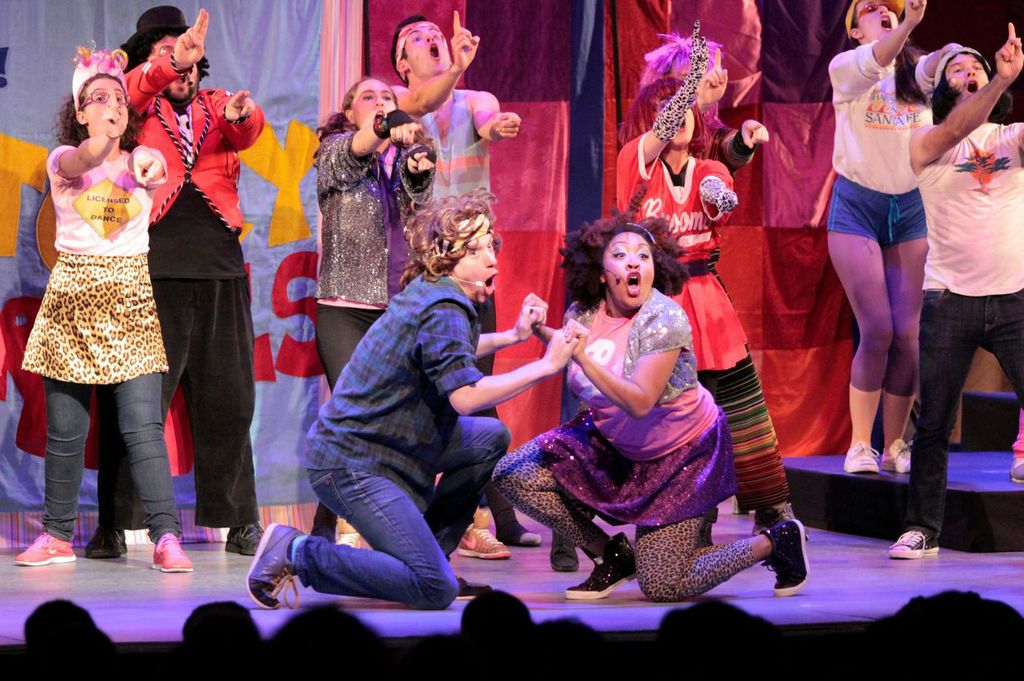 Celebrate the release of the new Story Pirates album at their flagship show in NYC. The new album, "Nothing Is Impossible" features songs like "Fart Out Loud Day," "Frank the Monster who Wasn't Scary," "The Guy," a hip hop rap about a lazy boy who soon tires of his equally lazy, chip-eating neighbor, the soaring "Star" and more.
Originally aired on The Story Pirates Podcast, The Story Pirates have won acclaim from educators, parents, and more than 500,000 young people around the nation. Each week, the crew aboard the Story Pirates' ship—including world-class actors, comedians, improvisers and musicians—takes original stories from real kids around the country, and turn them into a comedy series for all ages.
The Story Pirates Flagship Show features a cast of NYC's most talented comedians and musicians performing stories written entirely by kids! It's a hilarious, unforgettable experience for grownups and kids alike. Each show features some of their greatest hits stories, plus the debut of several new stories by kids in attendance! BONUS: everyone gets free cookies in the audience!