Portland Cello Project: Homage to Radiohead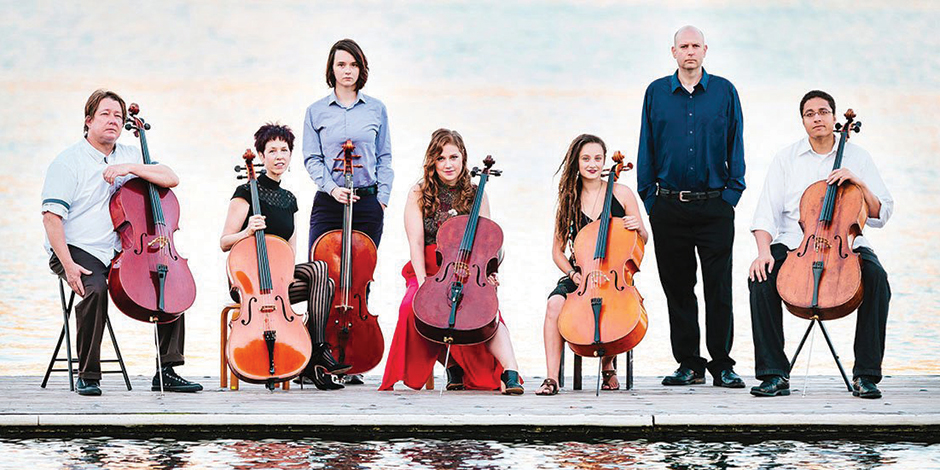 This weekend, check out the
Portland Cello Project
, a premiere alt-classical group who will bring a huge, orchestral ensemble – including brass, percussion, and guest vocals by Patti King of The Shins – to perform a night in homage to 90's experimental rock icon Radiohead.
During the first set, expect unique renditions of classical Radiohead pieces that wander from epic to breathtakingly intimate. The second set will be, from start to finish, Radiohead's seminal OK Computer album. This historic album that has proven over the years to yield an infinite variety of artistic inspiration to people of all walks of life, with musical subtleties that hint at everything from Bach to Stravinsky.
Before the show
Come early and enjoy music from DJ Connor Kleitz (Bachelor of Music candidate at Purchase College Conservatory of Music) and the cash bar.
The bar will open at 7pm; doors at 7:30pm.
A Conversation with Portland Cello Project
Join us in the theater immediately after the concert for an informal chat with members of Portland Cello, led by  Adam Pietrykowski, a Purchase College alumnus and Lecturer in Studio Composition. Free with your ticket!