Theatreworks USA Presents FREE Theater for Kids with Pete the Cat
July 25, 2017 @ 10:30 am

-

August 18, 2017 @ 3:00 pm

Free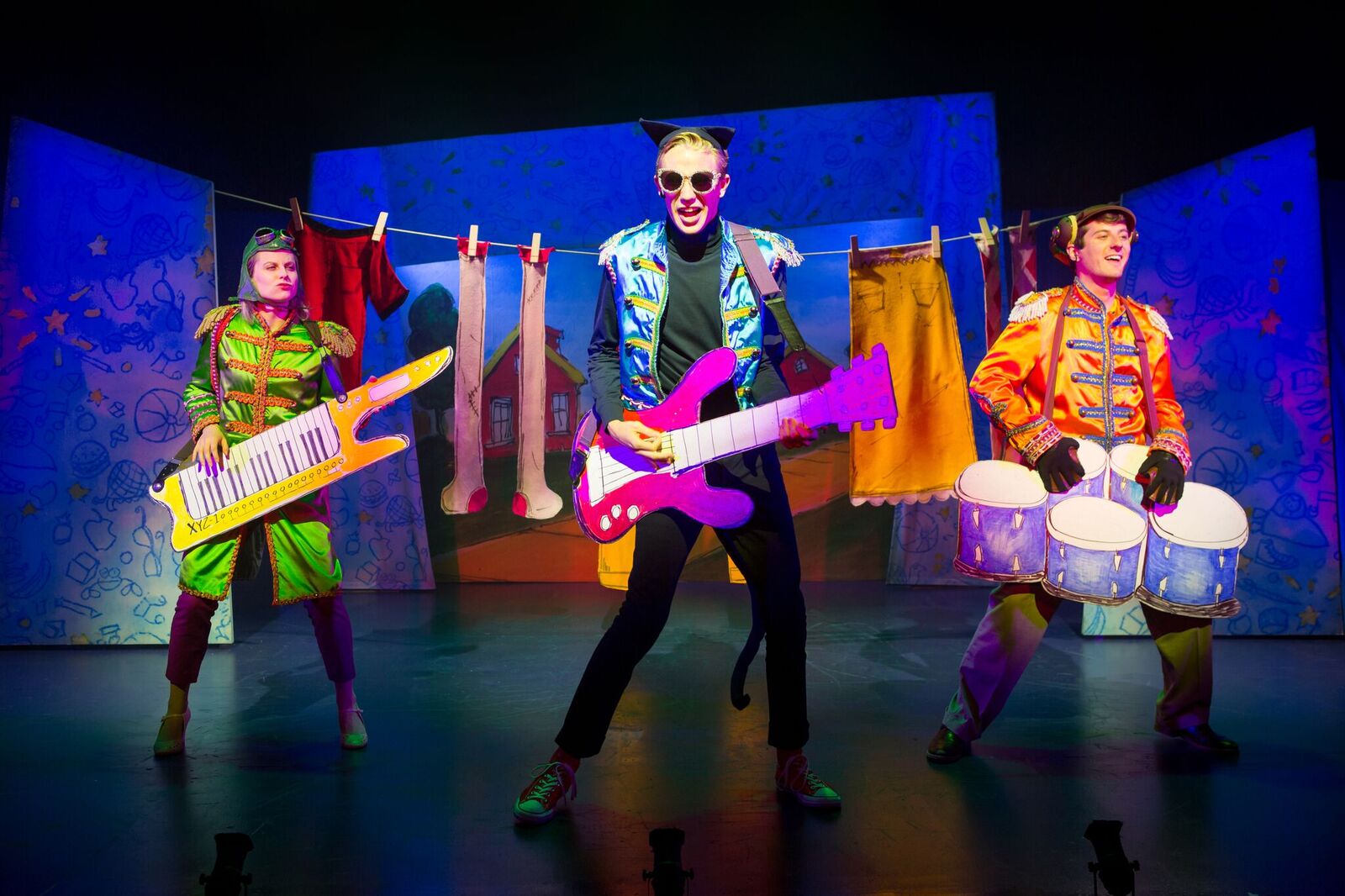 This summer, Theatreworks USA, the nation's leading not-for-profit professional theatre for young audiences, will present the Off-Broadway Premiere of the new musical Pete the Cat.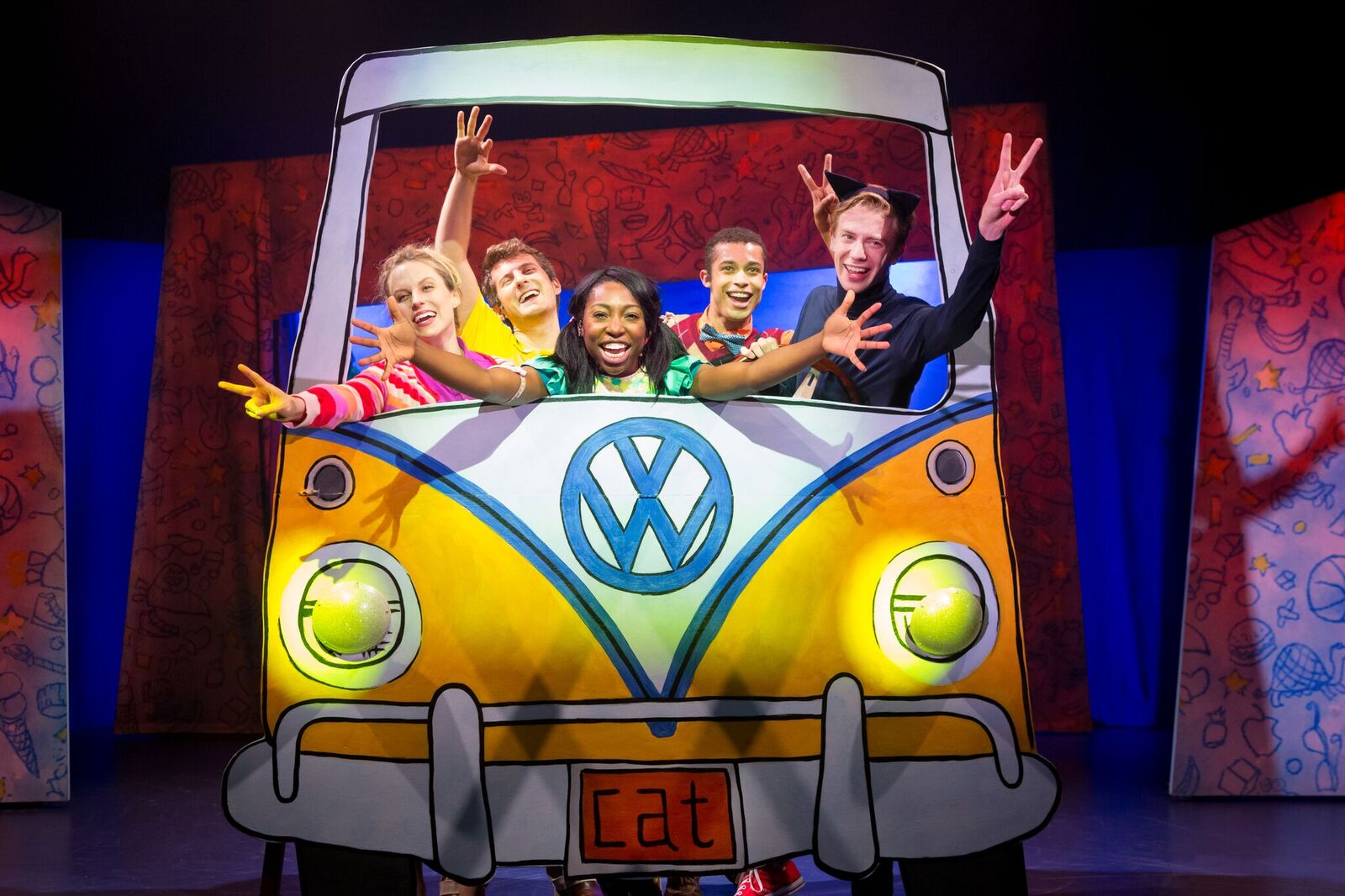 Held now through August 18 and based on the popular series by Kimberly and James Dean, the Pete the Cat musical tells the story of how Pete gets caught rocking out after bedtime. The cat-catcher sends him to live with the Biddle family to learn some manners – and boy are they square! But for the groovy blue cat, life is an adventure no matter where you wind up, so the minute Pete walks in the door, he gets the whole family rocking. The whole family, that is, except for young Jimmy Biddle, the most organized, uptight second grader on planet earth. But when Jimmy draws a blank in art class during the last week of school, it turns out Pete is the perfect friend to help him out. Join Jimmy and Pete as they set off on an adventure in Pete's VW Bus to find inspiration, Magic Sunglasses, and friendship!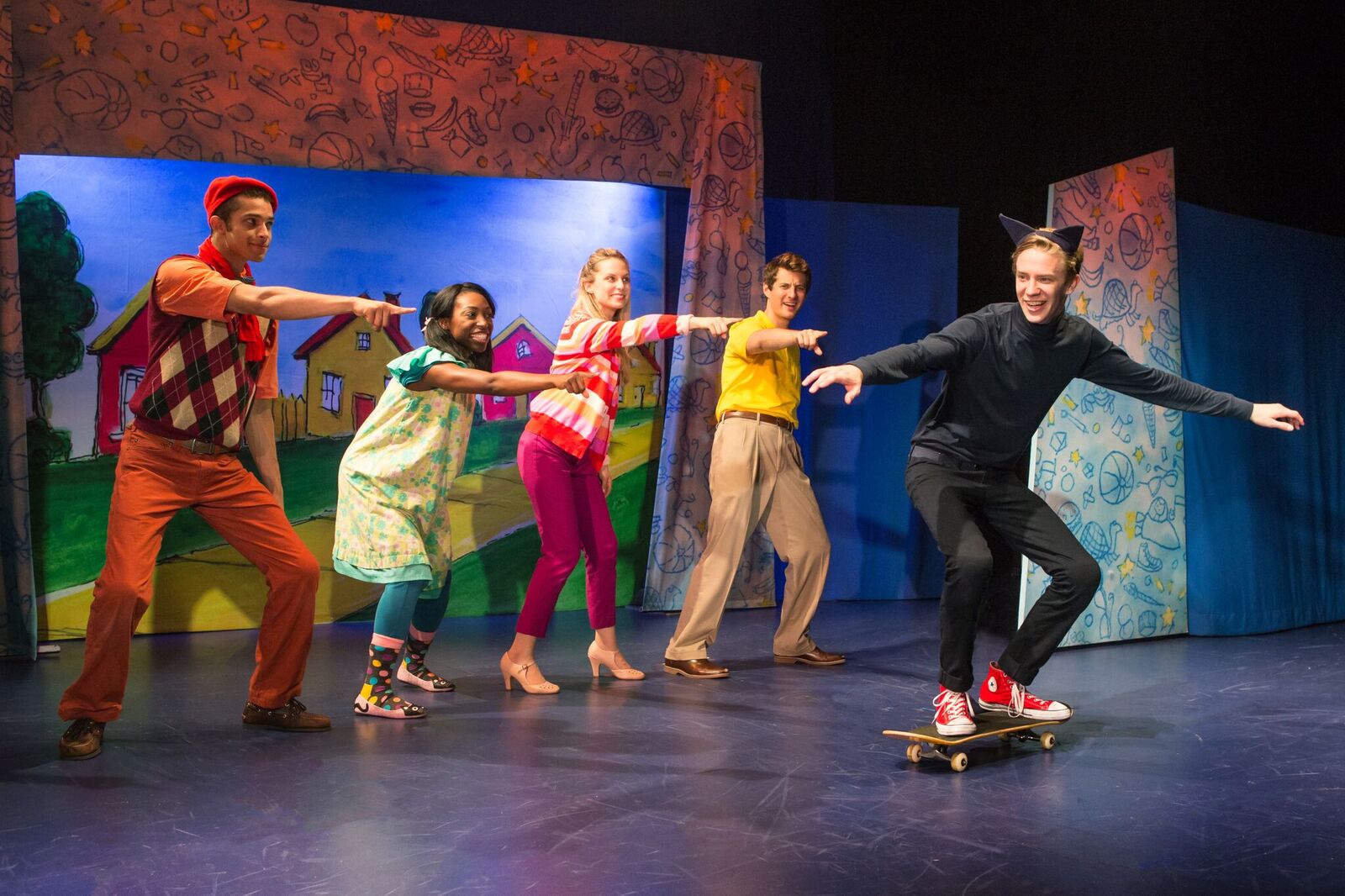 Tickets for PETE THE CAT are FREE and are available on a first-come, first-served basis in-person at the Lucille Lortel Theatre Box Office (121 Christopher Street) on the day of the performance. Tickets for each day's performances will be distributed beginning one hour prior to the first performance of the day. There is a limit of four (4) tickets per adult per day. Individual tickets are extremely limited for the weekday daytime performances.
Please note: Reservations cannot be made by the general public. Only reservations from not-for-profit and educational organizations are accepted. Strollers are not allowed in the theater; no babies in arms. Please be considerate of fellow audience members. No food or drink is allowed inside the Lucille Lortel Theatre.