Kids 'N Comedy Valentine's Show @ Gotham Comedy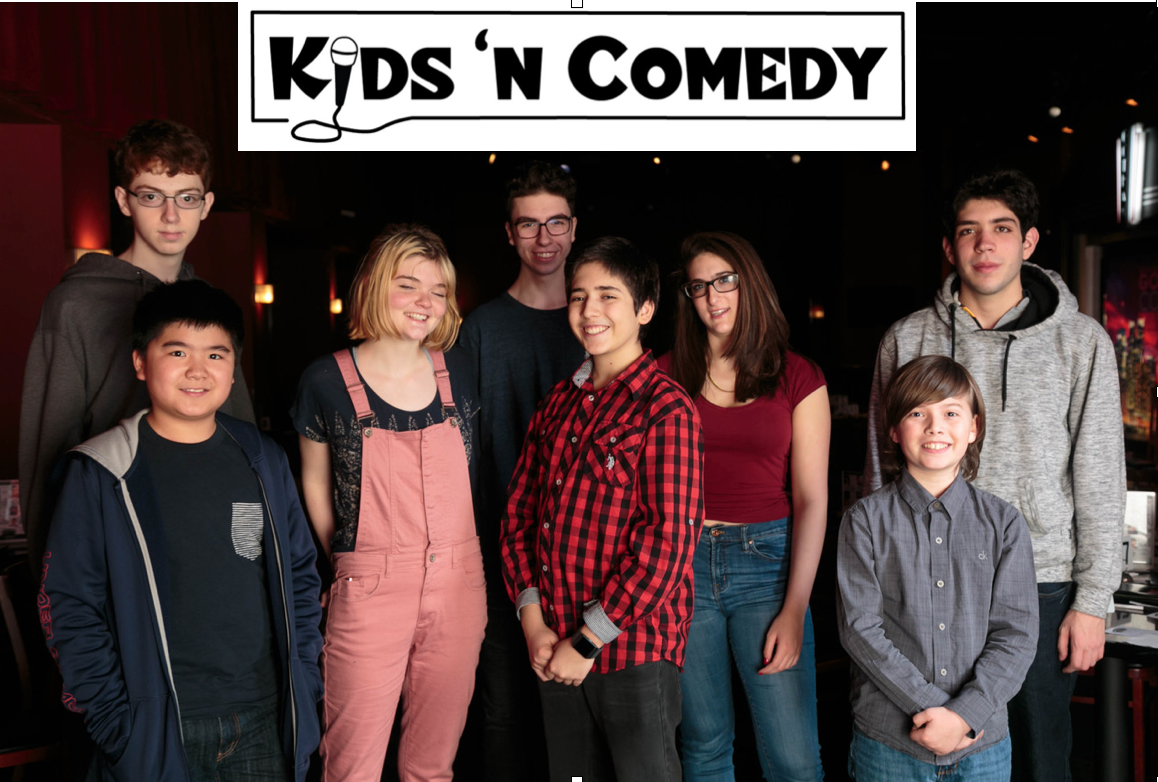 One of the best things about raising your family in New York City is the eclectic and diverse options of experiences available to help educate, inspire and entertain its developing youth. For 22 years, Kids 'N Comedy has done just that, with its widely popular stand-up comedy classes and rave reviewed club stand-up shows for teens.
The Kids 'N Comedy monthly public comedy shows consist of the school's best comedians performing for audiences of kids (ages 9 + up), their families and the general public. The highlighted talent at these monthly shows are selected because they are the best in class and have spent multiple years with the organization developing their acts. Ranging in age from 12-18, these performers are as good as any adult comic, but keep it clean for a family audience. For the young audience members, they will appreciate the camaraderie and perspective from their peers. Being a teenager is tough, and nobody knows it better than these guys. They encourage audiences to come laugh with them at their pain. As the New York Times said 'Like many standup comics (they) enjoy drawing on their wacky childhoods. The only difference is they're still living them."
Each show will feature 6-10 kids from the troupe including Julian Gerber, Ben Jenkins, Spencer Kahn, Avery Lender, Joe Schlafer and the new faces of Evan Breckman, Mark Timanovsky and Parker Slaton, as well as some other fresh talents. The MC's for the fall season will be a rotation of Ashley Brooke Roberts, Nick Maritato and Lucca Libera. Ashley and Nick are the Kids 'N Comedy teachers and stand-up comedians. Lucca is a K'NC alumni and intern from Brazil and who is currently a sophomore at NYU and performing around the city at night.
WINTER/SPRING SHOW SCHEDULE: Monthly on Sundays at 1PM
February 24
March 31
April 28
May 19
FEBRUARY 24 – ALL YOU NEED IS LOVE?
Valentine's Day is around the corner, and these teens want you to know they've experienced greater heartbreak than Pete Davidson (sorry Ariana). They've loved, they've lost, they've been rejected in front of the snapchat nation. Celebrate the holiday of romance and humiliation with our awesome teenage comedians!