Free Under 12's Dance and Fitness Classes Hosted by At Your Beat
January 26, 2019 @ 12:30 pm

-

3:30 pm

Free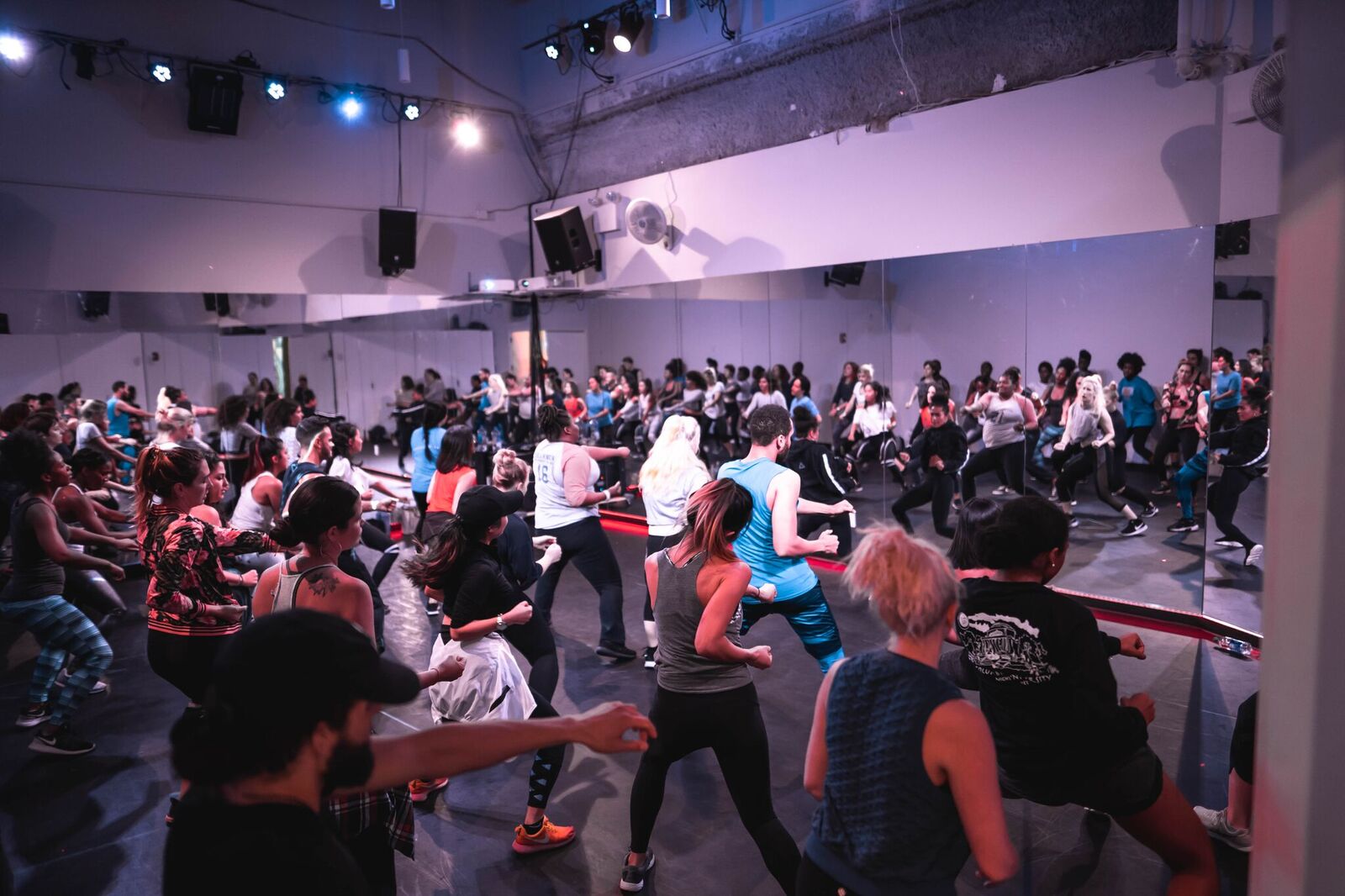 At Your Beat – Brooklyn's freshest dance and fitness company recently announced the launch of a brand new program of kids classes in their state of the art, fully immersive studio.
To celebrate, they will be hosting FREE – KIDS ONLY- TASTER CLASSES on Saturday 26th JANUARY 2019, complete with concert style lighting, 360 projected visuals, haze effects AND a killer sound system.
During this preview, you can see why AYB are the class choice for pop-stars, models ( curve and catwalk), influencers and hundreds of guys and girls across the UK and U.S, who want a workout that feels more like a party!
The FREE open day sessions run between 12:30 – 2:00pm for 4 to 7 year olds, and 2:00pm to 3:30pm for 8 – 12 year olds on Saturday 26th. Classes of offer include:
FitBEAT: ( Fresh Tunes and Killer Beats)
An energy burning endorphin rush to increase your general fitness levels and stamina! Colourful lights, 360 visuals & pumping tunes in a dark room – it's basically a massive party! What to expect: There's no complex choreography: we teach a series of dance sequences to killer beats!
 VideoBEAT – ( Rhianna – We Found Love)
Get a glimpse into the world of a pro dancer. We break down music video style choreography, while you bring your personality. Leave class feeling inspired and more technically confident. Expect iconic dance moves you've always wanted to learn, great pop songs you know and love combined with feel good routines to make you feel like you are in a music video!
UrbanBEAT: ( Bruno Mars – Up Town Funk)
Old skool flow, new skool swag and everything in between! What to expect: Get loose, get low and go awwwn with your bad self!